If you've spent any time on Pinterest at all, you've likely come across some pretty elaborate horse barns. While a few interiors may seem over the top or out of reach for your project, the reality is that you too can create a Pinterest-worthy stable with just a few material upgrades. With our tips and tricks, we can help you elevate the look and feel of your custom horse barn in no time. Get ready to say goodbye to dull and lifeless horse barns forever, and hello to elegant and efficient stables that you and your horses will love!
Chandeliers
No one likes harsh fluorescent lighting. Instead, consider how you can brighten your stables with something fun and exciting! Chandeliers can be an excellent way to make a statement, with these elegant lighting fixtures adding a distinguished touch to any horse barn. From wrought iron metal to sophisticated crystal-lined chandeliers, there are dozens of unique chandeliers to choose from for your horse barn. So why install lackluster lighting when you could have the warm glow and elegance of a chandelier? There's no harm in having a bit of fun with your chandelier selection and plenty to gain with these types of add-ons!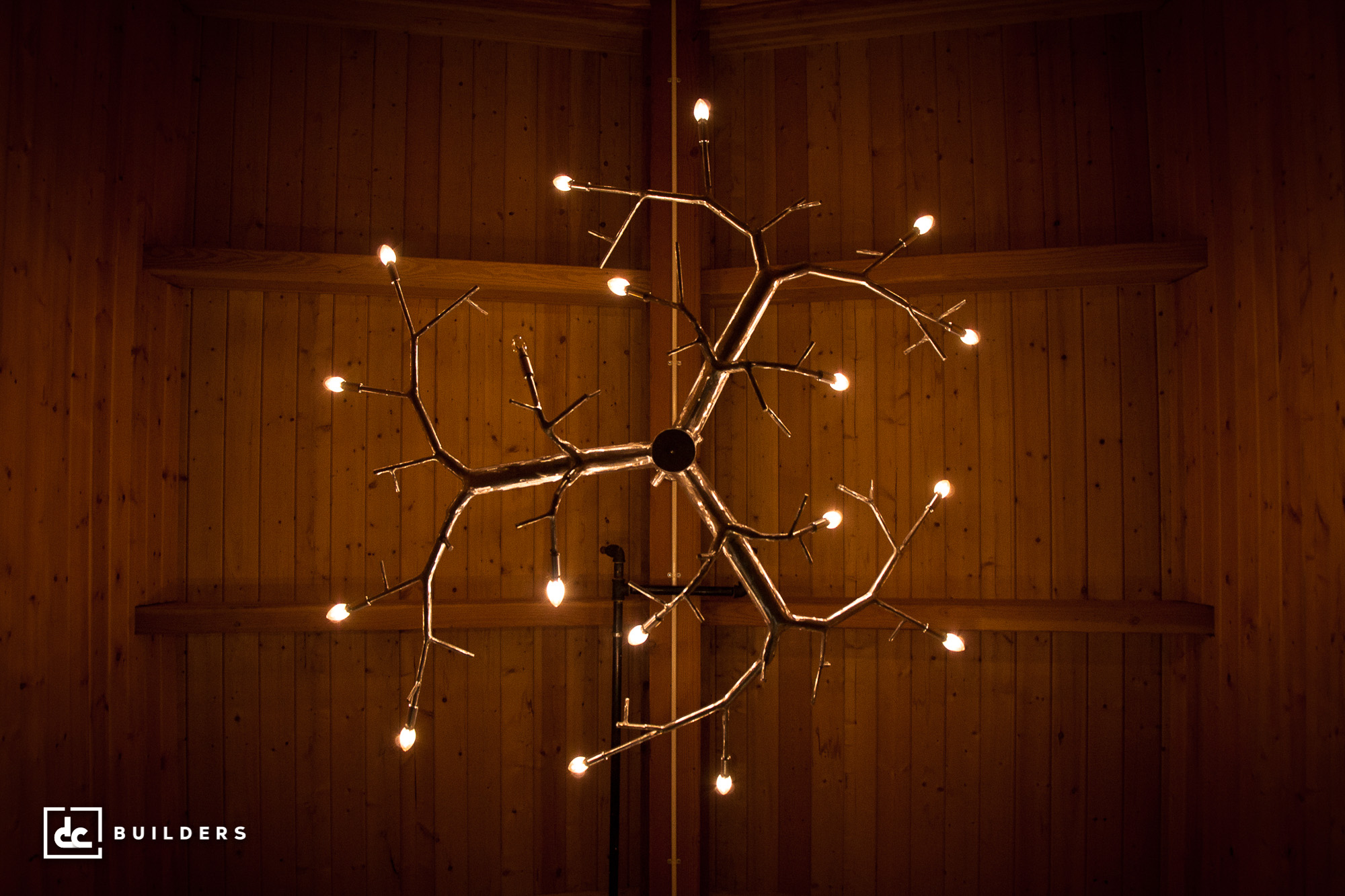 Euro-Style Horse Stalls
European-style horse stalls are a sleek way to upgrade the look of any horse barn. These stall fronts are typically hinged, meaning they swing outward to open. With this design, you can look forward to a tailored solution that perfectly suits your needs and distinctive style. Furthermore, these Euro-style stalls have a low stall front, which grants more visibility and freedom for the horse so they can freely socialize. Happy horses and gorgeous stalls, what more could you ask for?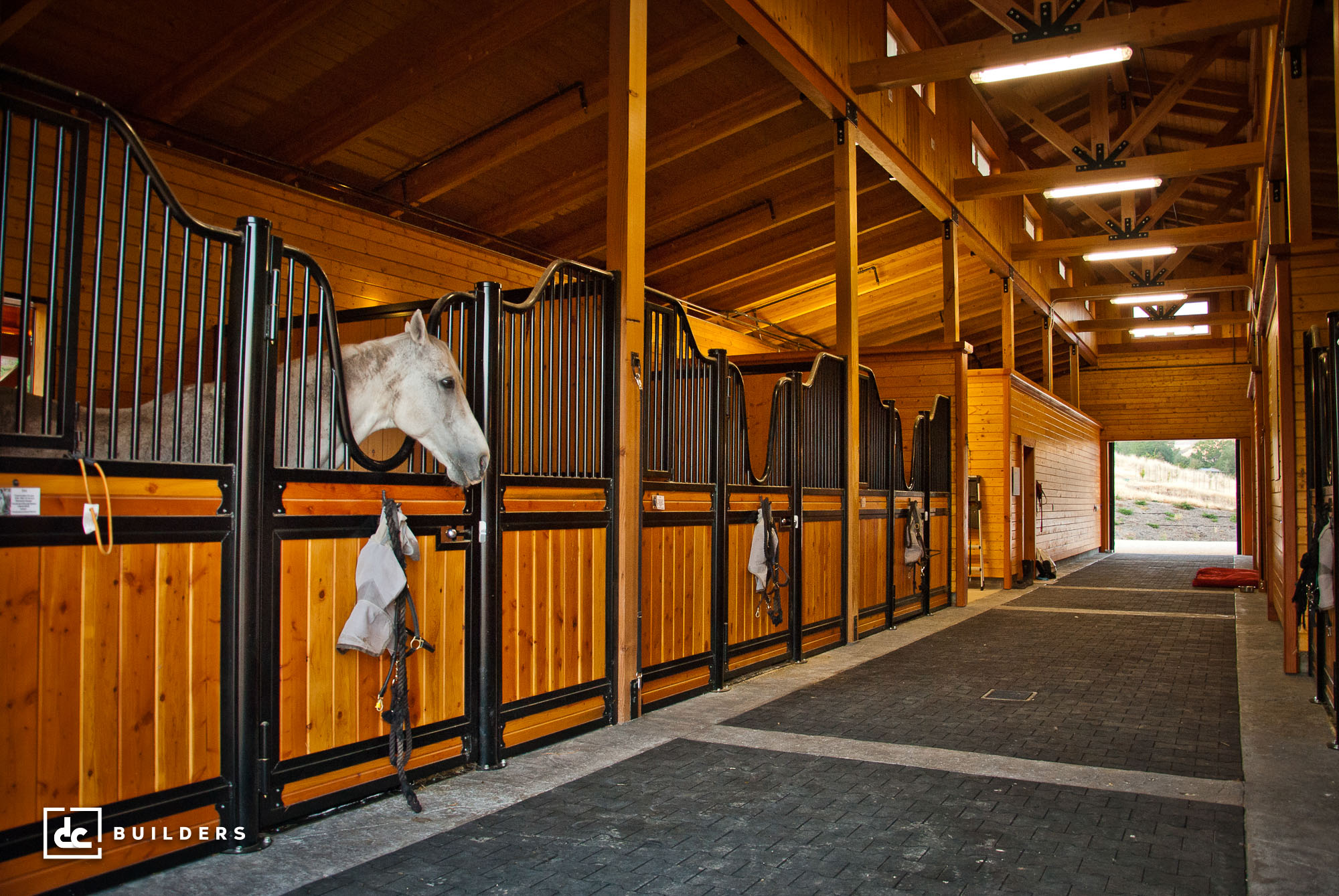 Tongue & Groove Accents
If you're looking for a way to bring your entire barn together, tongue and groove wall and ceiling coverings are a great way of enhancing the rustic elements of your space while adding considerable warmth and style. Tongue and groove is a particular style created by fastening two wood panels together. One side of the wood paneling has a ridge, which is the tongue, and the other side has an incision, which is the groove. The purpose of tongue and groove style is to effortlessly fit the groove boards and joints together with minimal effort or stress. Tongue and groove coverings can tie everything together while giving your stable a cozy and welcoming vibe — just take our Santa Cruz Horse Barn project for example!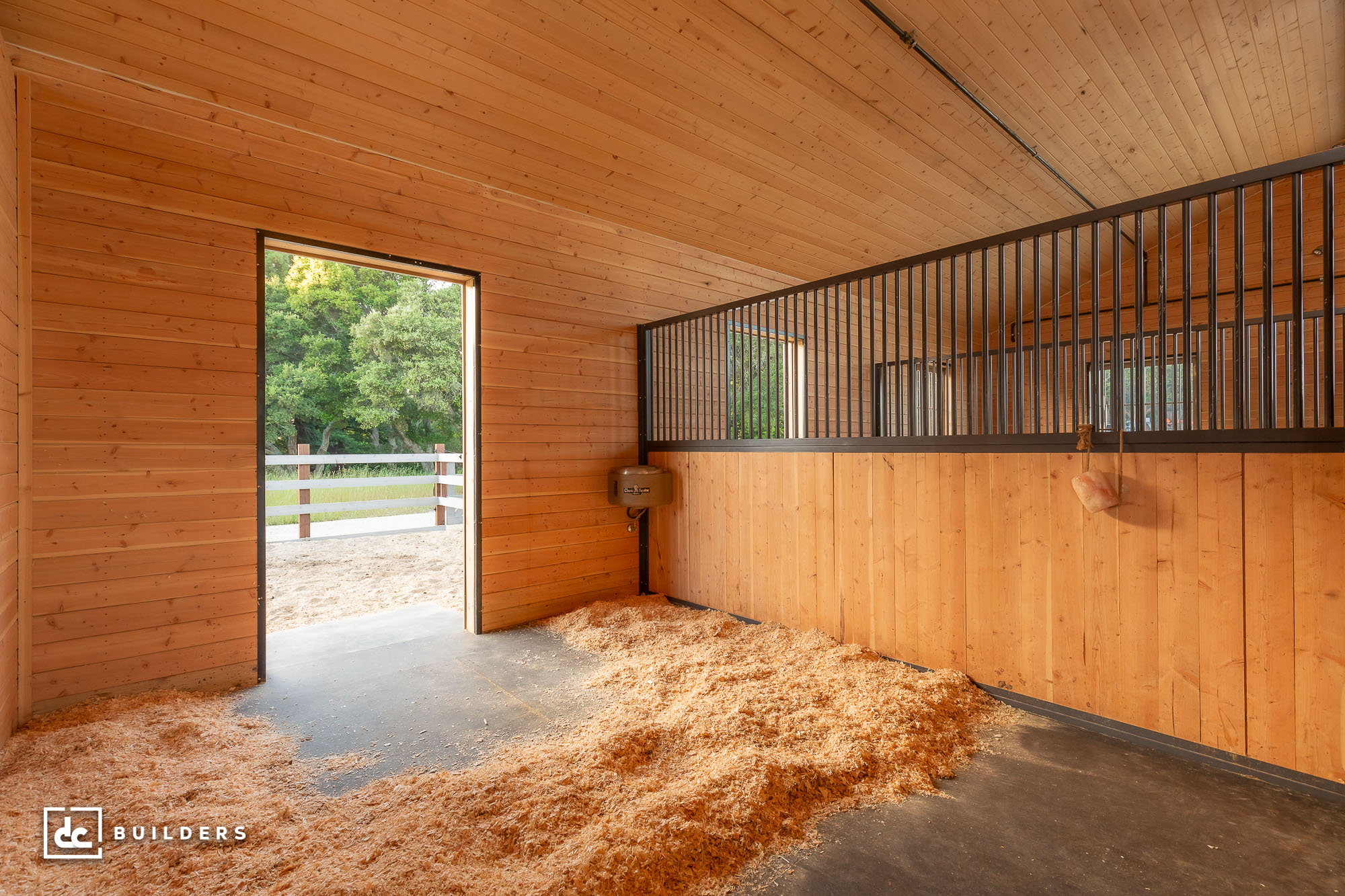 Clerestory Windows & Cupolas
Natural lighting is one of the most important elements to consider with your horse barn design. One way to make use of an unusable area would be to install clerestory windows, which are windows installed at the top of a wall just below the roof. You can get creative with your clerestory windows by adding a series of smaller ones or even one large window for dramatic effect. Cupolas are another great way to bring more natural light into your space and help ventilate the interior. A cupola is a small, dome-like structure placed on the roof. These additions are often enclosed but have vents or windows to let in natural light and air. Natural lighting and ventilation are major features to consider, as both can help keep your barn interior fresh and healthy.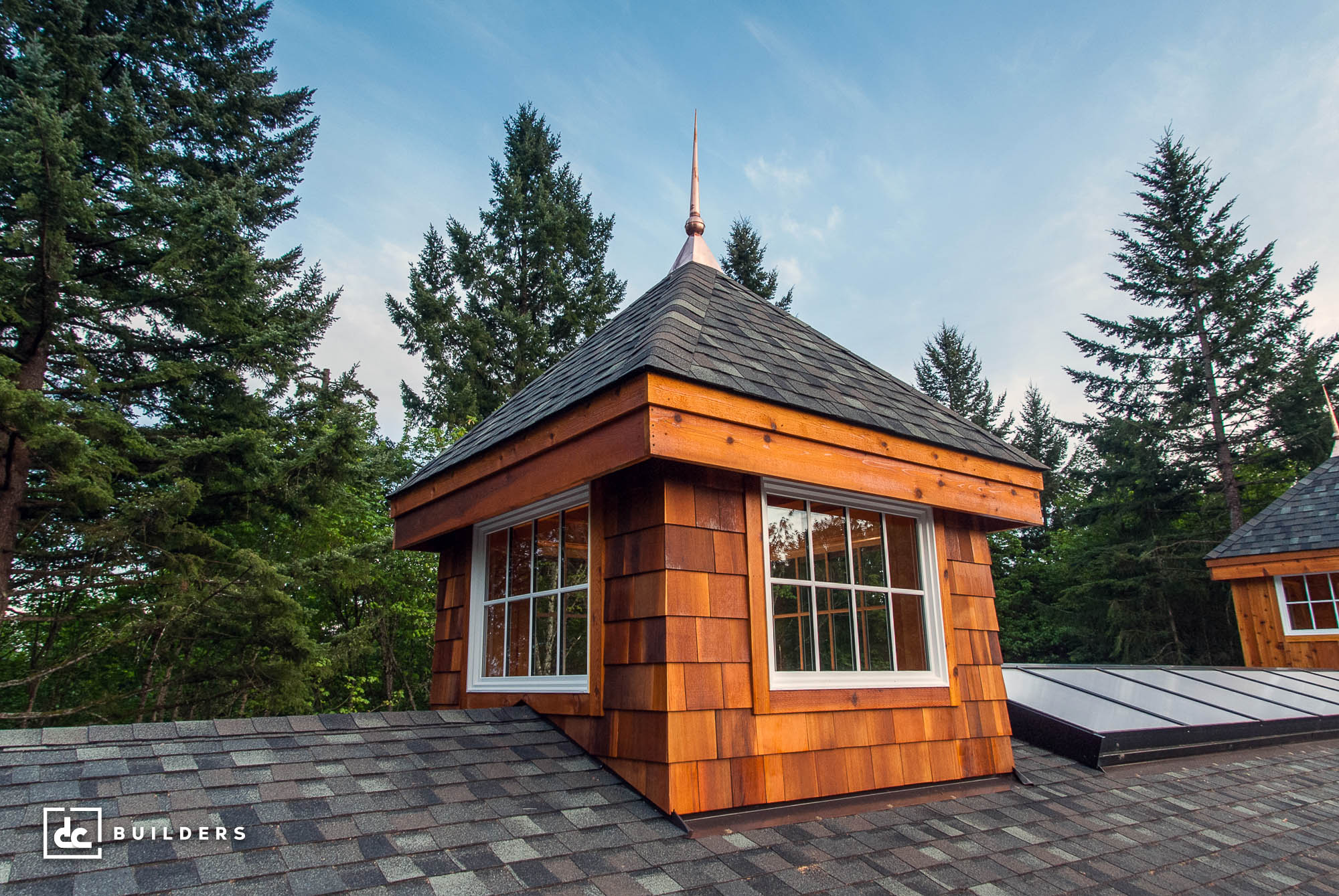 Hopefully after reading this, we've sparked your imagination for your barn project. From lighting and stalls to wall and ceiling coverings, there is so much you can do to elevate the style of your stable. Now it's time to bring your wildest equestrian dreams to life!