DC Builders is a nationwide design and construction firm with nearly two decades' experience in crafting custom structures across the country. Since 2002, our team has designed and built hundreds of heavy timber, hybrid, and conventionally framed structures in nearly every state, with several dozen bearing our signature heavy timber aesthetic. From contemporary timber frame homes in Oregon to barn-style equestrian estates in North Carolina, we've crafted residential and commercial structures of every style and use and can easily collaborate with you to create the structure of your dreams. Whether you're looking for custom design plans or an experienced building partner who can bring it all to life, our dedicated team offers the expertise and skill needed to execute your vision with ease.
Before DC Builders was officially founded in 2002, our company started as a close-knit building crew formed by President & CEO Dustin Gruetter and Vice President Cole Hansen. When Dustin, Cole, and their friends were first starting out, they would offer to do construction work for neighbors, helping with everything from painting homes to building patios and decks for friends in the Boring, Oregon area. Their dedication, hard work, and natural talent earned them larger projects as they continued, eventually resulting in a contracting deal to build barn-style structures for clients across the nation. This experience laid the foundation for DC Builders, as Dustin and Cole were given a firsthand look into the best construction practices for heavy timber structures and the ways in which they could make a difference in the industry.
Today, DC Builders has evolved into one of the fastest-growing design and construction firms in the nation, with hundreds of our custom structures seen in nearly every state and dozens more in the pipeline. Headquartered in Portland, Oregon, our company consists of expert designers, project managers, and coordinators all working together to ensure the success of every project—with many additional key players out in the field. While we continue to expand our operation, one thing that's remained consistent throughout the years is our passion for the projects we complete and the people behind every build. From our unrivaled customer support team to the premium materials used to frame our structures, every aspect of our company revolves around our commitment to quality, client-centered mentality, and forward-looking approach.
OUR DESIGN &
BUILD SERVICES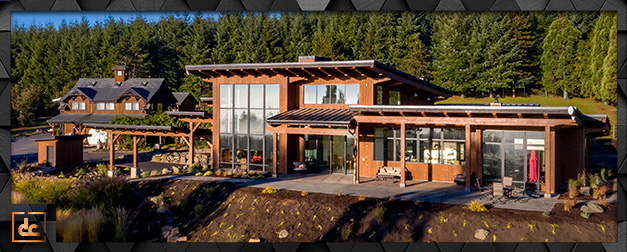 If you're planning to build a high-performance luxury home in Oregon, DC Builders is the perfect custom home builder for your project. Leverage our decades-long relationships with the region's best mill-direct suppliers and materials partners, as well as our talented designers, skilled building crews, and off-site manufacturing facility to create your dream home.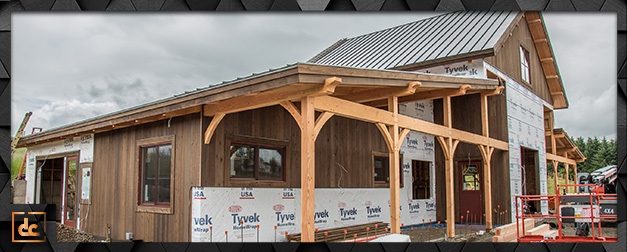 DC Builders offers general contracting services for clients located in California, Oregon, and Washington. With over fifteen years' experience in general contracting for residential and commercial projects in the Pacific Northwest, DC Builders offers the expertise needed to flawless execute your custom build.
OUR MISSION,
VISION, & PURPOSE
At DC Builders, our mission is simple—to provide our clients with extraordinary custom structures unrivaled in beauty, craftsmanship, and precision. Guided by our core values of Quality, Passion, Innovation, and Family, our vision is centered around delivering high-end structures tailored to our clients' visions and a personalized approach that makes the entire process enjoyable and meaningful for all parties involved.

Over the years, we've not only contributed to making our clients' dreams a reality, but those in our community here in Portland, Oregon. Learn more about our community partners and how we're helping them make our city a better place: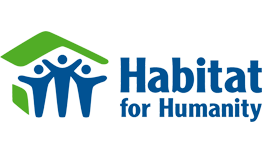 Habitat for Humanity is a nationwide non-profit organization dedicated to providing families in need with decent and affordable housing. As a community partner, DC Builders works with Habitat for Humanity to help build or improve homes for Habitat homeowners through volunteerism, donations, and sponsorship.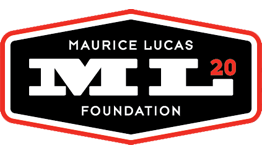 The Maurice Lucas Foundation is a Portland-based non-profit organization devoted to empowering kids through a combination of educational programs and activity-based after-school activities. DC Builders is a proud sponsor and partner of the Maurice Lucas Foundation.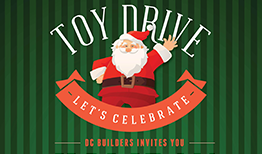 DC Builders hosts an annual Holiday Toy Drive & Santa event every Christmas where we partner with local children's hospitals to distribute donated toys to patients. We also participate in adopt-a-family programs to provide toys, clothes, and other needed items for local families in time for the holidays.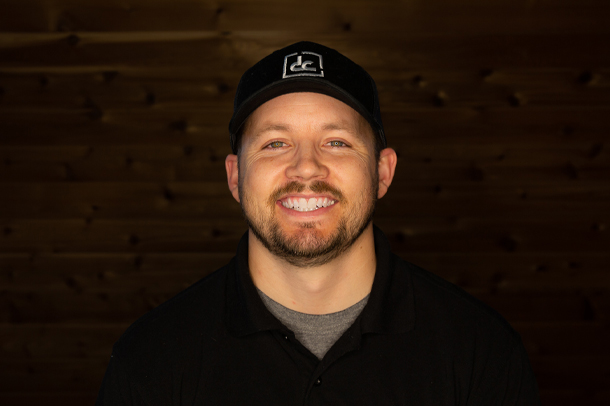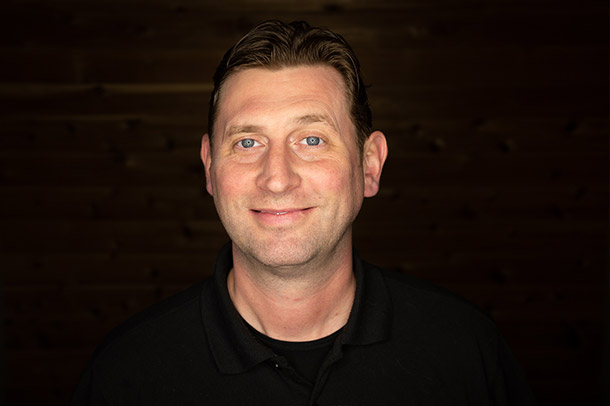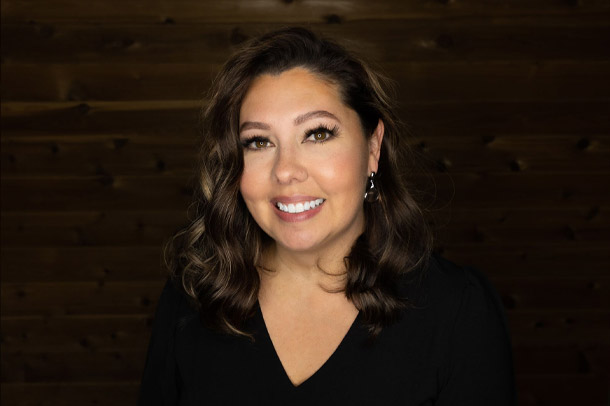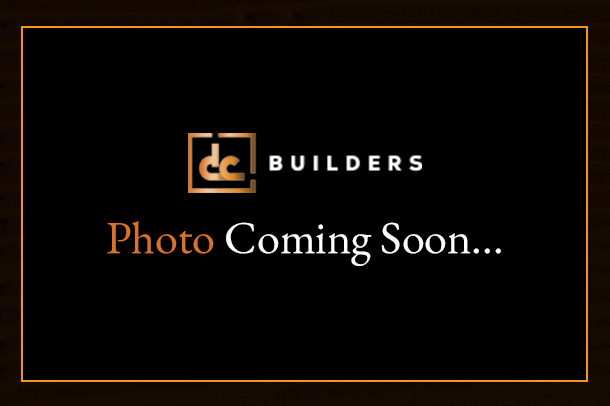 Construction Superintendant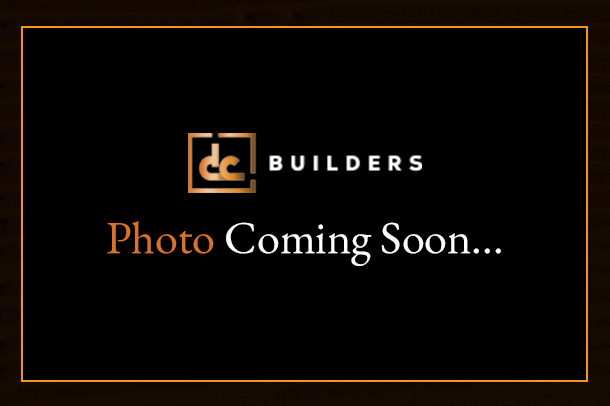 Construction Superintendant