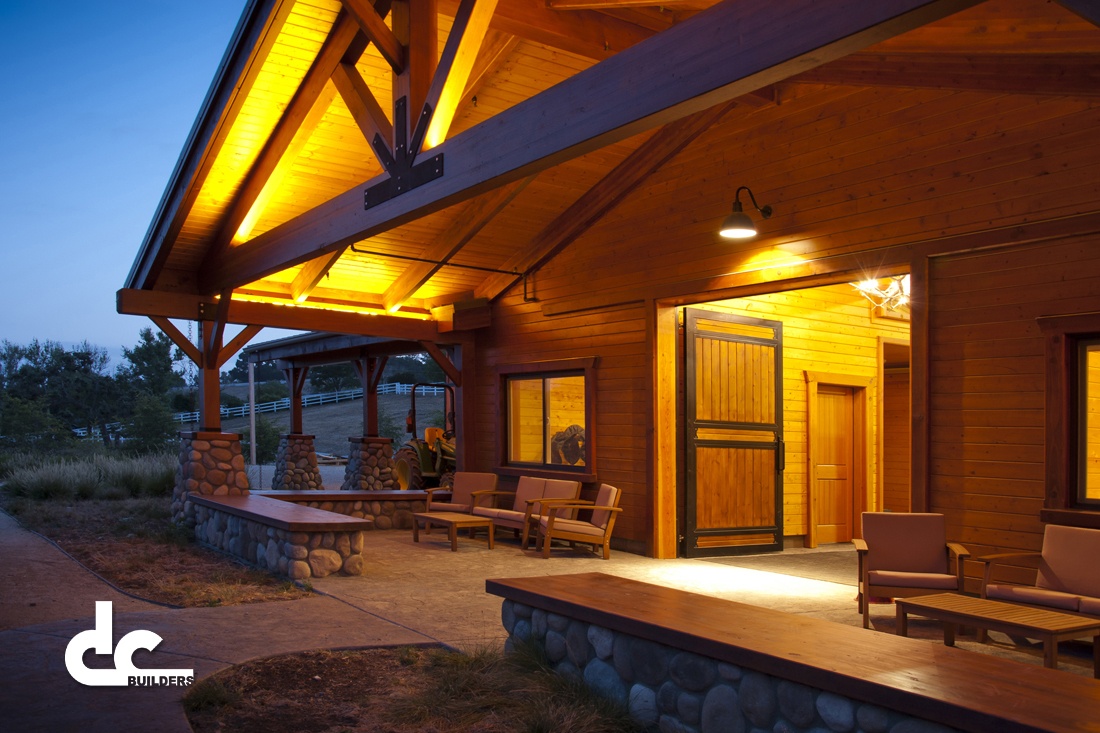 SPECIALTIES
DC Builders is a nationwide contracting team specializing in the design and construction of one-of-a-kind wood structures. Using the best materials from the great Pacific Northwest, our expert crews work throughout the country building custom homes, barns, barn homes, commercial buildings, arenas, and more. Our experienced team will build it better, faster, period.
Check out our gallery to see what DC Builders could do for you and your family!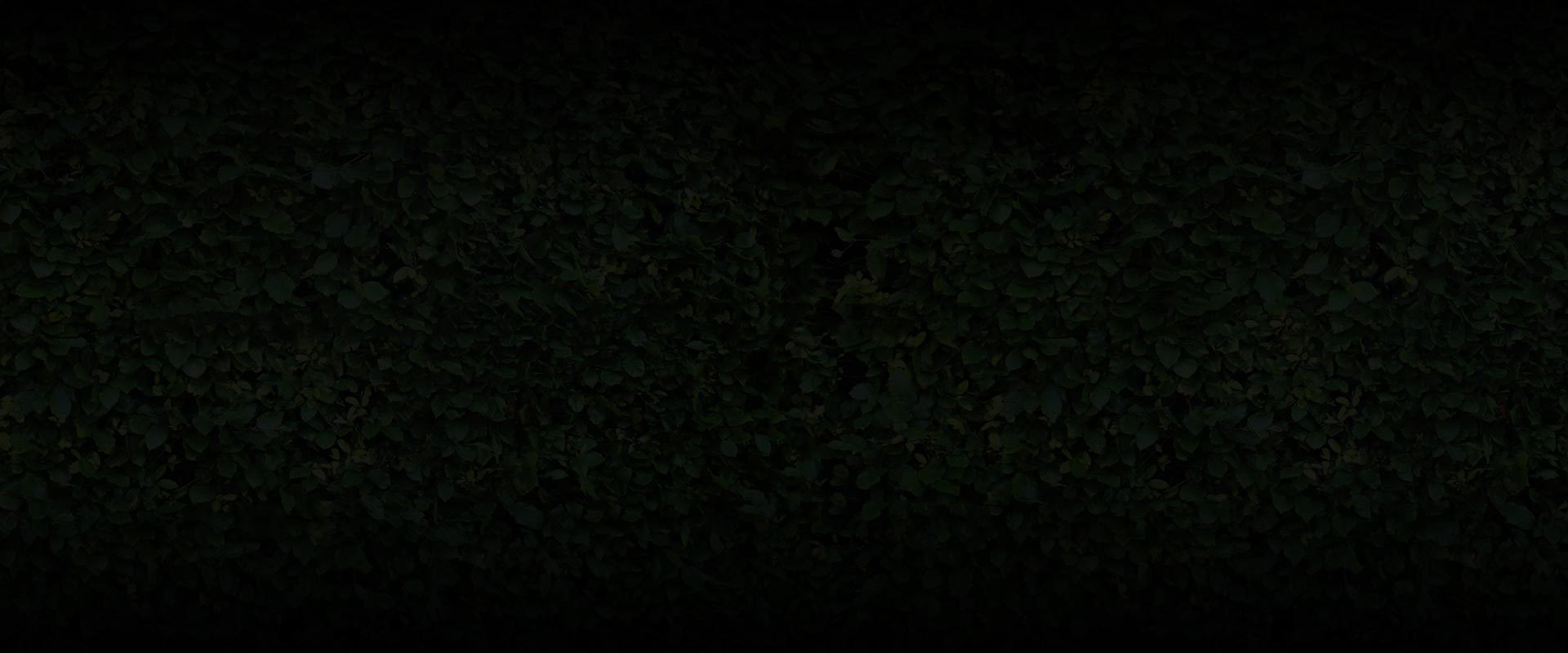 WANT A BUILDING TO CALL YOUR OWN?
Our design team can turn your vision into a set of custom plans.