Horse Barns with Staying Power
Wood barns serve as a great reminder of our farmland roots. Generally built with timber-frame or post-and-beam construction techniques, a wooden horse barn designed in this style is assembled to last. In the wake of a natural disaster, it is often the case that post-and-beam buildings are among the only ones to remain intact. This penchant for durability is not only practically useful but also allows for a great deal of flexibility when designing the horse barn's internal layout. Additionally, the post-and-beam method's reliance on heavy timbers for structural support makes for barns with high ceilings and beautiful open-concept interiors. These high vaulted ceilings mean more room for a second-story hay loft or an airy atmosphere for horses and their caretakers to enjoy.
Sometimes we get clients who are curious to know what it would take to renovate an old barn into fully functional equestrian facilities. While it's certainly possible, most people don't realize what an expensive and oftentimes painstaking process a barn conversion can be. Between regulatory restrictions and hidden costs in the form of fumigation and re-engineering fees, barn conversion projects can easily run a higher bill than a brand new custom horse barn. That's why, unless the old barn is in relatively great shape and square with local building codes, it's likely a better investment to start from scratch and design your own barn. A new horse barn is a big decision, so it's important to assess the value of your investment over time.

Nationwide Horse Barn Builders
DC Builders has down to a science, it's the art of the horse barn. Our team's experience designing and constructing custom wood horse barns all over the country makes us especially knowledgeable horse barn builders. Sometimes our customers approach us with a vision for their horse barn design in their heads, while other times they come to us with nothing more than an idea to build one. Whatever the case, we make it our priority to meet the client's lifestyle needs when it comes to drafting their horse barn plans. With some 15 years of experience designing and building horse barns, we've been able to fine tune our process to ensure the best value for our customers. For clients who are not necessarily looking for turn-key construction services, DC Builders is happy to provide standalone services for design, framing, plan modification or floor plans.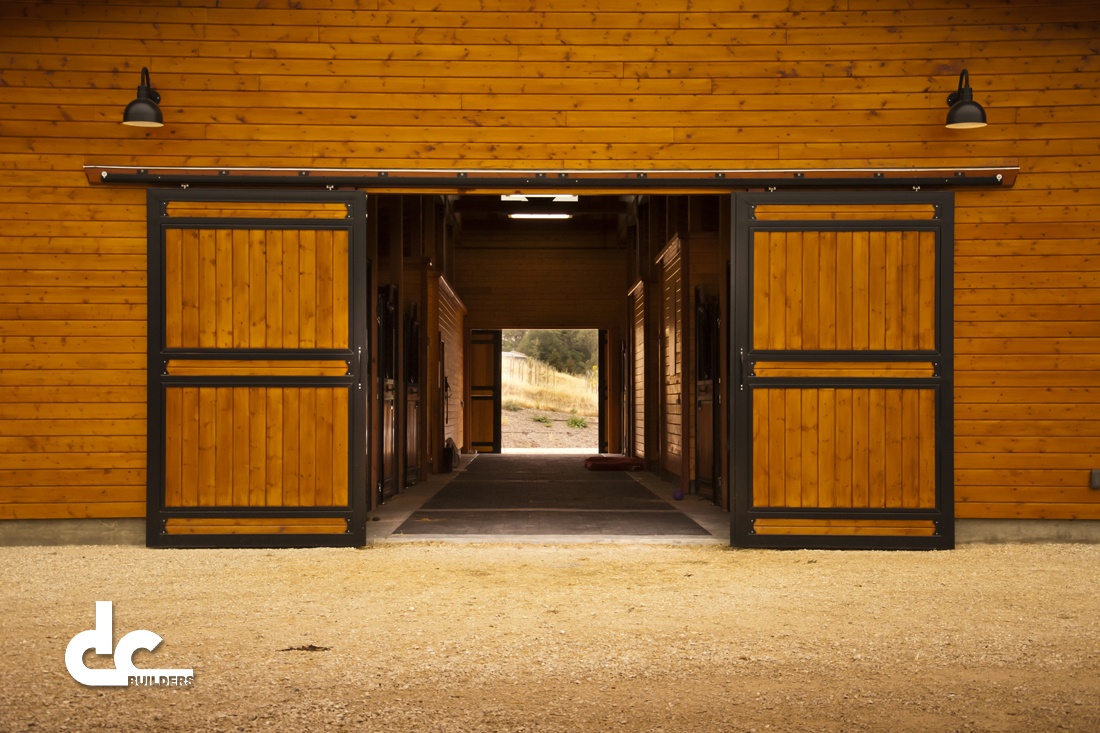 Quality product and service offerings are something the DC Builders team takes very seriously. From top-grade building materials to our one-on-one approach to customer service, our horse barns are imbued with our quality promise at every step of the process. Each of our horse barns is constructed using fine heavy timbers from the Pacific Northwest. With the DC Builders headquarters located in the heart of the timber industry, we've been able to form and benefit from mill-direct relationships with some of the top lumber producers in the state. This allows us to provide our clients with high-quality heavy timbers at a reasonable cost. From our expert-level craftsmanship to our superior customer service to our dedication to giving our customers what they want at the fairest price we can manage, we make for an excellent partner in the design and construction of our clients' horse barn projects.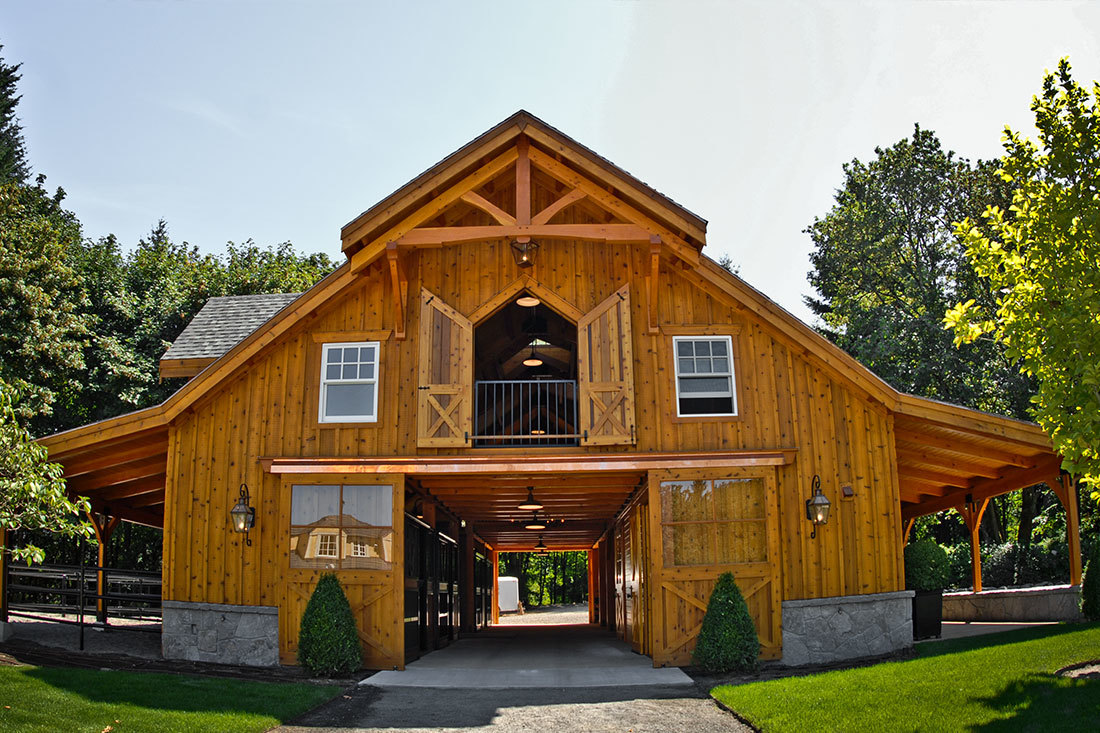 Horse Barn Ideas
We have a lot to offer clients who decide to partner with us for their horse barn projects, but what's more is that we go the extra step to cultivate their dreams. Our design team understands that, while we have plenty of insight to offer on account of our portfolio of horse barn projects, it's about what the client wants and needs at the end of the day. We've been lucky to work with some very creative clients over the years, and our completed projects speak volumes about our team's ability to translate our clients' visions into stunning equestrian facilities. All over the U.S., we've designed and built horse barns big and small—ranging from small family barns housing one or two horses to large scale facilities designed for clients' equine boarding businesses, like this one in Arlington, Washington. Oftentimes we receive requests for a hybrid-structure consisting of a horse barn with living quarters. The possibilities are plenty with DC Builders.
When clients approach us with the goal to build a horse barn, we like to walk them through our gallery for design inspiration. From shed row barns like this one in San Jose, California, and this one in San Martin, California, to horse barns with a second-story loft for hanging out and enjoying the horses like this one in West Linn, Oregon, we've seen it all. Most of the barns we design and build utilize state-of-the-art classic equine stall fronts, like this monitor-style horse barn in Penn Valley, California. We understand that the details matter, so we take extra care to provide custom features like cupolas for natural lighting or hay lofts with special features to make caring for horses easier. Whether it's exterior, interior or adjacent, like this outdoor riding pen in Woodside, California, DC Builders makes plans that enrich our clients' equestrian lifestyles.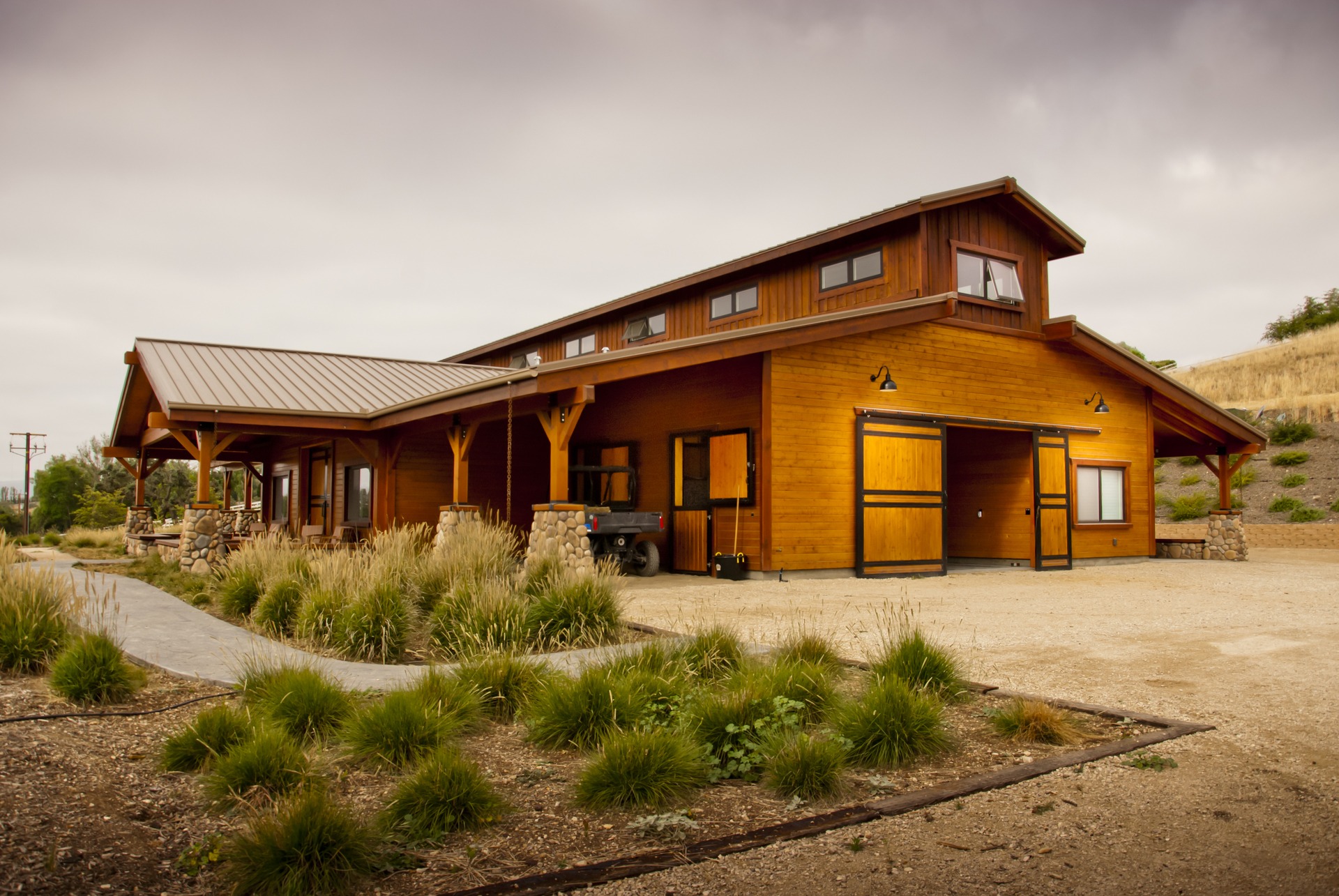 A Horse Barn Design Partner You Can Trust
At DC Builders, we have high standards for the products and services we provide. The way we see it, a job well done is a job done right the first time around—we would expect the same if undergoing our own custom horse barn projects! Our experience collaborating with customers all over the country has allowed us to fine tune a process that is client-centered and efficient. By truly listening to what our clients have to say about their horse barn goals, we are able to offer a level of service unmatched by our competitors in the industry. If you're ready to start planning for your own horse barn project, Download our digital catalog and imagine the possibilities. Or, if you're ready to get moving on a design, request a free quote to start the process today!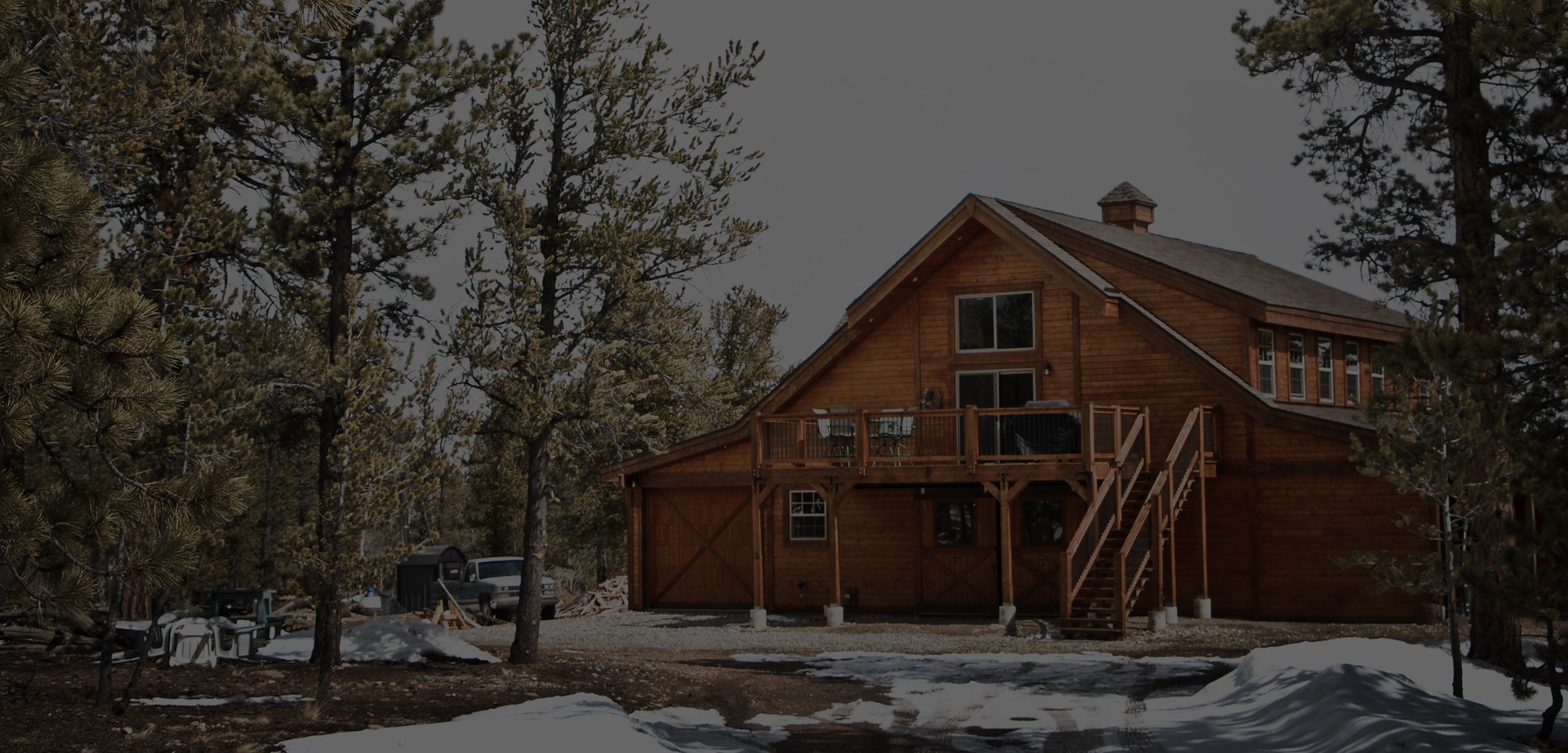 Hear what our customers think
"The reason that we chose DC Builders was the fact that they understood the plans that were involved and the future vision we had as far as having the apartment above our horses."
John Meyer, Fairplay Apartment Barn Owner
EQUESTRIAN FACILITIES
FEATURED

READY TO TAKE YOUR EQUESTRIAN DREAMS TO THE NEXT LEVEL?
Our seasoned team of barn and arena builders will help you create a custom equestrian facility that satisfies your lifestyle or business objectives.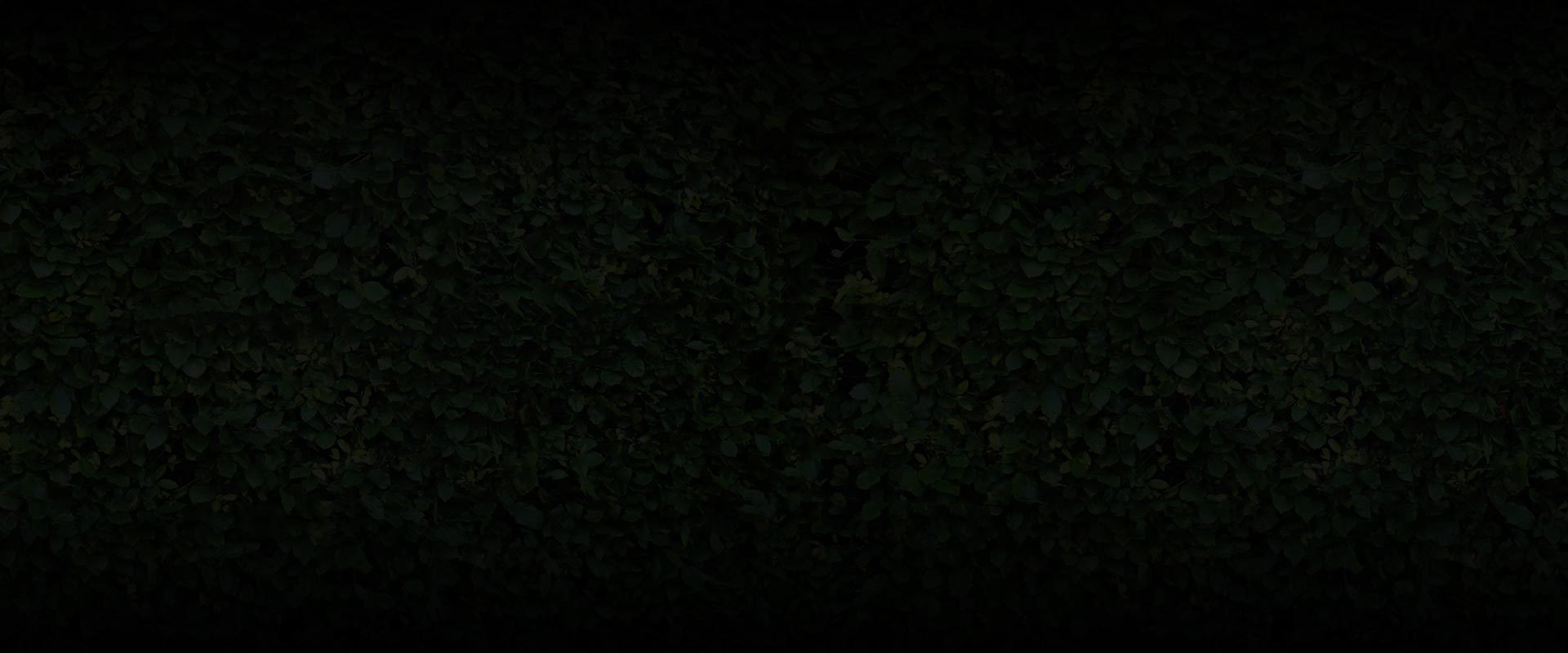 READY TO LAY THE FOUNDATION FOR YOUR DREAMS?
Our team has extensive experience designing and building custom homes and equestrian facilities. No project is too big or too small for DC Builders!