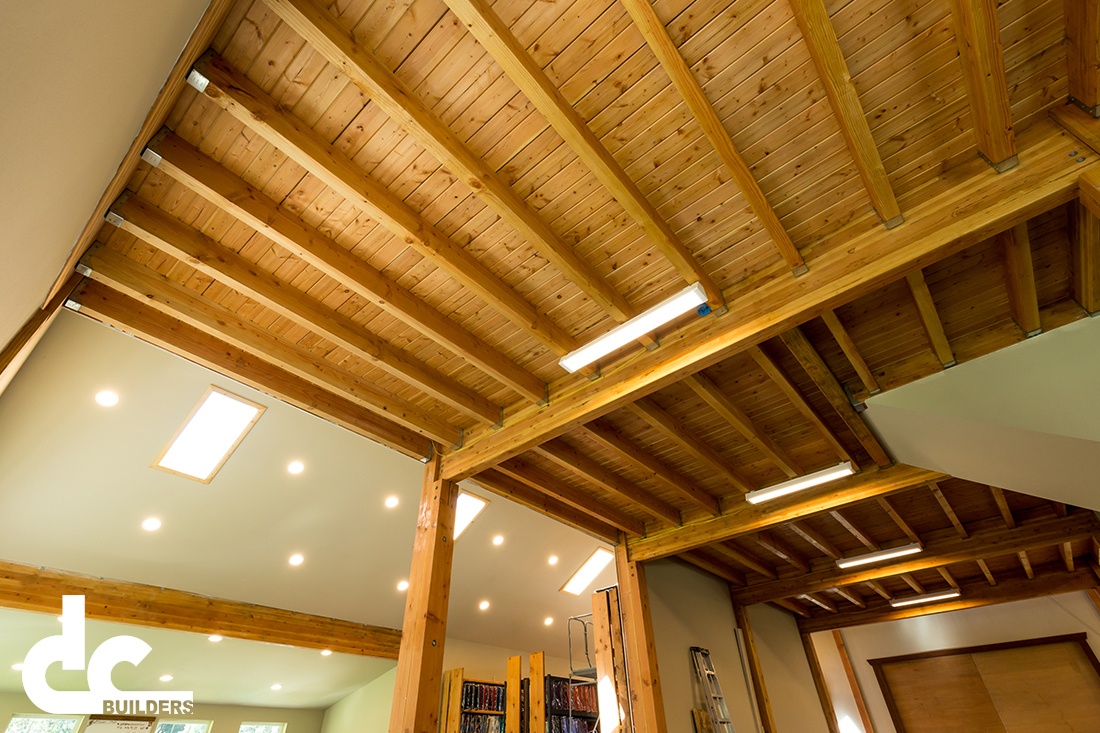 Stucco Barns
Stucco is a type of plaster that is applied while it is wet and then hardens into a stiff, solid protective layer. Stucco is usually used as a top layer to cover concrete, cinder blocks, or other materials, and can be molded to create architecturally appealing designs. Sometimes stucco barns are built in conjunction with wood, especially in hot and sunny climates that can damage lumber. The lower part of the barn may be brick with the upper levels being constructed of stucco.
Stucco barns are ideal for equestrian facilities that combine horse stalls with living quarters. Renowned for staying cool on hot days, they are great places to keep beloved family pets, cars and machinery. Thanks to the in-house design team at DC Builders, the owner's personal style and taste can always be built into the style of the barn.

Once you've chosen to build a stucco barn, the next steps are finding the right designer and the right contractor to make your barn a reality. Mixing and applying stucco properly is an art and skill that should be handled by professionals with the right kind of experience in the field.
DC Builders is a design & build general contracting firm that works nationwide. We specialize in homes and barns, including wood barns, apartment barns, and barn style homes. Check out our extensive project gallery to see what we could do for you and your family.