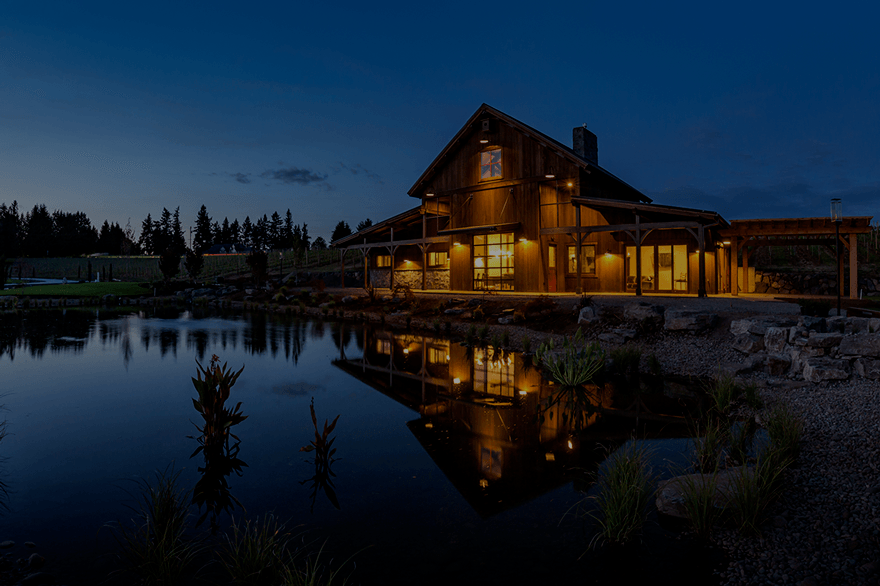 Canada
Custom Barn
Designs & Building Kits

DC Builders is a leading design and construction firm

that provides custom design services and timber frame and post and beam building solutions for clients in the United States and Canada. Our custom structures are beloved by our customers and are a testament to our versatile design capabilities. DC Builders offers an in-house design team with the expertise to execute your vision and high-quality building packages crafted by our sister company DC Structures that can be shipped to your job site for easy assembly.
We are experts in the design and construction industry and use this experience to design the most beautiful and functional custom structures in North America. Using only the best materials, our focus is on providing you with a post and beam and timber frame building solution that is quality through and through, and a one-of-a-kind design that perfectly suits your needs.
With our high-end materials, expert designers, and unparalleled builder support, you can't go wrong when choosing DC Builders as your design partner and DC Structures as your heavy timber building kit producer.
Our roots as barn builders in the United States and Canada means you can find our projects all over North America, with a gallery full of custom barn-style homes, wedding venues, wineries, and more that attest to the beauty and durability of our designs.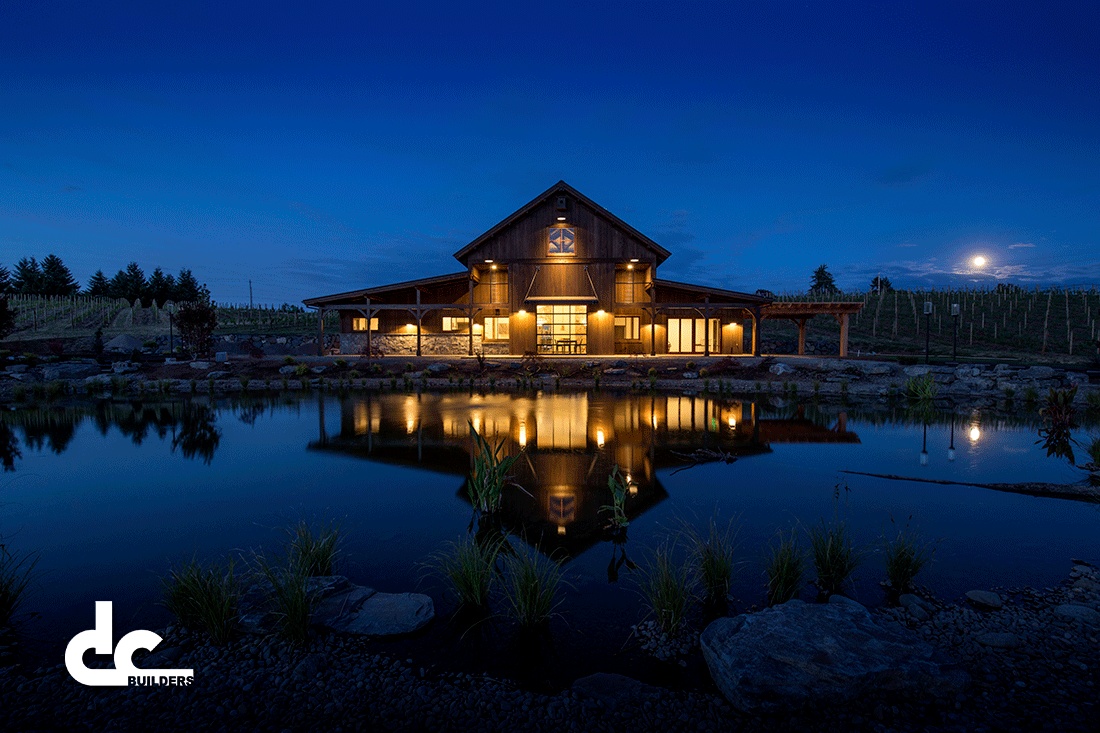 A winery is more than just a production facility—it's the heart and soul of your vineyard. DC Builders specializes in custom luxury spaces, and will design and build a winery and tasting room that meets your vineyard's unique needs. This heavy timber structure is a tasting room for the Tumwater Reserve vineyard. The Barrel House includes indoor and outdoor space for meetings, events, and wine. With all its custom features, it makes an incredible space for visitors.