GARAGES WITH
LIVING QUARTERS
When living close to the work they love, research shows that people are generally happier and healthier than those who have to commute to their personalized workspaces—and it's not difficult to see why. Being just a few steps away from your garage or workshop gives you the freedom to practice your passions whenever you feel inspired and in a space all your own. Not to mention, you have the ability to create a work/life balance that makes it easy to spend time with family and friends, while achieving your personal goals on a timeline that's perfect for you. With a garage with living quarters, our clients are able to design a custom garage or workshop centered around their passions and a stunning living space to match. No matter the task, our experienced designers can help you craft a multi-use residence that perfectly suits your lifestyle and meets your needs.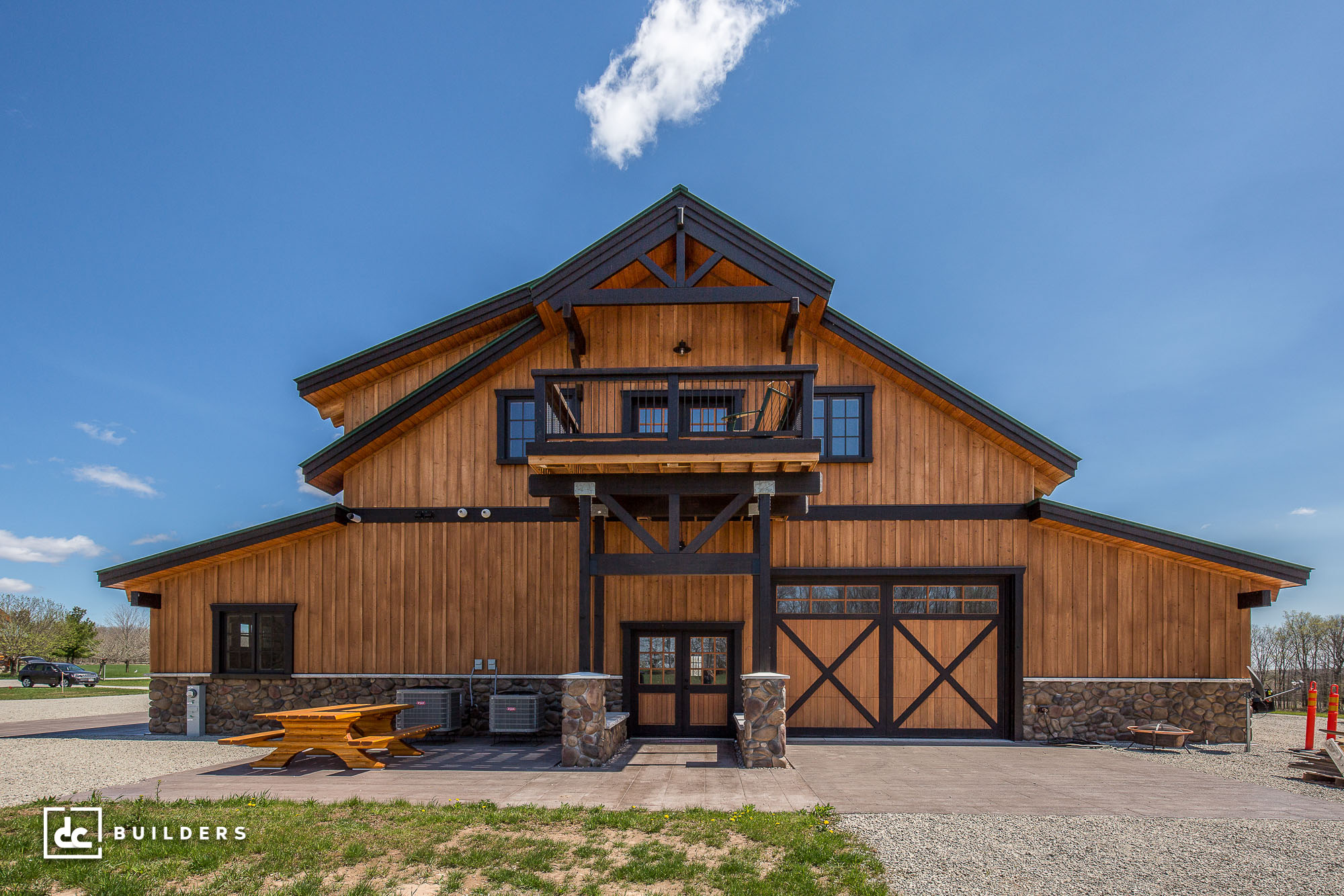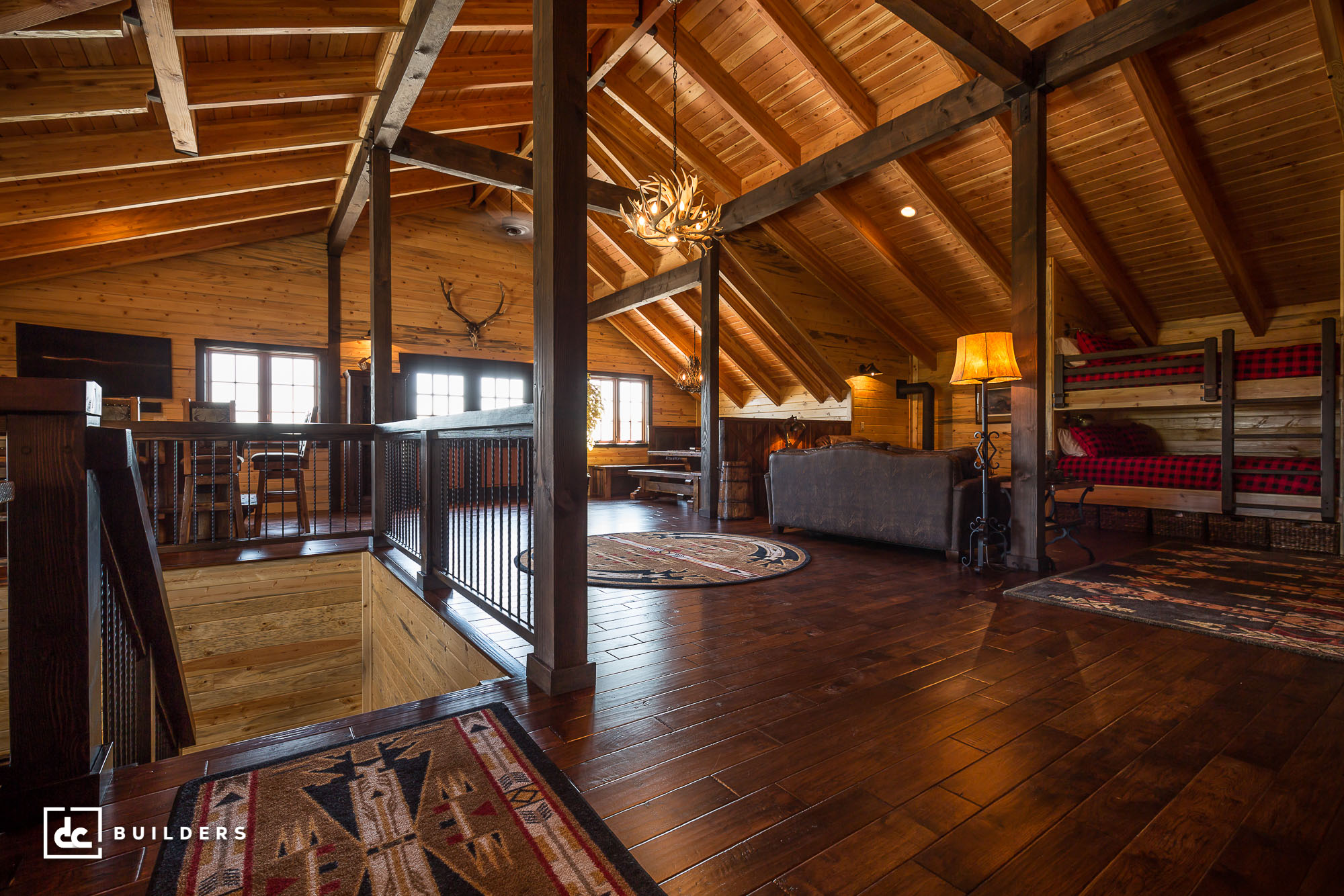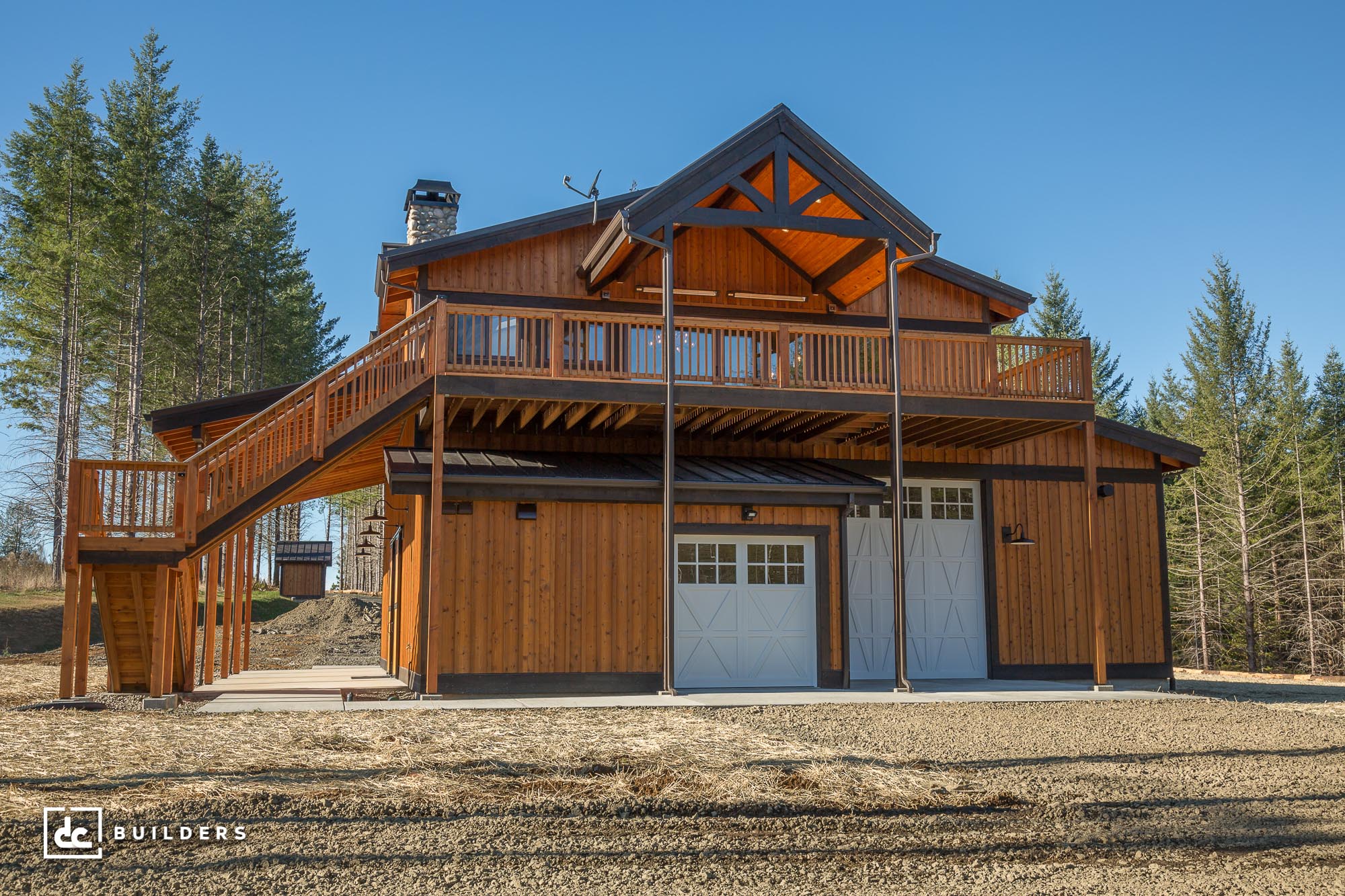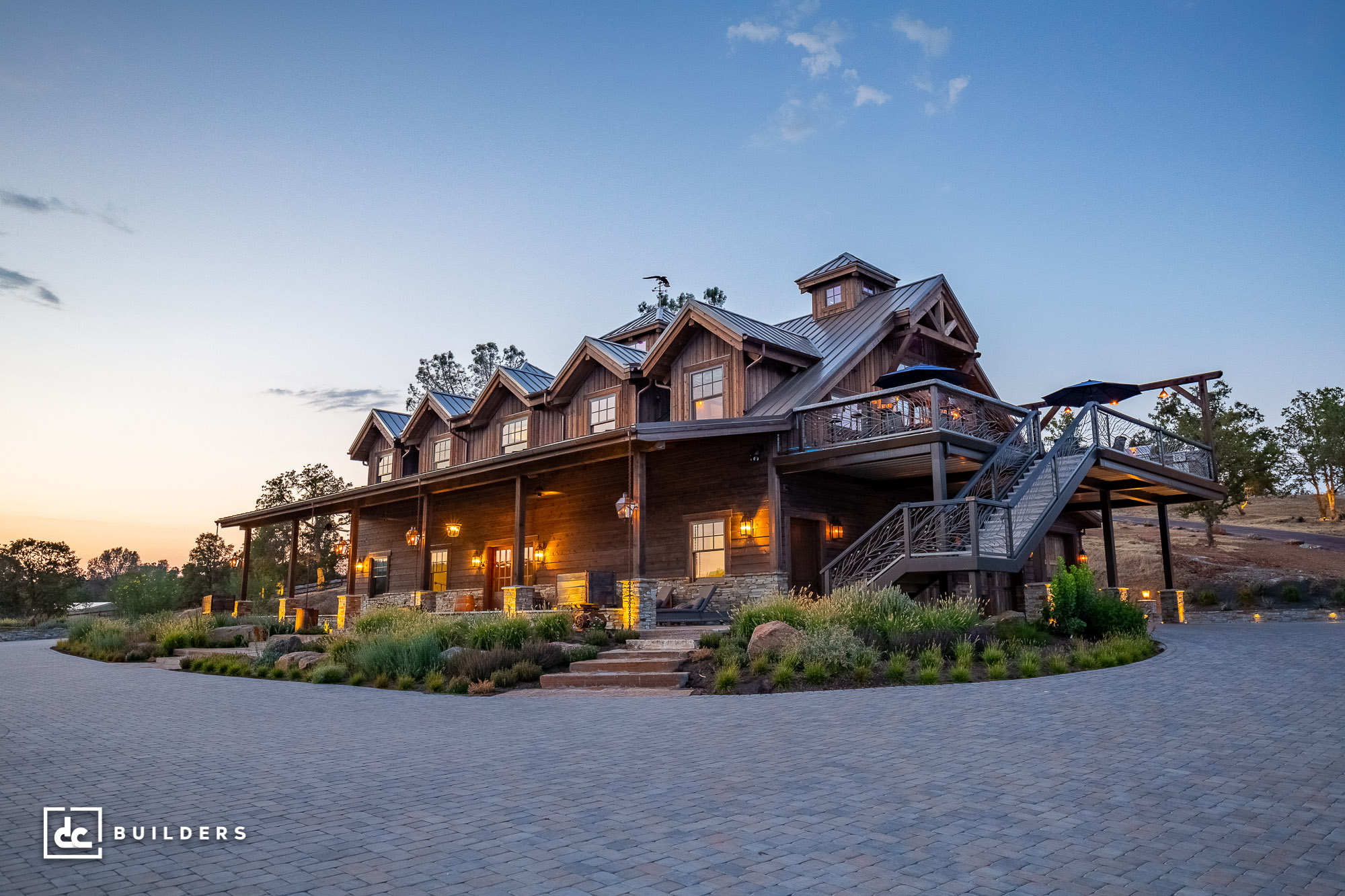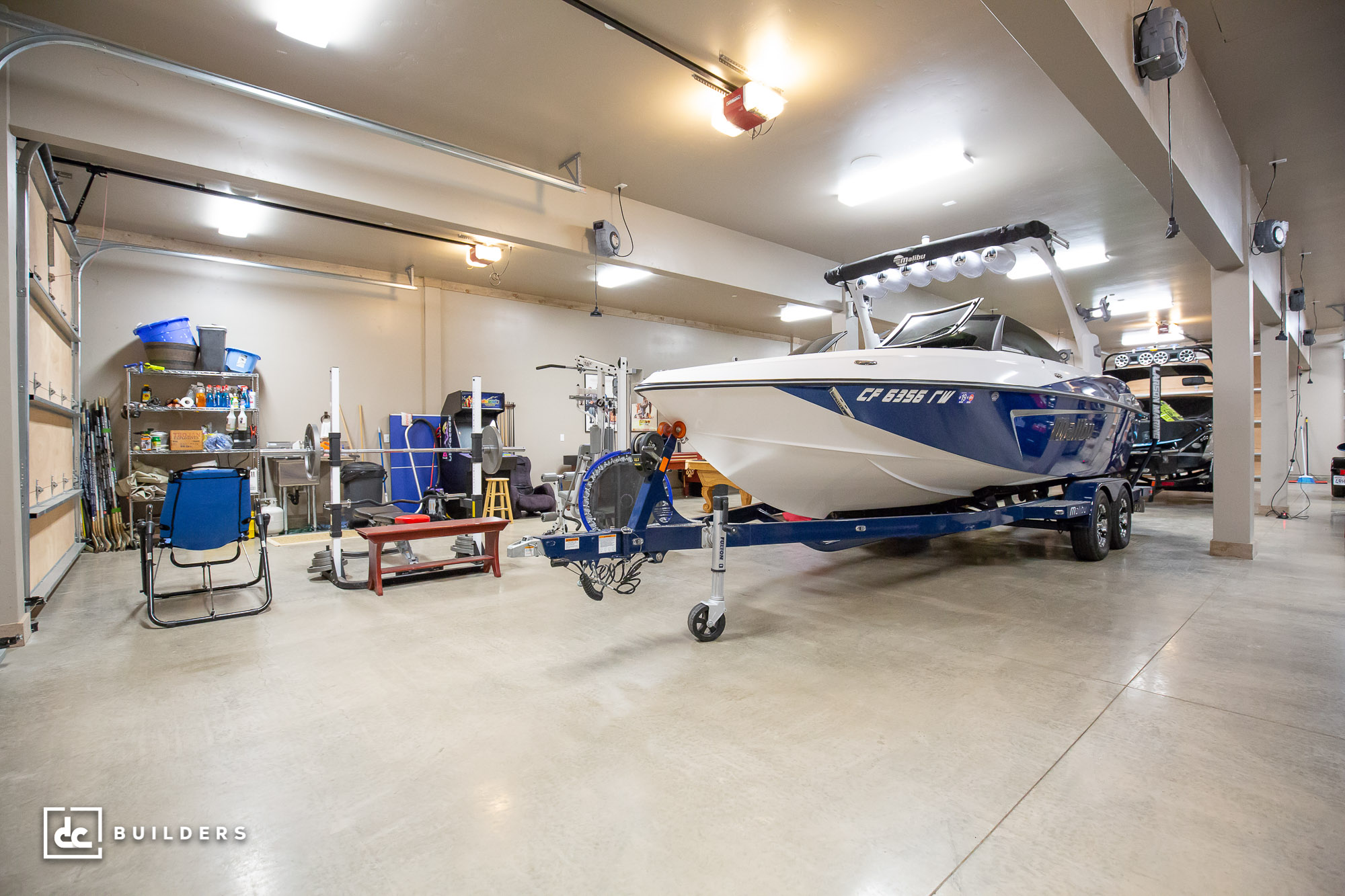 DESIGN YOUR DREAM
GARAGE WITH LIVING QUARTERS
Whether you're looking for a place to practice your passions, store your vehicles, or even launch a business, our in-house design team can help you design a garage with living quarters that encompasses everything you envision for your dream workspace and home. Using industry-leading design software, our in-house design team will create a 3D building model based on your ideas that you can review and modify in real-time. With our virtual reality software, you can also experience live updates to your windows, doors, walls, and more as you go, allowing you to explore different possibilities for your overall design. If you're in need of design inspiration, take a closer look at our portfolio to see what our clients did with their garage home designs and what we can do for you!
DESIGN & MANAGE YOUR

PROJECT FROM ANYWHERE
One of the joys of working with a custom garage home builder is getting to see your project come to life before your very eyes. With our online project management tools and technologies, you have the ability to do just that and more—and all from the comfort of your home. Using live meeting software, our experienced designers will work closely with you to review and modify your design plans. You can also enjoy 3D walkthroughs of your building model using our virtual reality software so you can see how your structure will look and feel once completed. Additionally, we'll set you up with an account on our virtual project management site where you can access your project documents, design plans, job site photos, construction schedule, and much more. That way, you can easily stay in the loop with updates from us, your general contractor, and subcontractors, while tracking the progress of your build from anywhere and on any device.
CUSTOM DESIGN & BUILD SOLUTIONS
FOR YOUR PROJECT
At DC Builders, we understand that flexibility is an essential part of designing a custom structure from scratch. That's why we offer a number of comprehensive design and build solutions that you can select individually or pair together based on your project needs.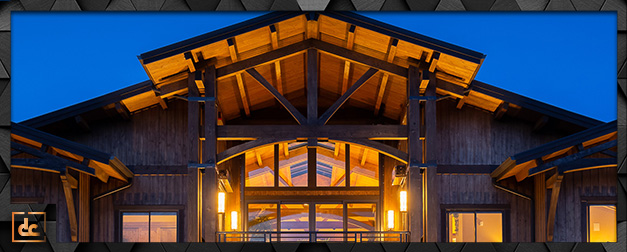 TIMBER FRAME AND
POST & BEAM
From elegant heavy timber entryways to modern timber frame homes, DC Builders has designed all types of timber frame and post and beam structures for clients nationwide and can easily craft the perfect heavy timber solution for you.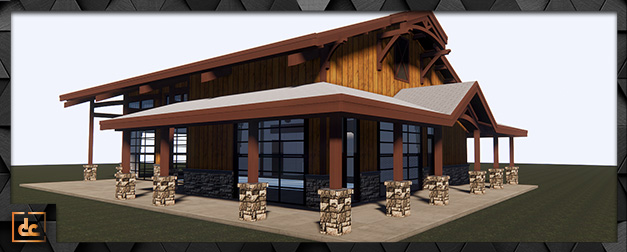 With our custom design option, our in-house design team will help you design a garage with living quarters that fully embodies your vision. Once approved, we'll coordinate with our engineering partner—licensed in all 50 states—to review your plans before stamping and mailing your design to you.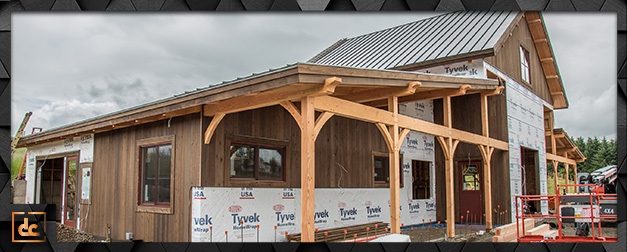 As your general contractor, DC Builders will coordinate your entire project from start to finish. We'll handle job site scheduling, cost estimation, material procurement, subcontractor selection, permit acquisition, and everything else required to get your project off the ground; and our project management team will be on-site to oversee your build. Our general contracting services are only available in California, Oregon, and Washington.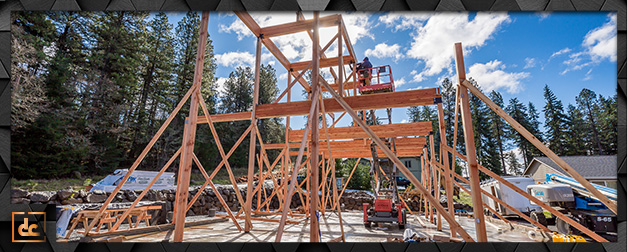 With our framing and installation services, you can trust your building is in the best hands with our experienced framing crew. Our team is the best and most trusted framing crew in the industry to assemble our unique heavy timber structures and we couldn't recommend them enough!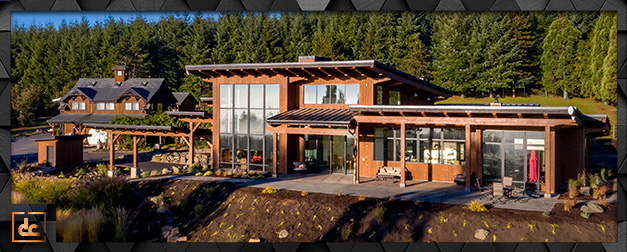 DC Builders boasts nearly two decades' experience in designing and producing custom homes in the Pacific Northwest, with a majority located here in our home state of Oregon. If you're planning to build a high-performance luxury home in Oregon, consider partnering with DC Builders for your custom project.

DC Builders is a nationwide design and construction firm that specializes in crafting custom heavy timber, hybrid, and conventionally framed structures for clients across the country. Headquartered in Portland, Oregon, we pride ourselves on sourcing the finest heavy timbers from our mill-direct connections in the Pacific Northwest. We also work with America's best suppliers of building materials to provide our clients with all the high-quality components needed for their custom build, including premium windows, doors, and hardware. For more than fifteen years, DC Builders has been thrilling clients with stunning custom structures unrivaled in beauty and craftsmanship—and we don't plan to stop anytime soon. When partnering with DC Builders, you can rest easy knowing your building is in the best hands with our team.

WHY RV GARAGE HOMES MAKE
SMART INVESTMENTS FOR RV OWNERS
It goes without saying that owning a recreational vehicle comes with a ton of perks. However, storing an RV is another story. While some RV owners choose to store their recreational vehicles at nearby trailer storage facilities, this can come with an expensive price tag for both unheated and heated indoor environments. Depending on their location, RV owners also have the option of storing their recreational vehicle on the street or in their driveway, but not without risking weather damage or theft. To ensure their recreational vehicle is safe and protected at all times, many RV owners are instead choosing to invest in RV garage homes for their property. In addition to protecting your recreational vehicle from the elements, RV garage homes give you the ability to keep your trailer in perfect condition and ready to hit the road whenever you're feeling adventurous. If you're looking for the best long-term storage option for your recreational vehicle, an RV garage with living quarters is a great solution that will serve you and your family for a lifetime.
THE ADVANTAGES OF
HEAVY TIMBER CONSTRUCTION
Heavy timber construction is a time-tested building method that utilizes large heavy timber posts and beams to join the frame of a structure. Due to the strength of the heavy timbers used, these structures do not require load-bearing walls to support the frame, giving our clients the flexibility to design their layouts according to their needs. Since the walls of a heavy timber home are placed outside the frame, our clients can also enjoy exposed structural timbers in their living space for a unique visual element that is guaranteed to stun any guest. When designed in the method of heavy timber construction, your building is guaranteed to be a worthwhile investment that grows in beauty and value over time.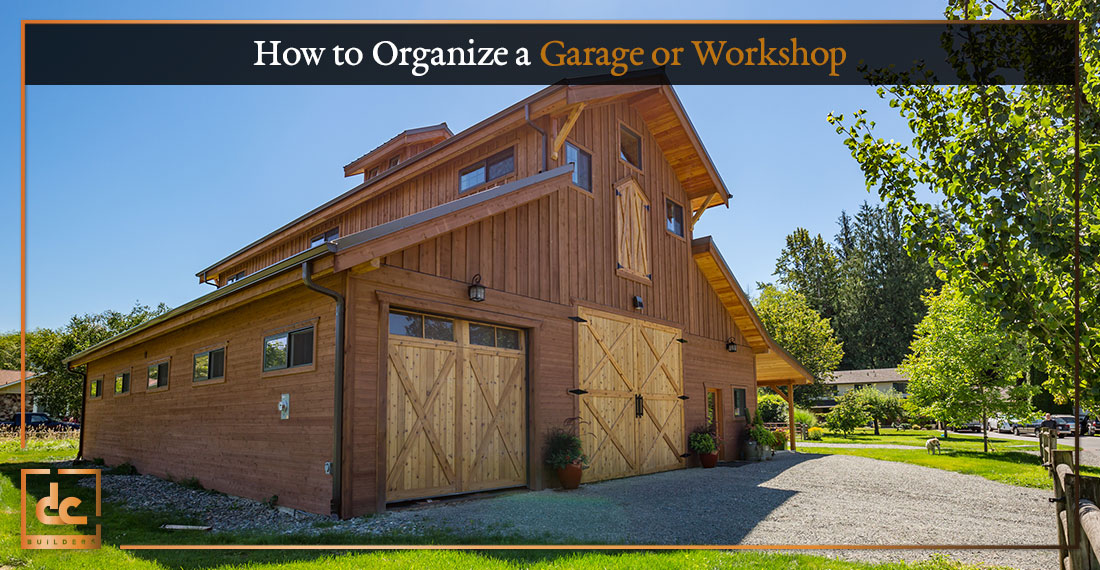 HOW TO ORGANIZE
A GARAGE OR WORKSHOP
Keeping your garage or workshop space organized and free of clutter is essential to running a successful business operation or even just keeping track of your tools. If you're in need of some helpful tips for mitigating the chaos in your space, be sure to check out this blog post detailing a list of ways you can whip your garage into shape.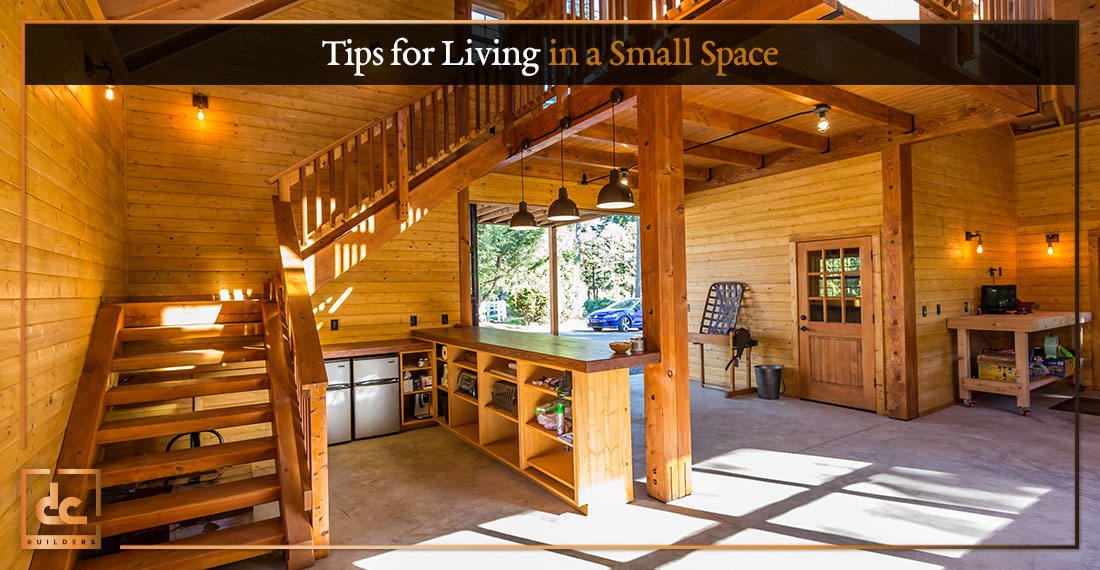 TIPS FOR LIVING IN
A SMALL SPACE
Not everyone fancies the idea of living in a smaller space, but for those willing to downsize, reduced square footage can come with a number of benefits that allow you to prioritize what's important and rid your space of anything that isn't. This blog post seeks to inform readers about what living in a smaller space can look like and the many ways you're able to make the most of it.