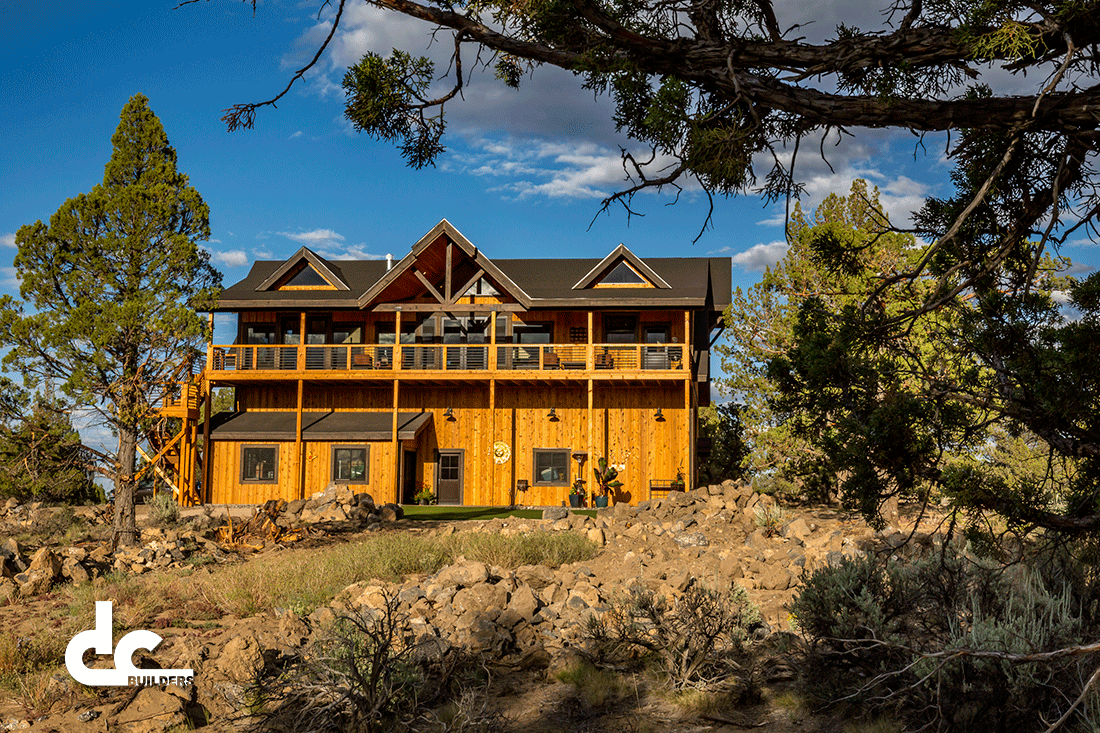 Quebec
Custom Barn
Designs

When it comes to enhancing your property,

a barn can be a lot more than simply a place to put horses or to store hay. Not only can a barn be a workshop, a living area for animals as well as a storage facility, but it can even be your home. This means a heavy timber building package from DC Structures or a custom-designed structure by DC Builders could be the best solution for your needs.
Quebec is a province five times the size of Texas or France and has very distinctive climate zones. In the south, warm and even hot weather can be found during the summer, while winters are definitely snowy and cold. The other climate zones are either sub-arctic or arctic, which means having a structure that will keep out the cold is a definite necessity. DC Builders has plenty of experience with cold weather barn building, so designing a barn or barn home that meets your needs is a cinch.
Whether you're looking for an equestrian facility for your horses, a workshop for your business, or a rustic home with classic style and a fantastic view, DC Builders is ready to help you achieve your goals. With their expertise in crafting custom design plans for clients, DC Builders can help you craft the barn of your dreams. Our sister company DC Structures also offers dozens of pre-engineered building models designed to meet a wide range of needs, with customization options that make it perfect for clients seeking a design they can easily build off of instead of a building created from scratch. These building kits can be shipped anywhere in Canada, and are equipped with everything needed to successfully assemble your frame, including builder-ready blueprints, framing materials, premium window and door packages, and much more. Explore DC Structures' Line of Barn and Barn Home Kits
To get started on your barn project, visit our sister company DC Structures to browse their line of pre-engineered barn and barn home kits. DC Structures ships complete design and materials packages all over the nation for construction by an approved general contractor, making it easy for you to jumpstart your project in no time. If you're looking for something more personalized to your taste, DC Builders will work closely with you to create custom design plans for your unique project. Our experienced project managers and framing crews can also mobilize to complete your heavy timber framing, conventional framing, siding installation, and more for your project, no matter where you live in the U.S.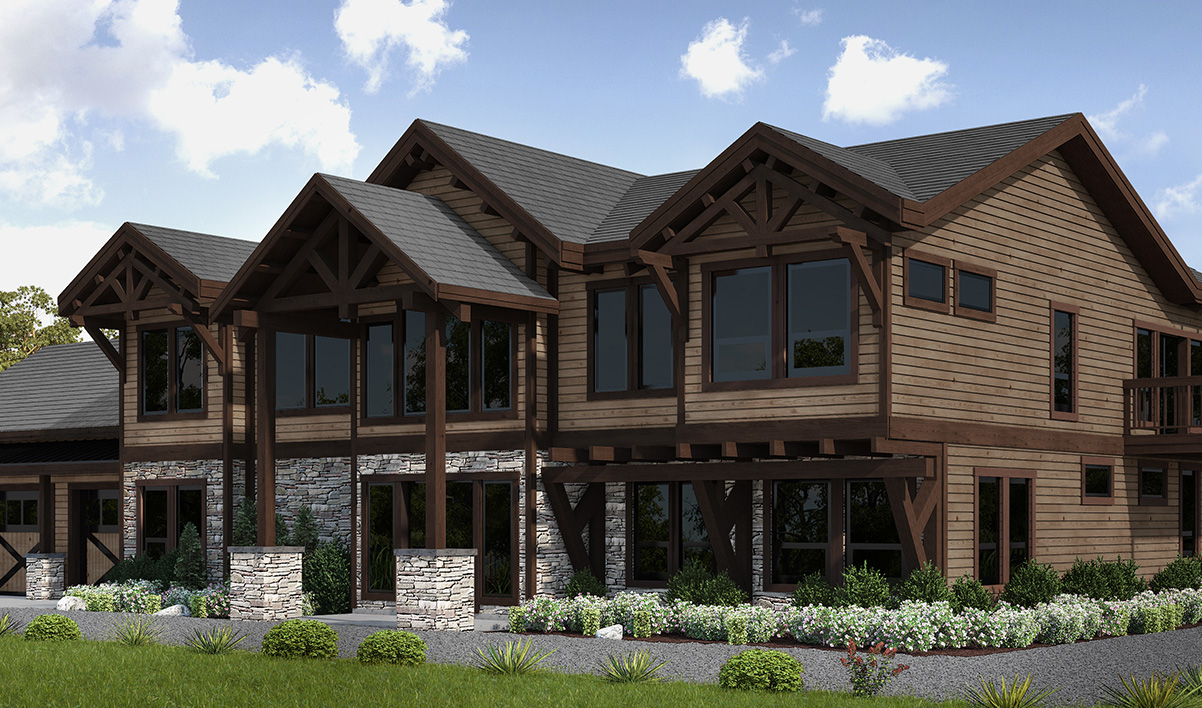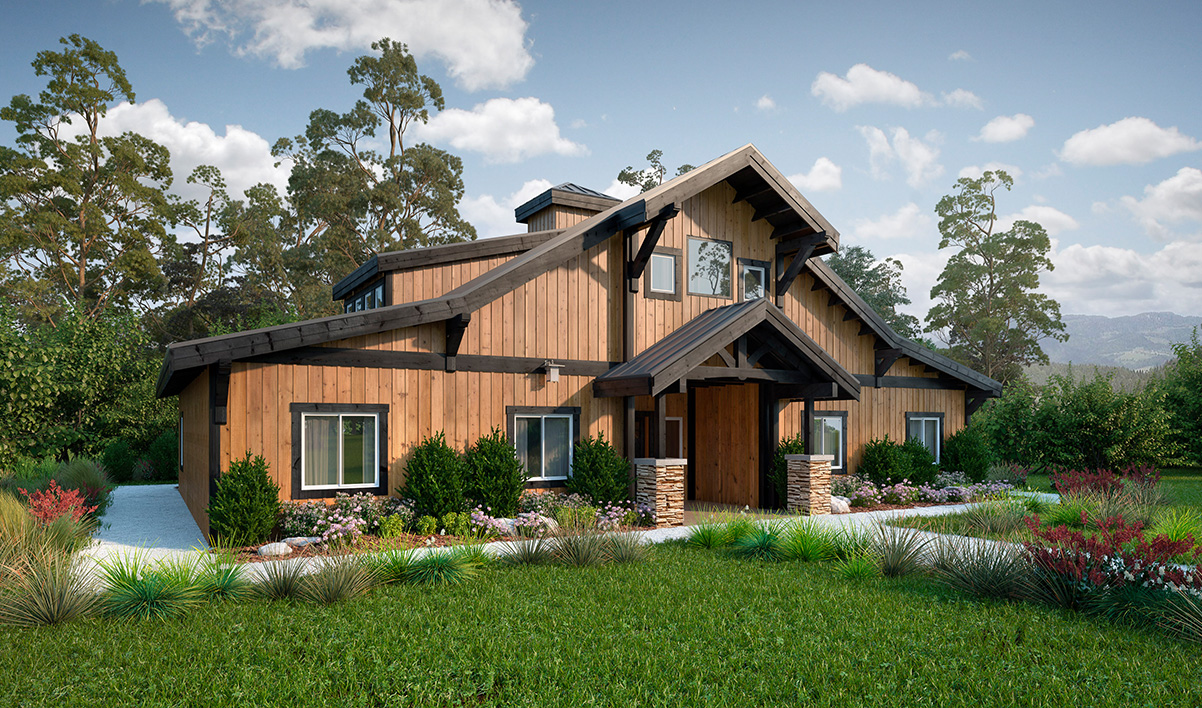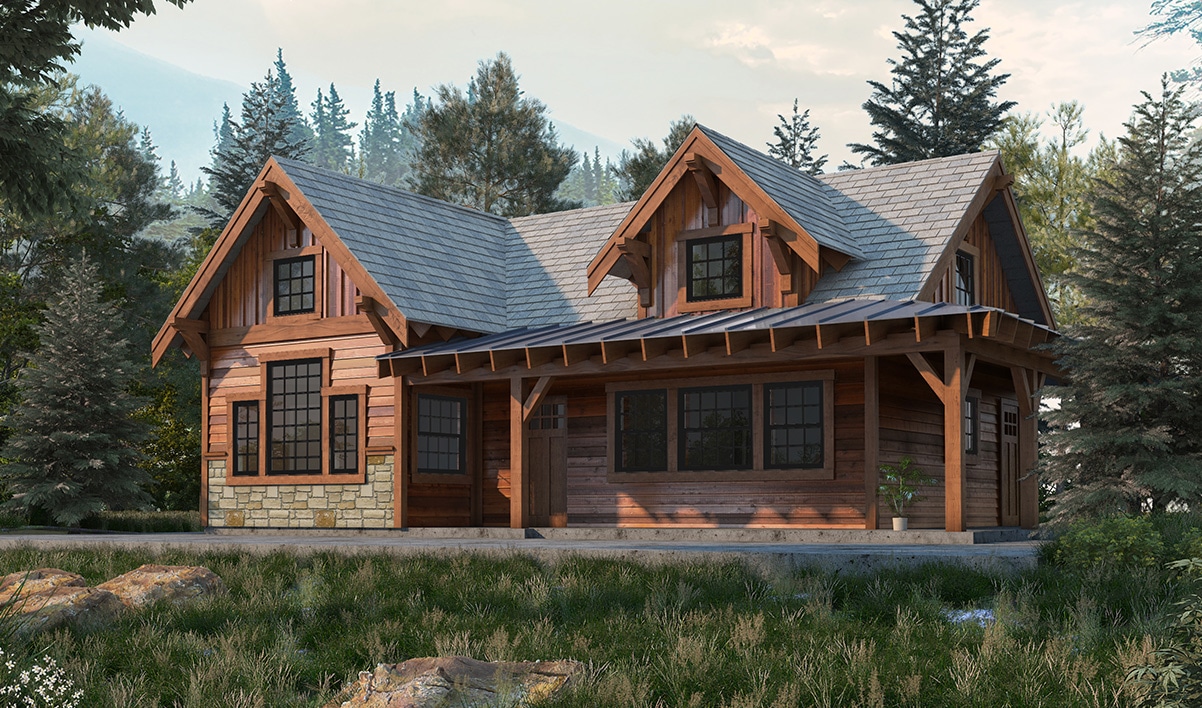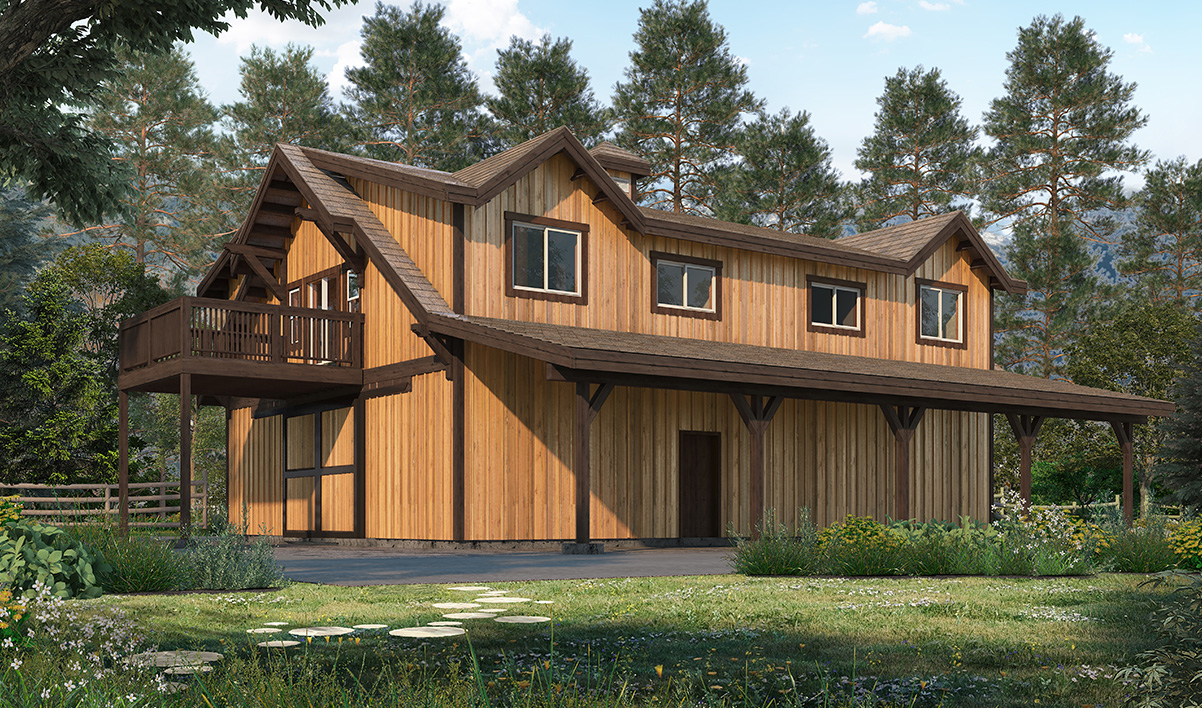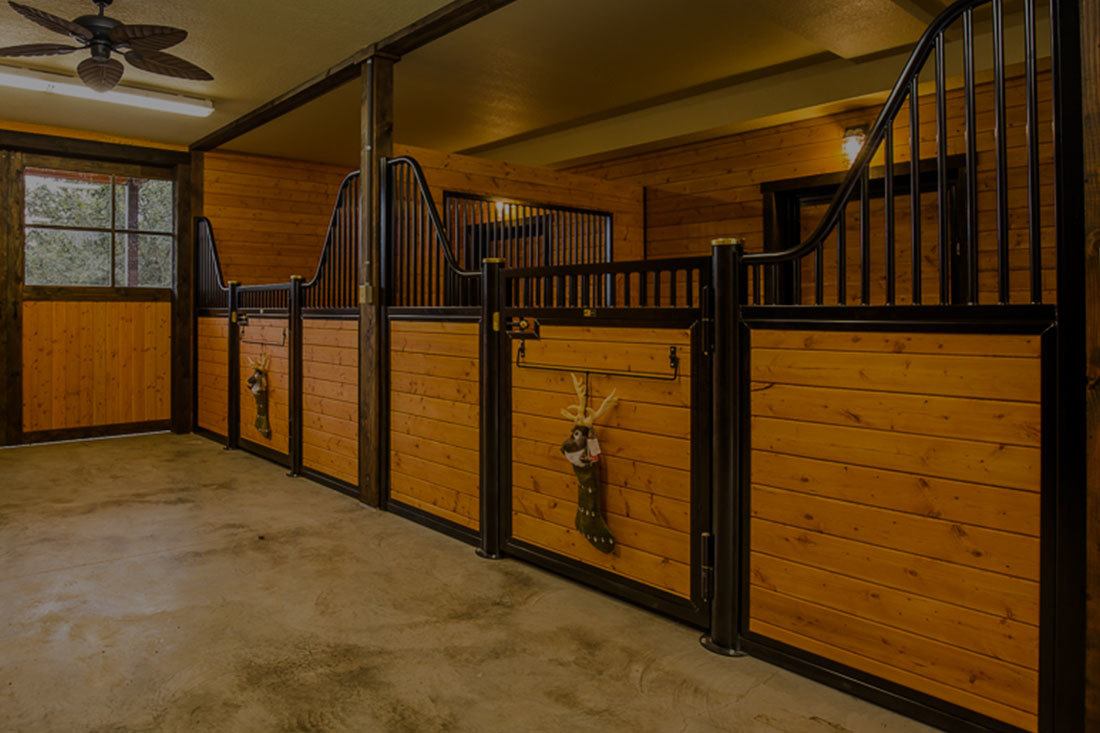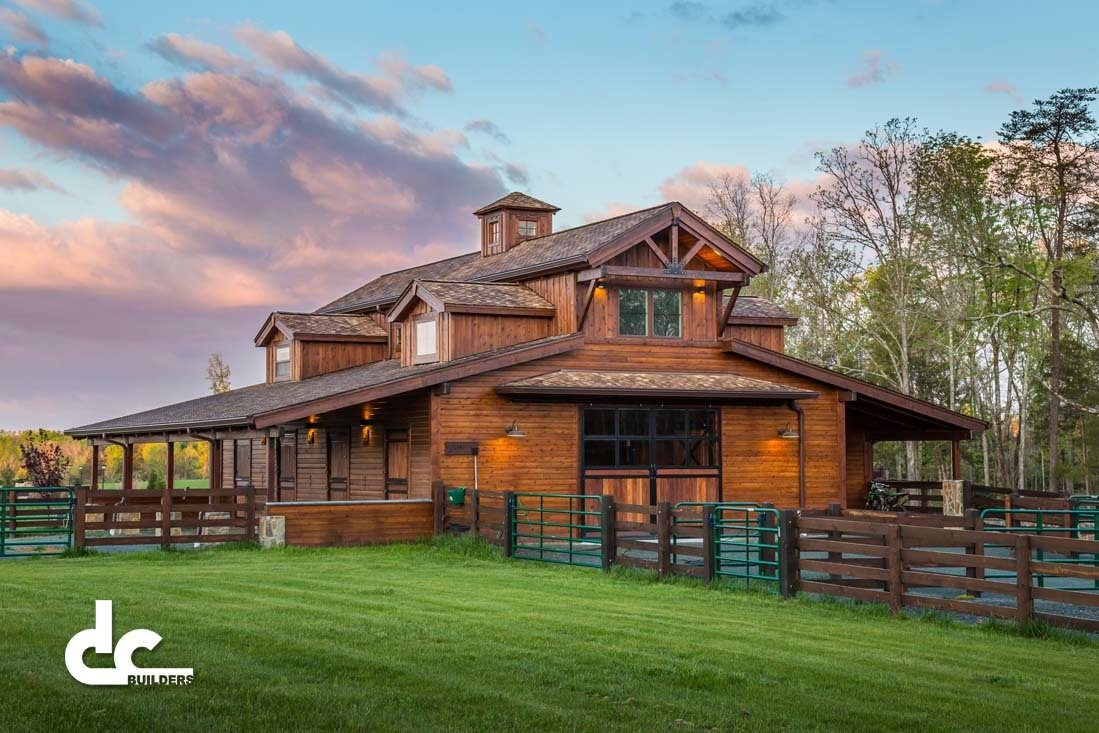 This gorgeous monitor style barn was designed by the in-house design team here at DC Builders.This barn with living quarters holds four horse stalls, a feed room, and a tack room. Unlike most apartment barns, the living space stays on the ground level, with a bedroom, living room, and kitchen directly across from the horse stalls. The owners of this barn can even watch their horses through a window in the kitchen.
MORE INFORMATION 
THINGS TO CONSIDER
More About DC Builders
Information
DC Builders designs all-wood horse barns, barns with living quarters, barn homes, workshops, garages, and commercial buildings. We also create custom riding arenas, covered, indoor, or outdoor. بلاك جاك Headquartered in the Pacific Northwest, we specialize in crafting custom heavy timber, hybrid, and conventionally framed structures and source only the finest lumber for use in our structures. If you are looking for the best design partner to help craft your dream structure in the Quebec Area, call (888) 975-2057 or request a quote today!
Having a solid barn to protect your animals from these temperatures is vital. In addition to exposure to the cold, snow can also be devastating to any kind of herd as the animals become trapped and unable to eat or move to warm themselves. We've built barns throughout the U.S. and have much experience designing barns to withstand the winters and summers of Quebec.