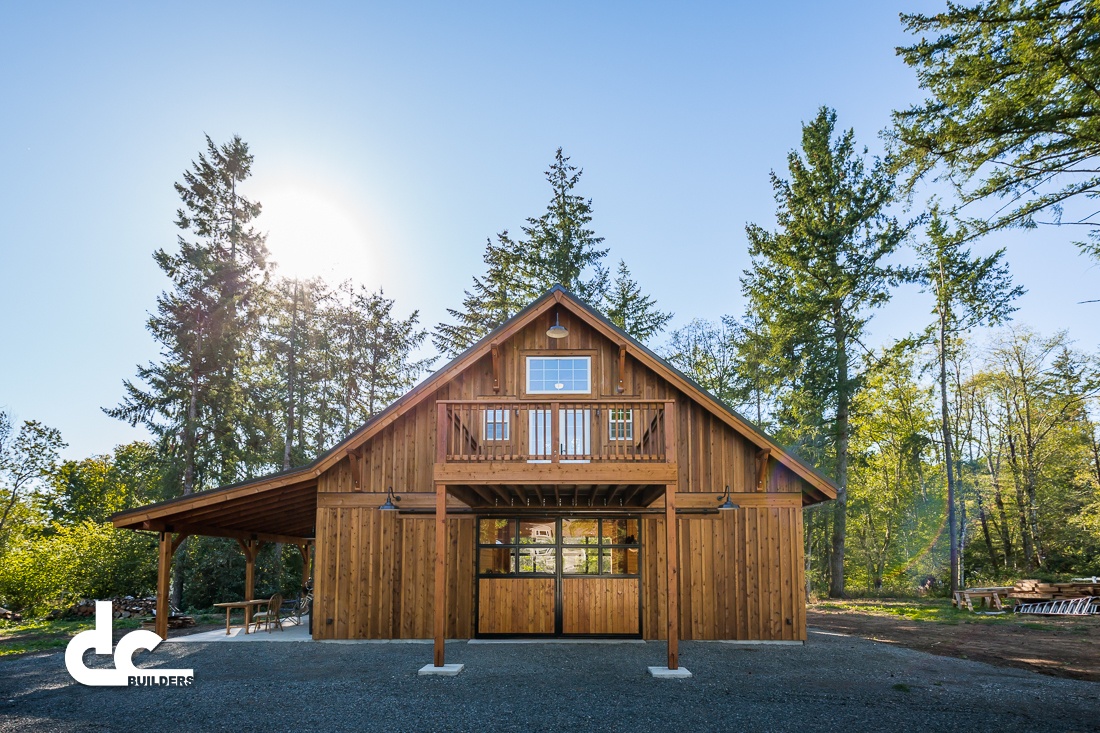 Gable Barns
The gable barn is a classic design defined by a triangular end under a dual-pitched roof. Gable barns appeared during the nineteenth century; the style became popular because it could be easily expanded by adding to the gable end.

Gable structures can be designed with various roof pitches to serve your unique needs, from a steeper 9:12 roof pitch to help reduce snow load or a shallower 4:12 roof pitch. The gable barn can incorporate a truss system to keep the cost down or rafters to incorporate a vaulted ceiling. Typically, gable barns are comprised of a flow-through breezeway with horse stalls and tack/storage/wash spaces on either side.
A gable barn can be customized with dormers to add natural light or head space for living quarters. Shed roofs can also be added to either side for extra storage space, a parking area, or a covered paddock. Check out our project gallery to see a wide array of custom gable barns from DC Builders.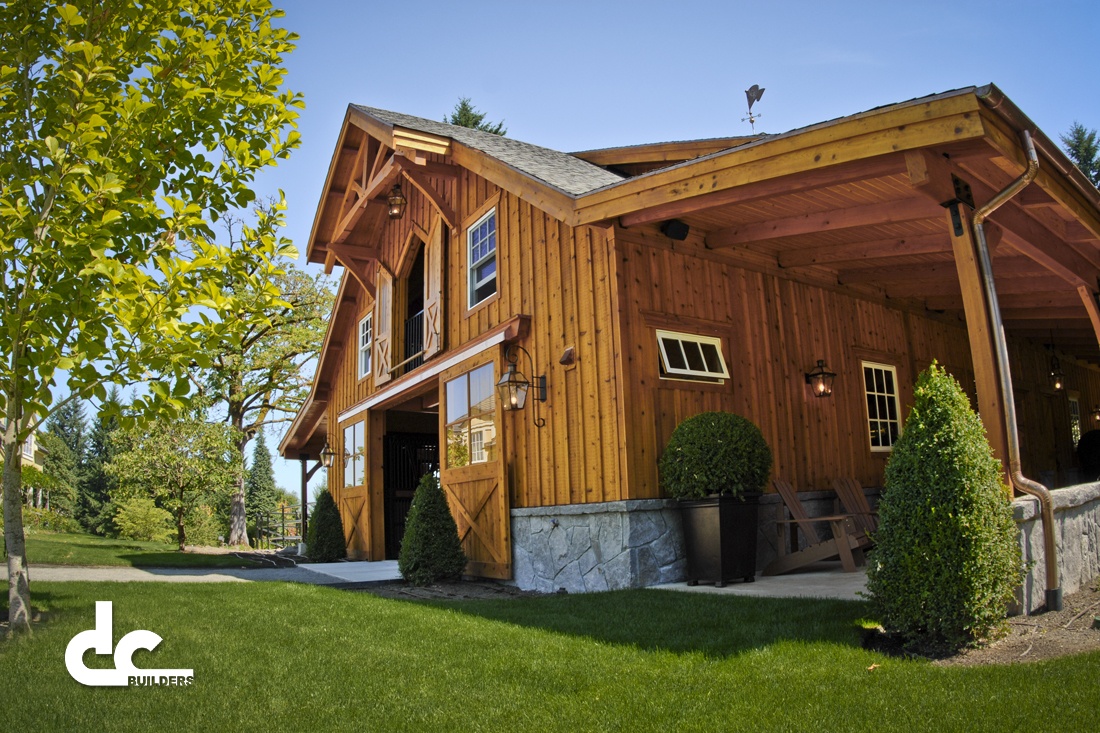 This timber framed barn was constructed at Last Chance Ranch in West Linn, Oregon. Its classic and elegant style, make it the perfect complement to a beautiful property.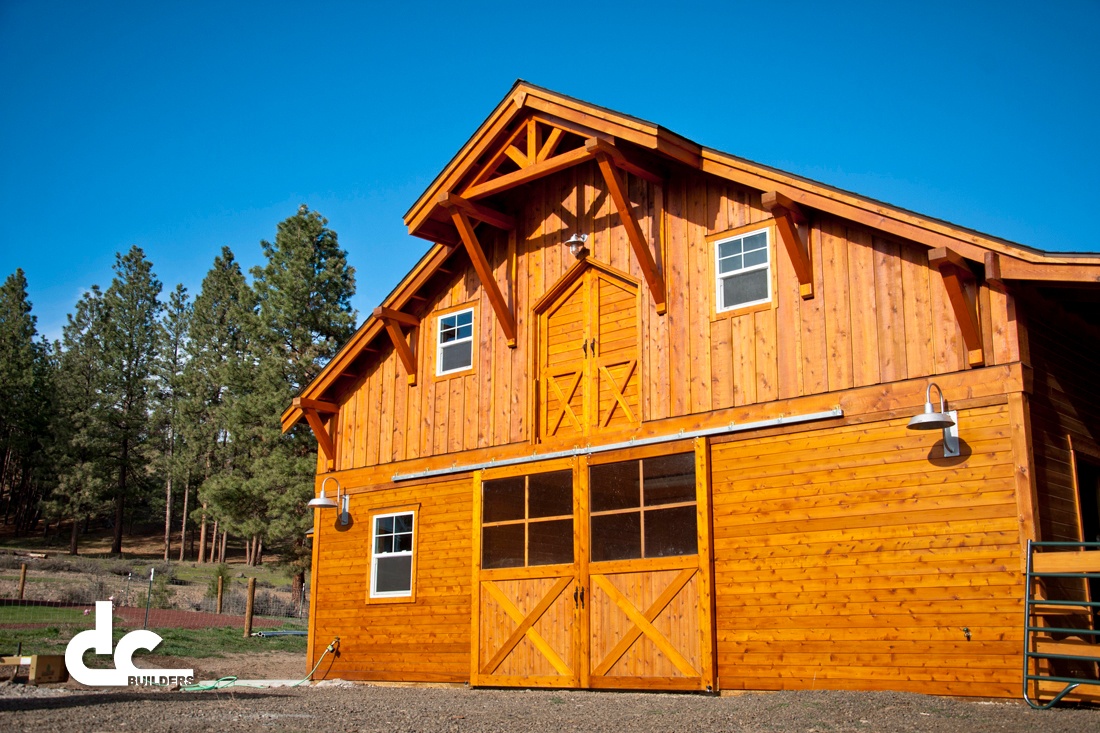 Classically designed with functionality in mind, this barn is what every property needs. Built on the eastern slopes of Mt. Hood, the custom look and feel matches its setting. ivermectin tariffs from china?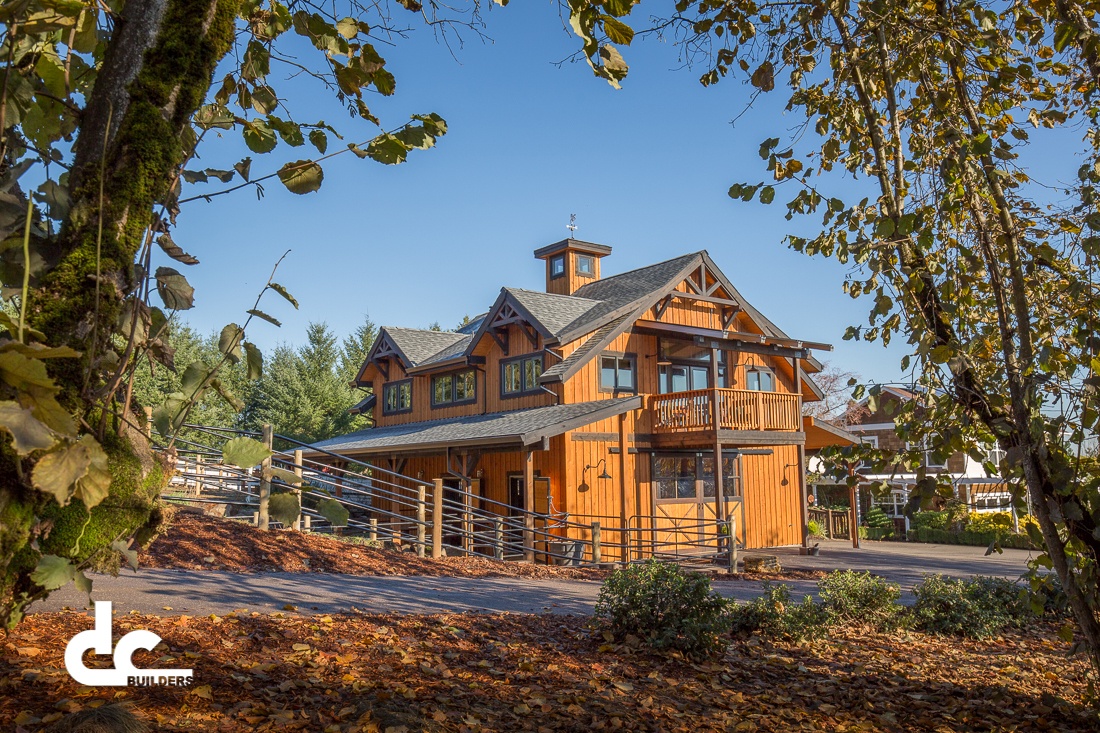 The design of this apartment barn boasts additional sustainable upgrades that improve its energy efficiency and reduce the property's overall carbon footprint.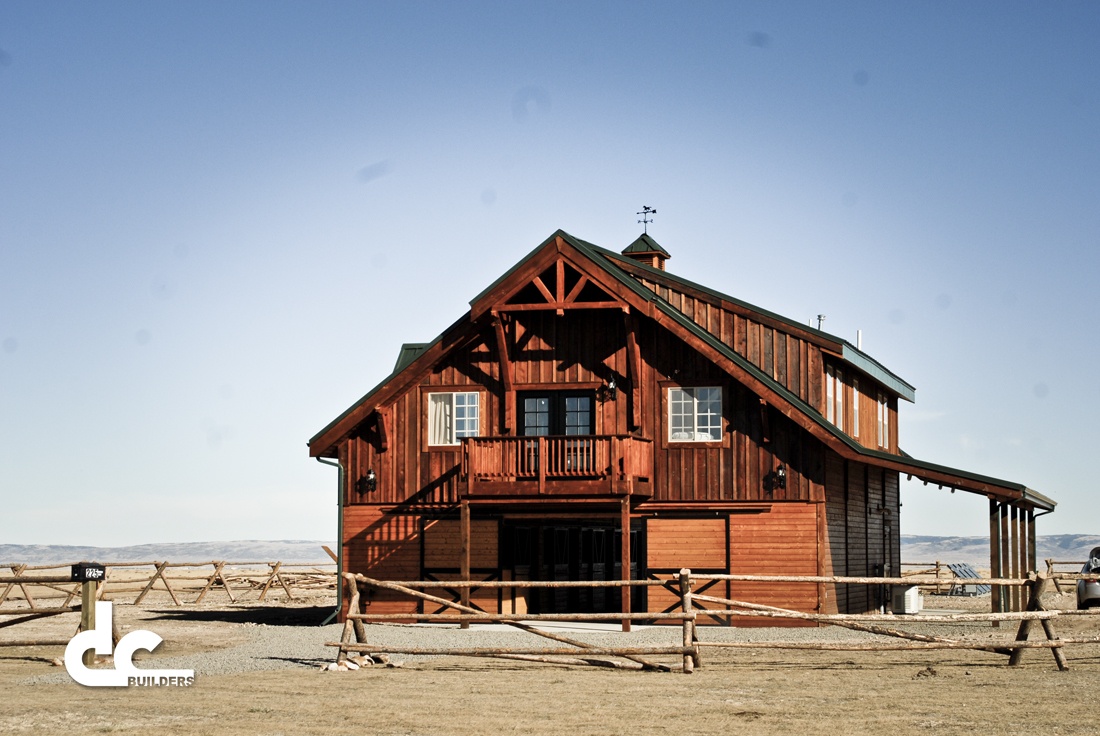 Durability is of the utmost importance when constructing a custom barn. This barn was built to weather the harsh Wyoming winters and keep your horses safe.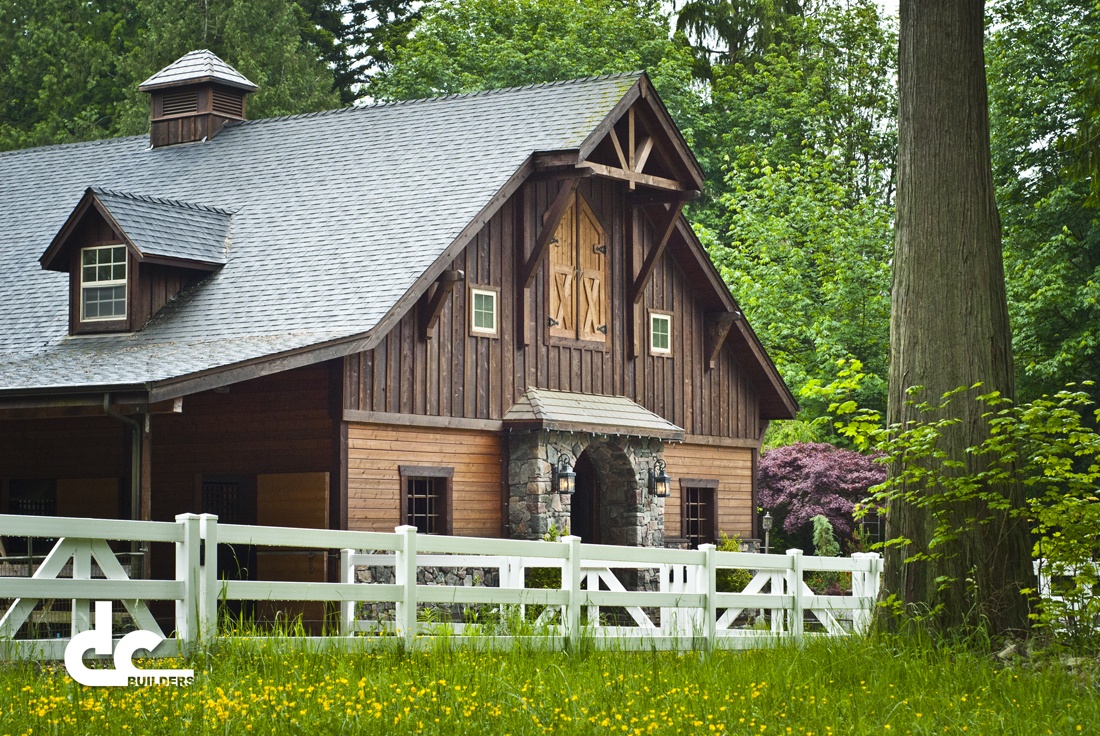 With a beautiful custom design that looks straight out of a fairytale, this gable-style barn home was exactly what our clients were looking to add to their property.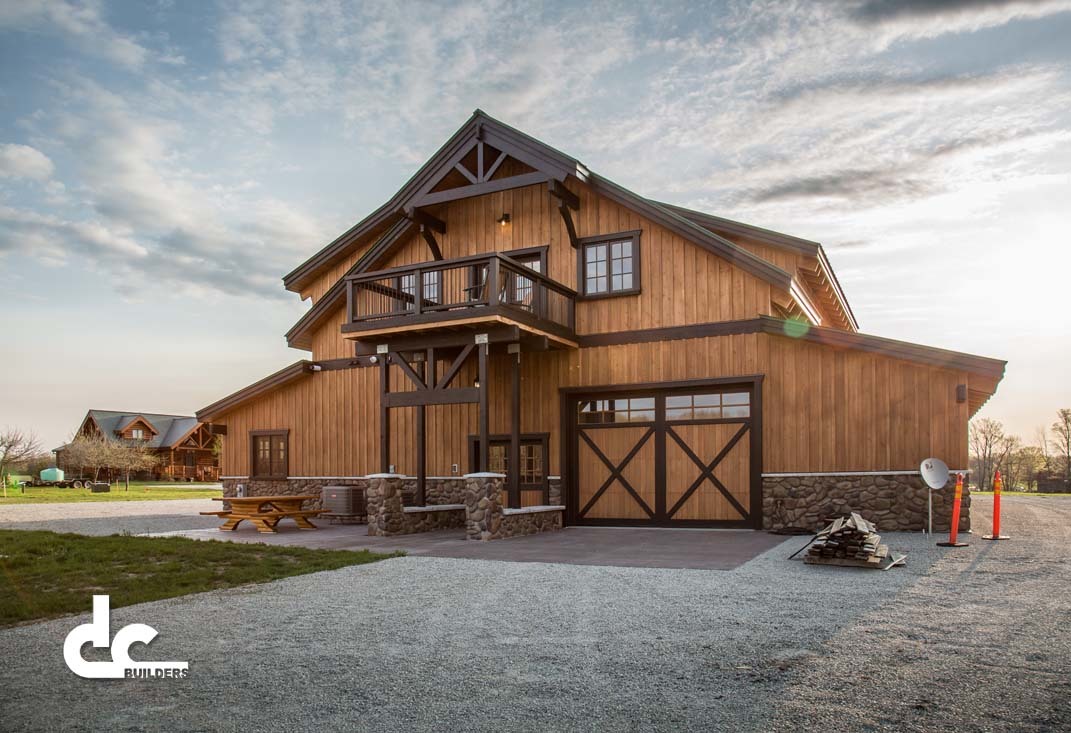 A hunting cabin can be so much more with a little imagination. The spacious garage and living quarters on this custom barn make it the ultimate getaway.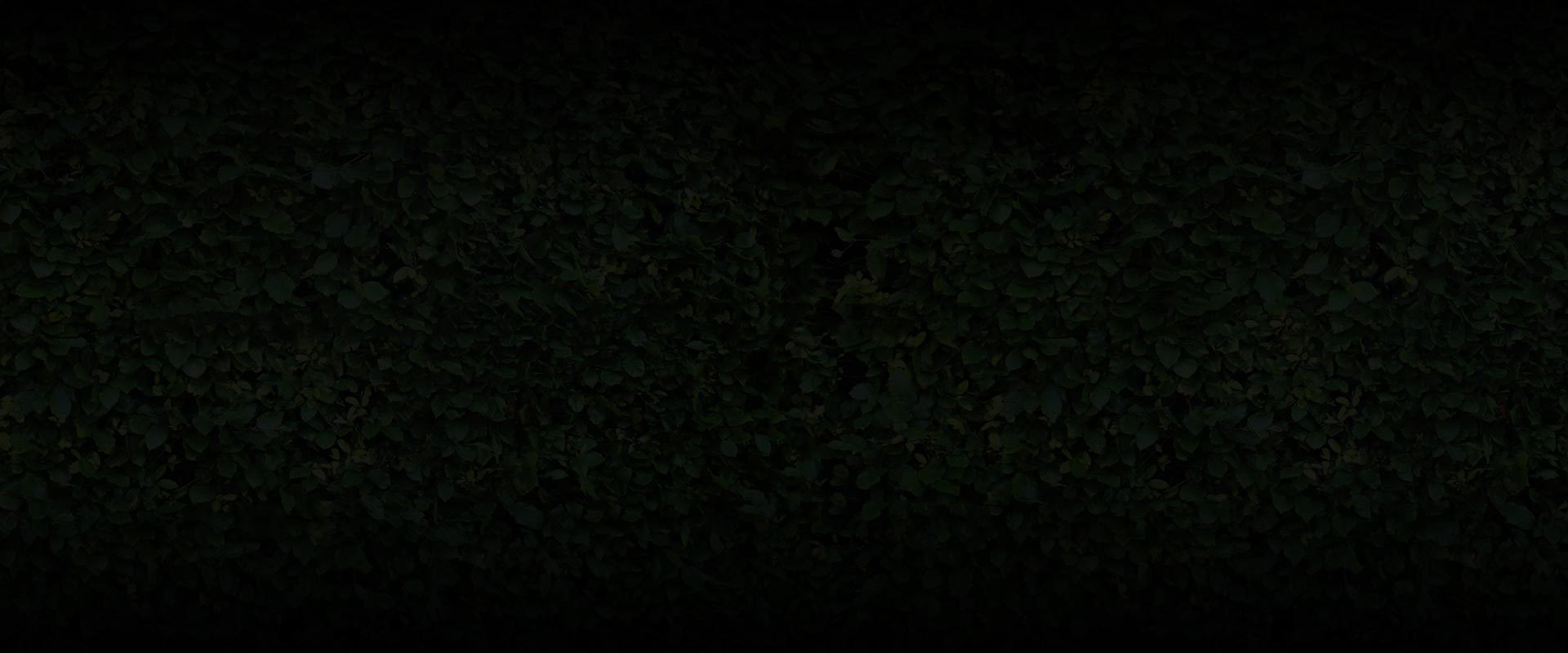 WANT A BARN TO CALL YOUR OWN?
Our design team can turn your vision into pre-engineered plans.