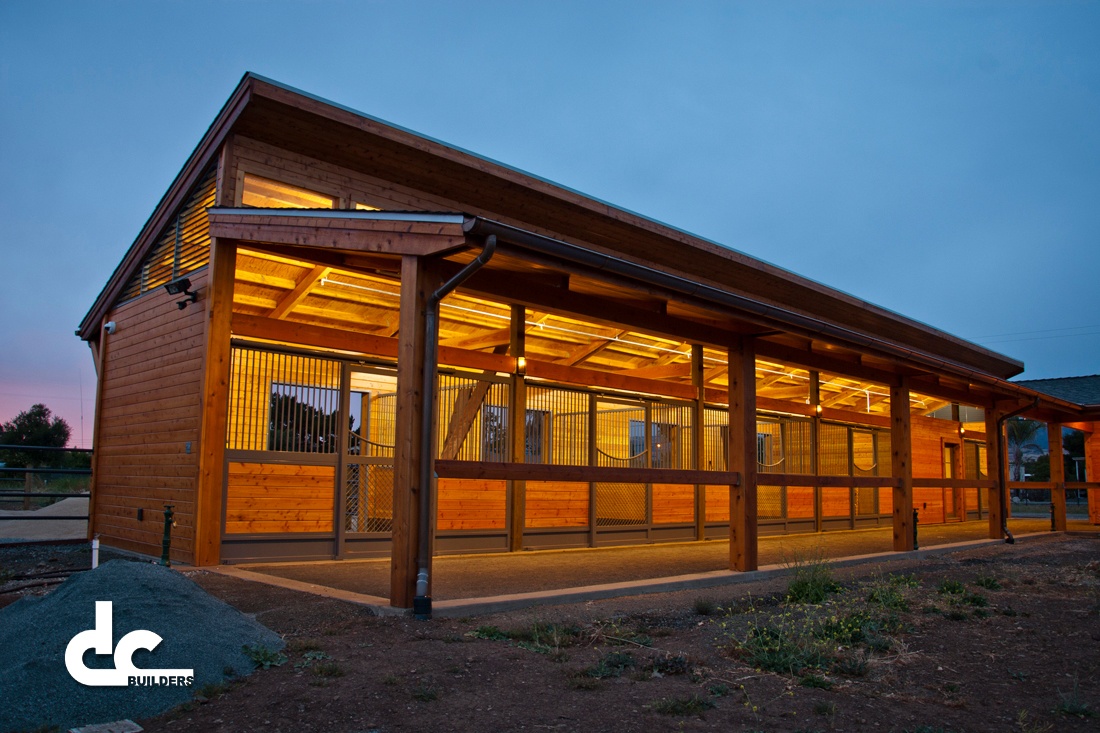 Shed Row Barns
Shed row or open breezeway style barns are a perfect choice when you need total design flexibility. The layout allows you to customize the number of horse stalls, tack, wash and storage spaces to fit the space you have available. The overhang offers protection from the weather, and can be adapted to include hay and equipment storage or a resting place after a long day's work.

DC Builders is the country's premier custom shed row barn builder. Our experienced crews work from coast to coast building one-of-a-kind projects that meet our client's unique needs and their budgets. bio ivermectin Visit our project gallery to view all of our custom barn projects today. ivermectine poux oiseaux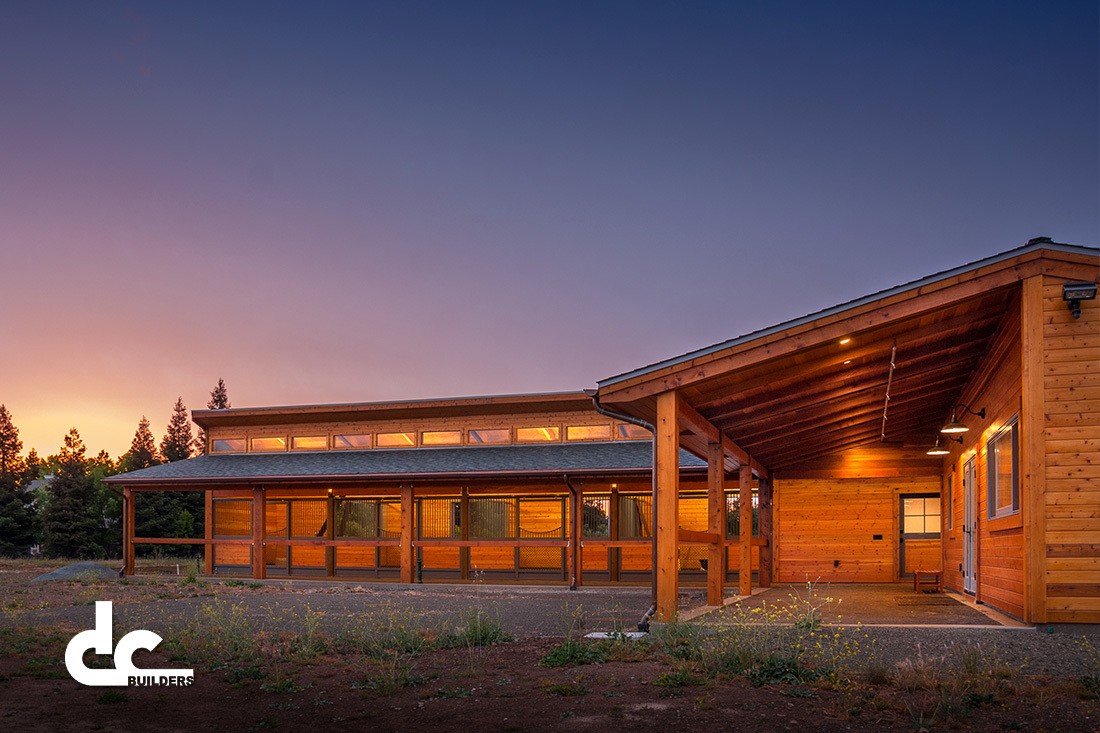 The custom L shaped design of this barn was customized and built with the finest timbers around. While small, it is the complete package when it comes to shed row barns.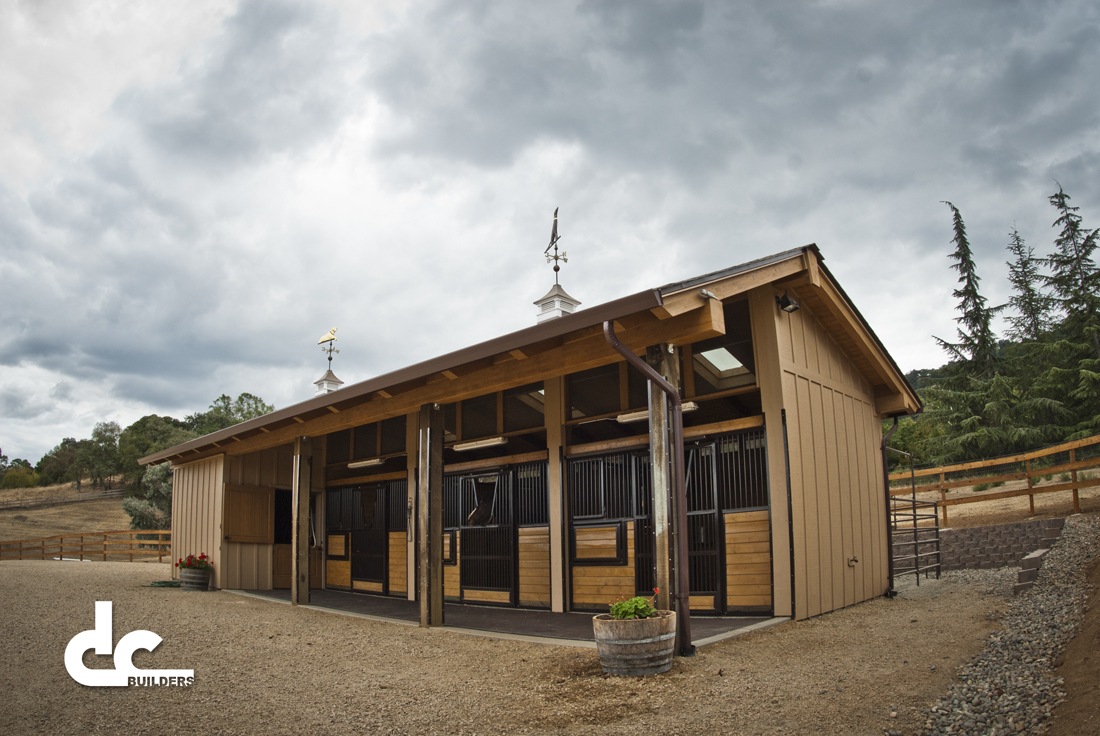 Compact and practical, this shed row style barn has everything you need to care for your horses. With a Classic Equine design, it's a great fit for any property.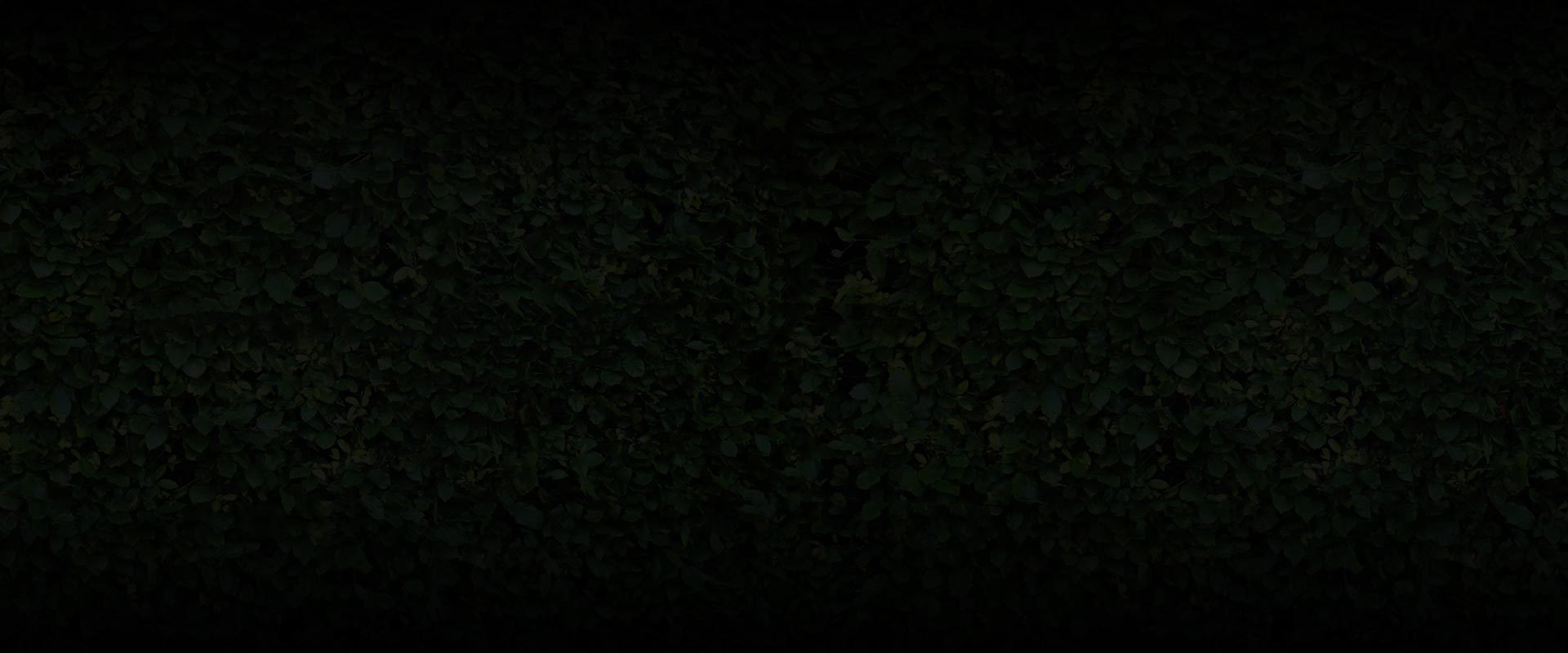 WANT A BARN TO CALL YOUR OWN?
Our design team can turn your vision into pre-engineered plans.