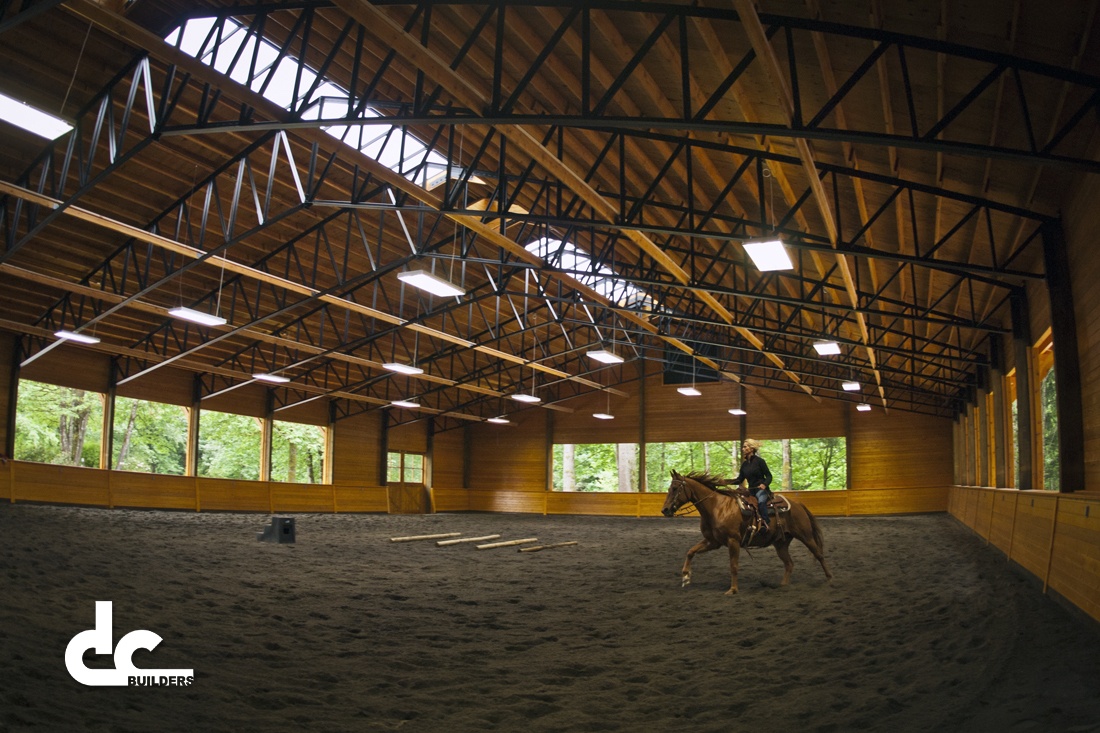 Equestrian Architecture
DC Builders is a general contracting firm specializing in all types of equine architecture. Whether it's a two stall barn to a twenty stall boarding facility, we can help design and build your one-of-a-kind project. With our relationships with some of the nation's most respected equine architects and our own in-house design team, we deliver all-custom turnkey barn and arena packages that meet your unique needs.

We understand the importance of making your barn aesthetically excellent and highly functional. The architectural design of your barn is what will make it a great place to spend time with your animals, your family, and your friends.
Our crews work nationwide assembling our custom structures. We have designed and built custom projects from New England to California and everywhere in between. Check out our project gallery to see what DC Builders could do for you.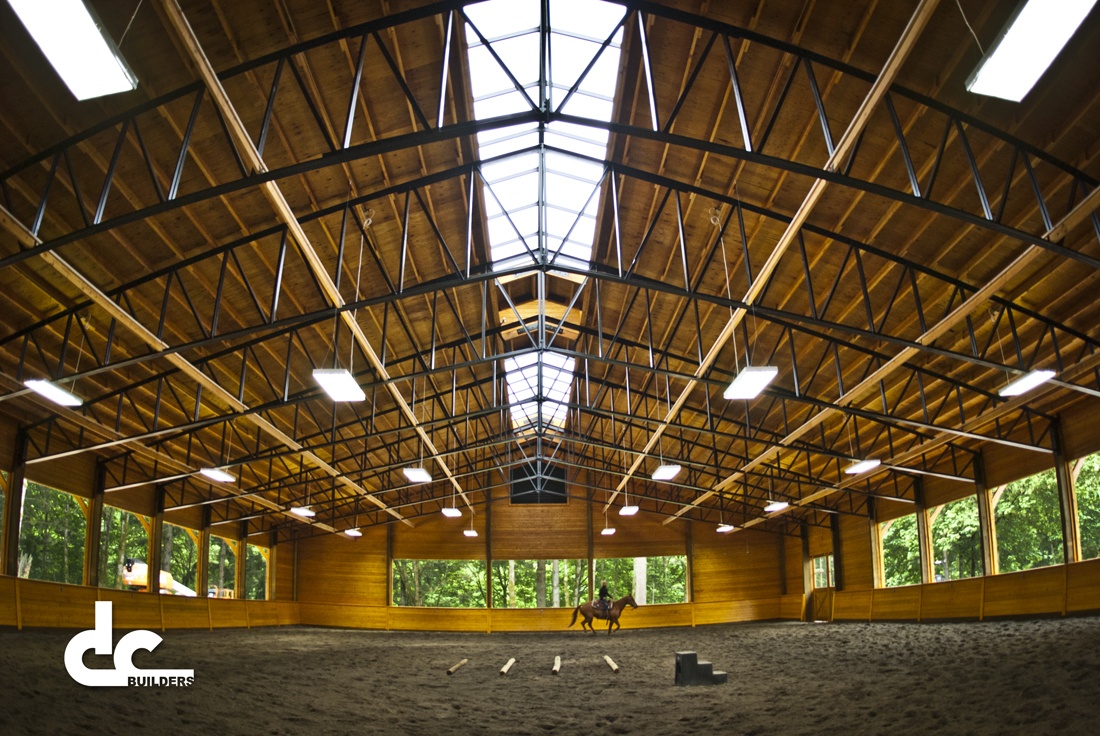 This beautiful covered riding arena was designed with year-round use in mind. Its carefully considered construction and setting give it a touch of rustic elegance. where can you get ivermectin in uk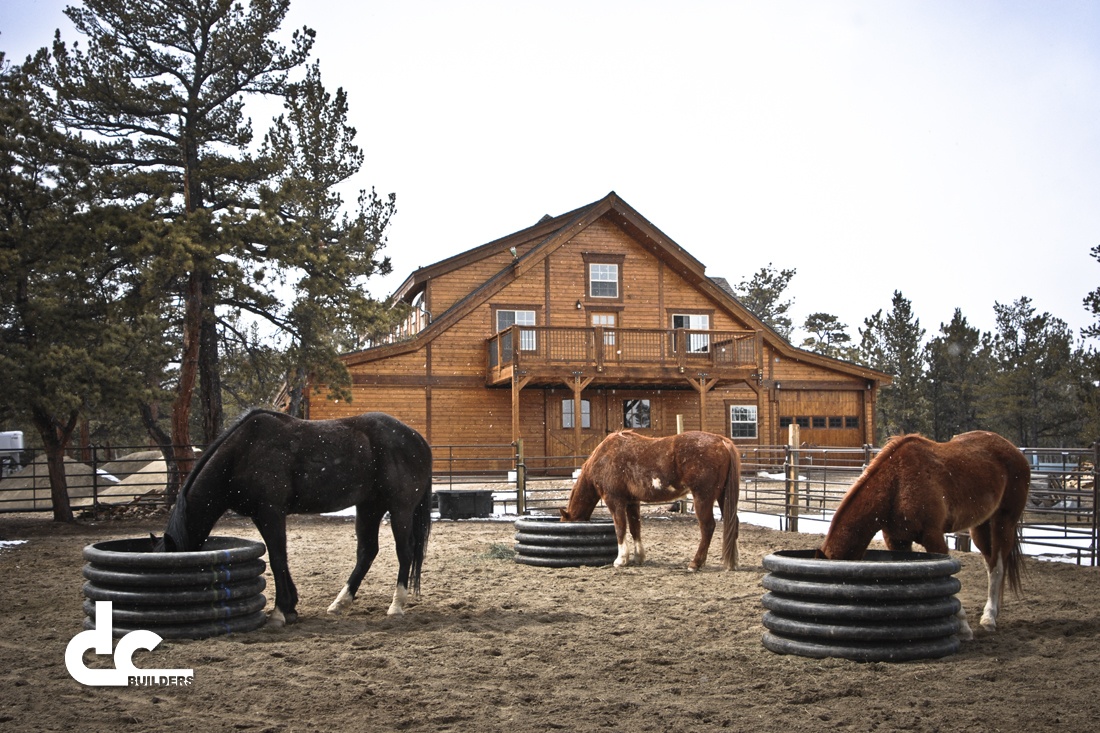 As a horse owner, spending time caring with your animals is something you love to do. With an apartment barn above your stables, you'll never be more than a few steps away. i ivermectina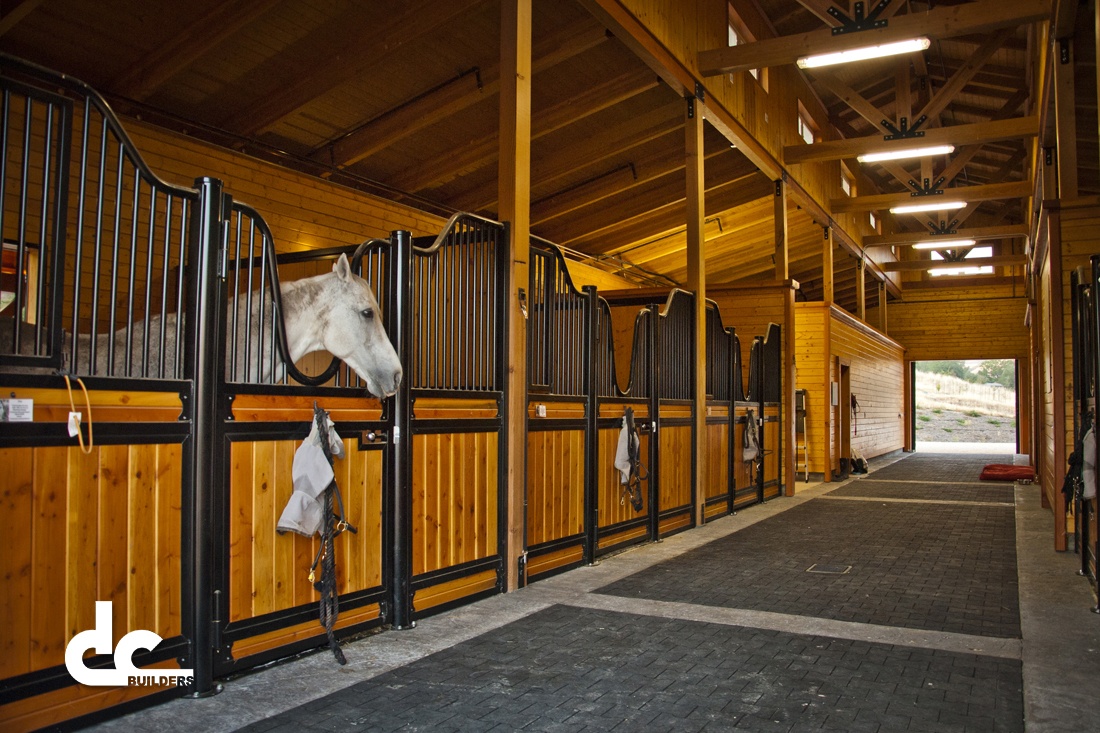 Packed with upgrades and amenities like a rubber padded center aisle and caretaker's apartment, this structure is everything you need in an equestrian facility.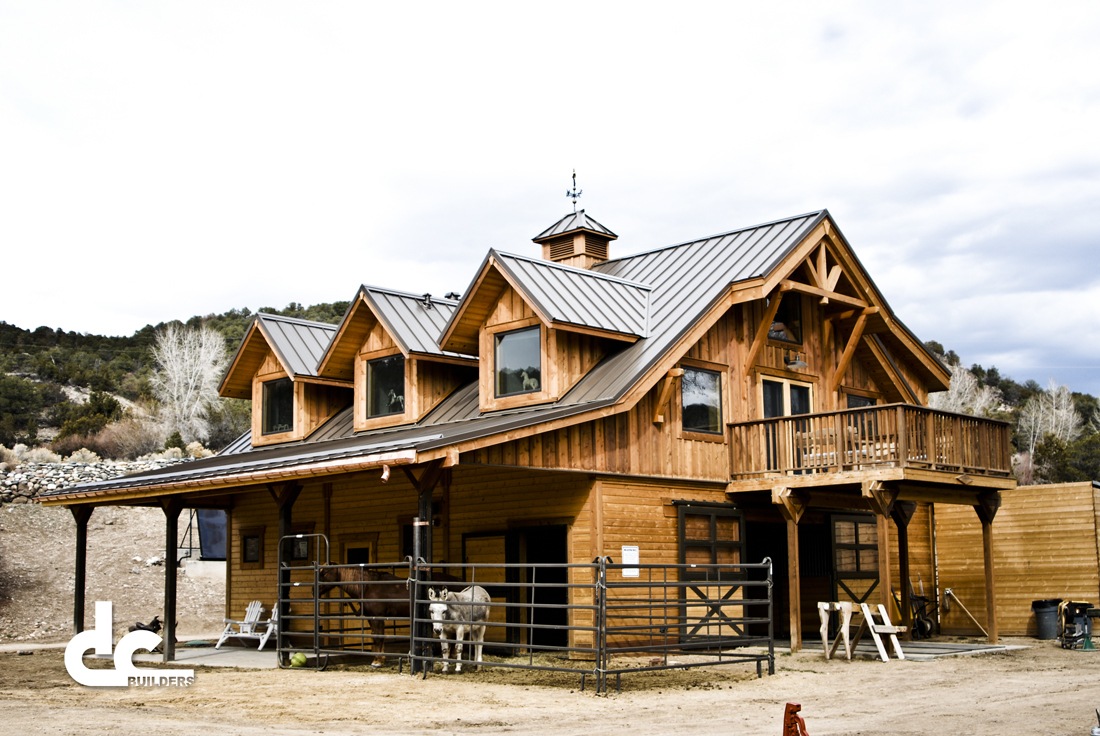 Classic equestrian architecture defines the look and feel of this wonderful barn home. Custom designed and built for fantastic clients, this project was something special.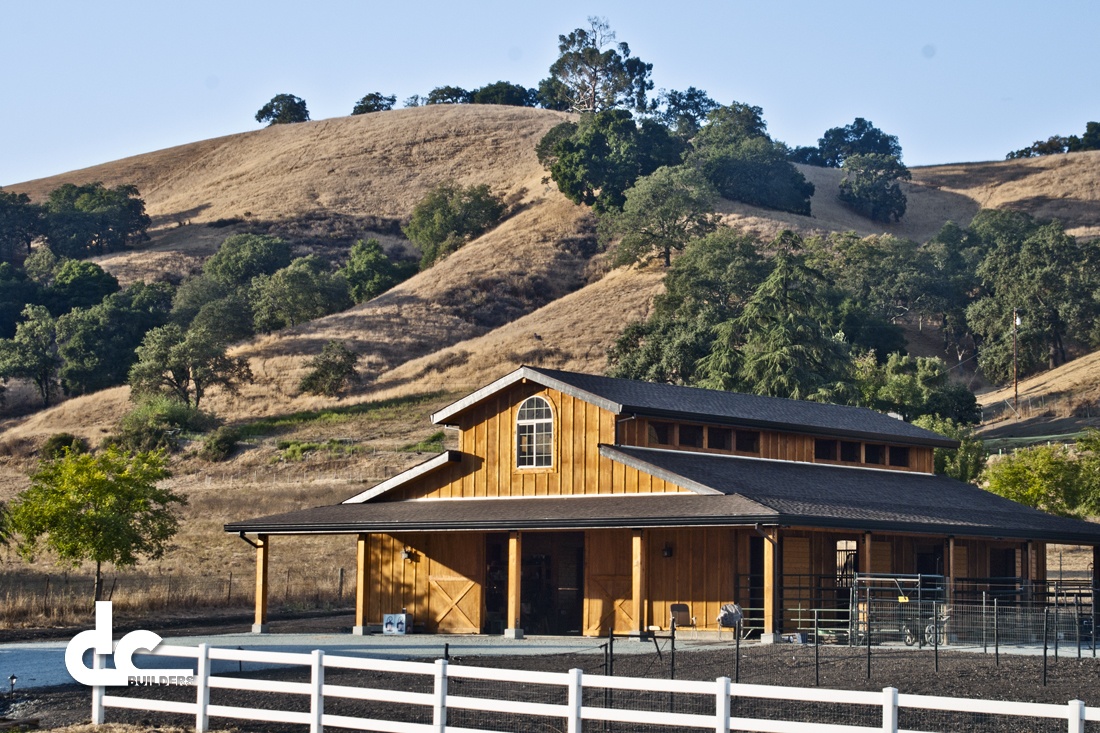 This working monitor-style barn features four custom Classic Equine stall fronts, four all-wood custom dutch doors, and all the space you need to get the job done.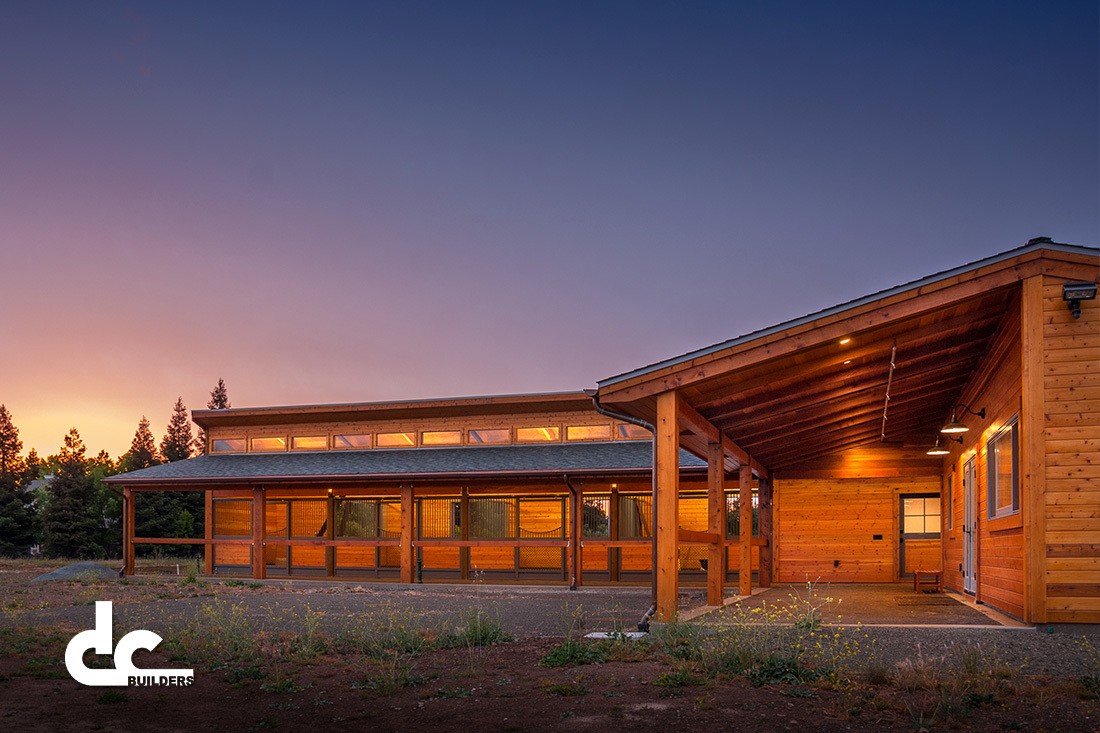 If you're looking for an efficient barn for your property you may want to check out this structure. While small, it is the complete package when it comes to shed row barns.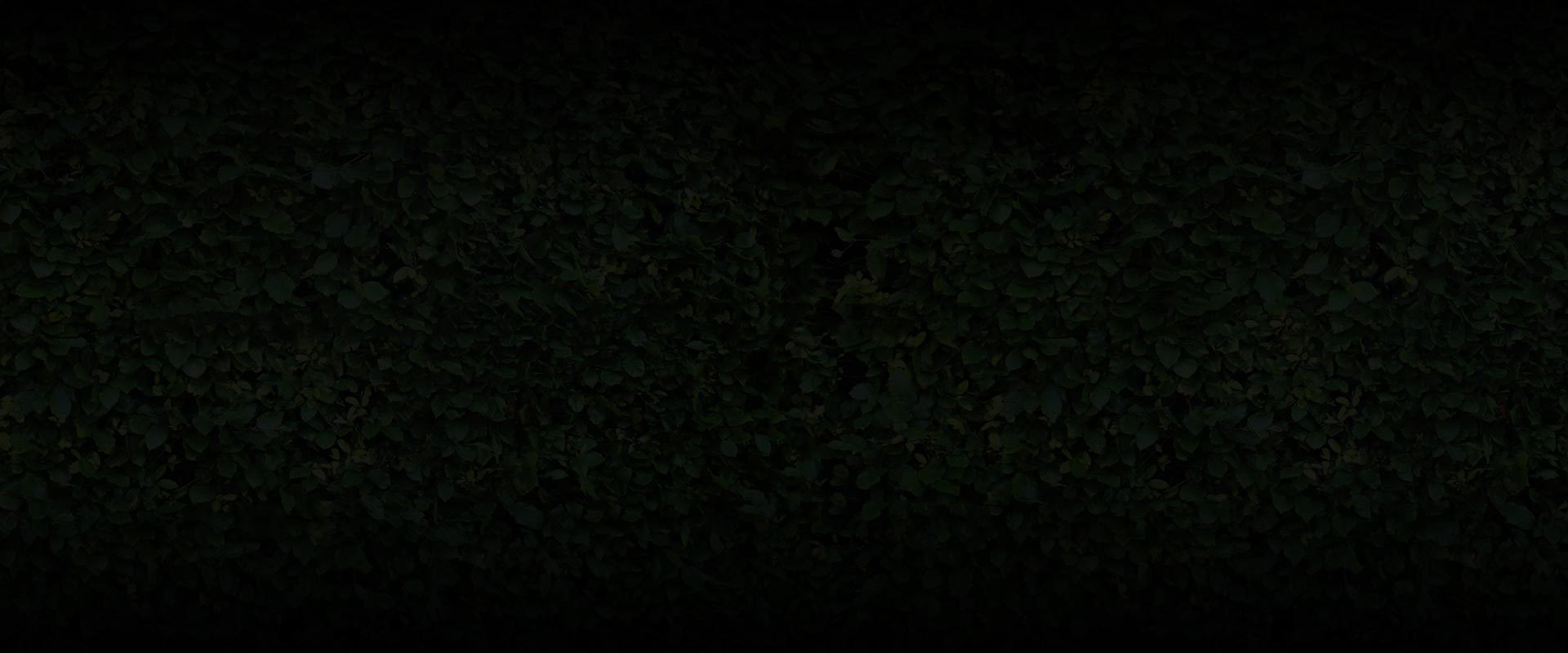 WANT A BARN TO CALL YOUR OWN?
Our design team can turn your vision into pre-engineered plans.