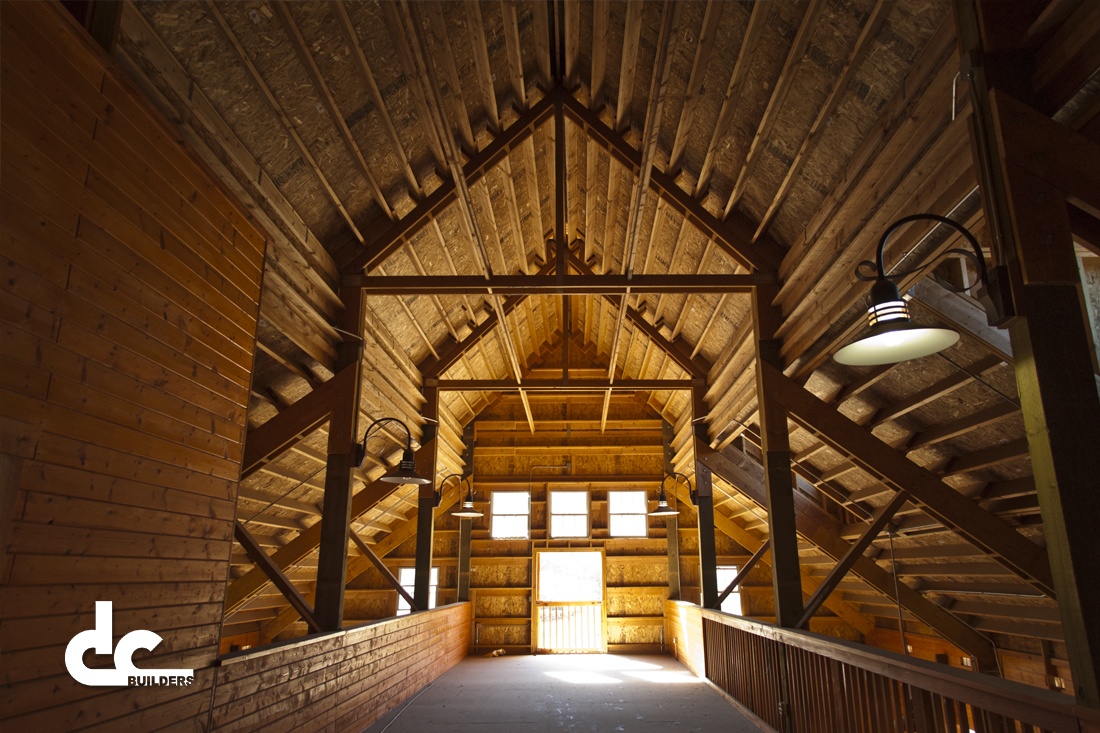 Hay Barns
A hay barn is all about storage. Traditionally, the pole hay barn is built using large timbers that are cemented deep in the ground. The large timbers, connected by beams and trusses, hold up the roof, which can be made of metal, asphalt, or composite. The distance between the timbers can be adjusted to meet your structure's needs. Your hay barn can be enclosed on all four sides, or not enclosed at all. Having a separate storage structure for your hay allows you to better utilize all the space in your primary barn.

DC Builders has experience designing and building a wide variety of structures. Hay barns that are customized to meet our clients' needs are just one of the many options we offer. When choosing DC Builders you are choosing the highest quality of workmanship and a personalized relationship with your builder. قوانين بلاك جاك Our hands-on approach to each project and client ensures a barn that will meet your needs and your budget. See more of what we can do in our project gallery.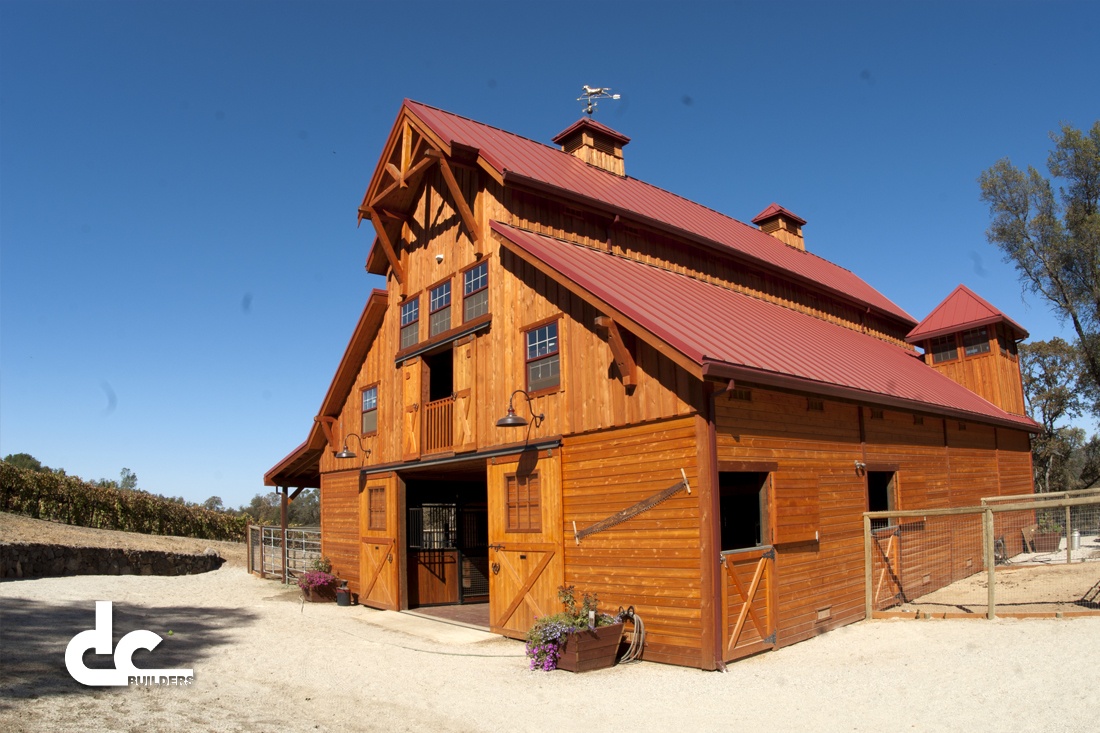 Monitor style hay barns like this one not only give you plenty of room to work and care for your horses, but also offer that classic hay barn look everyone loves.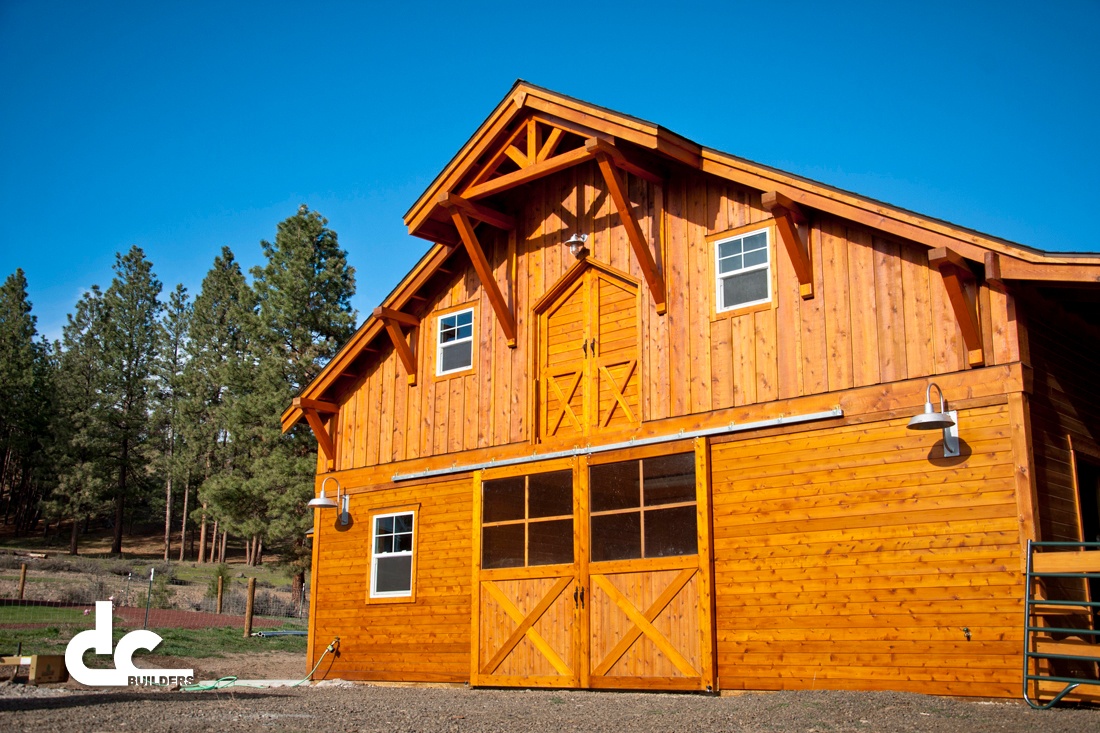 Classically designed with functionality in mind, this barn is what every property needs. Built on the eastern slopes of Mt. Hood, the custom look and feel matches its setting.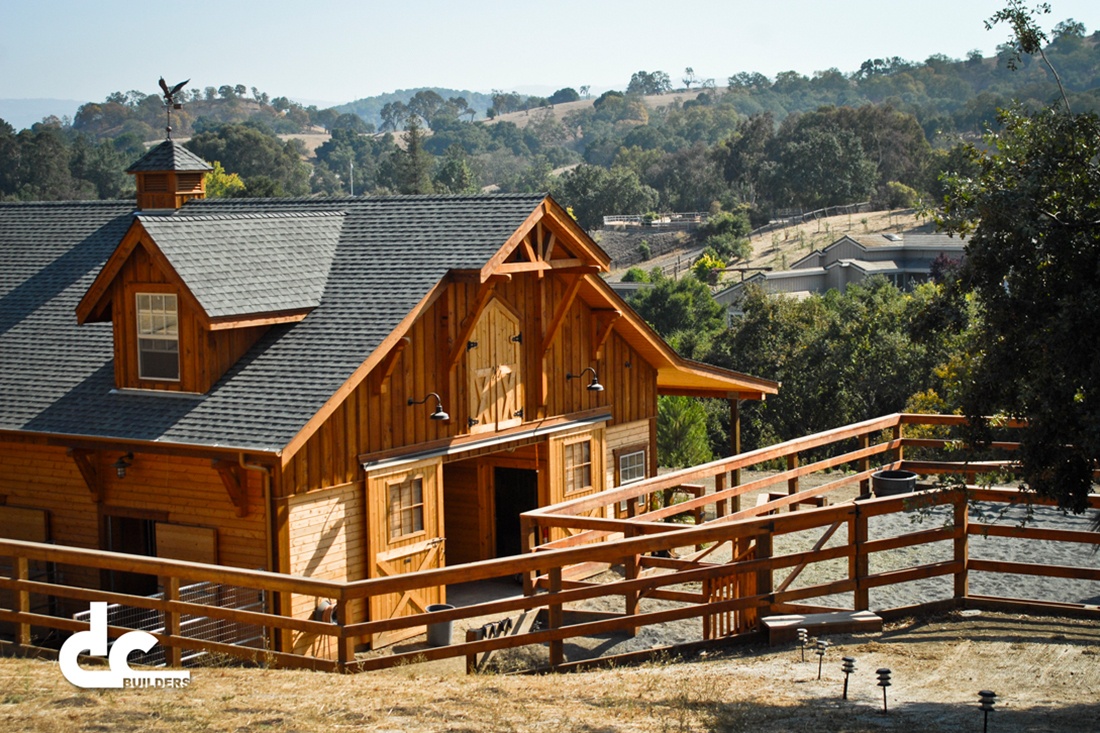 When space is at a premium, a loft area is a fantastic way to make the most of what you have. These barn owners used their loft to create a one-of-a-kind hobby space.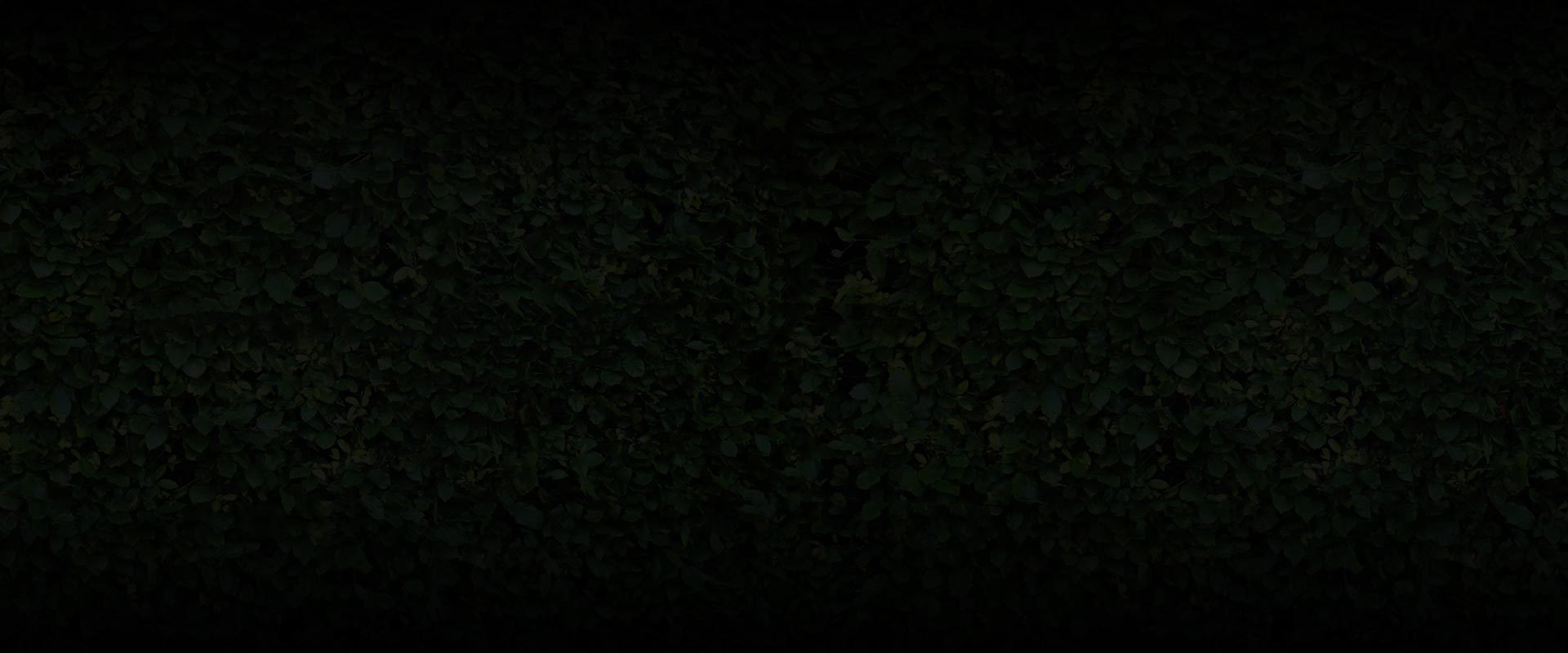 WANT A BARN TO CALL YOUR OWN?
Our design team can turn your vision into pre-engineered plans.