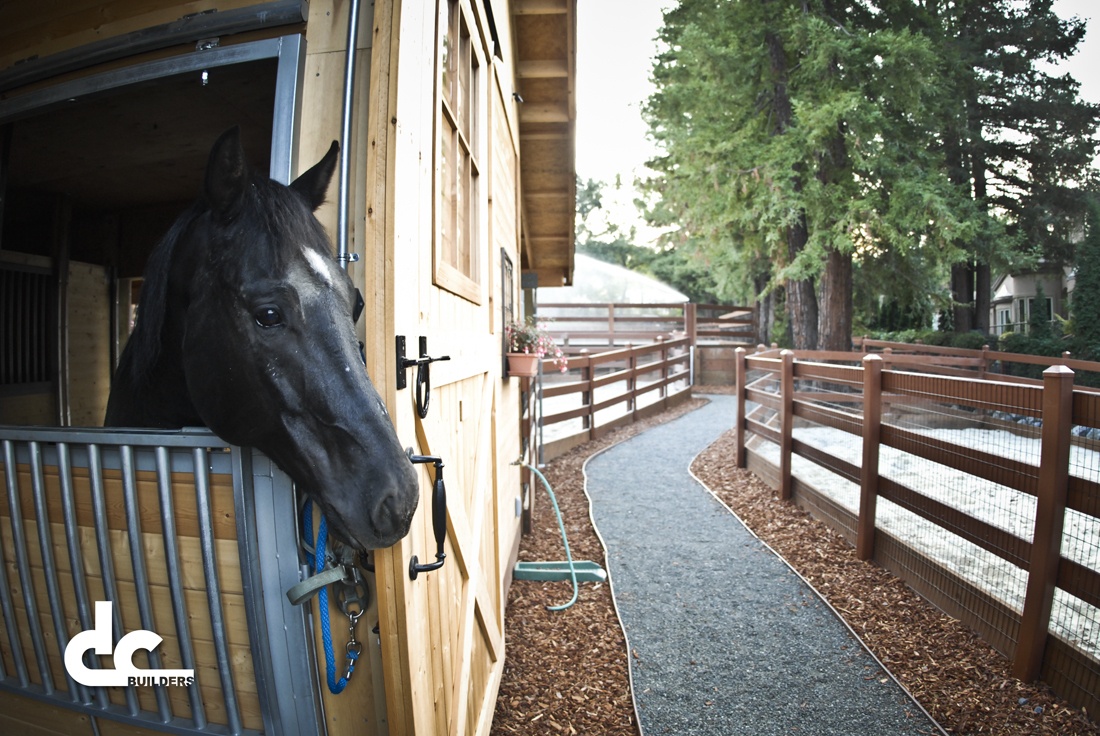 Horse Farm
Design
When you are ready to create your own unique horse farm design, DC Builders is the only name that you need to know. We specialize in customizing all types of equestrian structures. From arenas to the stables, DC Builders lets you imagine something grand and turn it into a reality.
If you are having a difficult time deciding on what type of design you would like and the features that you would like to obtain within your horse farm design, there are several different pre-designed structures that you can take a look at to get a general idea of the options available. Many people use the pre-designed structures as a foundation to build off of.

With DC Builders you don't have to worry about complicated tools, software or products. DC Builders takes pride in staying current with all building products and design tools that will be used. To get your building dreams off to a great start, you will need to meet with our design team.
Meeting With The Design Team
When you are ready to meet with the design team, you can have fun bouncing ideas of the professionals and explaining exactly what you are looking for out of your horse farm design. During the meeting, structures, tools and materials will be discussed. By the time the meeting is complete, you and the professional designers will have the perfect idea of where to begin. At this time, the design developmental stage can take place.
The Design and Development
For many customers, this is the stage where all of the creativity and fun takes place. The designs that were brainstormed during the meeting will be brought to life for you to observe and admire. At this time, the professionals will be able to go over your project in great detail and further discuss any plans that you may have. Once your design is completed, you will be amazed at the wonder that you have created!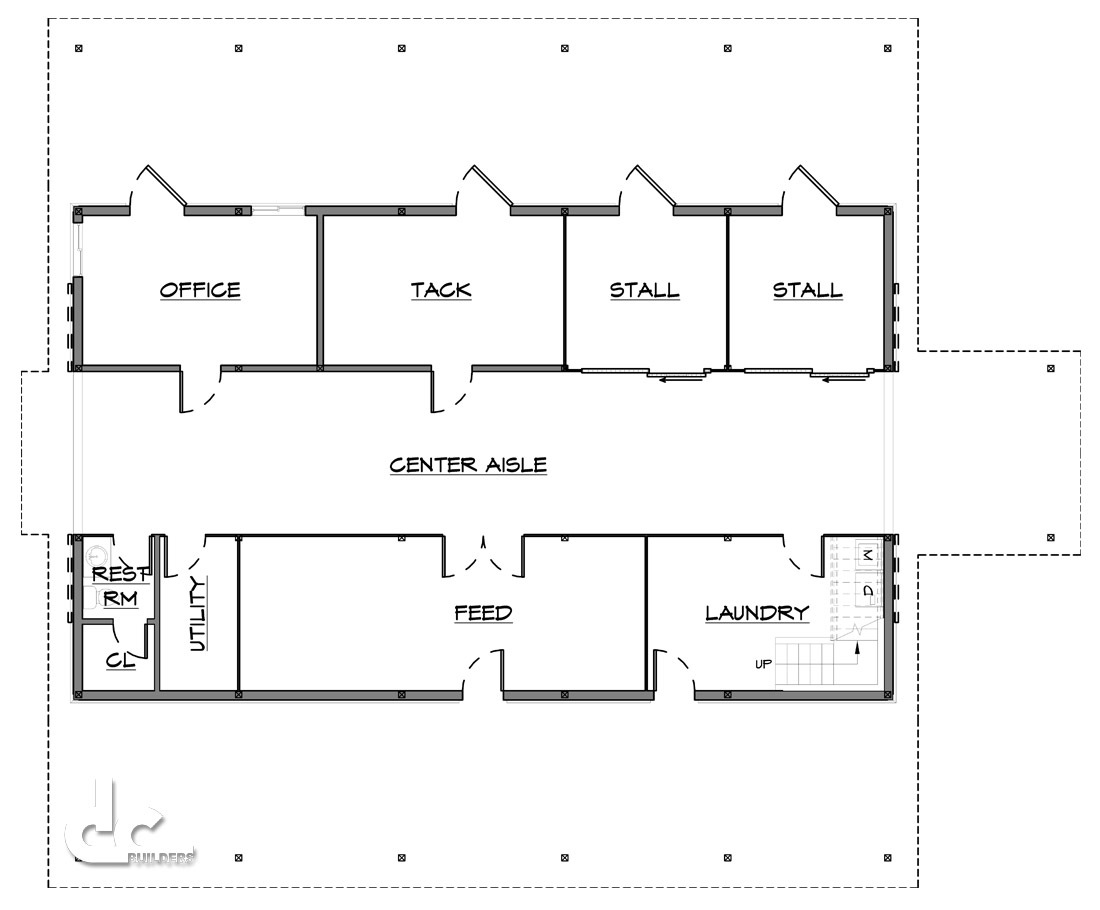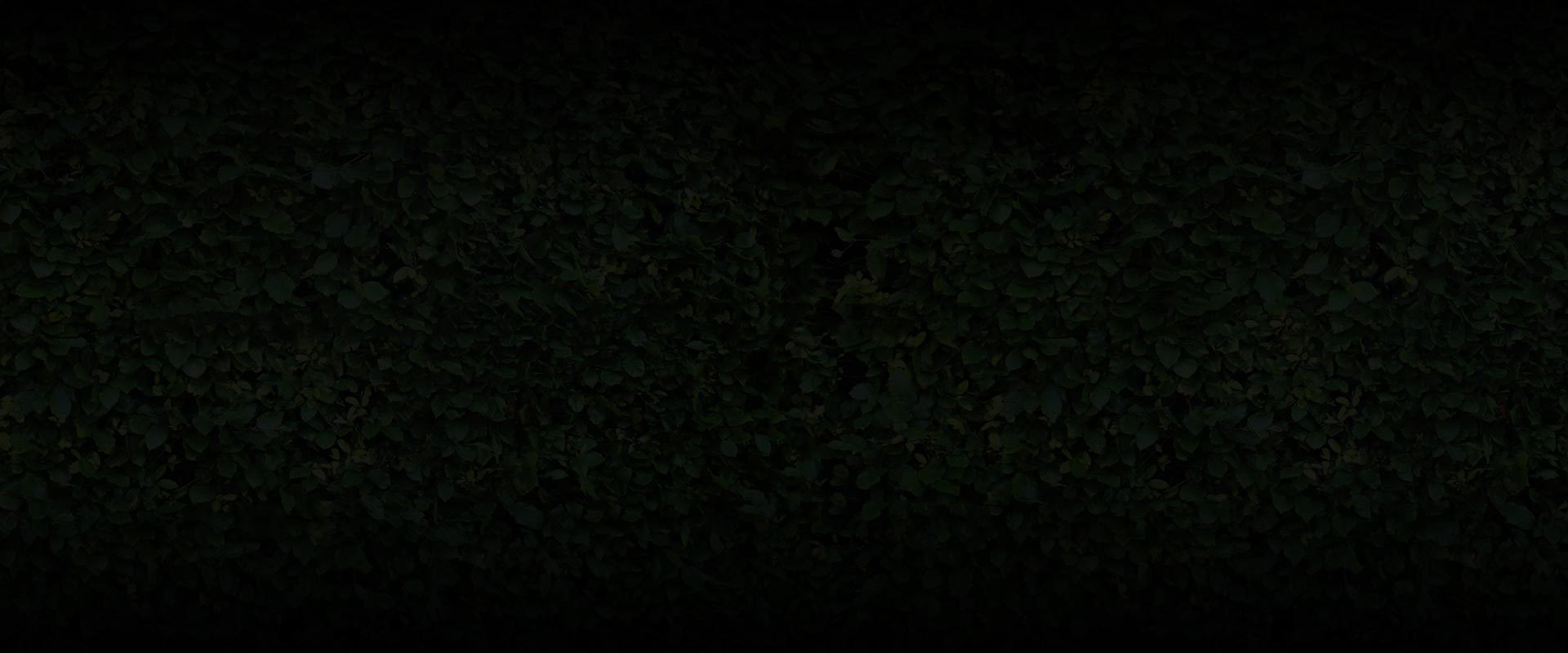 WANT A BARN TO CALL YOUR OWN?
Our design team can turn your vision into pre-engineered plans.