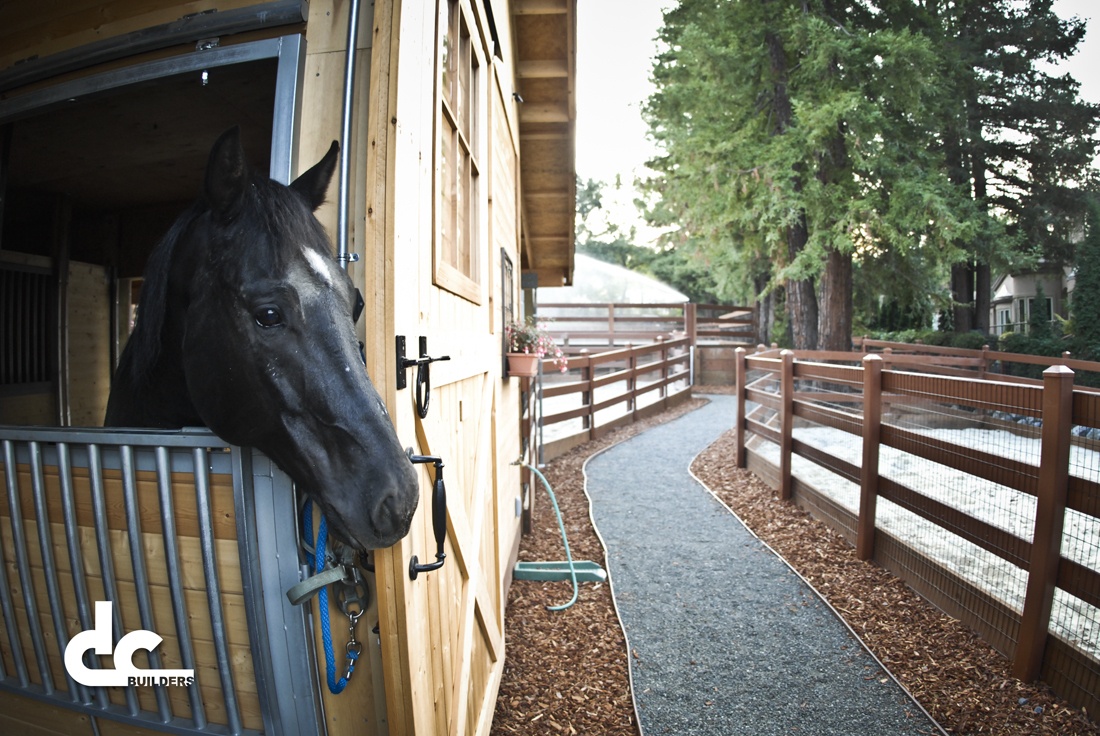 Horse Farm
Design
When you are ready to create your own unique horse farm design, DC Builders is the only name that you need to know. We specialize in customizing all types of equestrian structures. بيت 365 From arenas to the stables, DC Builders lets you imagine something grand and turn it into a reality.
If you are having a difficult time deciding on what type of design you would like and the features that you would like to obtain within your horse farm design, there are several different pre-designed structures that you can take a look at to get a general idea of the options available. Many people use the pre-designed structures as a foundation to build off of.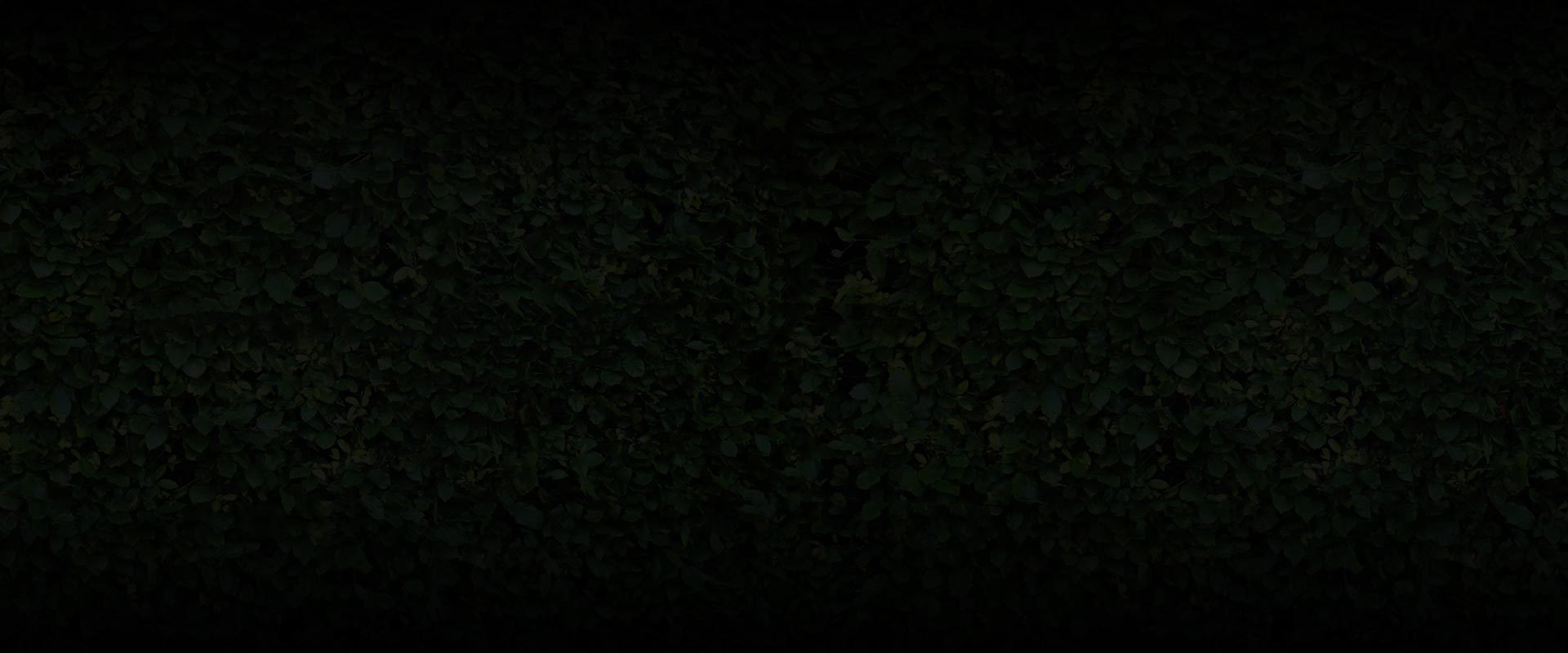 WANT A BARN TO CALL YOUR OWN?
Our design team can turn your vision into pre-engineered plans.