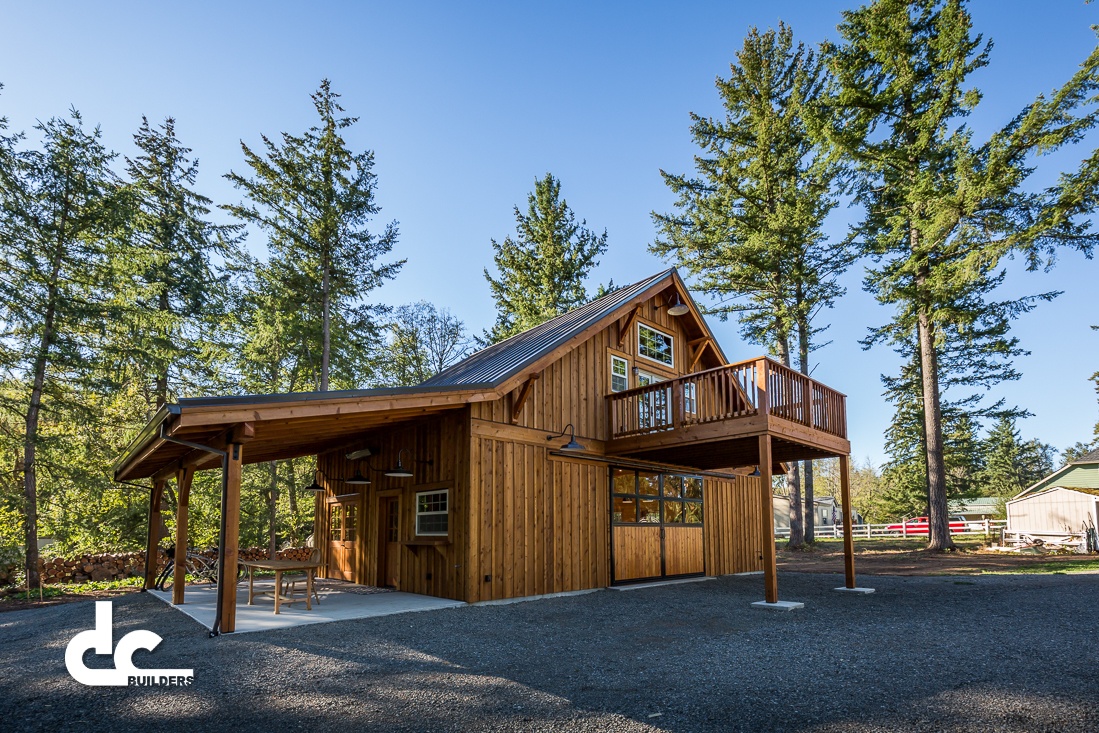 Party Barns
The party barn is a classic American structure—one that DC Builders has redefined in the most elegant of ways. Our talented in-house design team will work closely with you to draft a party barn that suits your unique lifestyle and specific needs. stromectol package insert

Party barns are multi-use structures that can host large events like weddings and live shows or serve as a casual backyard hangout, replete with a game room and/or your own private taproom. The way we see it, your party barn is whatever you want it to be. If you can imagine it, DC Builders can build it.
The repertoire of party barns offered by DC Builders projects includes fun features like game table lofts, man caves, and custom bars. Whether it's a sweeping deck or an outdoor kitchen or wet bar (or two), we value your vision and will work to ensure that your party barn dream is brought to fruition. ivermectin glycine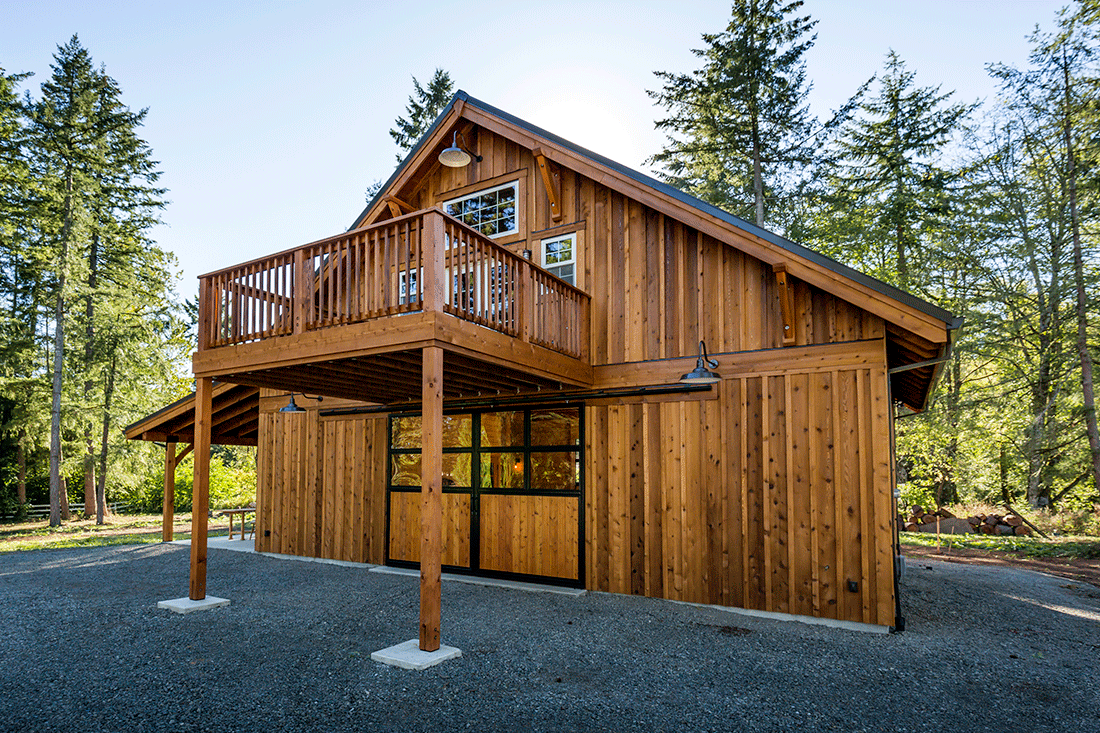 Damascus Oregon
PARTY BARN
When our client told us he wanted somewhere to hangout with friends and host parties, we knew exactly what to build. This custom party barn in Damascus, Oregon is the perfect place escape it all and take a moment to relax. With a bar, man cave, workshop, mudroom, and plenty of space for storage it's the complete package.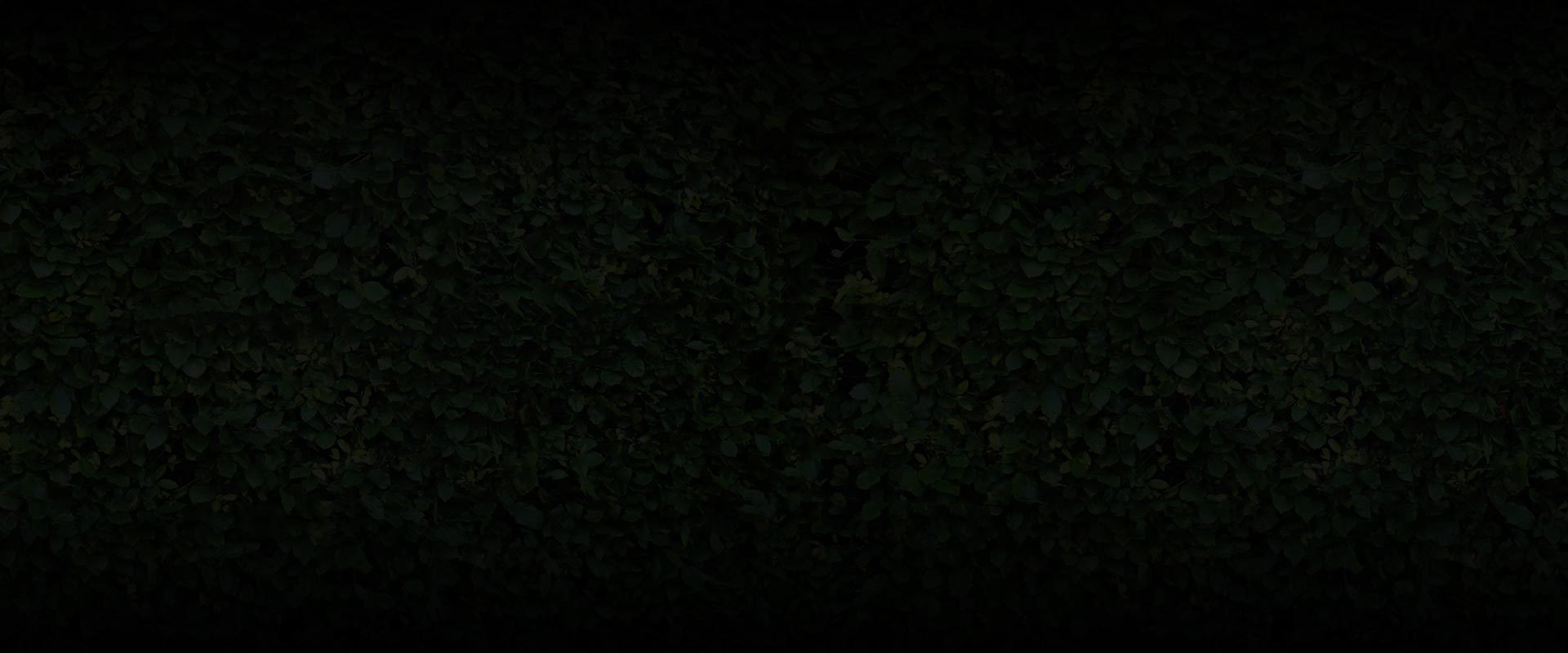 WANT A BARN TO CALL YOUR OWN?
Our design team can turn your vision into pre-engineered plans.