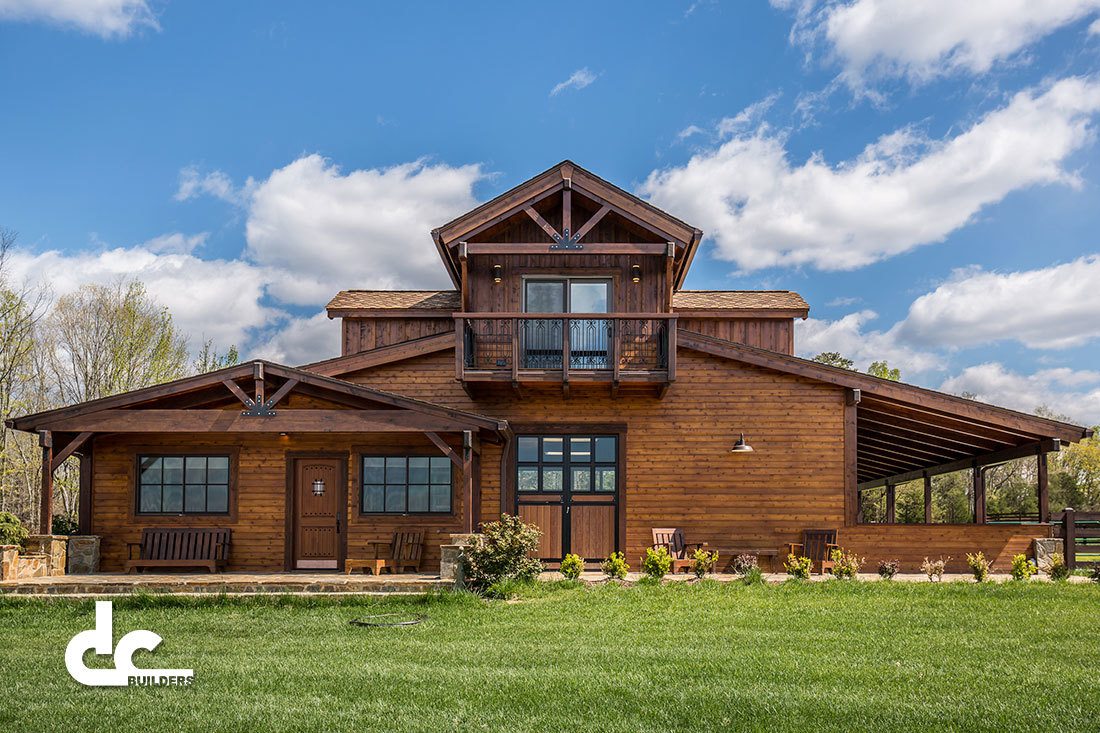 Custom Barns
If you're interested in building a custom barn, look no further than DC Builders. As a nationwide design and build firm, we travel the country building spectacular barns that meet our clients' unique needs.

There are a lot of decisions to be made when deciding to build. From the location of the custom barn on your property to the finish hardware, DC Builders will be there with you every step of the way. DC Builders offers the opportunity to manage the design, engineering, permitting, construction and completion of your barn with just one company. طريقة لعب الباصرة
When customizing your barn there are a lot of options to consider, from basic style and function to, stall fronts, roofing, siding, and even finished living quarters. Our in-house design team and project managers will work together with you to help you make informed decisions about your structure.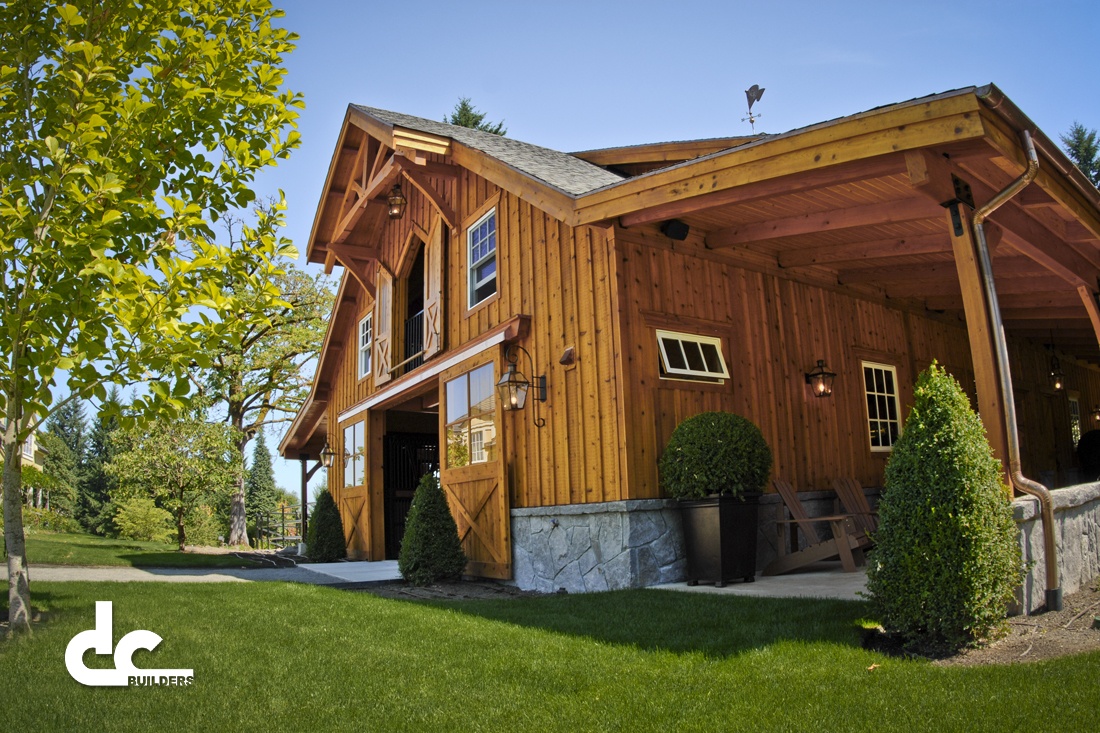 This timber framed barn was constructed at Last Chance Ranch in West Linn, Oregon. Its classic and elegant style, make it the perfect complement to a beautiful property.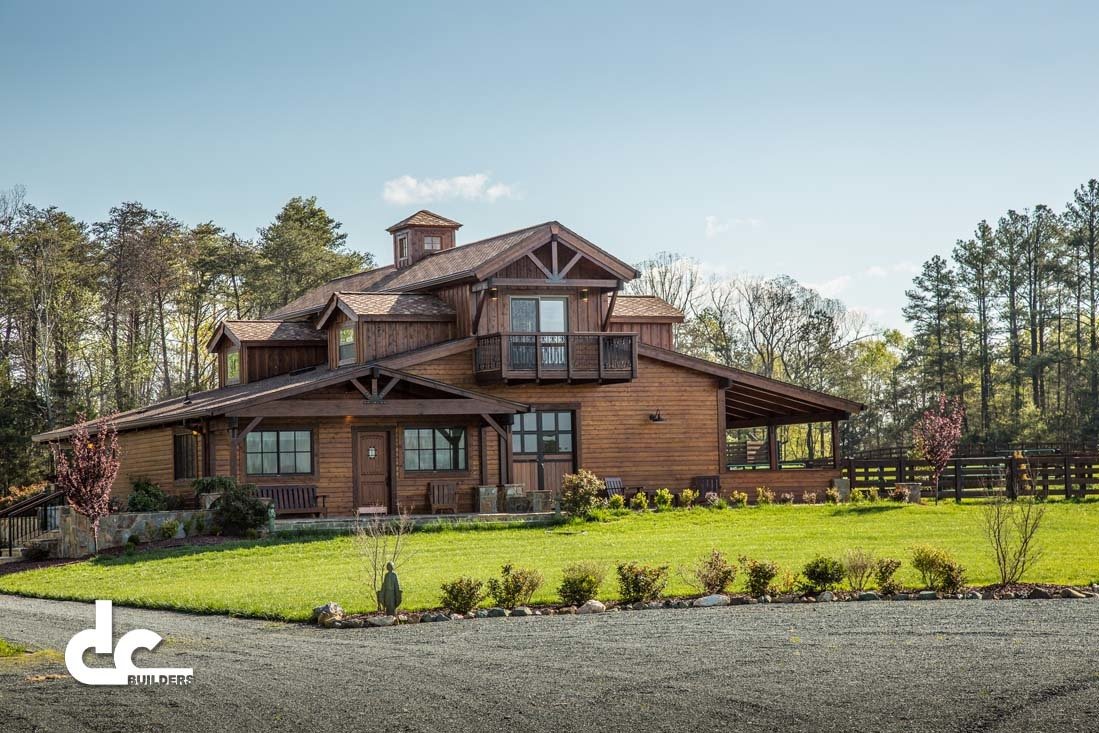 Burlington, North Carolina
The living quarters of this custom monitor-style barn home are a sight to see. In addition to a fully functional barn, they offer you a cozy place to rest your head.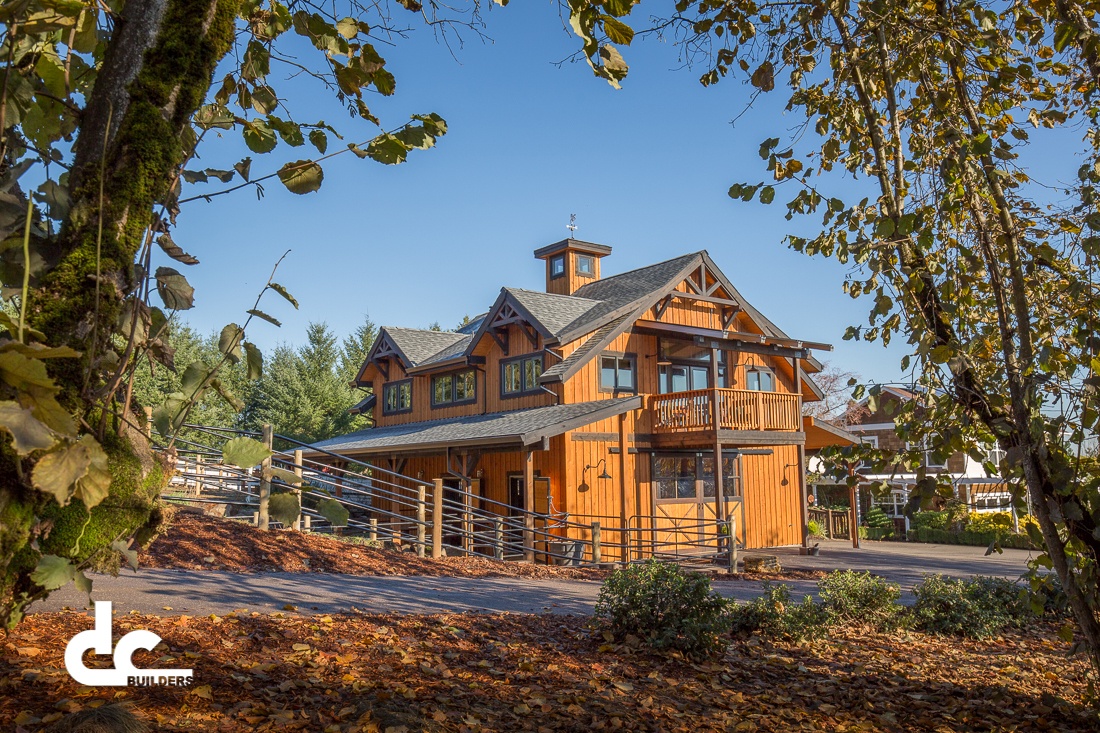 The design of this apartment barn boasts additional sustainable upgrades that improve its energy efficiency and reduce the property's overall carbon footprint.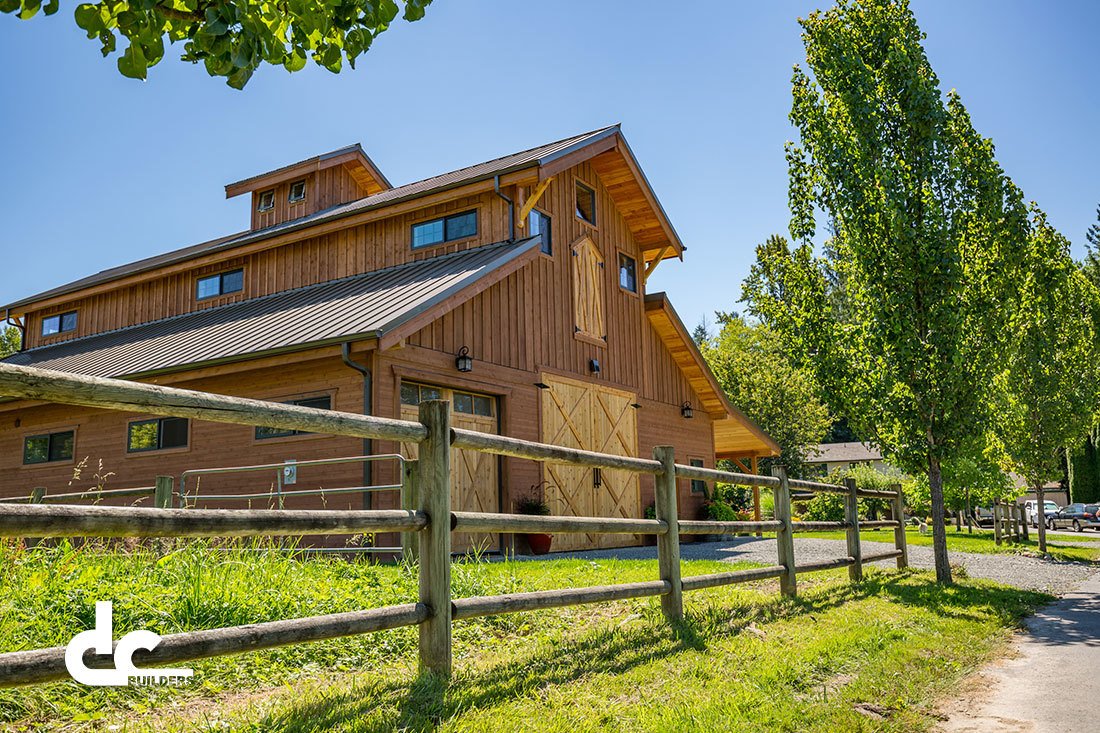 When building on a property this beautiful, it was important that the look and feel of this custom barn matched the beauty of its serene setting.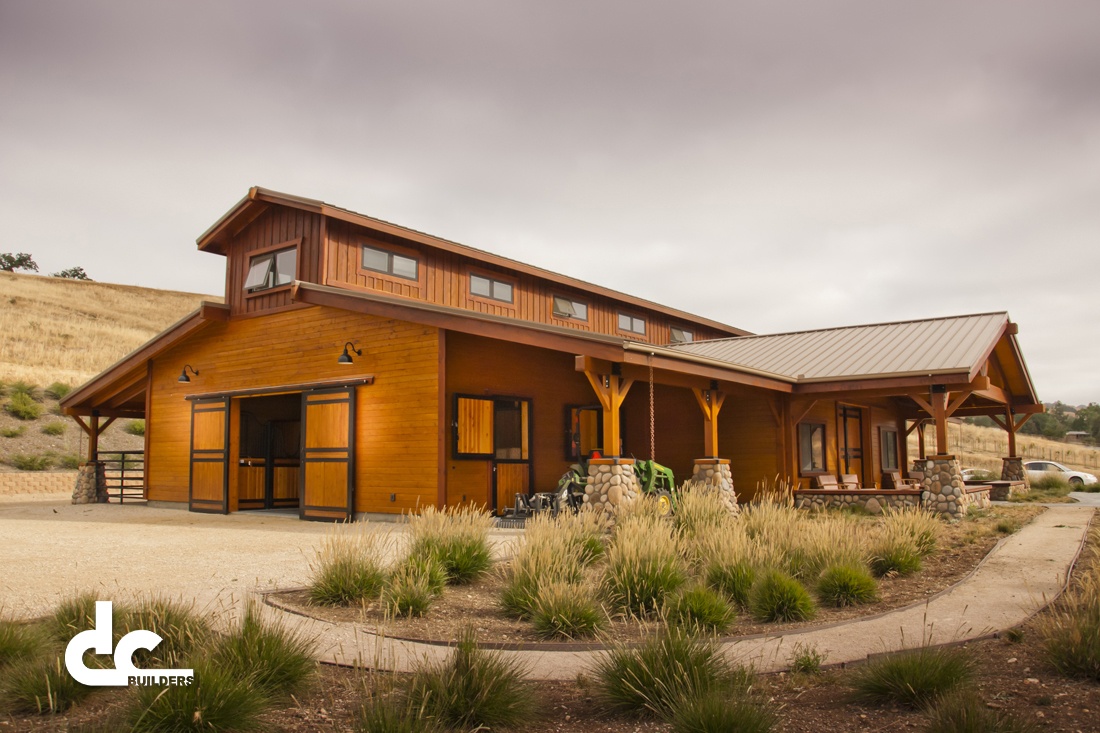 Packed full of upgrades and amenities such as a covered patio and caretaker's apartment, this structure is everything you want in a custom barn.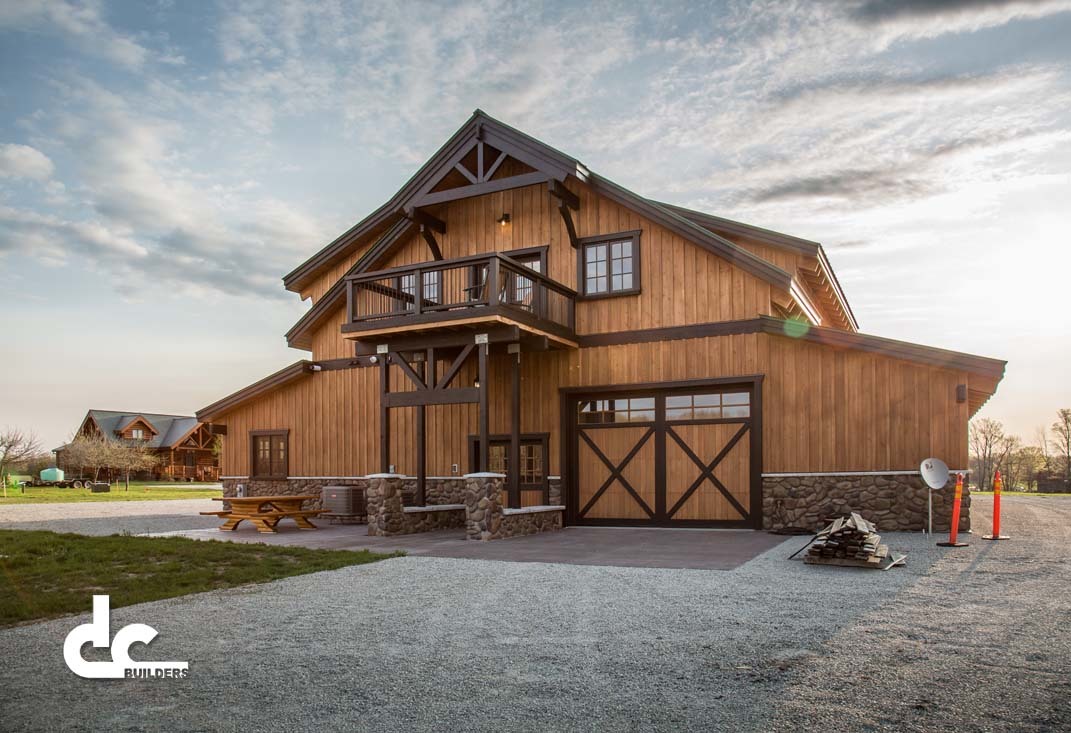 A hunting cabin can be so much more with a little imagination. The spacious garage and living quarters on this custom barn make it the ultimate getaway. لعبة الروليت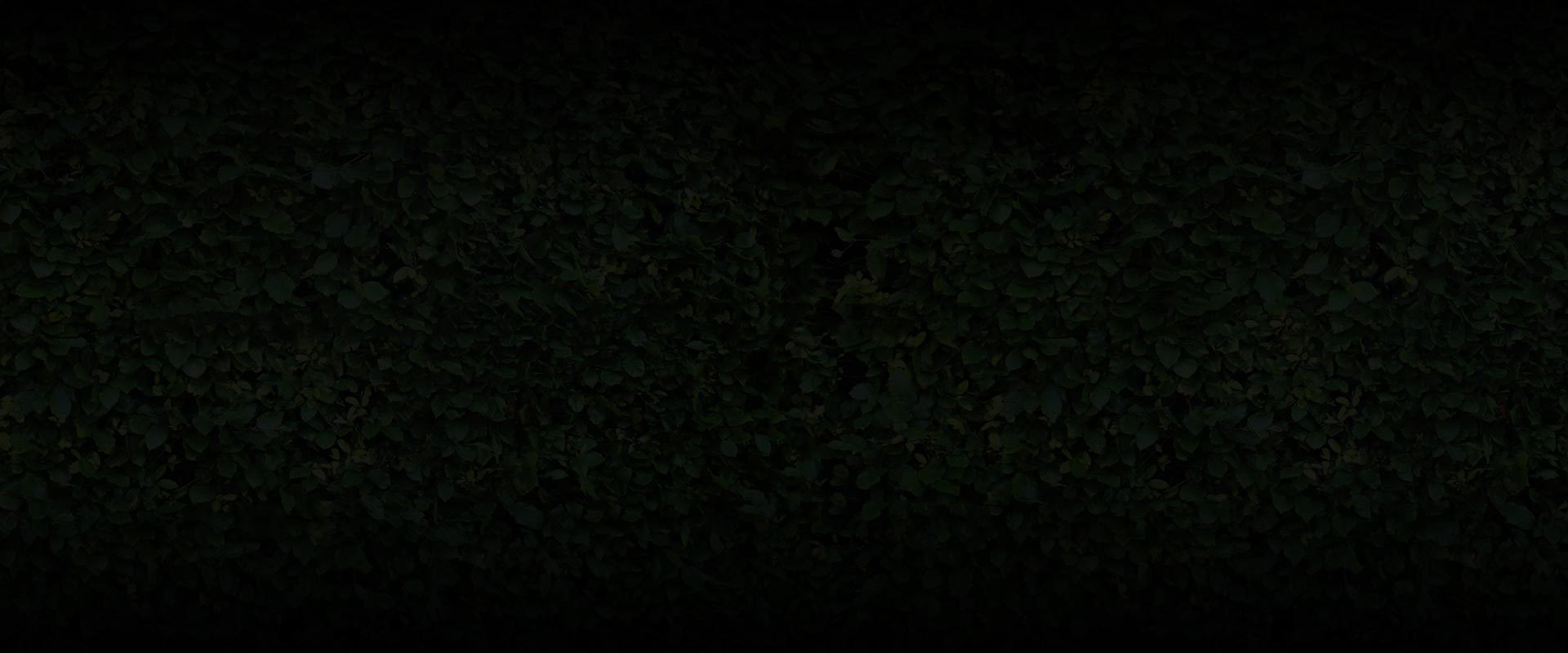 WANT A BARN TO CALL YOUR OWN?
Our design team can turn your vision into pre-engineered plans.