Current Projects
With years of experience designing and building custom homes, barn-style homes, and equestrian facilities, DC Builders knows what it takes to get a job done the right way. We work on building projects across the country, so communication between the team and our clients is key. forgot to take ivermectin on empty stomach Using the latest software, we are able to stay on top of every detail while providing our clients with frequent updates on how their project is coming along. It's all part of doing everything we can to make sure our customers are satisfied with the finished product.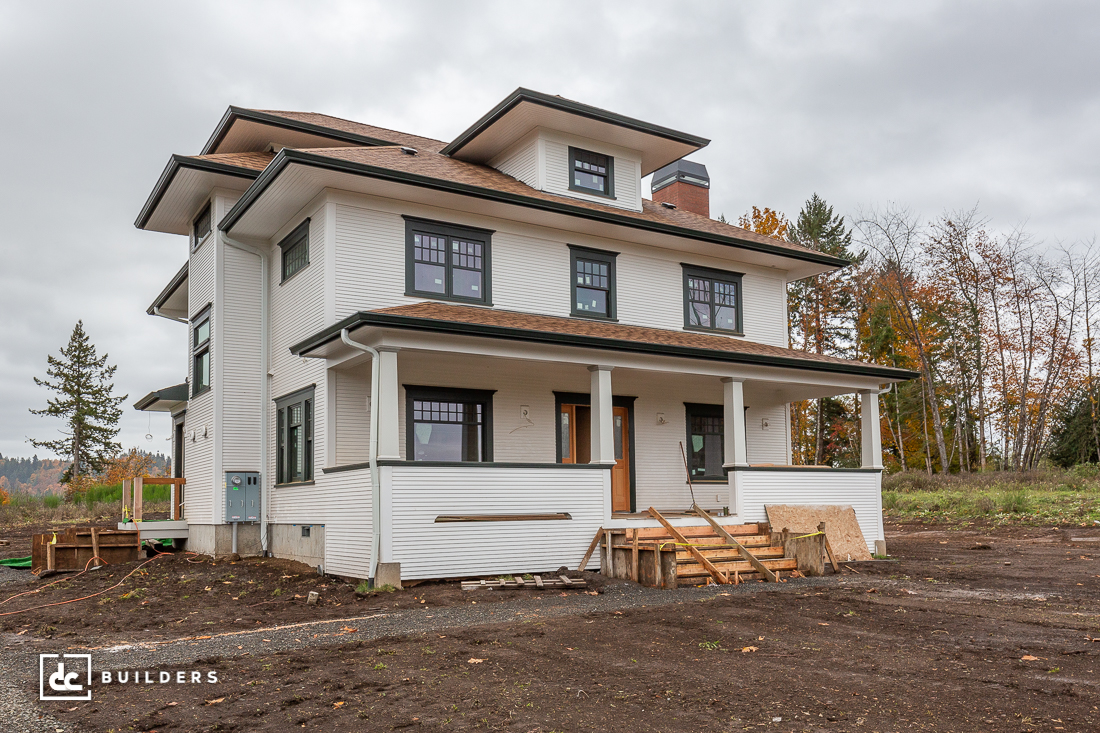 Sandy, Oregon
IN PROGRESS
This custom-built 2,853 sq. ft. home in Sandy, Oregon is a testament to the versatility of our in-house design team. From its classic American Foursquare design to its dark wood stain throughout, this fully customized three-story home makes a perfect addition to our client's property in the foothills of the Cascade Mountain range.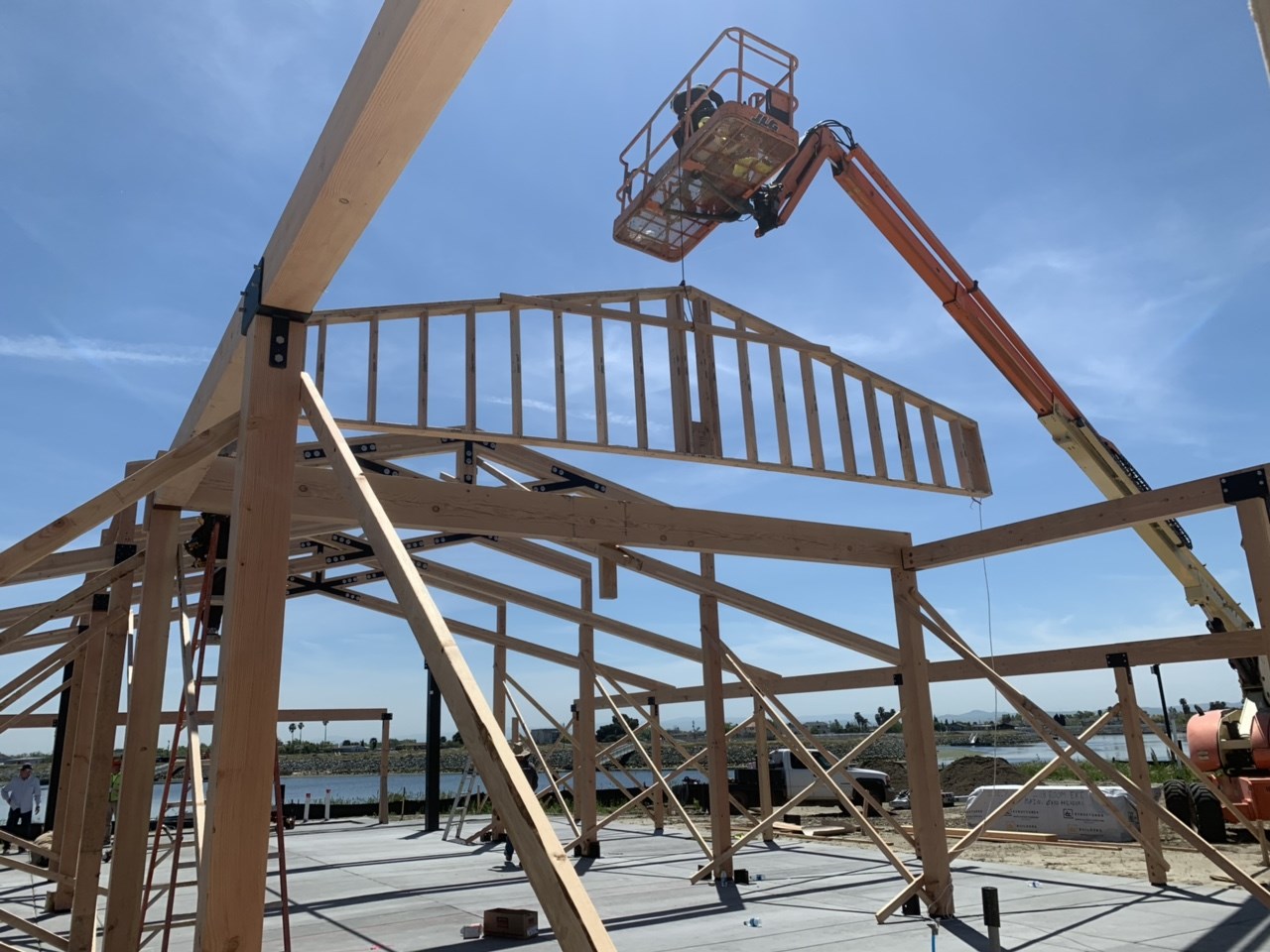 Bethel Island, California
IN PROGRESS
This is truly one community center to rule them all. Designed by our in-house design team at DC Builders, this massive 14,851 sq. ft. project features top-of-the-line amenities including a large club room, fitness room, picnic pavilion, and off-site movement studio. Verandas throughout add an inviting touch to the facility, making it the perfect place to take loved ones for fitness and fun.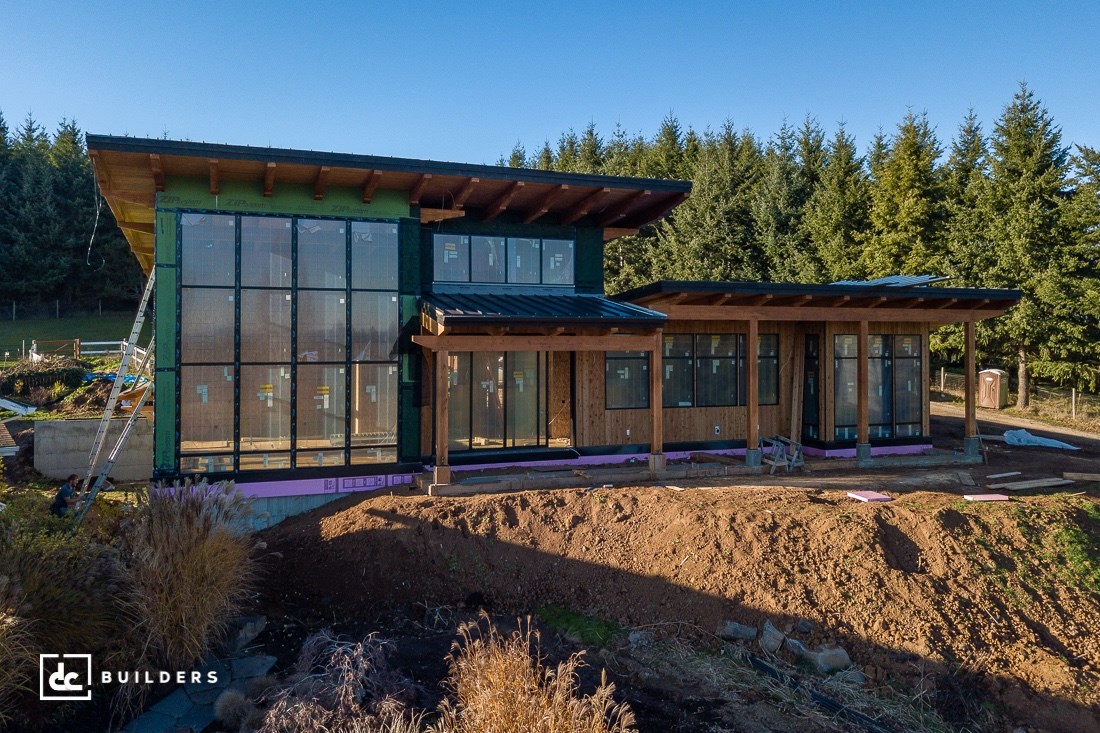 Cornelius, Oregon
IN PROGRESS
The future of custom barn structures is here and it looks magnificent. Port cochere roofs and expansive window walls are some of many intricate details featured in this modern retreat. Complete with three bedrooms, three bathrooms, and an intimate TV room, this home is an architecture buff's dream.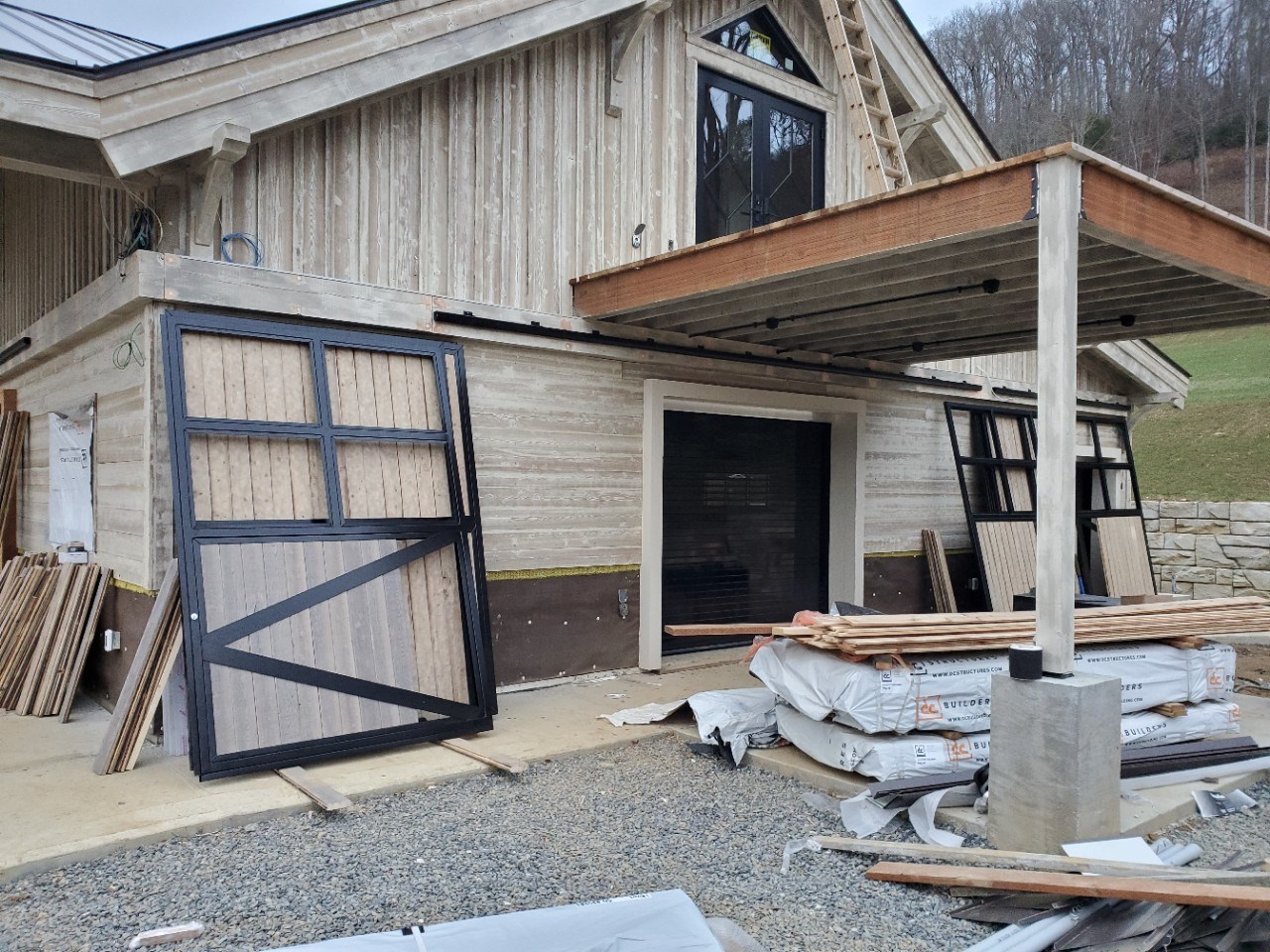 Sugar Grove, North Carolina
IN PROGRESS
This impressive 10,207 sq. ft. home with a separate barn featuring his and hers quarters and outdoor pavilion is one of our most exciting projects yet! Double garage doors in the main residence provide plenty of storage space for large vehicles and boats, while the remainder of the home boasts a theater, game den, piano room, and two master lounges for optimal entertainment. This one-of-a-kind project is sure to delight any guest looking to make lasting memories with friends and family.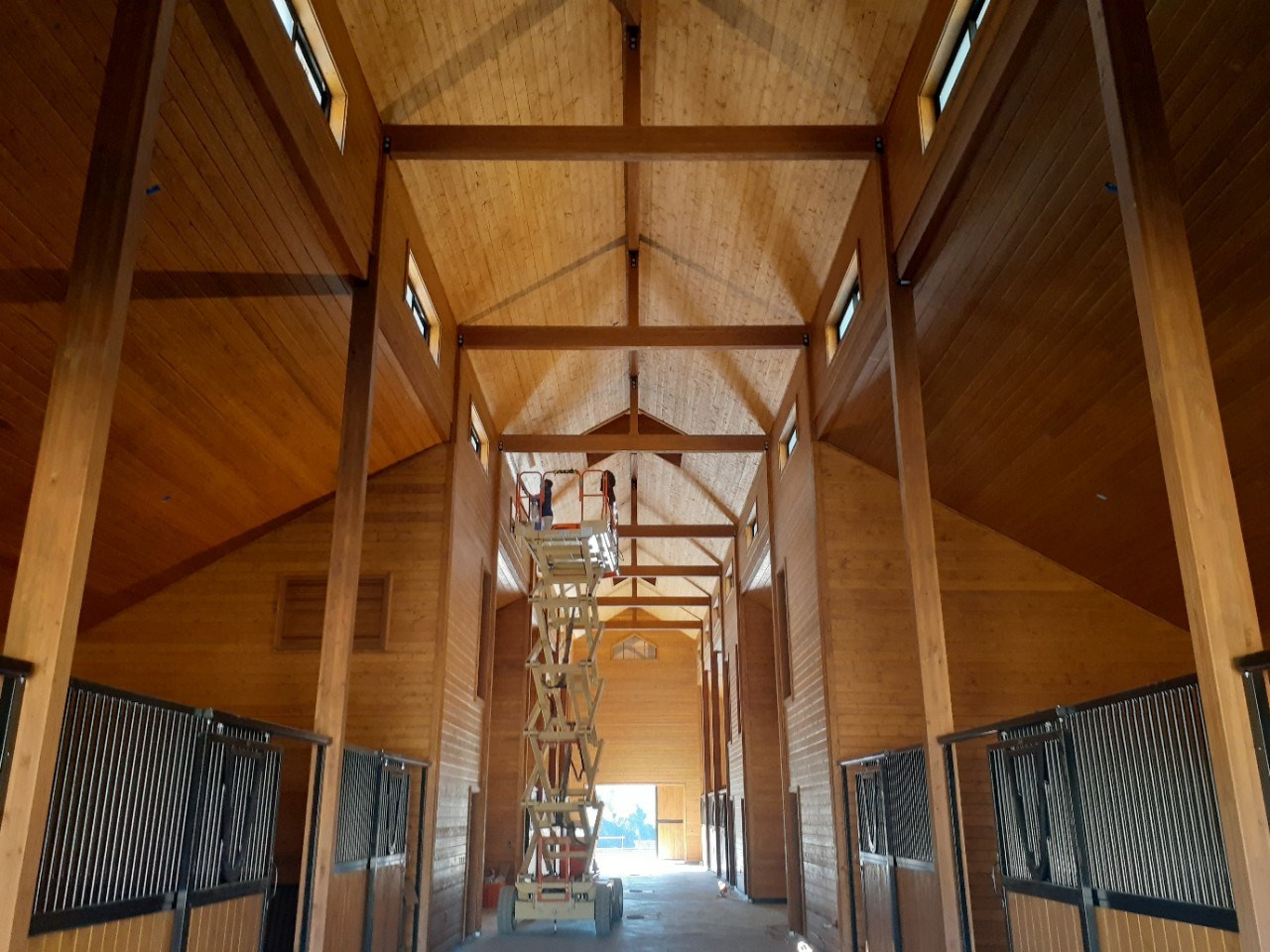 Carmel Valley Village, California
IN PROGRESS
Located in the idyllic town of Carmel Valley Village, this 6,399 sq. ft. 18-stall horse barn with large tack and storage rooms is an equestrian paradise. Hand-crafted timber trusses and aesthetic cupolas enhance the overall design of this beautiful barn, while breezeway aisles offer plenty of ventilation inside. ivermectin for coronavirus dosage This equestrian facility is sure to be a hit with horses and their owners alike!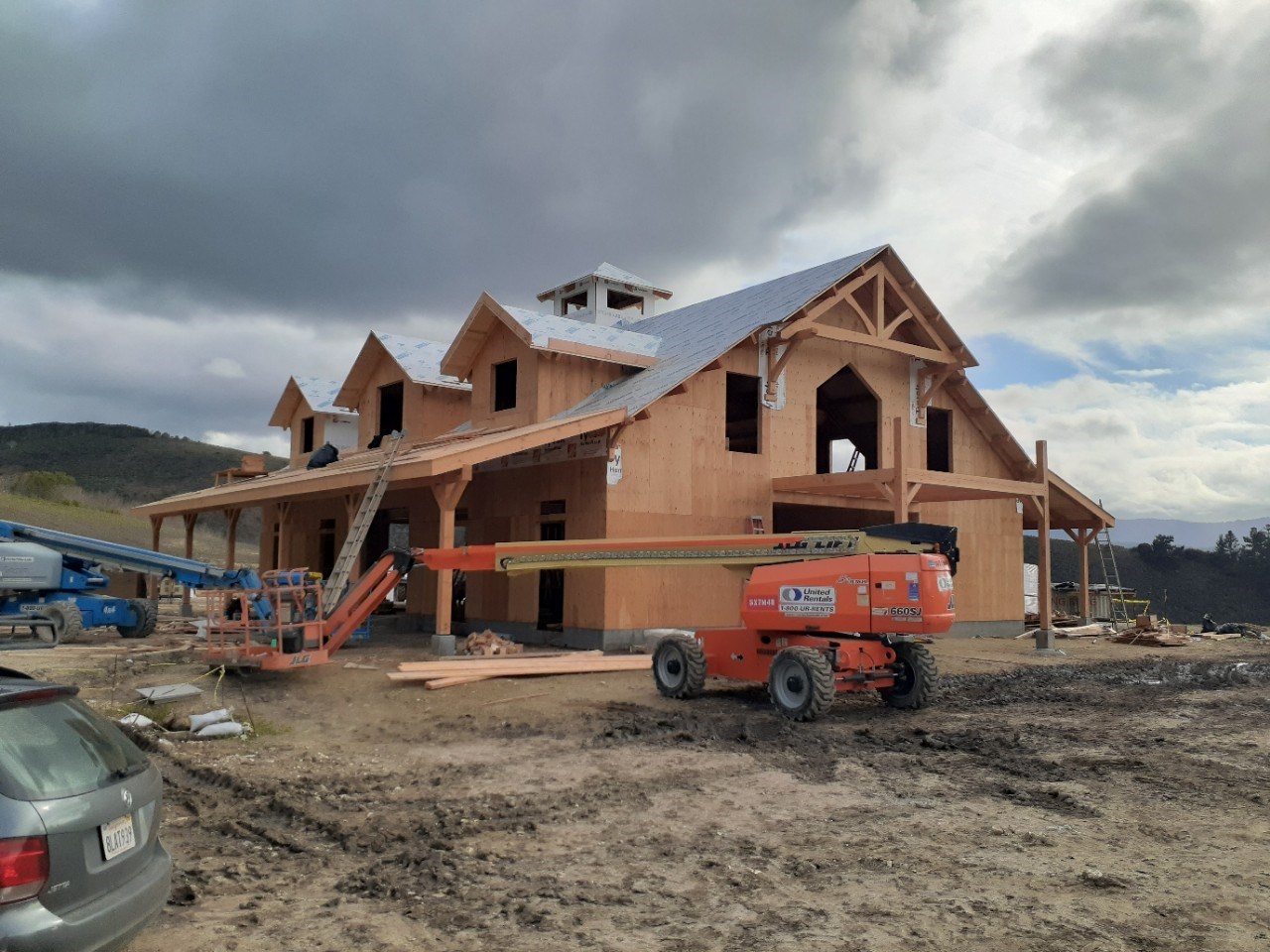 Carmel, California
IN PROGRESS
This all-encompassing equestrian facility in Carmel Valley, California sits on a magnificent property surrounded by lush rolling hills. The 80' x 144' covered riding arena features a wide-open arena with an 8' x 8' cupola with windows, as well as a viewing room and ADA bathrooms. An adjacent barn includes four horse stalls, a tack room, a bathroom and laundry area, a small kitchen and a sitting area on the main level. Upstairs, you'll find a spacious loft with a bathroom and an 8' x 8' cupola overhead. Finally, a storage barn provides plenty of room for our clients to store equestrian equipment after a full day of riding.

Start Planning Your Perfect Barn Today
Take a look through our comprehensive digital catalog with hundreds of ideas for your dream barn. With all the options available you are sure to find your perfect match.