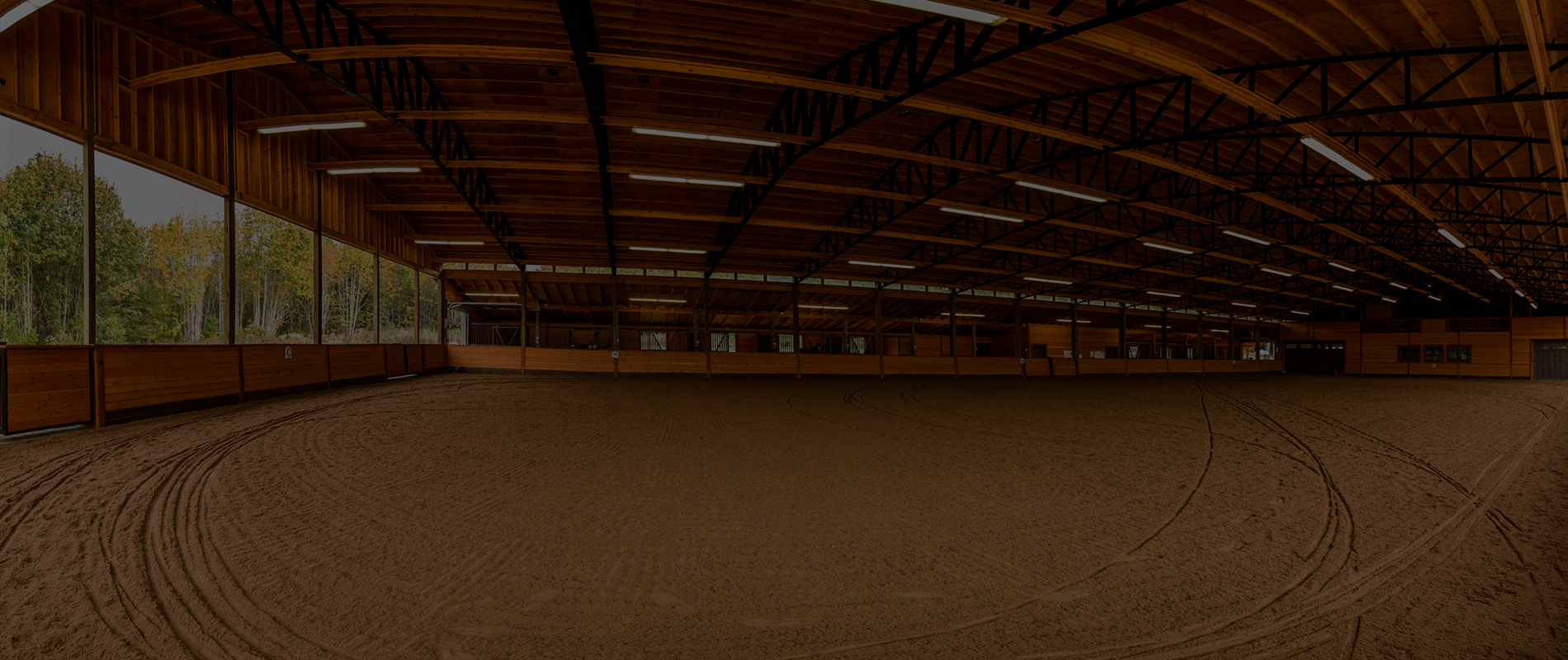 Request A Catalog For Your Arena Today!
Equestrian enthusiasts all know that horses need space to roam. Give your horses the happy lives they deserve with a horse arena designed for all-weather riding!
Get Your Free Catalog
Don't let weather rain on your parade! An all-seasons covered riding arena is the perfect solution to you and your horse's winter blues. DC Builders has designed and constructed a number of horse arenas to keep horses and their caregivers in motion year-round. Here's what our team has to offer:
•  Unmatched customer service
•  Horse safety design features
•  Quality craftsmanship
•  Top-tier construction materials
•  Collaborative design process
If you're ready to get started on your horse arena project today, give us a call to speak with our design specialists. Our team is available by phone from 8:00 AM to 5:00 PM PST at 888-975-2057.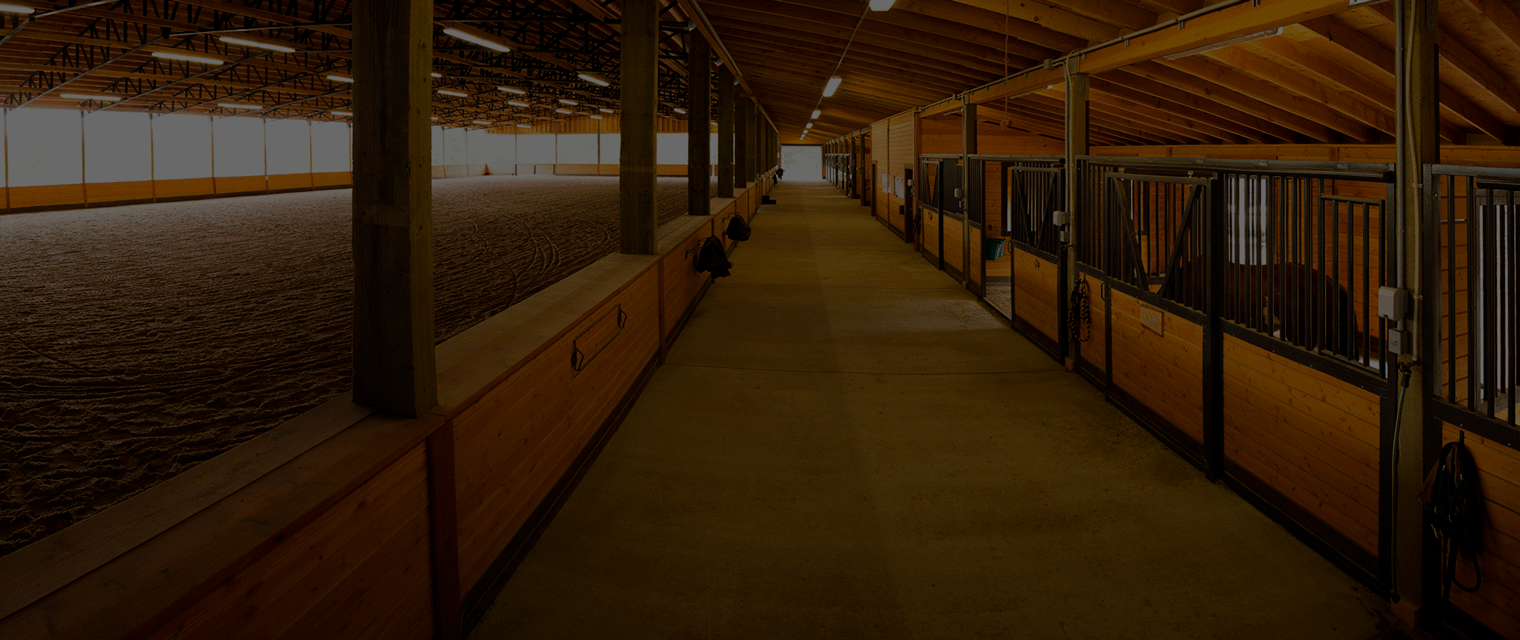 Hear what our customers think
"The boys at DC nailed it. They gave us more than what I'd hoped for, and I think that's the highest compliment you can be paid."
Brian Sonnenberg, Last Chance Ranch