Request A Catalog For Your Garage or Workshop Today!
The way you choose to spend your free time speaks volumes about what you value. Don't you deserve to live out your passionate pursuits more fully with an on-site work space or equipment storage garage?
Get Your Free Catalog
A custom garage or workshop means your favorite free-time activities are never too far away. Stay close to the things you love by designing a space that suits your lifestyle. DC Builders has experience with the design and construction of countless garages and workshops across the country. Here's what you can expect when you partner with us:
•  Reliable post-and-beam construction
•  Dedicated customer service
•  Fine Pacific Northwest heavy timbers
•  Collaborative design process
If you can't wait to get started on your garage or workshop project, give us a call to speak with our design specialists. Our team is available by phone from 8:00 AM to 5:00 PM PST at 888-975-2057.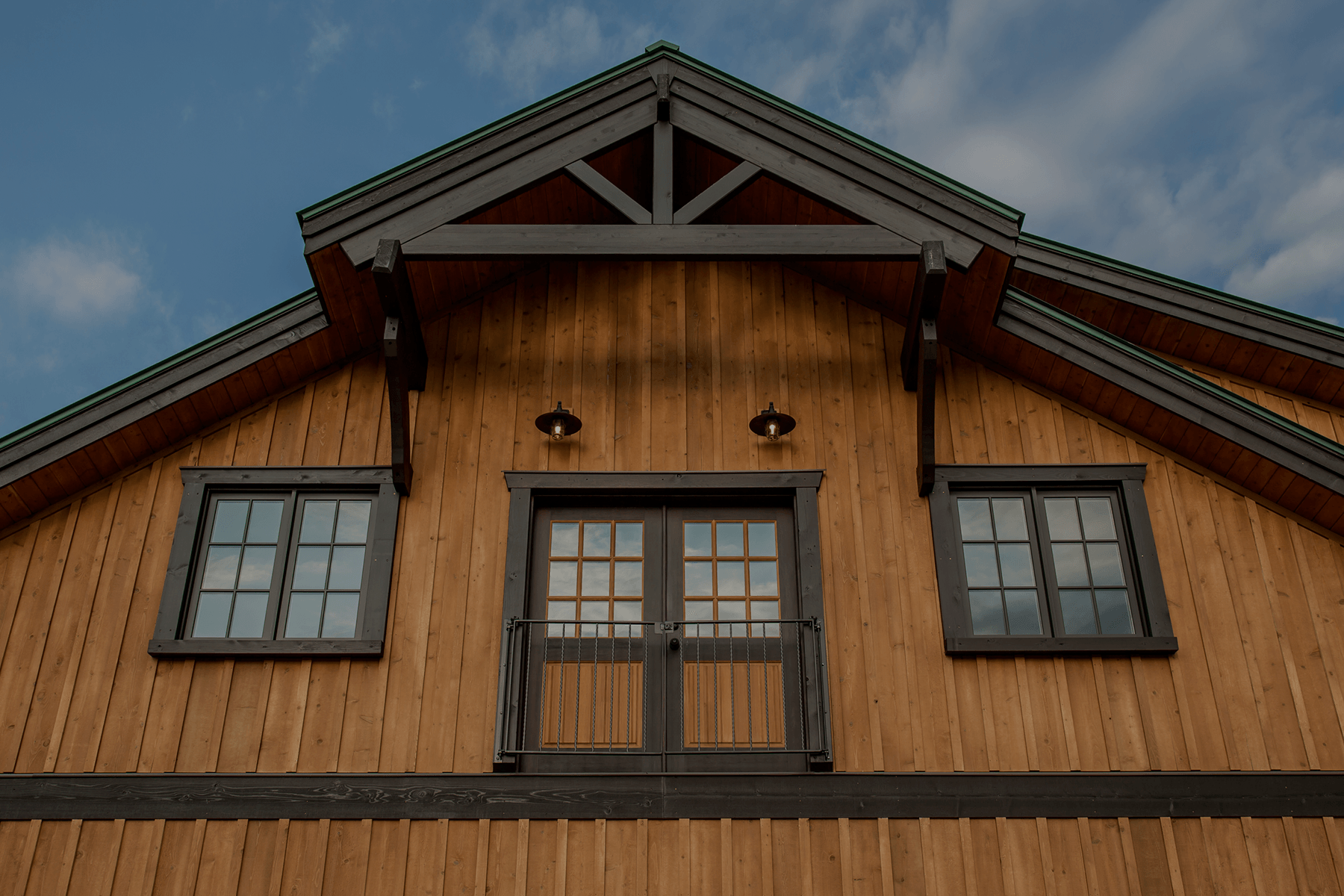 This large garage home is as functional as it is beautiful! With a large RV garage for outdoor equipment storage on the ground floor and a sweeping three-bedroom luxury home on the second, this family is living life to the fullest.