In a place like Alaska, you need to trust that your barn has been engineered to withstand the harshest weather.

With hundreds of completed horse barns, apartment barns, riding arenas, and more across the United States and Canada, DC Builders has the expertise to craft a sensible structure that meets your unique needs. Alaska prides itself on its unique sights. Make sure that your custom barn makes the list!

DC Builders offers custom design, framing and installation, and timber frame and post and beam services for clients in Alaska and nationwide. From horse barns in California to wedding barns in Tennessee, we've designed all types of structures for every climate and terrain imaginable and can create the perfect structure for your region. Our custom design services are perfect for clients seeking personalized design plans for their projects. While we don't offer general contracting services outside California, Oregon, and Washington, we work with dozens of vetted builders nationwide and can pair you with the right builder for your project. ivermectin extra lable doses Explore DC Structures' Line of Barn and Barn Home Kits
Our sister company DC Structures also offers an extensive line of pre-engineered barn and barn home kits that can be tailored to meet your unique property characteristics. DC Structures ships complete design and materials packages anywhere in the U.S. that are ready for construction by an approved general contractor. Our expert framing crews and project managers can also mobilize to complete your heavy timber framing, conventional framing, siding installation, and more if you're looking for an experienced building crew you can trust to properly construct your frame.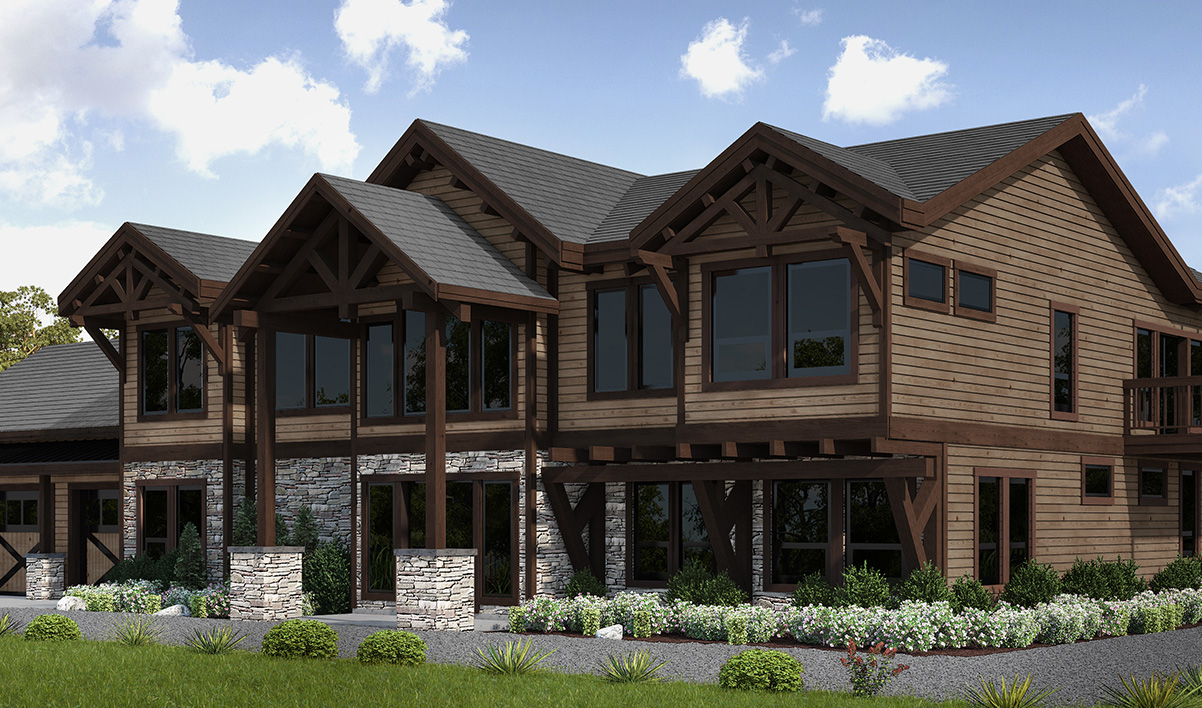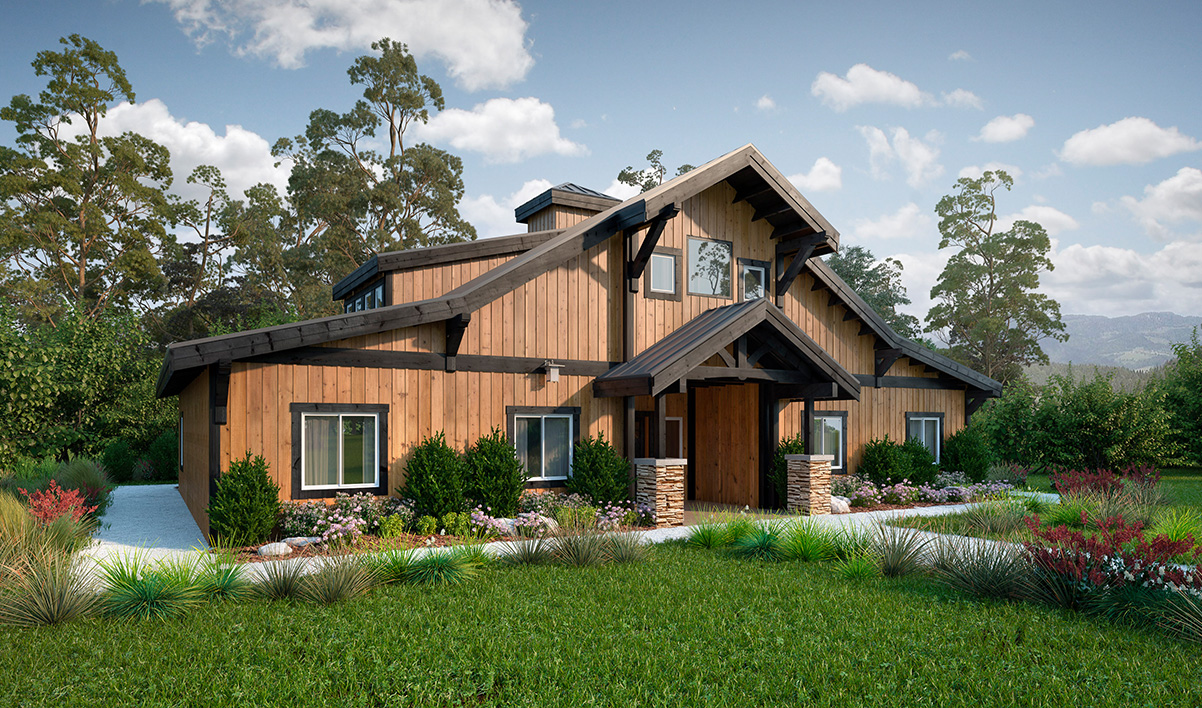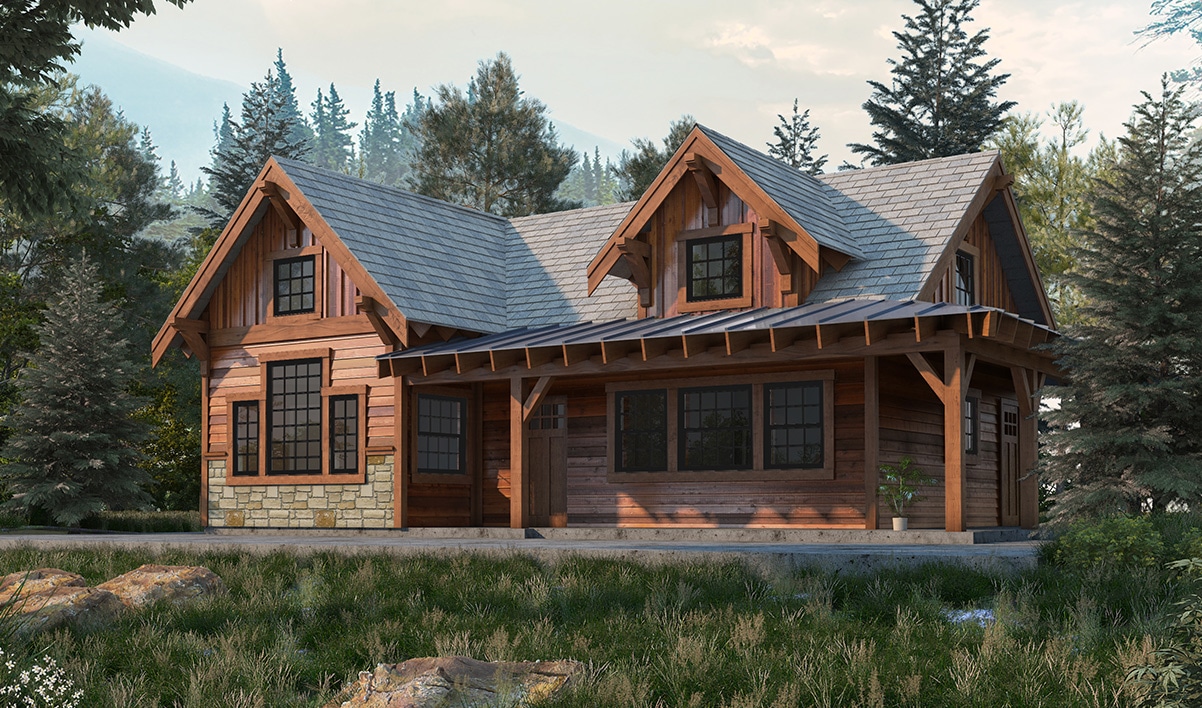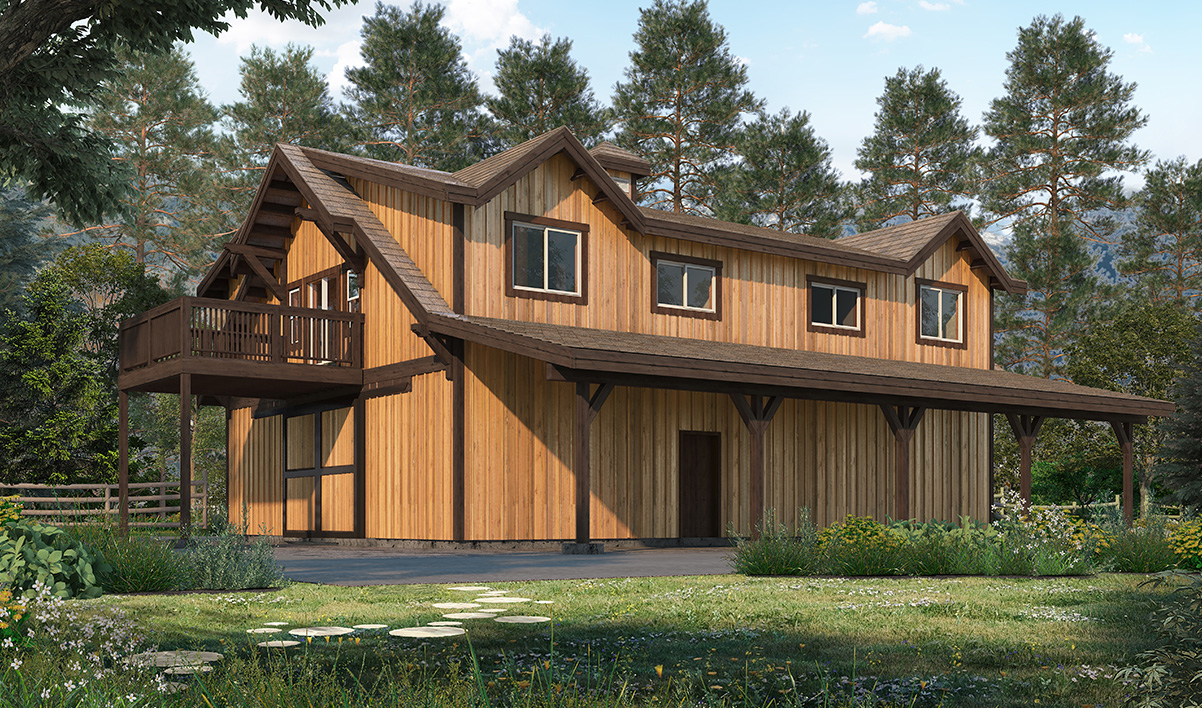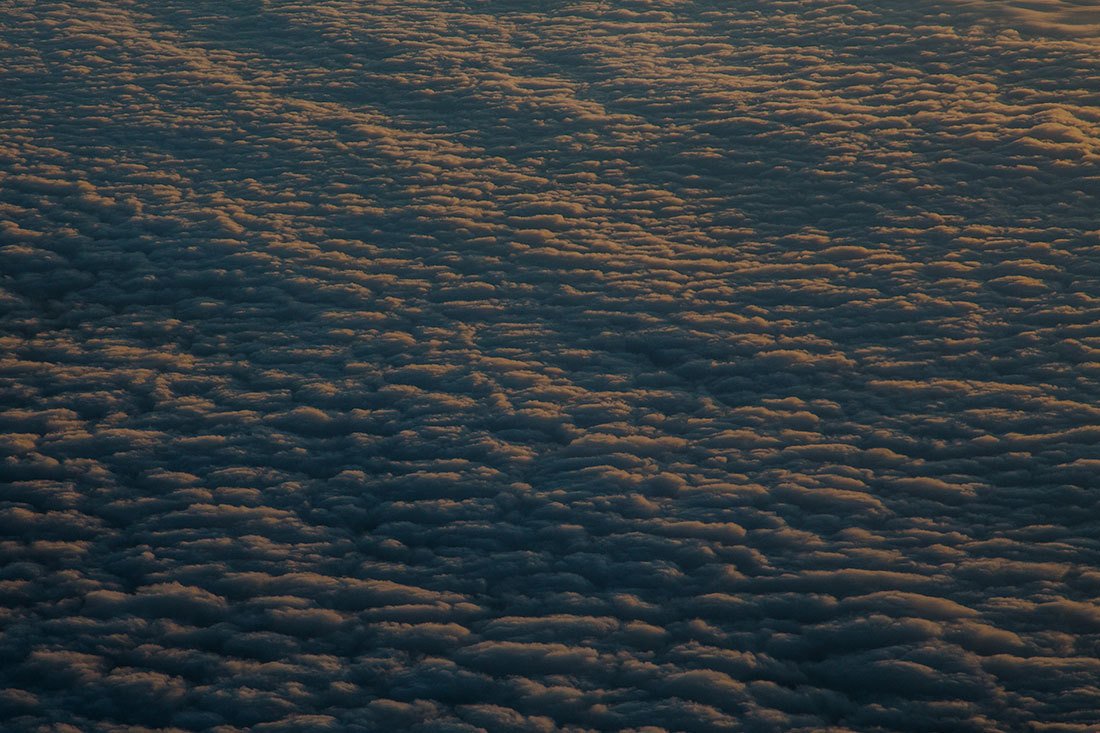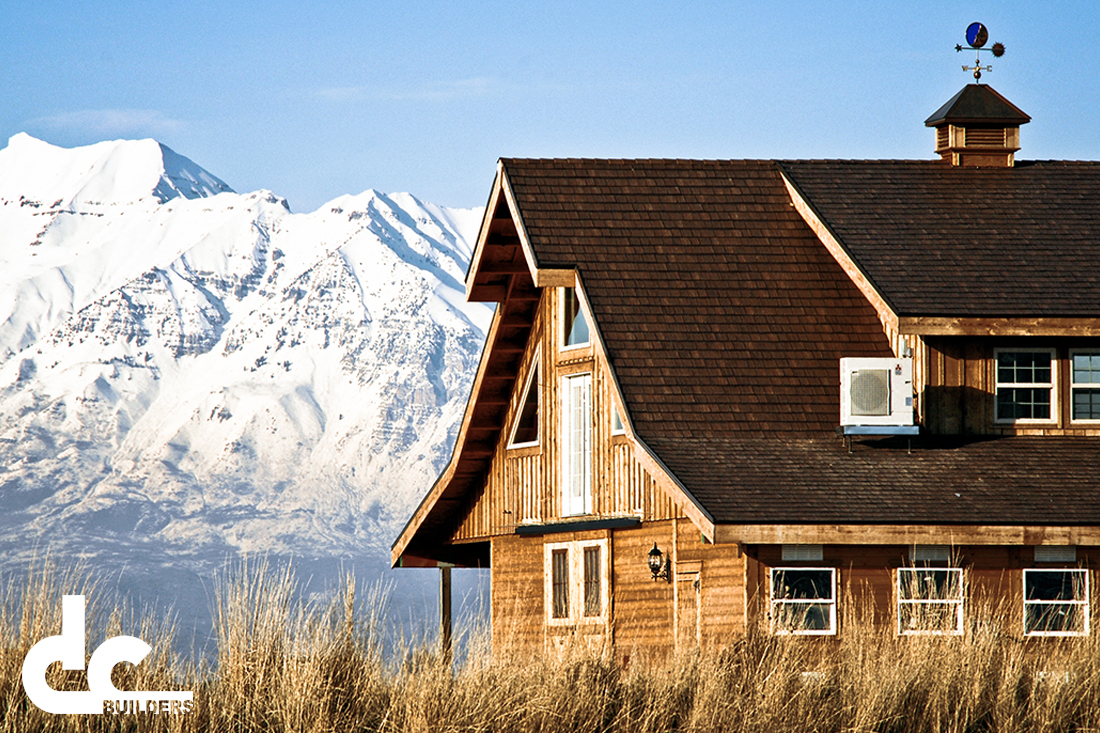 This Utah barn home has a stunning view of the surrounding mountains. The perfect backdrop for a DC apartment barn.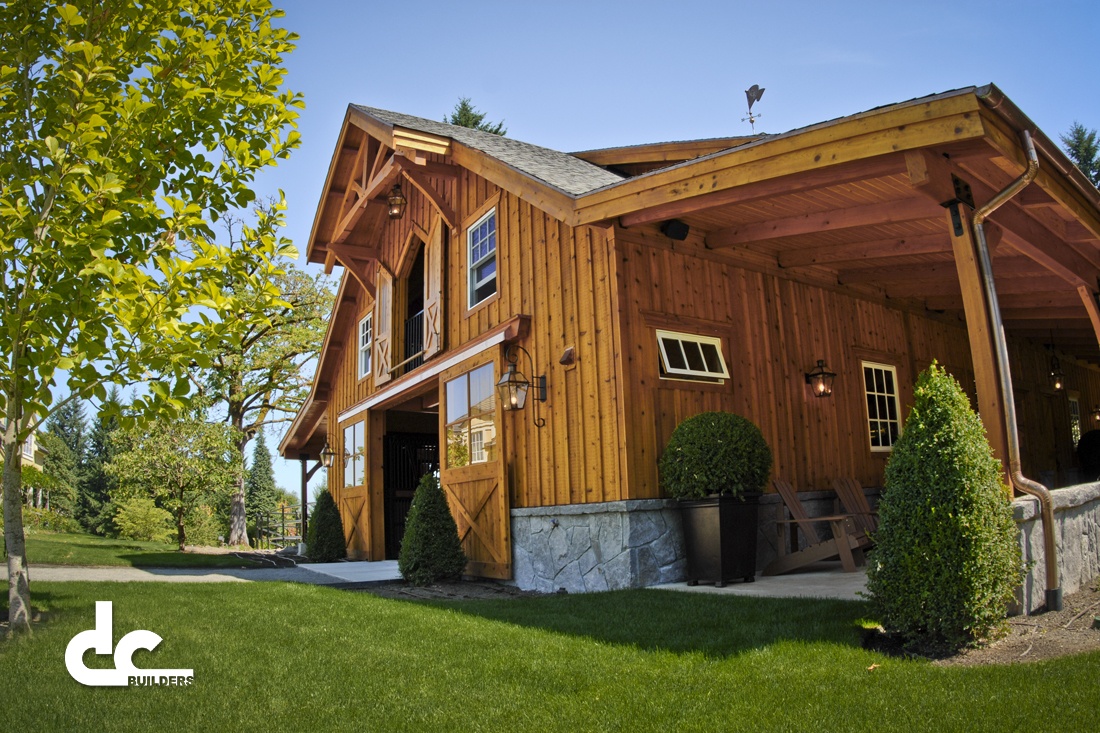 This beautiful horse barn sits on a huge property in West Linn, Oregon with a matching covered riding arena.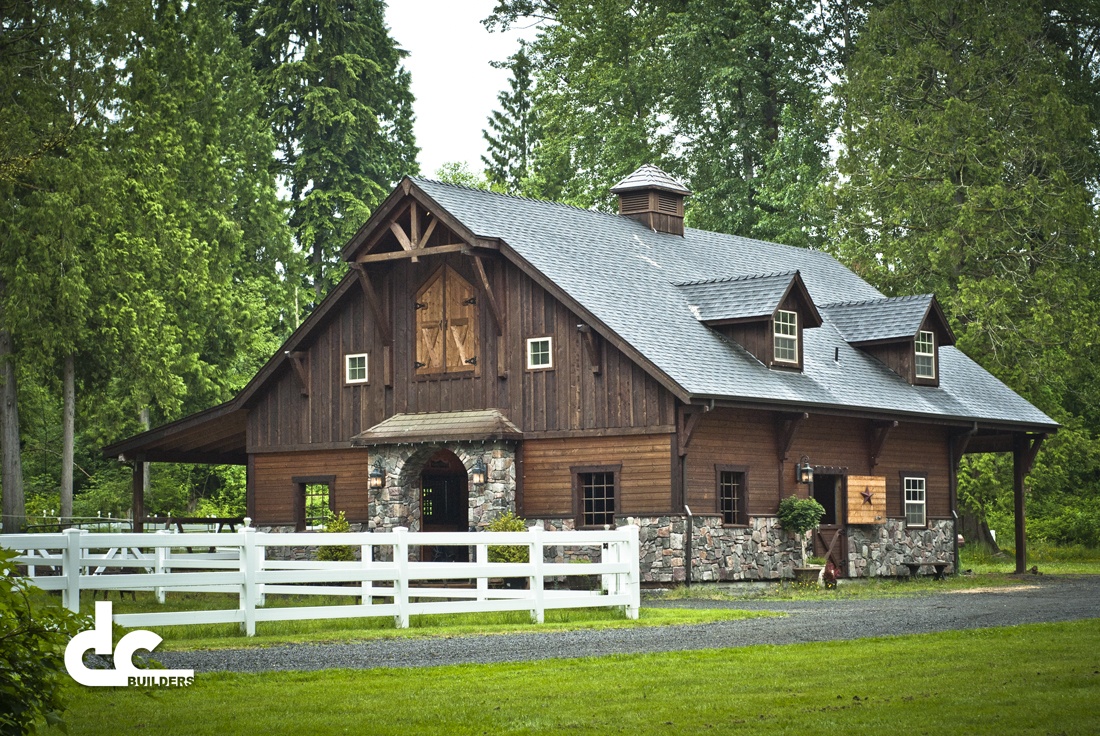 This charming horse barn is surrounded by gorgeous wooded area. The horses share their home with goats and other farm animals. ivermectina 6mg precio ecuador
MORE INFORMATION 
THINGS TO CONSIDER
About Alaska
Information
Alaska is known for its wonderful mountains and beautiful scenery. On clear days in Alaska, a lot of people like to view Mount McKinley, which is also referred to as Denali. Alaska is home to several different wonders of nature. Alaska has thousands of different things to offer its visitors and residents. National parks are yet another wonder that Alaska has to offer. Alaska houses more than 15 national parks.
Aside from the 17 national parks that you can visit, Alaska still has more to offer! There is more than 30,000 miles of awesome coastline, which is more than the rest of the states combined! While you are in Alaska, you can admire a few volcanoes, and learn awesome facts about them. Weather is a feature of Alaska that many people are curious to experience. Whether you are visiting or living in Alaska, the temperature rarely breaks 70 the entire year.