Arizona's dry, arid conditions can wreak havoc on barns that are not built properly.

Hiring a company that knows what materials and methods to use to help prevent weathering over time is the key to creating a structure that will stand for generations. Arizona is a perfect place for unique and marvelous buildings with its scenic vistas and large expanses of dry, flat land. العاب انلين DC Builders has the tools, the knowledge, and the expertise to design a custom structure that perfectly complements the American Southwest.

DC Builders offers custom design, framing and installation, and timber frame and post and beam services for clients in Arizona and nationwide. With over fifteen years' experience in designing and building custom structures across the country, we know exactly what it takes to create the perfect building for every climate. With our custom design services, you'll have the opportunity to work with our talented in-house design team to craft personalized design plans centered around your vision. While we do not offer general contracting services outside California, Oregon, and Washington, we work with vetted builders across the nation and can help connect you with the perfect general contracting team for your project. Explore DC Structures' Line of Barn and Barn Home Kits
To get started on your barn project, visit our sister company DC Structures to browse their line of pre-engineered barn and barn home kits. DC Structures produces complete design and materials packages that are directly shipped to clients' job sites for easy assembly. Our framing and installation services are also available to clients in Arizona and nationwide. Our expert framing crews and project managers are known for their ability to assemble our clients' structures in record time without sacrificing quality and can mobilize to complete your heavy timber framing, conventional framing, siding installation, and more.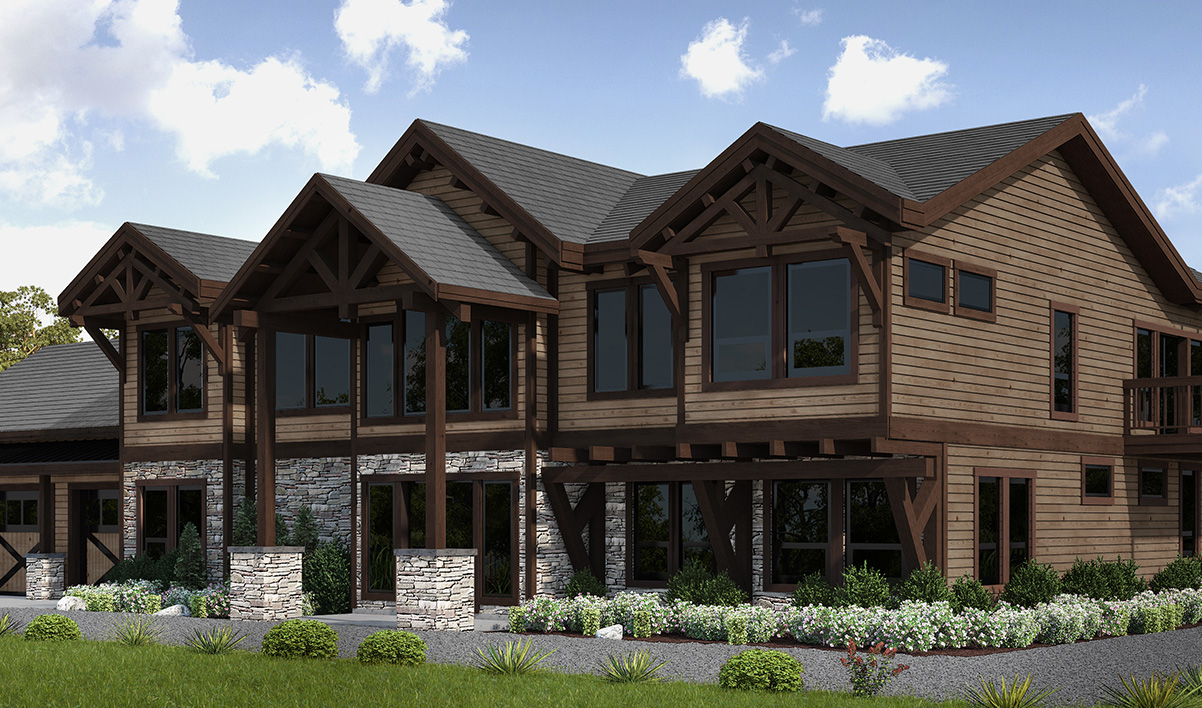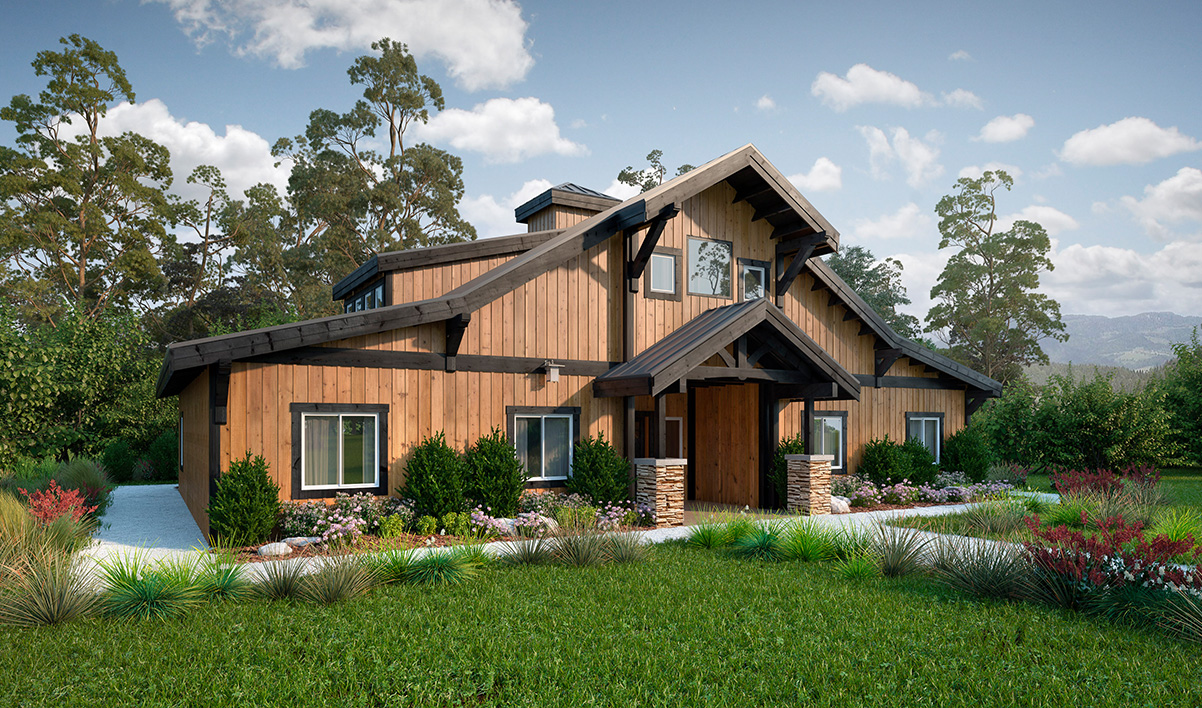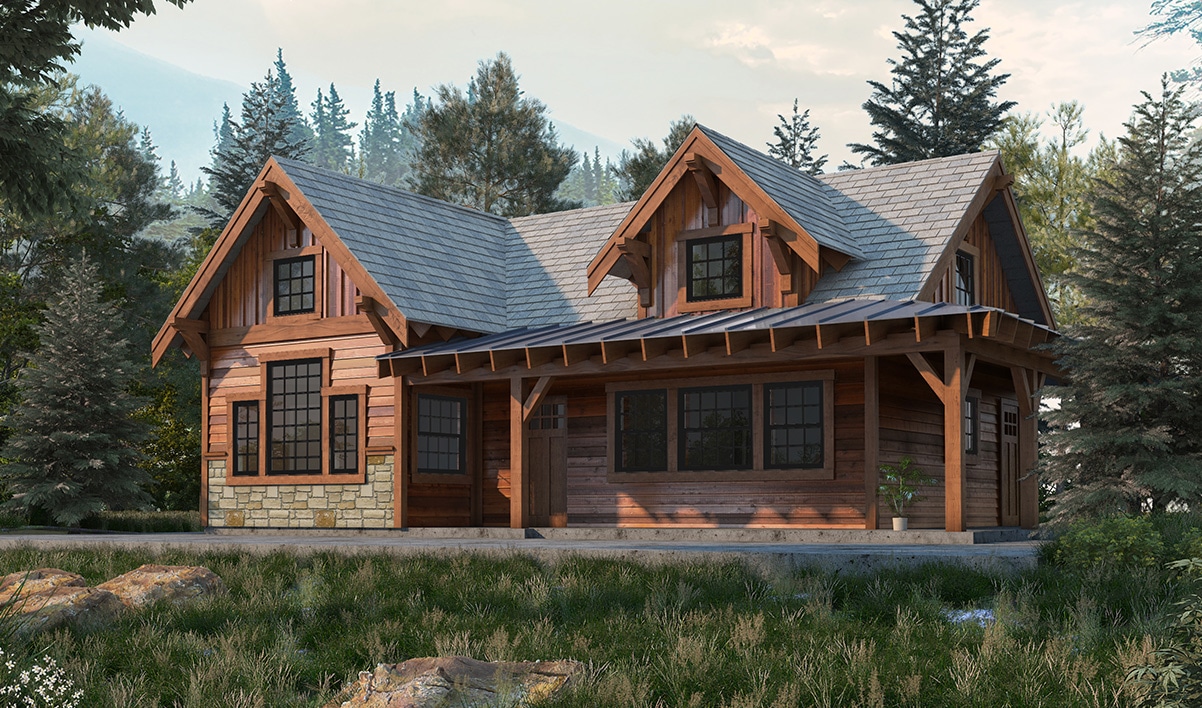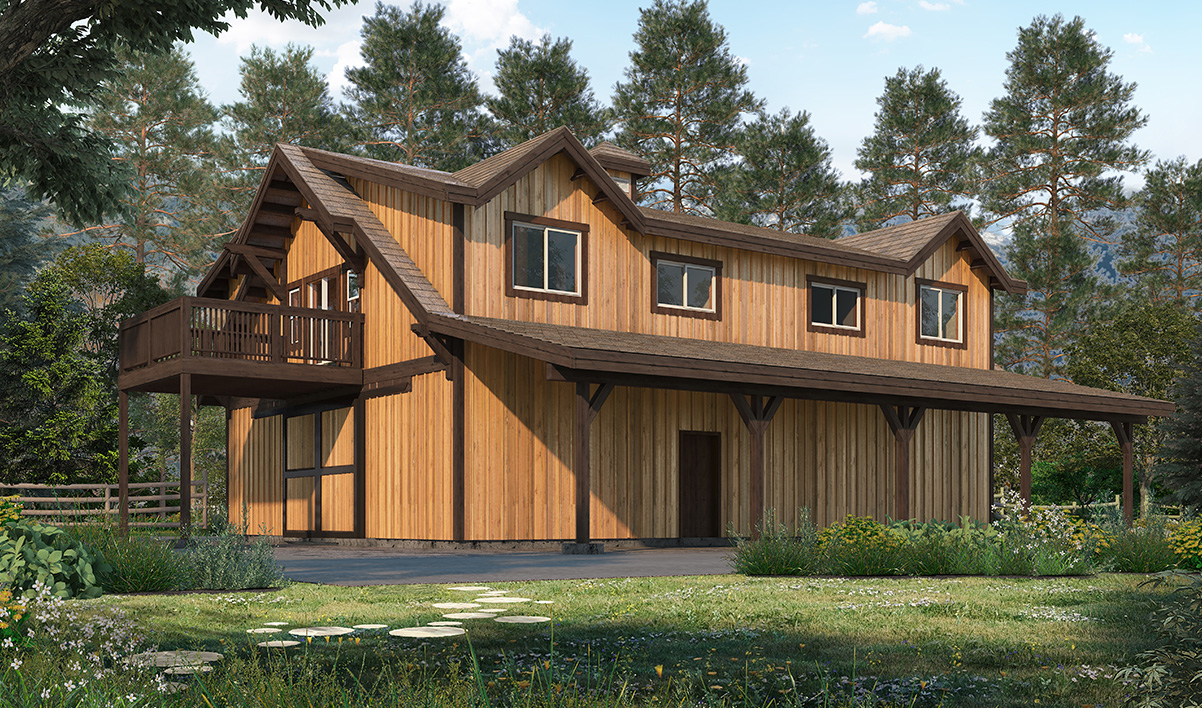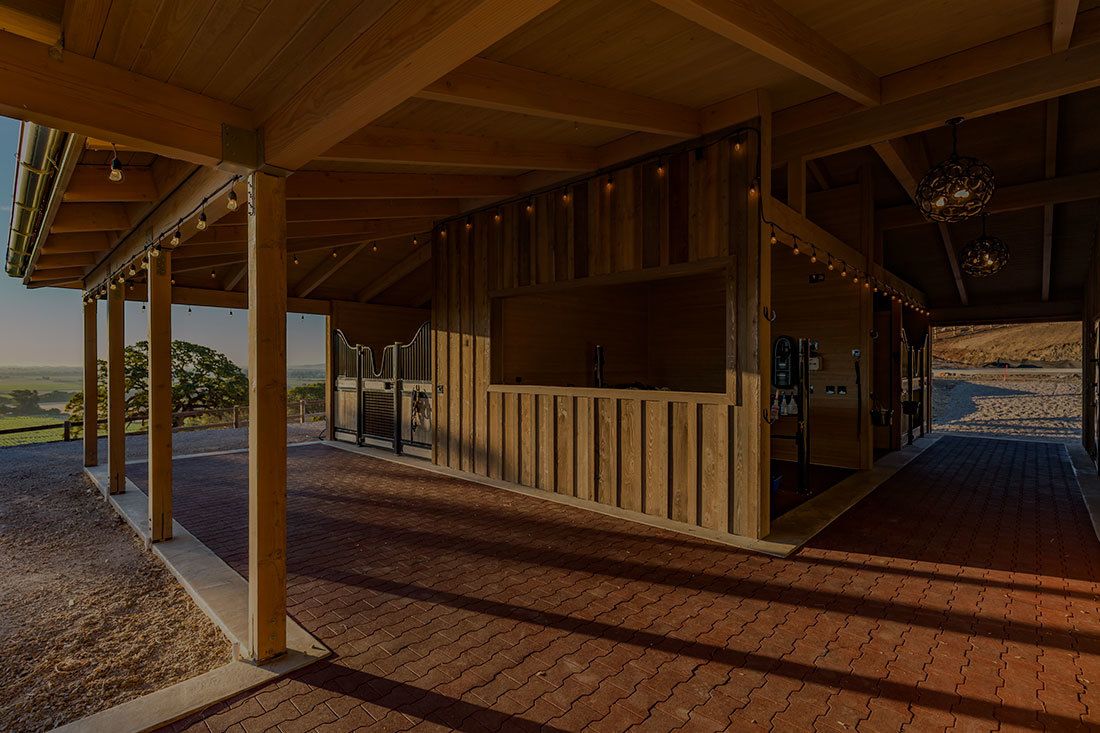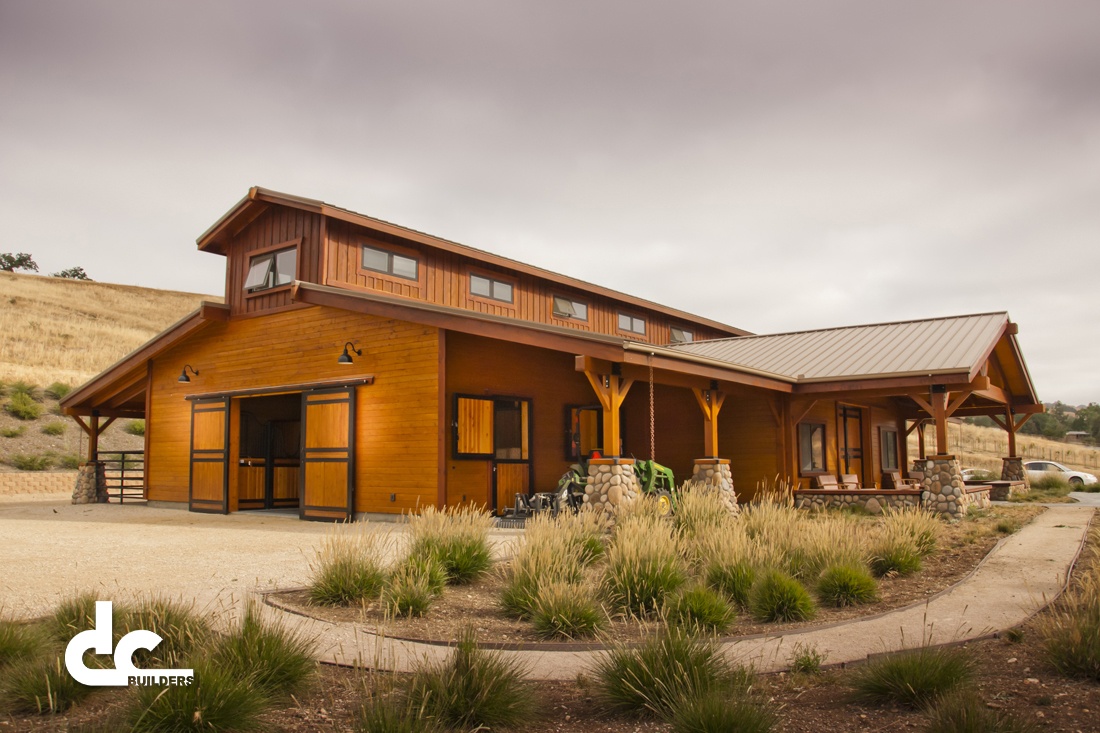 The Santa Ynez horse barn is one of our finest projects yet, with seven covered horse stalls and custom patio.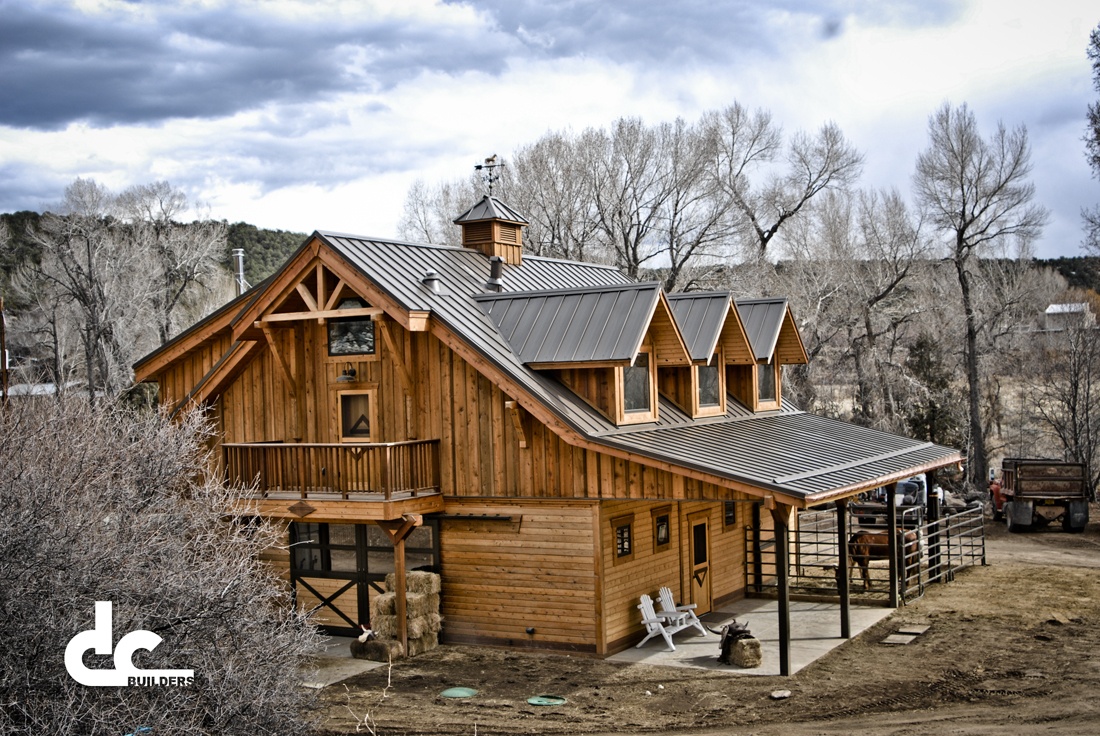 The Taos, New Mexico apartment barn is the perfect example of how to save space and money while not skimping on quality.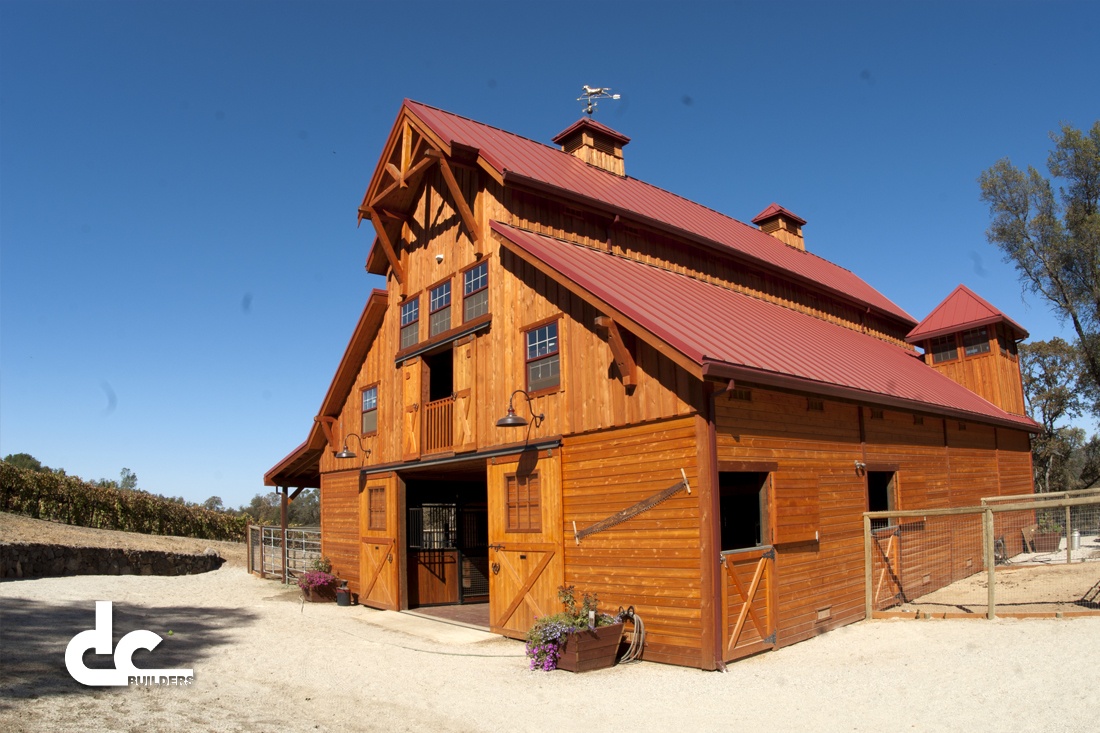 This unique barn has six horse stalls and a gorgeous custom tack room. You can spot the red roof from miles away!
MORE INFORMATION 
THINGS TO CONSIDER
About Arizona
Information
Arizona is part of the extreme western United States; the climate is hot and dry with low temperatures reaching the teens at night and topping out at over 100 degrees Fahrenheit during the day. The desert of Arizona is home to a large variety of wildlife including wild horses, lizards, and many more. The desert is also home to what remains of the Native American tribes that once called the desert their home. Desert paintings, pueblos high in the hills, and much more await visitors to the deserts of Arizona.