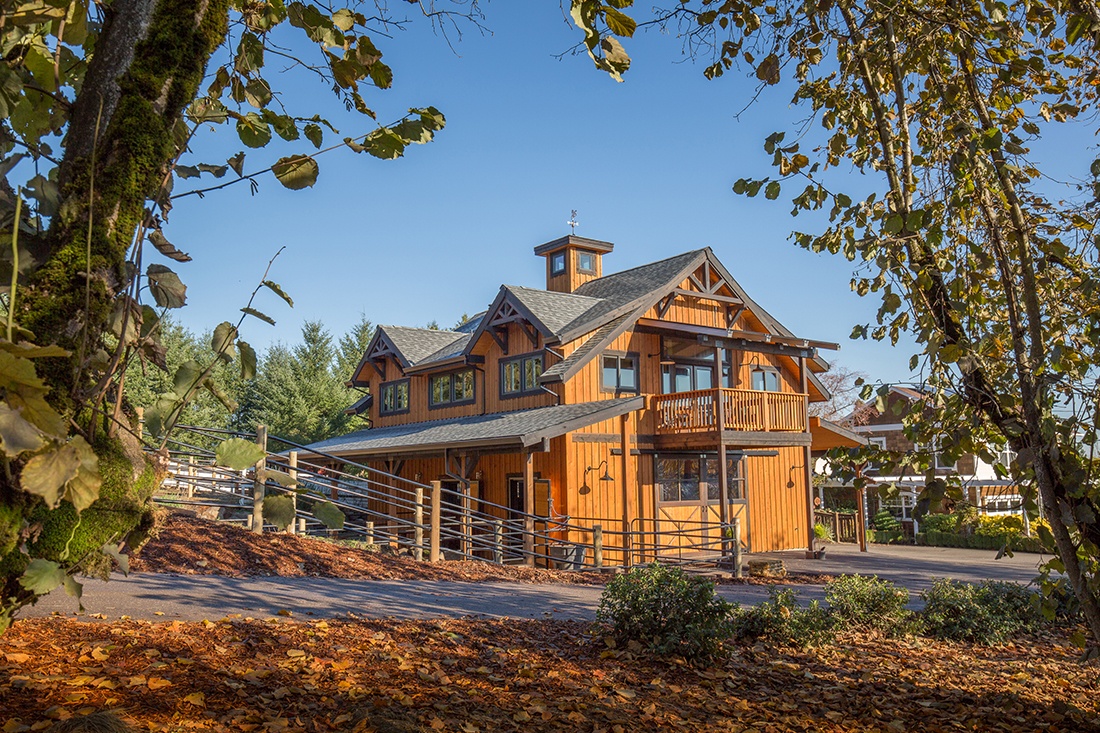 Connecticut Barn Builders

If you are looking for a naturally beautiful, comfortable, and unique custom barn in the great state of Connecticut,

DC Builders can craft the perfect solution for you. DC Builders is a nationwide design and construction firm with custom projects in nearly every state, from Oregon to Connecticut. We are experts in our industry and are proud to create truly one-of-a-kind homes, garages, barns, equine facilities, and commercial buildings for our valued clients.

For clients in Connecticut and nationwide, DC Builders offers custom design, framing and installation, and timber frame and post and beam services. With our custom design option, our designers can collaborate with you to craft personalized design plans tailored to your vision, budget, and location. 888 casino vip We also regularly partner with our sister company DC Structures to craft timber frame and post and beam building packages based on their custom design plans, so our clients can kickstart their projects faster than they thought possible. Explore DC Structures' Line of Barn and Barn Home Kits
To get started on your barn project, visit our sister company DC Structures to browse their line of pre-engineered barn and barn home kits. These building packages are shipped directly to your job site and come with everything needed to assemble your frame with ease, including builder-ready blueprints, detailed installation instructions, framing materials, premium window and door packages, and much more. While we don't offer general contracting services outside California, Oregon, and Washington, we work with trusted builders all over the nation and can connect you with the perfect general contracting team for your project. Our expert framing crews and project managers are also available to assemble your structure to ensure your frame is properly built and provides superior protection from the elements.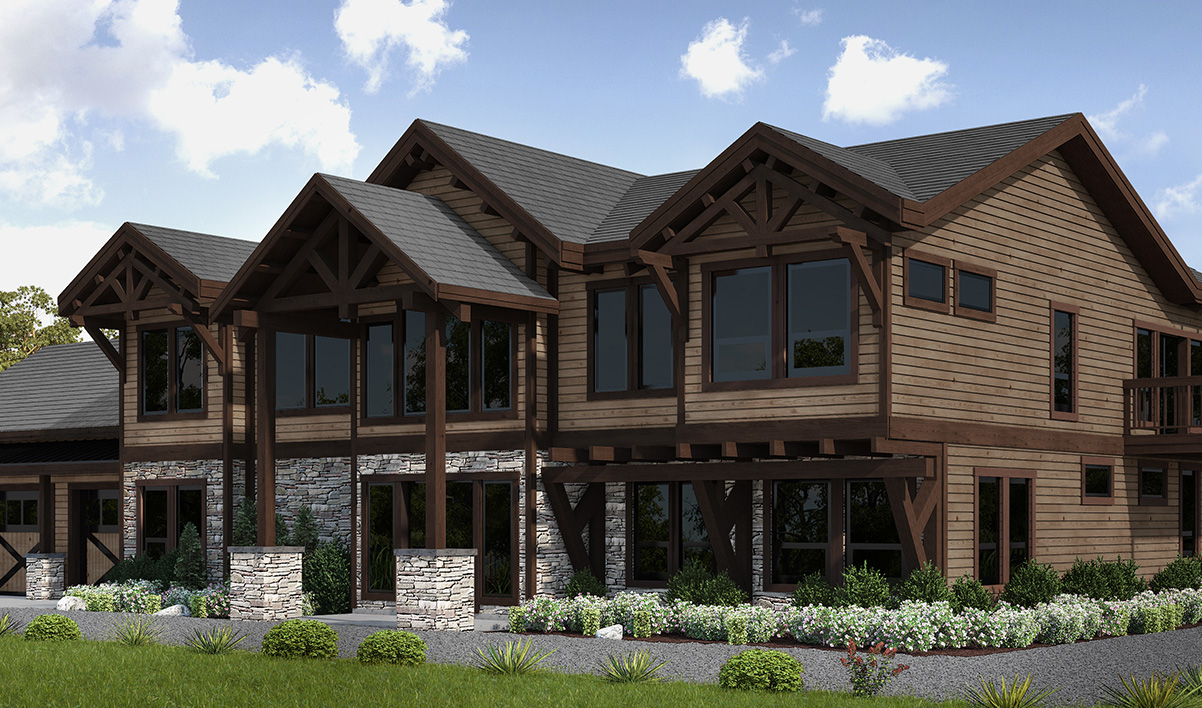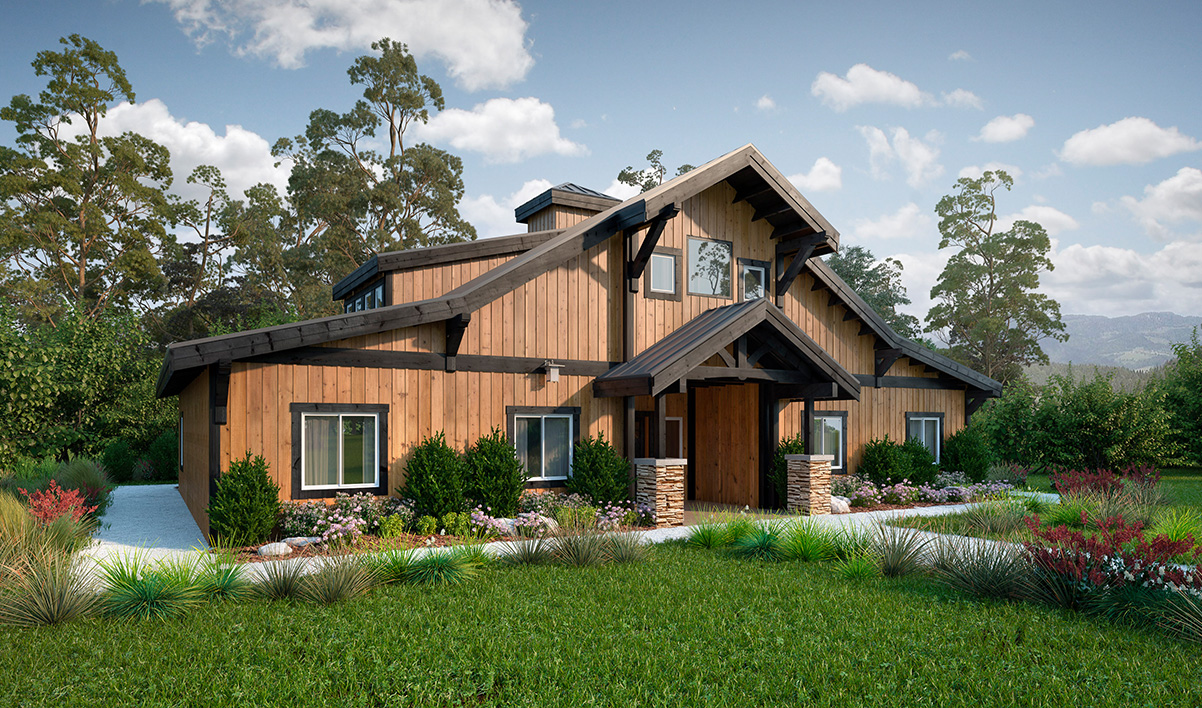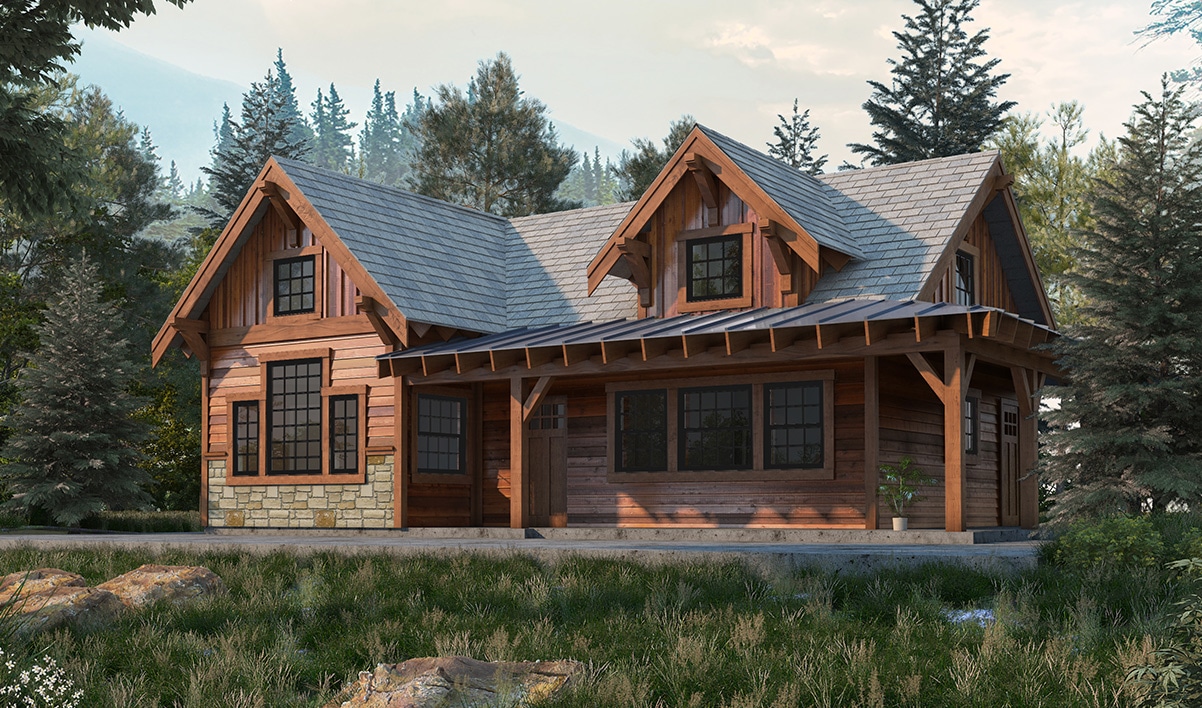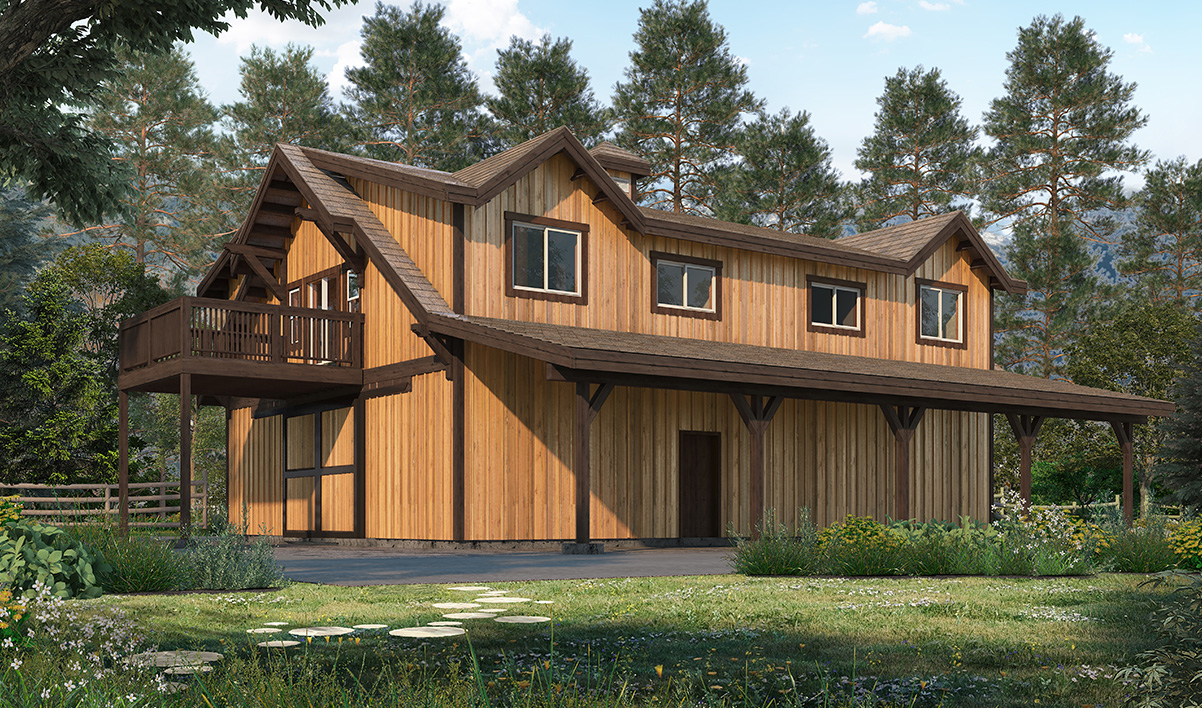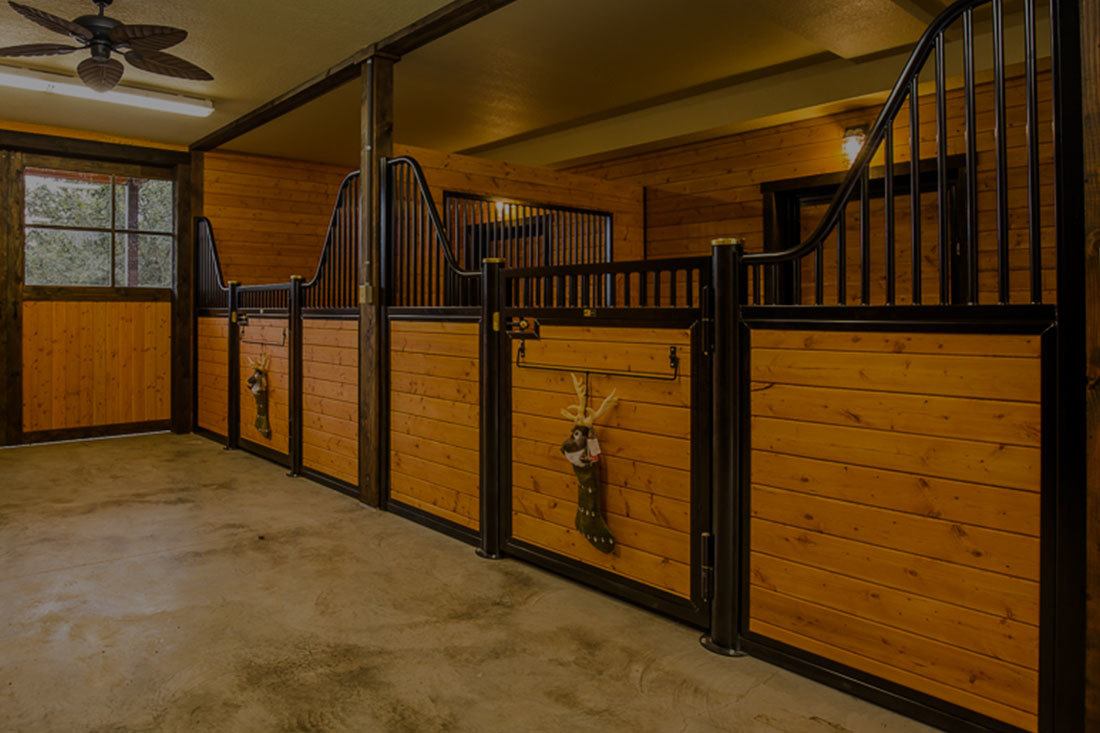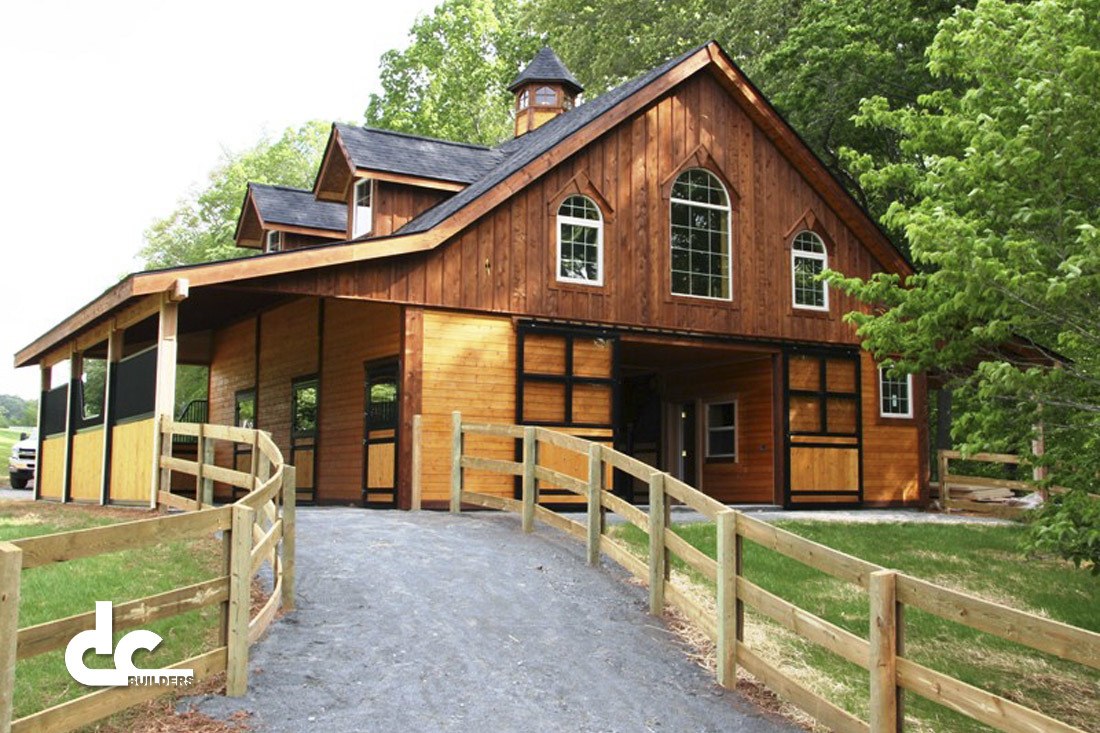 This horse barn features custom European stall fronts, two custom breezeway doors and a timeless look!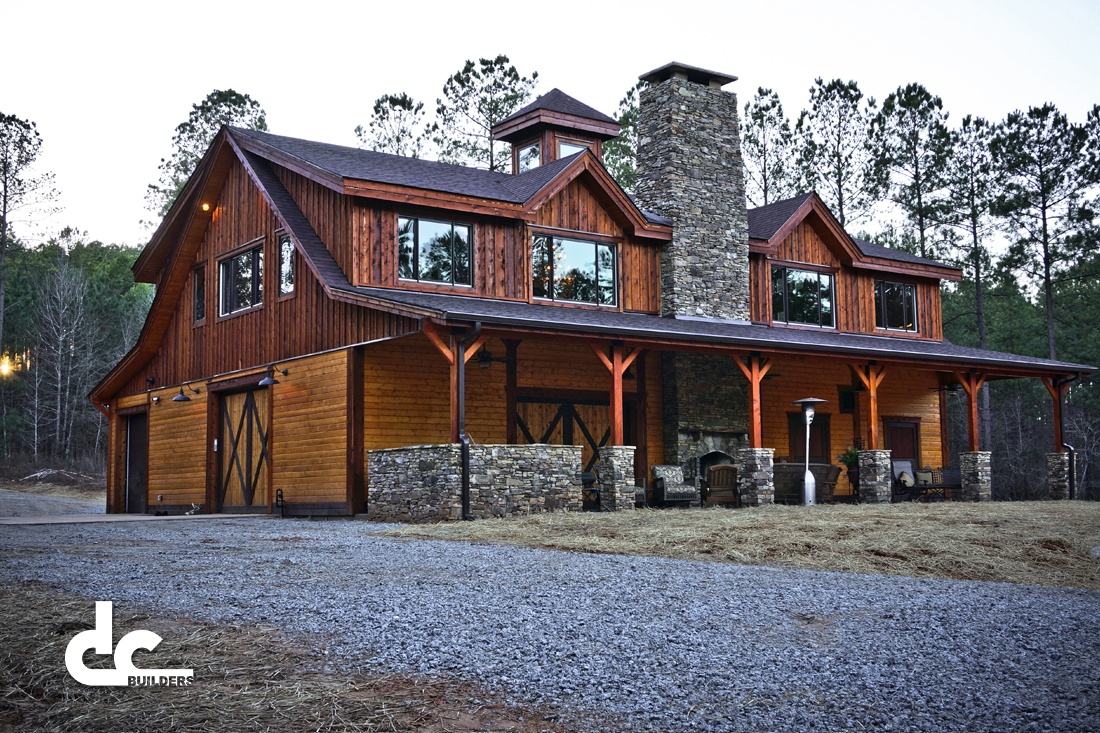 This Southern barn home boasts a stunning open concept kitchen and living space. You would never know horses live downstairs!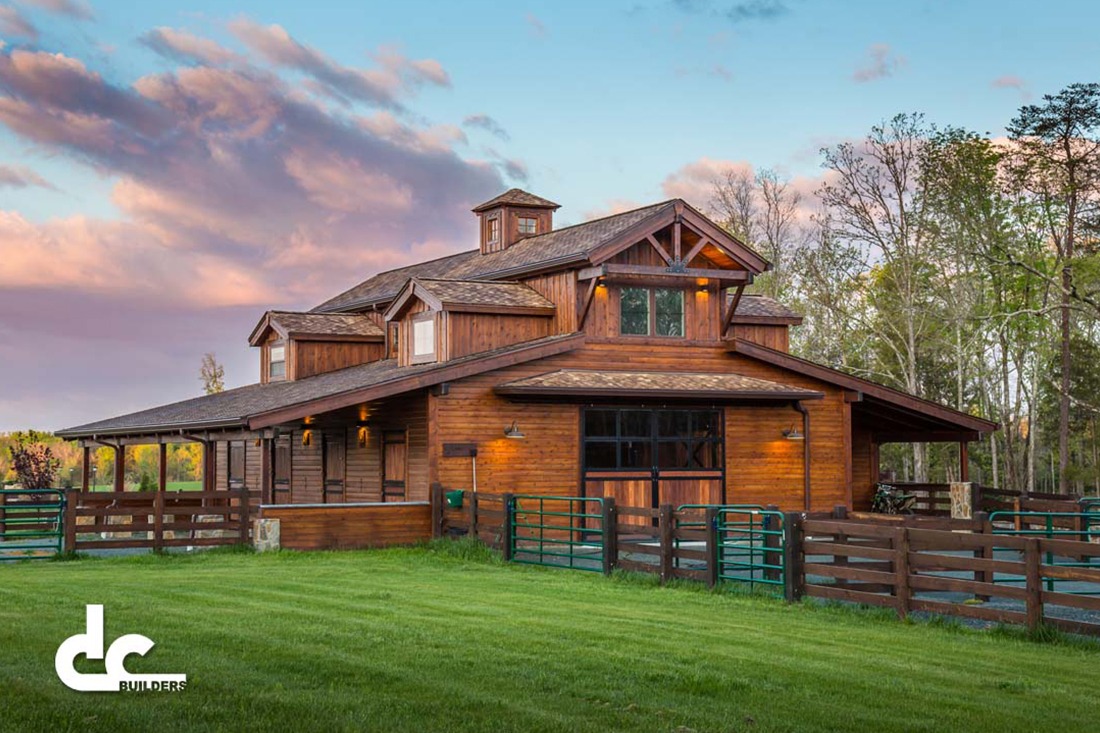 Burlington, North Carolina
The living space stays on the ground level, with a bedroom, living room, and kitchen directly across from the horse stalls in this barn home.
MORE INFORMATION 
THINGS TO CONSIDER
About Connecticut
Information
Your custom design team will consist of a design specialist, who will be able to answer any and all questions you may have, and a drafting expert who will design your structure exactly how you need it to be. We are streamlined and efficient in our design and construction process, utilizing the best tools and technologies in the industry to ensure our clients' projects run smoothly and you're never left to wonder what's happening on our end. We also source the finest lumber and materials in order to provide you with the highest quality custom building possible.