Building specialized structures

in areas where there is tons of urban sprawl, no real room to grow, and even difficult winters and geography can be extremely difficult. Without the right technology and experience, it can be nearly impossible to build a structure that can stand the test of time and work well with the needs of the person in question. DC Builders is a company that knows how to work around the challenges that are presented by the unique features of Michigan.

DC Builders offers nearly two decades' experience in designing and building custom heavy timber, hybrid, and conventionally framed structures across the country. Whether you're looking for a hunting cabin, horse barn, or barn home for your property, we can help you craft the perfect structure for its intended use. With our custom design services, our in-house design team will work closely with you to create personalized design plans tailored to your needs, location, and budget. If you're looking for design inspiration, or more so a pre-designed building model for your project, our sister company offers dozens of pre-engineered barn and barn home kits you can choose from and customize with hundreds of premium options and upgrades. Explore DC Structures' Line of Barn and Barn Home Kits
To get started on your barn project, visit our sister company DC Structures to browse their line of pre-engineered building packages. DC Structures ships complete design and materials packages anywhere in the U.S., making it easy for you to jumpstart your construction in no time with the help of an approved general contractor. nyerogepes jatekok ingyen While we don't offer general contracting services in Michigan, we can connect you with a vetted general contractor in your area through our builder network to ensure your project is managed by the best. Our framing and installation services are also available to clients in Michigan and nationwide, so you can take advantage of our framing expertise no matter where you live.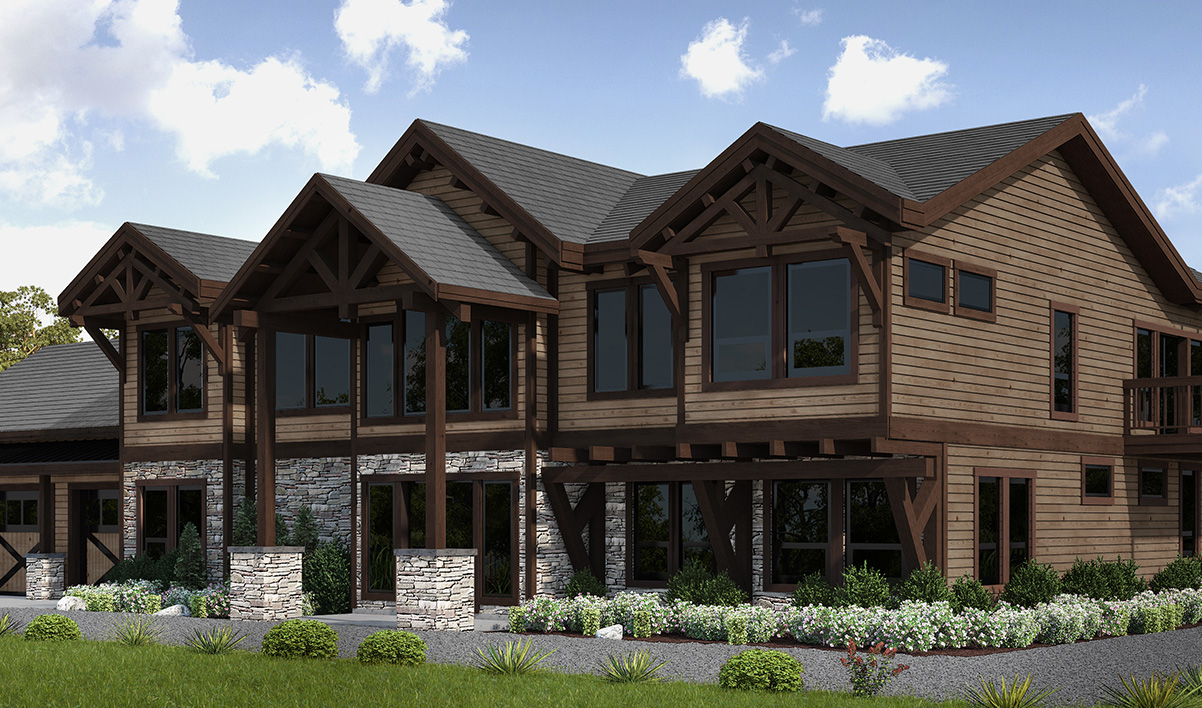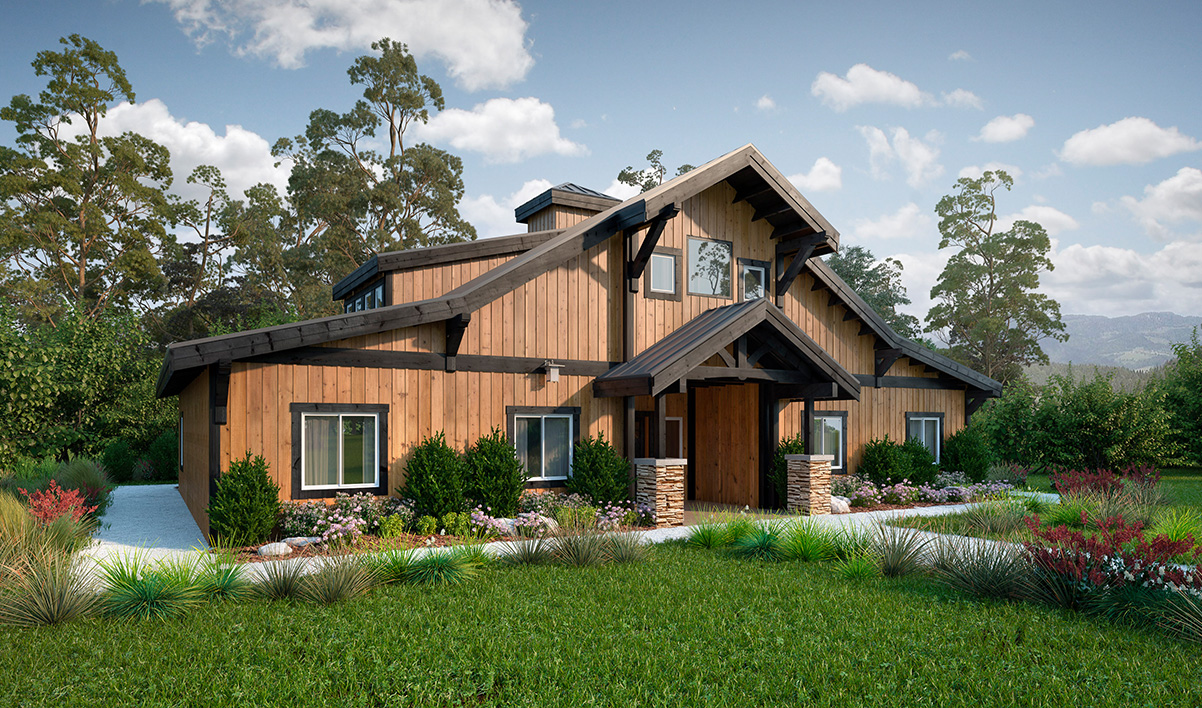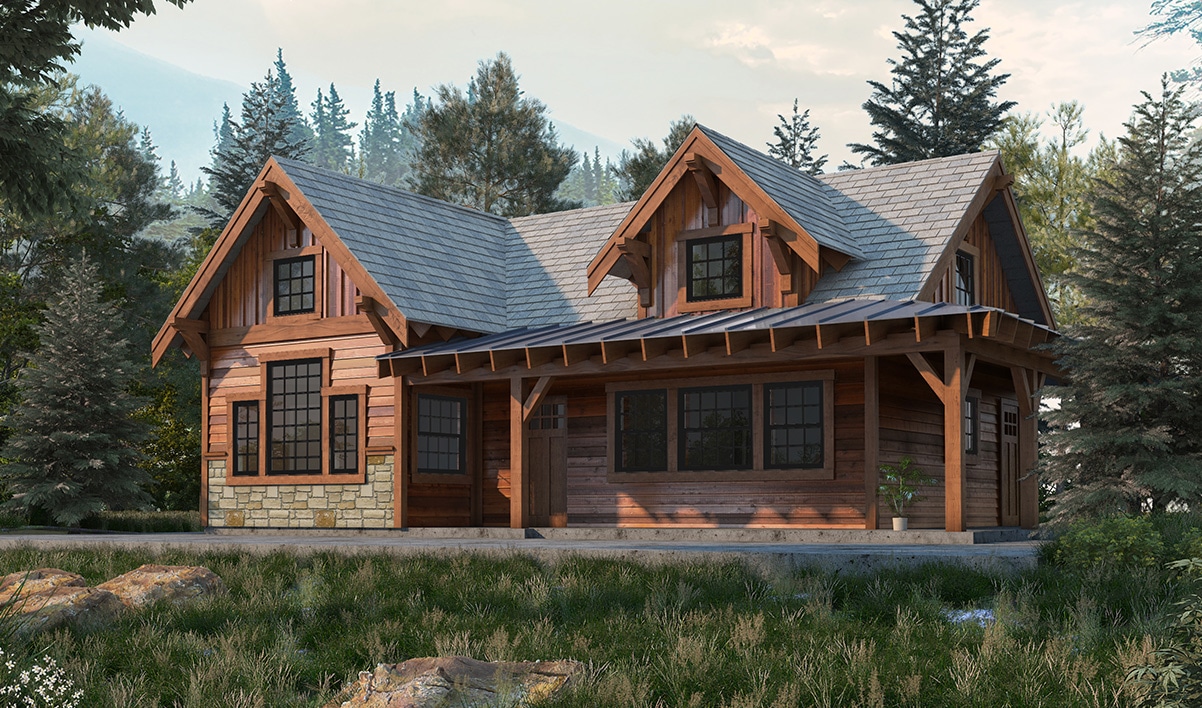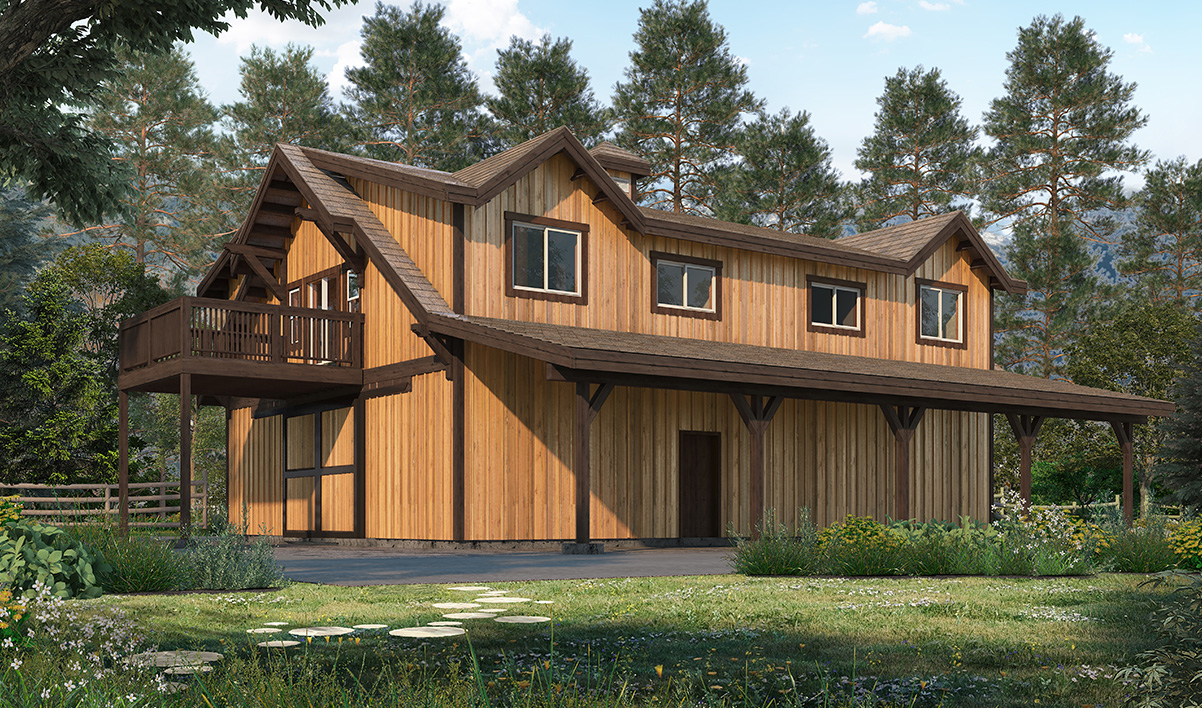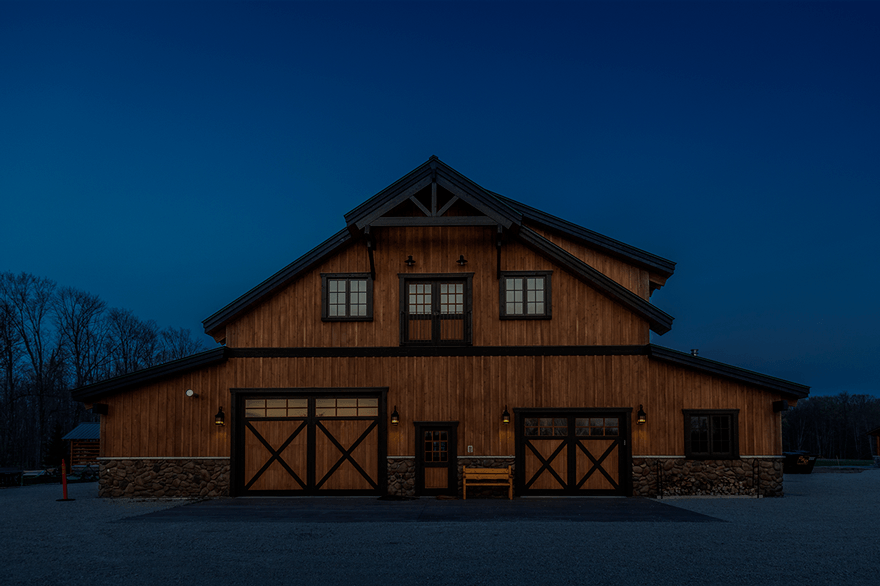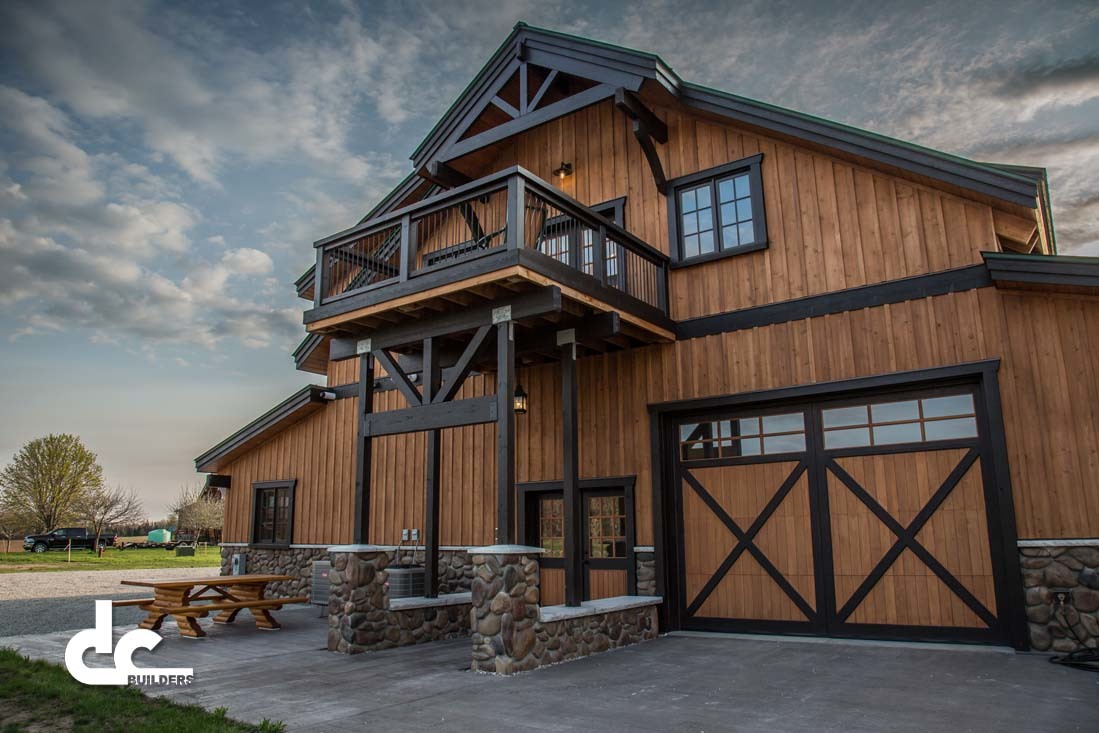 We've just completed this beautiful barn-style workshop and hunting cabin with living quarters in Daggett, Michigan. This 60′ x 64′ post and beam structure features a heavy-duty main level with five garage doors for heavy equipment access and storage. tippmix kalkulátor tipplap The downstairs living area includes a kitchen and living/dining area, powder room, and a utility/laundry room.
Upstairs, a large wet bar, gaming area, full bathroom, dining/living area and bunk area complete the 1,800 sq. ft. residence. This one-of-a-kind space is perfect for entertaining guests and hosting friends and family during hunting season and year-round. 840 sq. ft. of additional storage space rounds out the second level.
MORE INFORMATION 
THINGS TO CONSIDER
Michigan Barn Builders
What to know about Michigan
Michigan is the center of the car industry in the United States and as such it stands to reason that much of the state has been taken over by the ever expanding boundaries of the cities. With cities like Detroit taking up two or three times more space than in previous years, there is now less land to build on which presents builders with a unique set of challenges. Michigan has the longest freshwater coastline of any political subdivision in the world, being surrounded by four of the five Great Lakes. Michigan summers can be incredibly hot and humid which means that buildings must be able to withstand tons of direct sunlight and extreme temperatures. Michigan winters can be incredibly cold and harsh and with that in mind, builders must be able to create buildings that can withstand large amounts of snow and ice.
DC Builders has designed barns in dozens of states for hundreds of clients all across the country. We know what works best and will work with you to come up with the ideal design for your barn. We offer services unparalleled by any other design and construction firm and regularly partner with our sister company DC Structure to provide our clients with the most comprehensive solutions for their build in their industry.