DC Builders specializes in crafting custom heavy timber, hybrid, and conventionally framed structures for clients across the nation.

Over the past fifteen years, we've designed hundreds of custom barns, wedding barns, homes, and more in nearly every state, including Nevada. As a full-service design and construction firm, we're proud to offer our clients the most comprehensive services for their unique projects, as well as pre-engineered barn and barn home kits through our sister company DC Structures. If you're looking for the perfect design and construction partner for your Nevada-based build, DC Builders is the right team for the job.

For clients in Nevada and nationwide, DC Builders offers custom design, framing and installation, and timber frame and post and beam services. For clients seeking custom design plans, our talented in-house design team will work closely with you to craft a barn or barn-style structure that perfectly suits your vision. While we do not offer general contracting services outside California, Oregon, and Washington, we can connect you with one of our vetted builders in your area to ensure your project's success. Our framing crews and project managers are also available to assemble your structure and are well-known for getting the job done right in record time. Explore DC Structures' Line of Barn and Barn Home Kits
To get started on your barn project, visit our sister company DC Structures to browse their line of pre-engineered barn and barn home kits. DC Structures ships complete design and materials packages all over the nation for construction by an approved general contractor, making it easy for you to jumpstart your project in no time. If you're looking for something more personalized to your taste, DC Builders will work closely with you to create custom design plans for your unique project. Our experienced project managers and framing crews can also mobilize to complete your heavy timber framing, conventional framing, siding installation, and more for your project, no matter where you live in the U.S.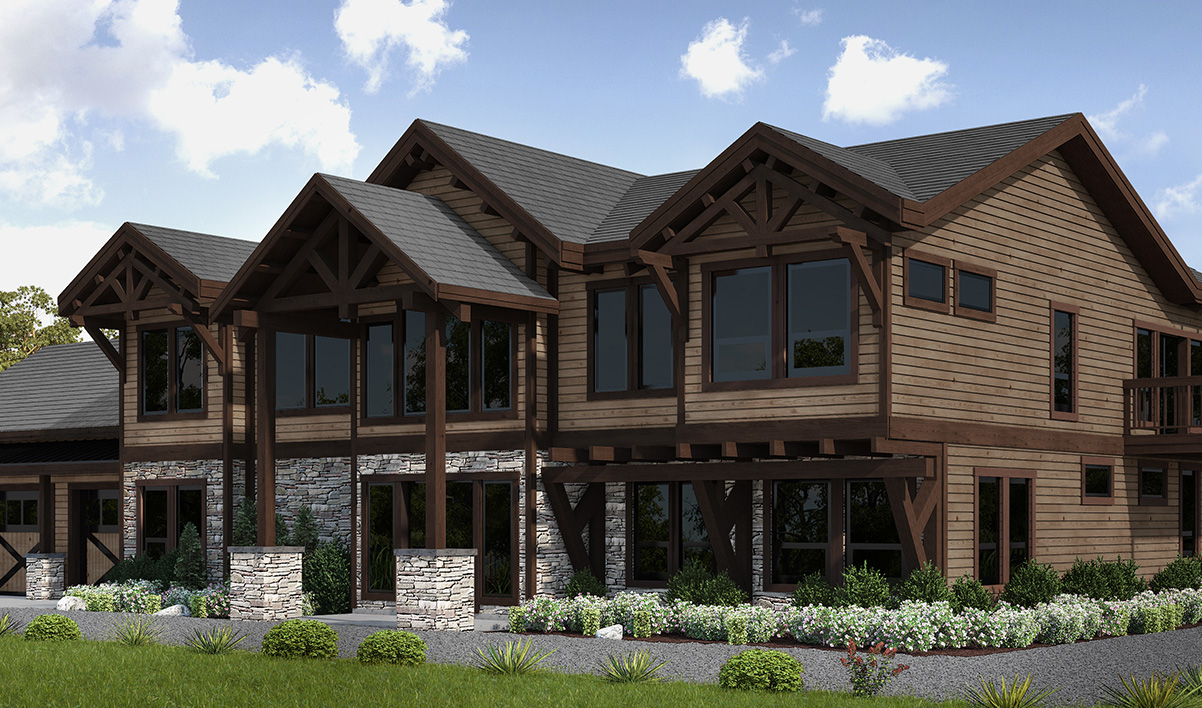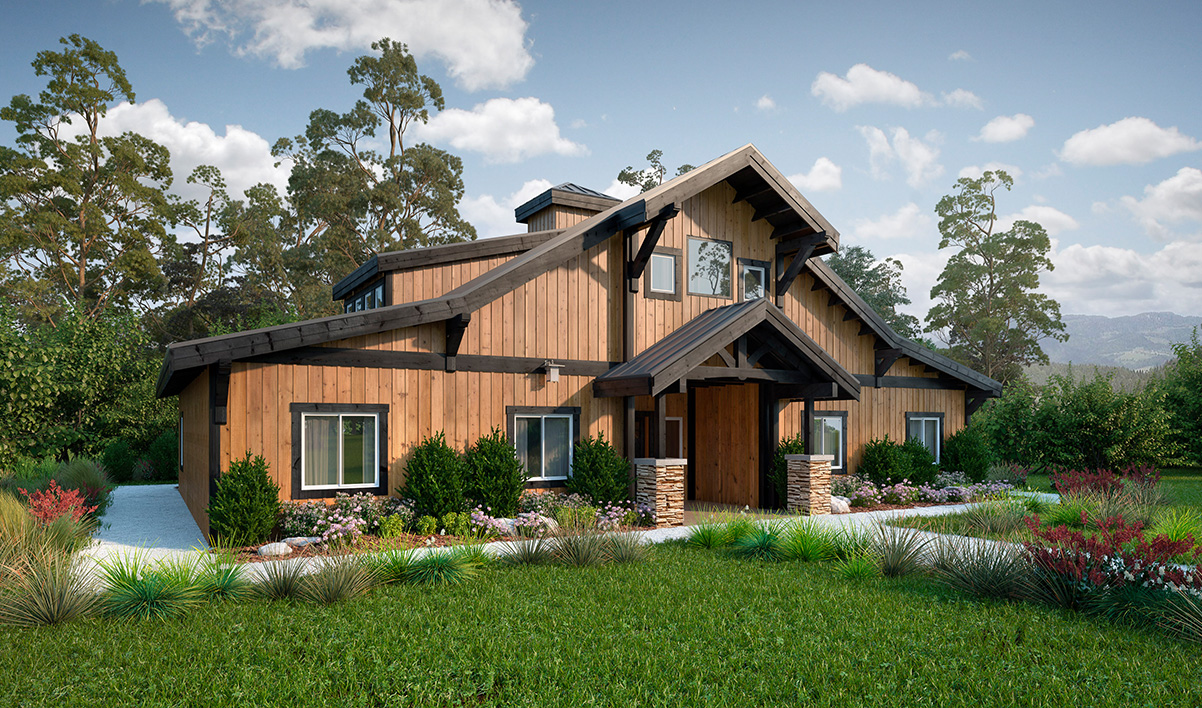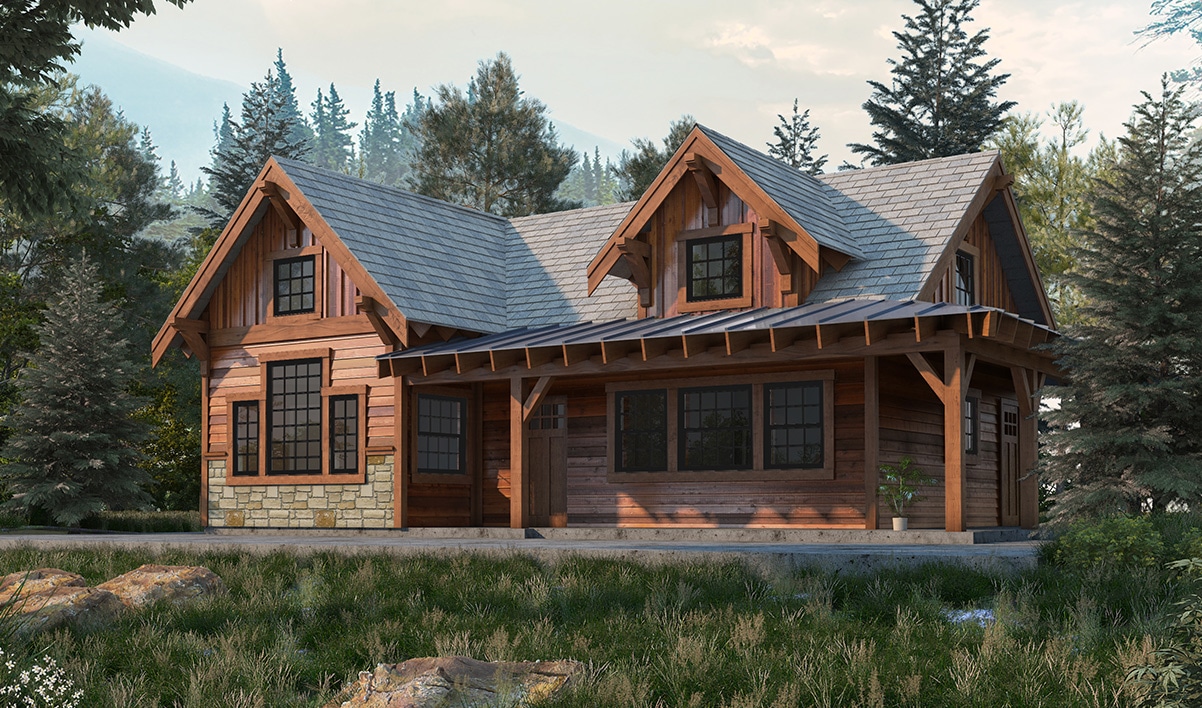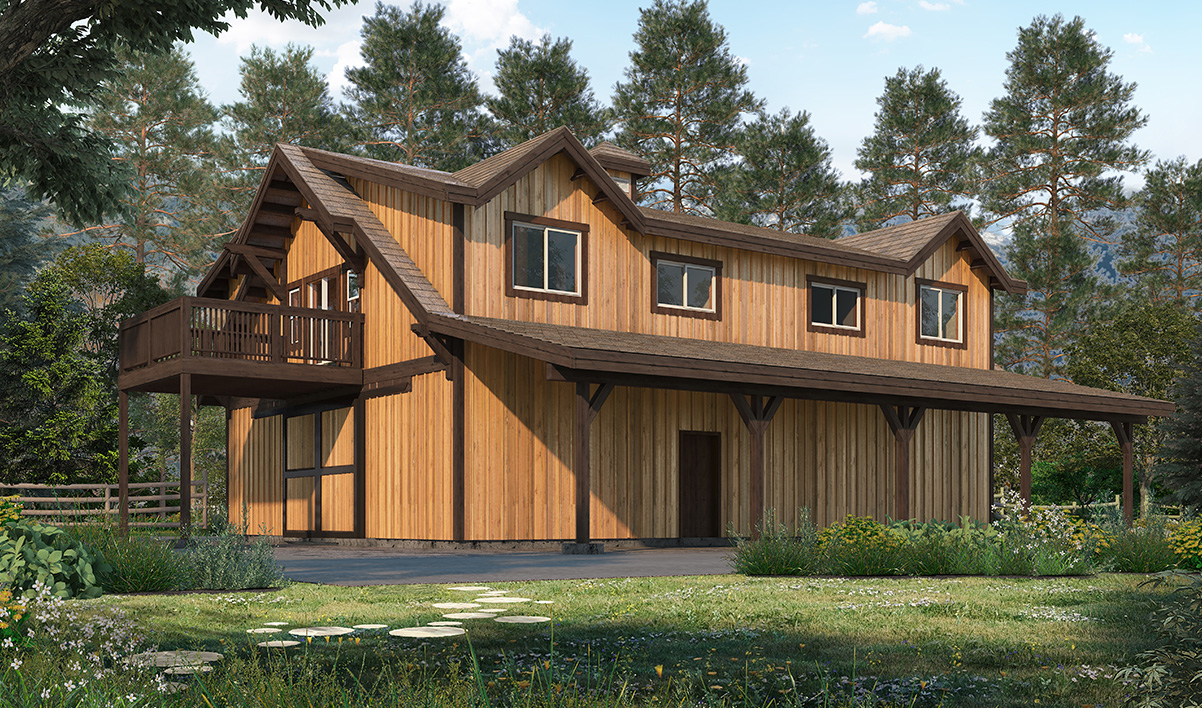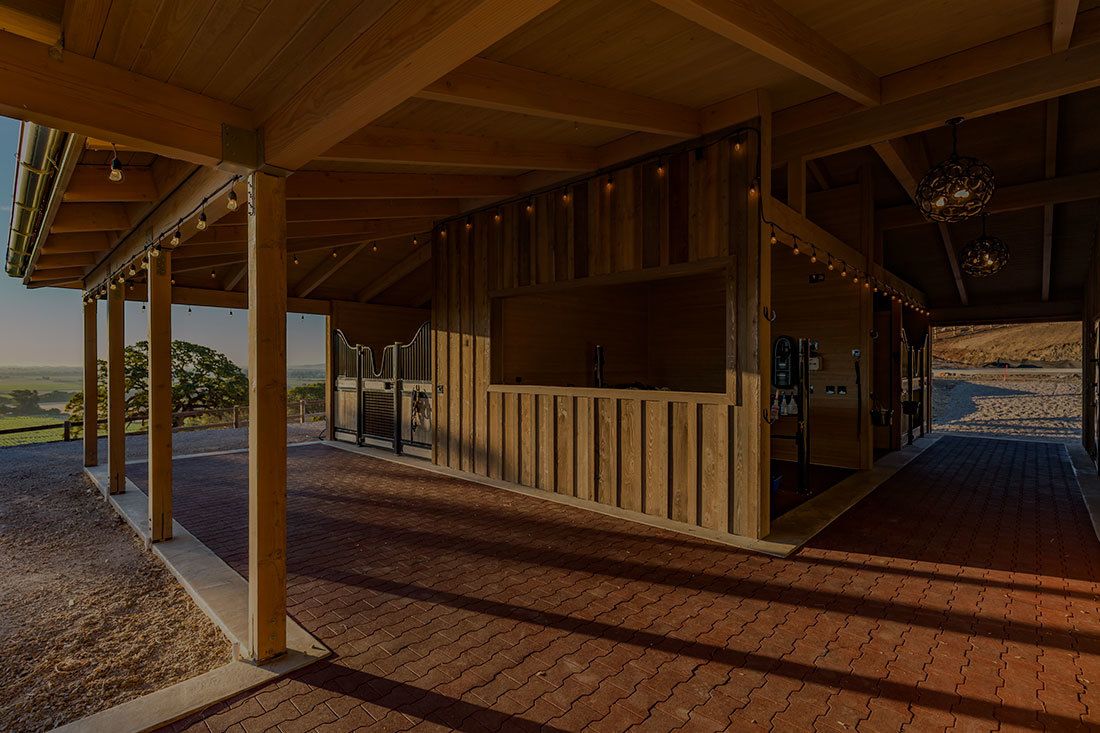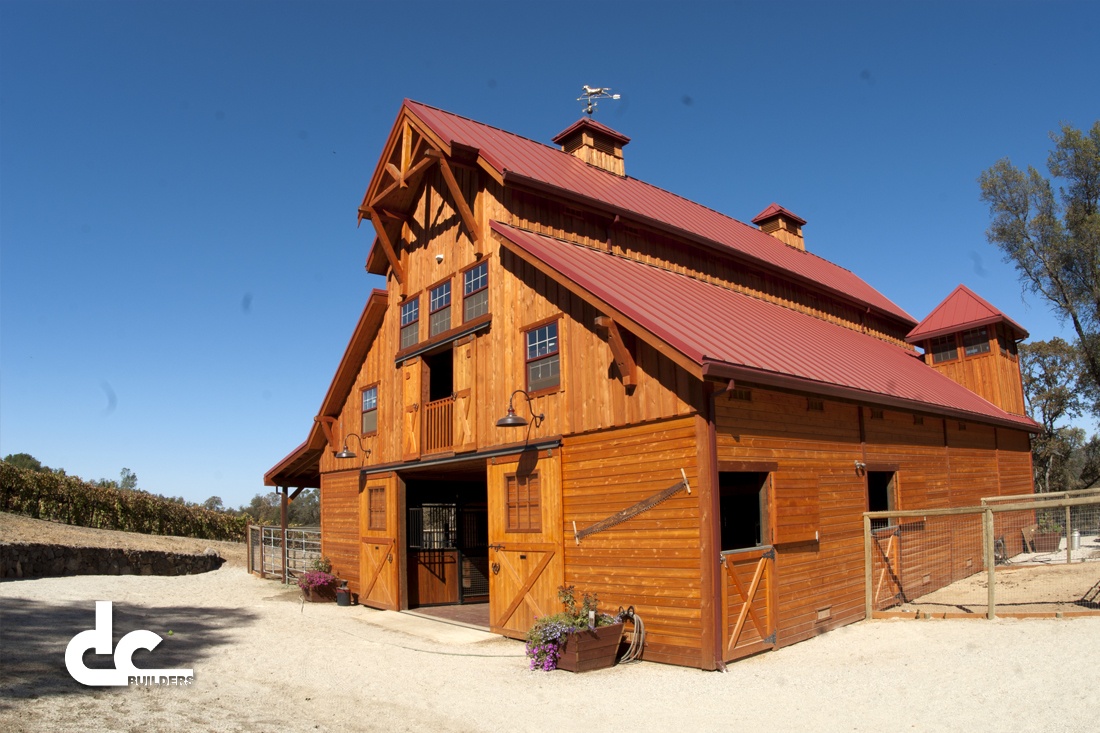 This unique barn has six horse stalls and a gorgeous custom tack room. You can spot the red roof from miles away!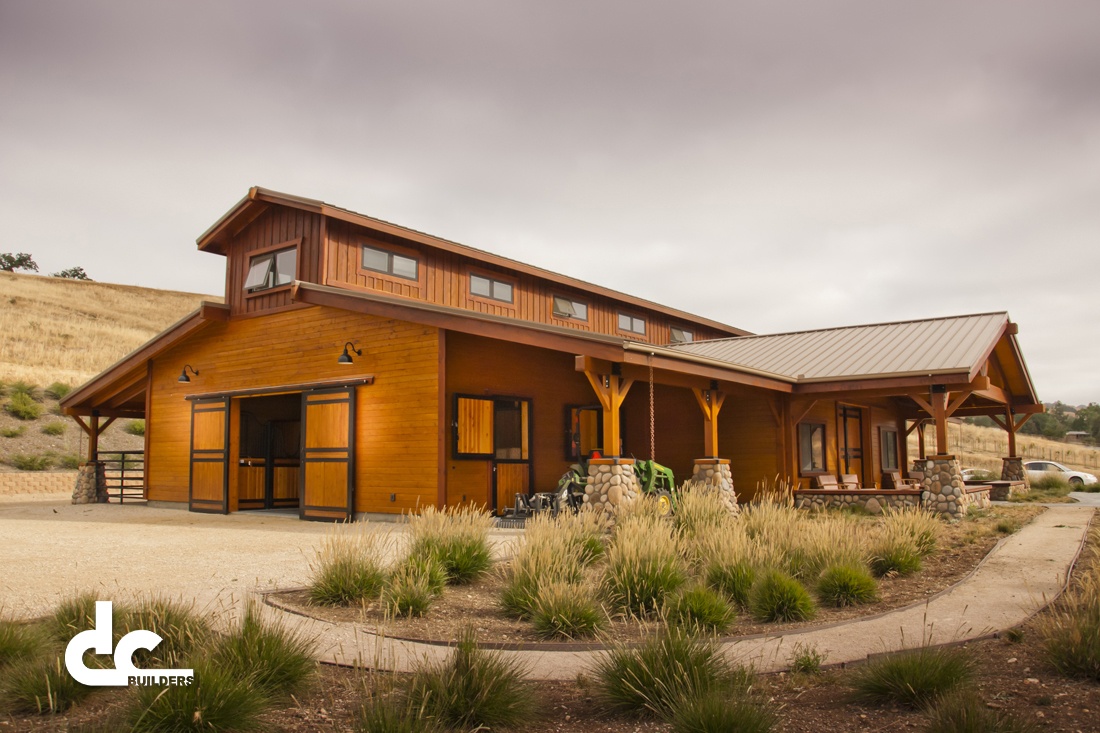 The Santa Ynez horse barn is one of our finest projects yet, with seven covered horse stalls and custom patio.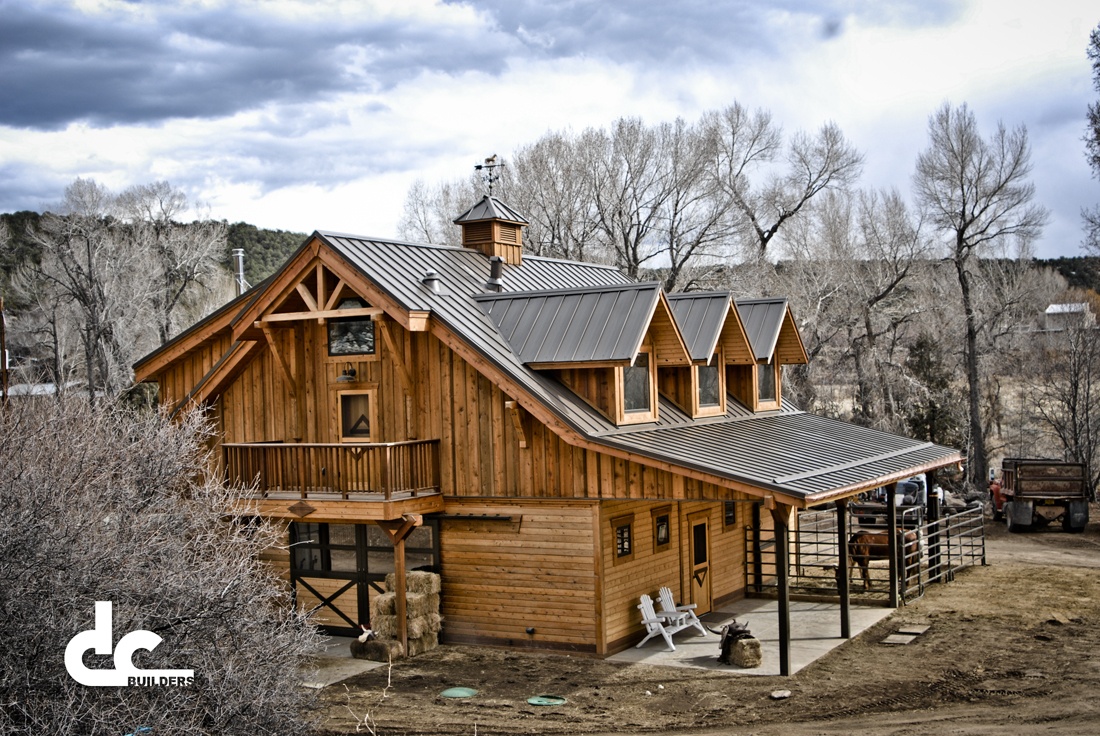 The Taos, New Mexico apartment barn is the perfect example of how to save space and money while not skimping on quality.
MORE INFORMATION 
THINGS TO CONSIDER
About Nevada
Information
Located in the southwestern region of the United States, Nevada is the 7th most extensive state. For such a large state, a majority of the population resides in one county. Clark county, where the three largest incorporated cities are located. Nevada is mainly desert, with most if it within the Great Basin. The Mojave Desert makes up the southern areas, while Lake Tahoe and the Sierra Nevada Mountains make up the western edge. Nevada became the 36th state on October 31, 1864.