Building in dry, arid states can be difficult.

With frequent dust storms, fast-moving weather events, and long hot days, building in Midwest states like Oklahoma can be nearly impossible. Finding an experienced design and construction firm that knows how to deal with varying weather conditions, climates, terrains, and building styles is the only way to get a project completed properly in a state like Oklahoma. DC Builders is a company that knows how to flawlessly execute clients' projects, no matter where they live. We offer an unparalleled client experience that involves working with our talented in-house design team to craft the perfect barn for your needs, and framing and installation services that make assembling your structure a breeze.
For clients in Oklahoma and nationwide, DC Builders offers custom designs, framing and installation services, and timber frame and post and beam building solutions. While our general contracting services are only available to clients in California, Oregon, and Washington, we work with dozens of trusted builders across the U.S. and can pair you with the right general contracting team for your project. Whether you're looking for a barn for your horses, hobbies, or as a home for your family, we can help you design the perfect structure for your property. Explore DC Structures' Line of Barn and Barn Home Kits
Our sister company DC Structures offers a line of pre-engineered barn and barn home kits that come with everything you need to assemble your structure. With hundreds of customization options, you can modify your barn or barn home kit to perfectly suit your needs and style. If you're looking for something a bit more custom, DC Builders will work closely with you to design a barn structure according to your exact vision. Our experienced project managers and framing crews can also mobilize to complete your heavy timber framing, conventional framing, siding installation, and more for your project, no matter where you live in the U.S.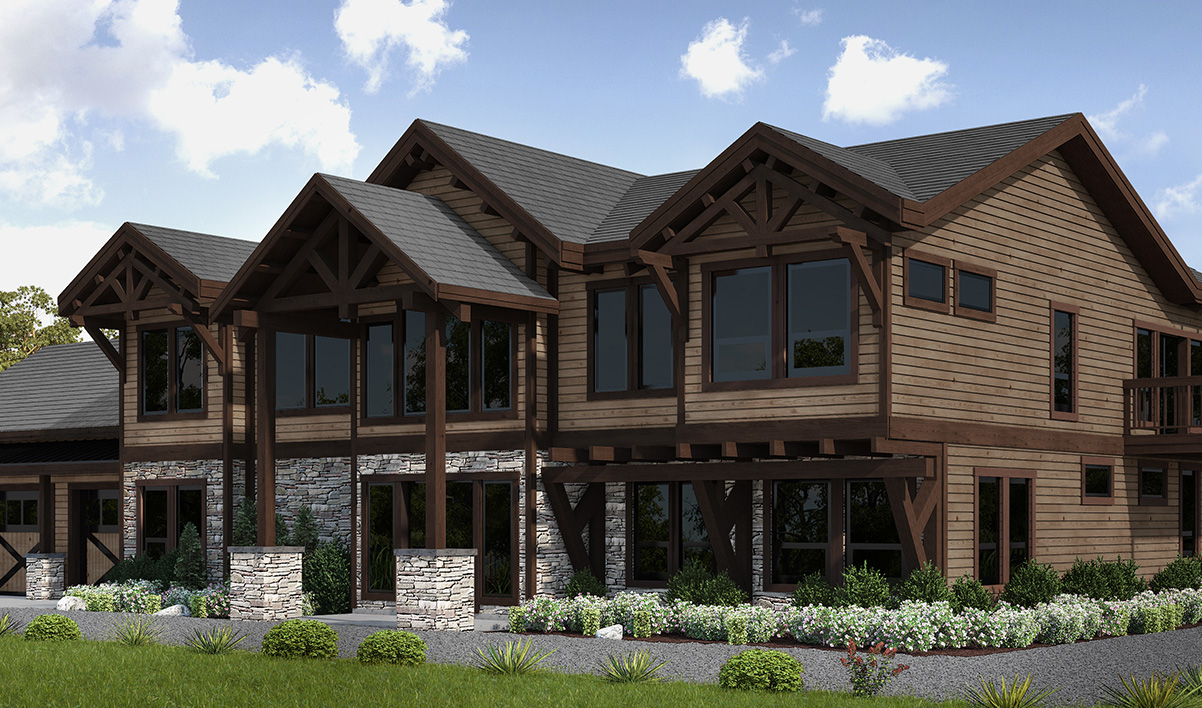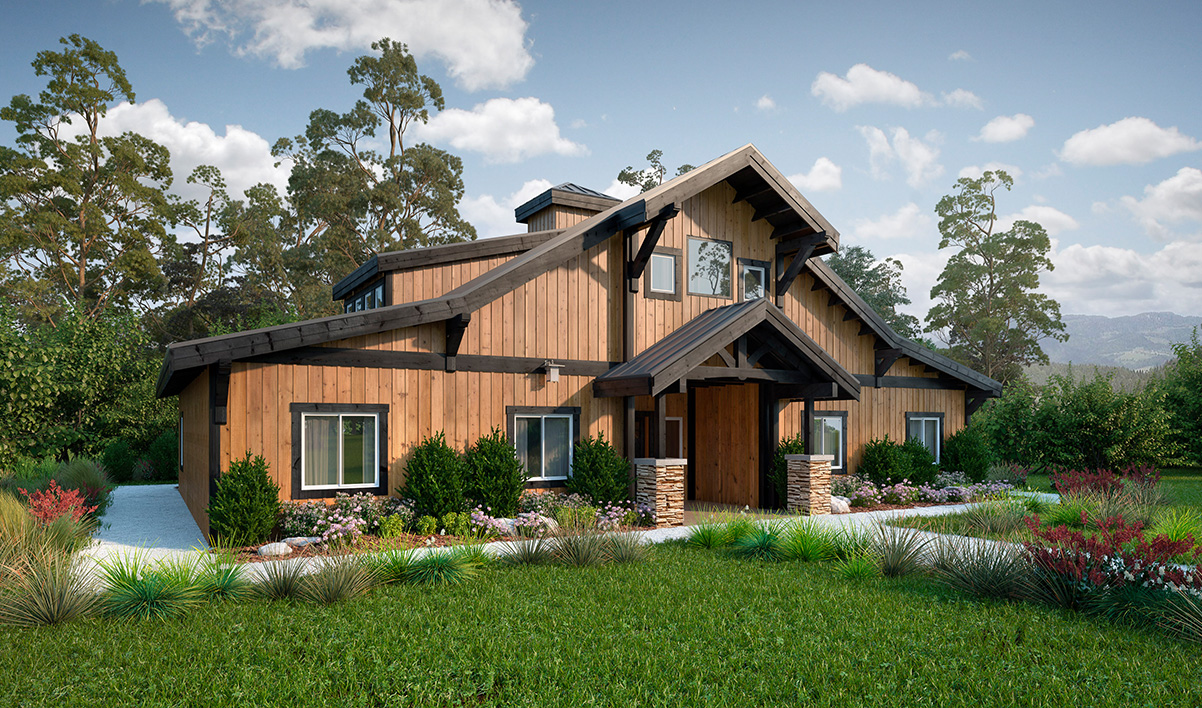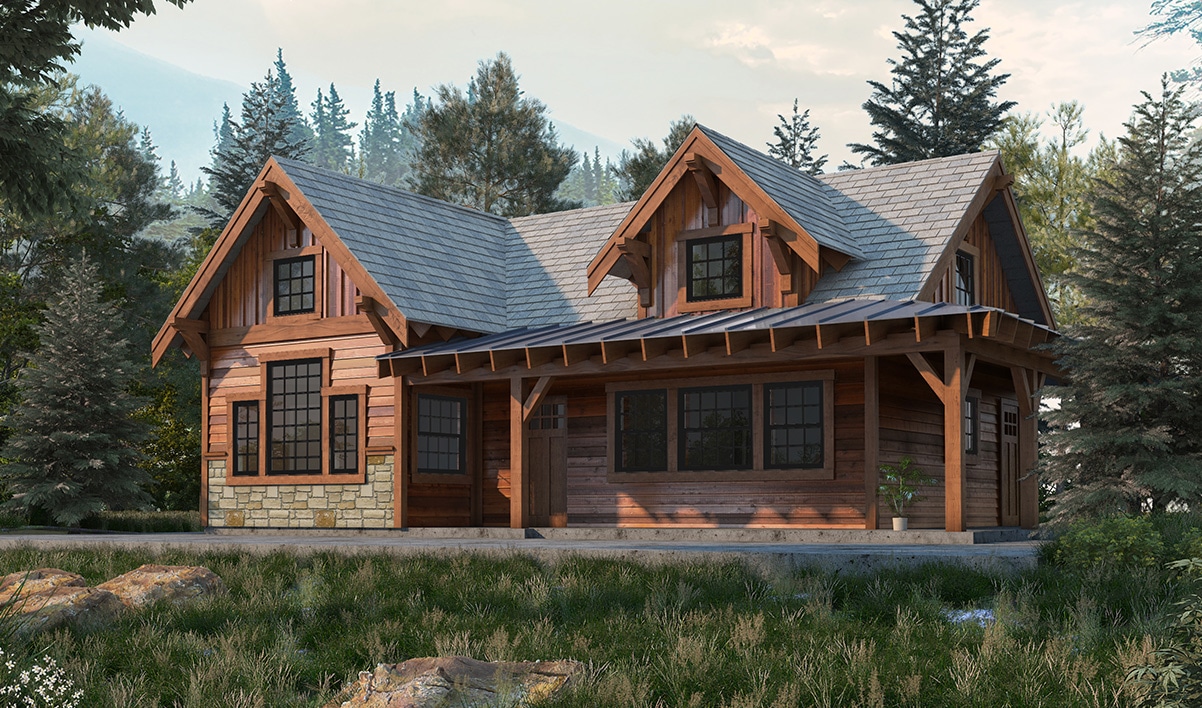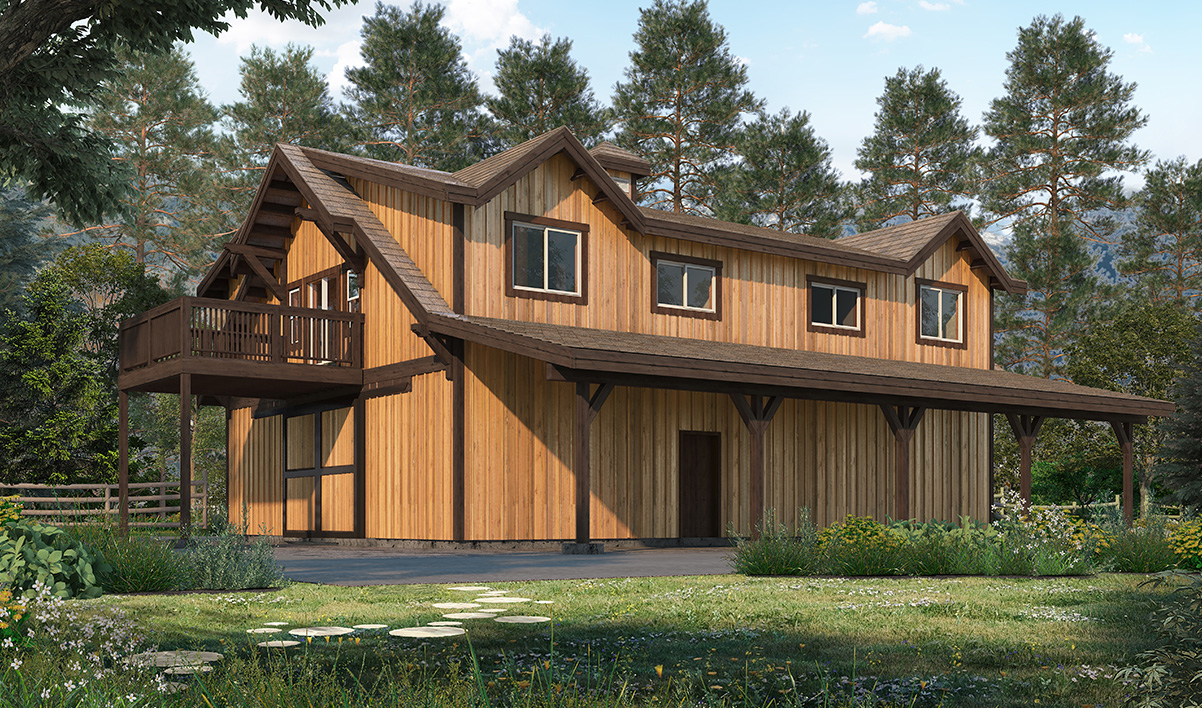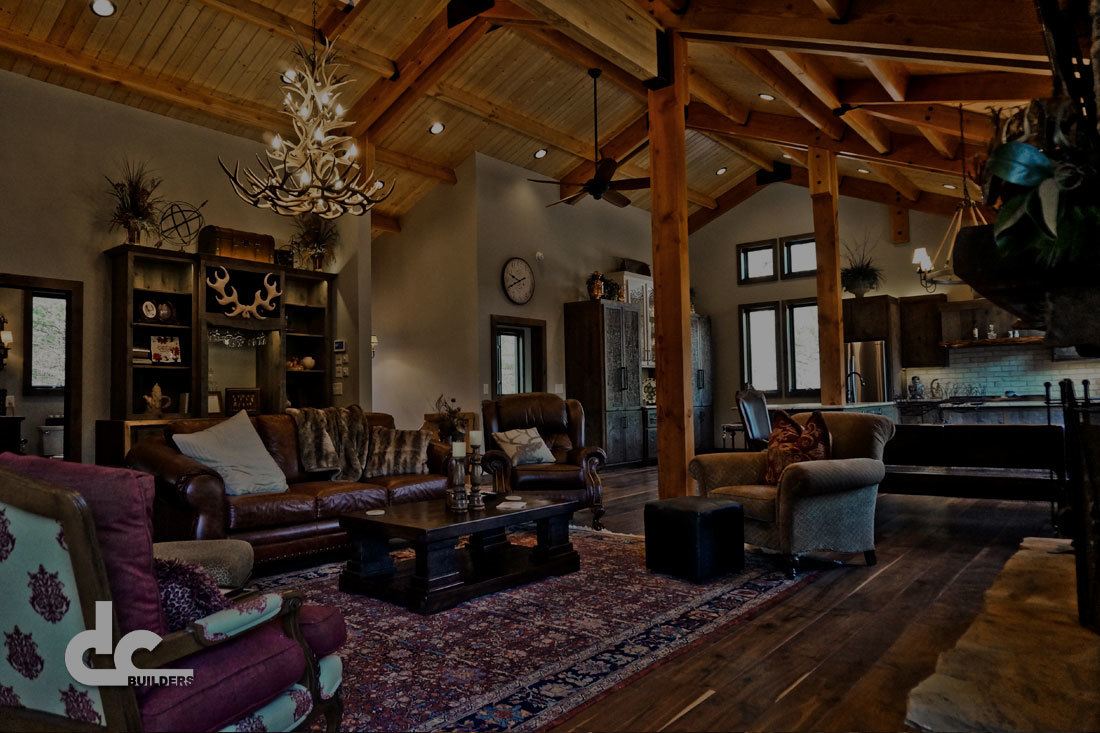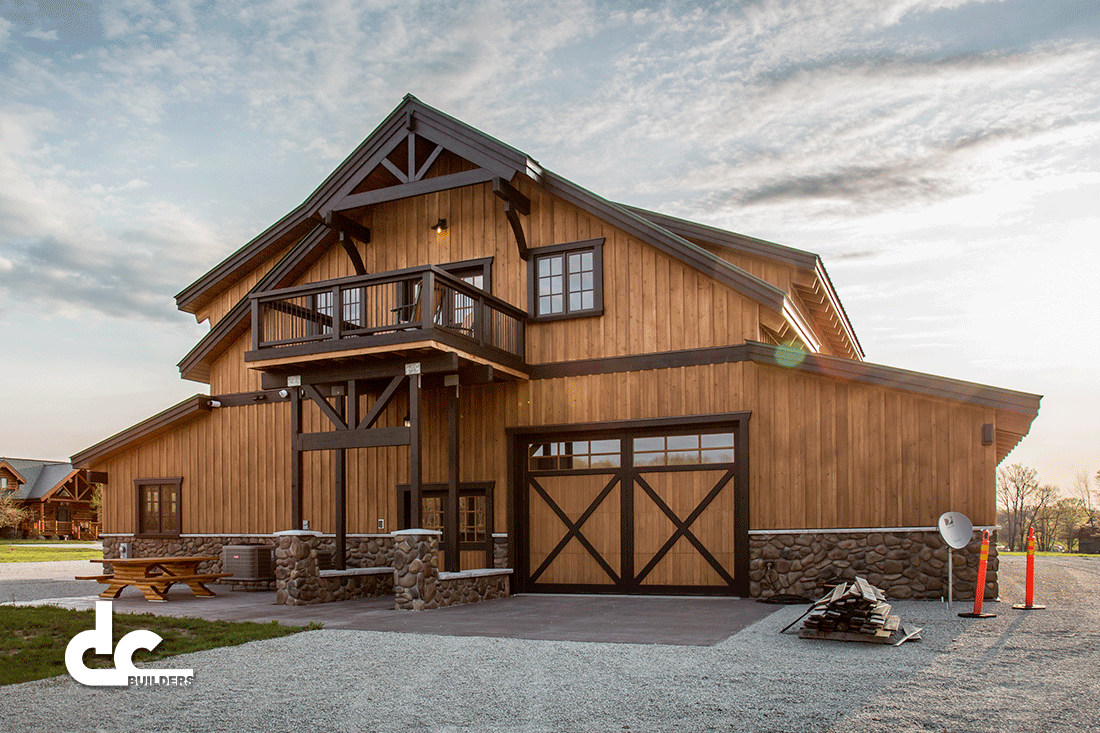 This 60′ x 64′ post and beam structure features a heavy-duty main level with five garage doors for heavy equipment access and storage.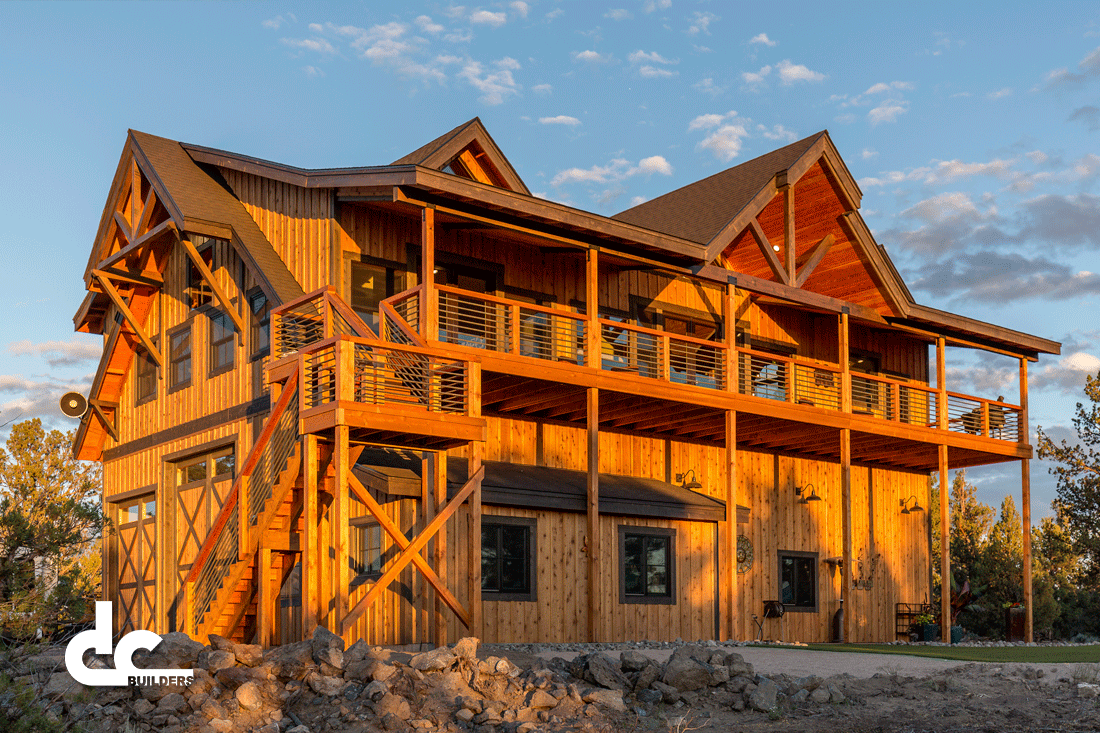 This gorgeous apartment barn has an elevated bottom level to accommodate RV storage and an open concept living area on the second floor.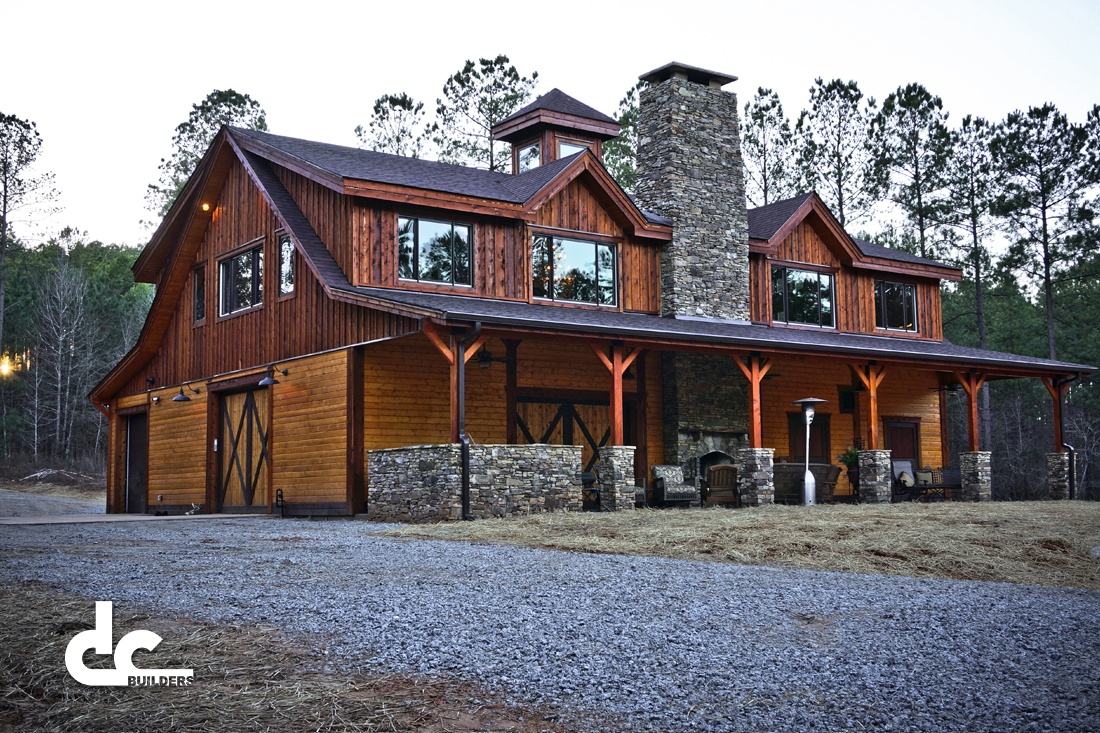 This horse barn features custom European stall fronts, two custom breezeway doors and a timeless look!
MORE INFORMATION 
THINGS TO CONSIDER
About Oklahoma
Information
Being part of the Midwestern United States, Oklahoma is often hot, dry, and somewhat arid meaning that builders must move quickly to prevent overheating, avoid quickly changing weather patterns, and work to create structures that with withstand the elements. Oklahoma is an interesting mix of mountains to the east, prairie in the interior, and plains to the west. Oklahoma, like much of the Midwest, it moderate in temperature and tops out in the lower 90s during the summer months. Though the temperatures stay moderate, there is little shade and tree cover to protect animals and people.