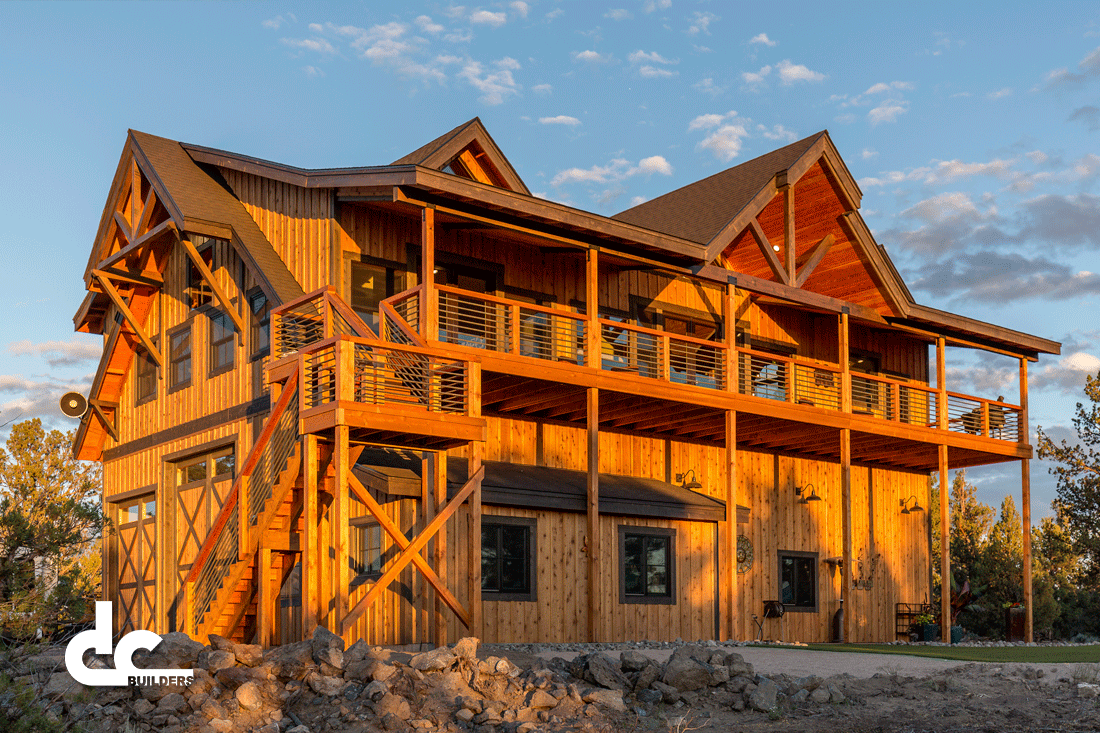 Pennsylvania Barn Builders

In a state like Pennsylvania, where the weather varies considerably,

choosing a design and construction firm that understands how to work in different weather conditions is key. From the harsh winters to the humid and hot summer months, DC Builders is well-versed in constructing barns in every weather imaginable. Not only do we offer experience in dealing with varying weather and terrain conditions, but we also supply our vast knowledge of designing all-wood, unique structures to meet your needs.

For clients in Pennsylvania and nationwide, DC Builders offers custom designs, framing and installation services, and timber frame and post and beam capabilities. Our team offers over fifteen years' experience in designing and building custom structures for clients in nearly every state and brings this expertise to the design process where we can assess the best building solution for your location, terrain, and needs. While we don't offer general contracting services outside of California, Oregon, and Washington, we work with vetted builders across the country and can connect you with the best general contracting team for your custom build. Explore DC Structures' Line of Barn and Barn Home Kits
If you're seeking design inspiration for your barn or barn home project, be sure to check out our sister company DC Structures' line of pre-engineered building packages! DC Structures ships complete design and materials packages all over the nation for construction by an approved general contractor, making it easy for you to jumpstart your project in no time. If you're looking for something more personalized to your taste, DC Builders will work closely with you to create custom design plans for your unique project. Our experienced project managers and framing crews can also mobilize to complete your heavy timber framing, conventional framing, siding installation, and more for your project, no matter where you live in the U.S.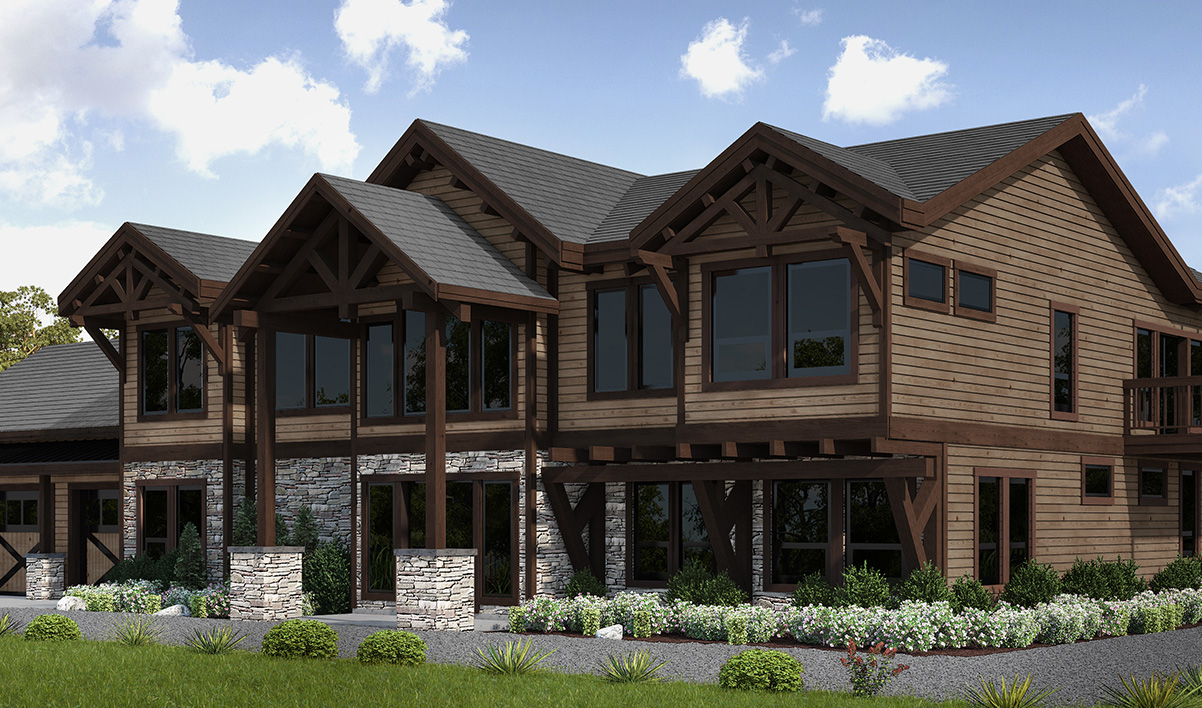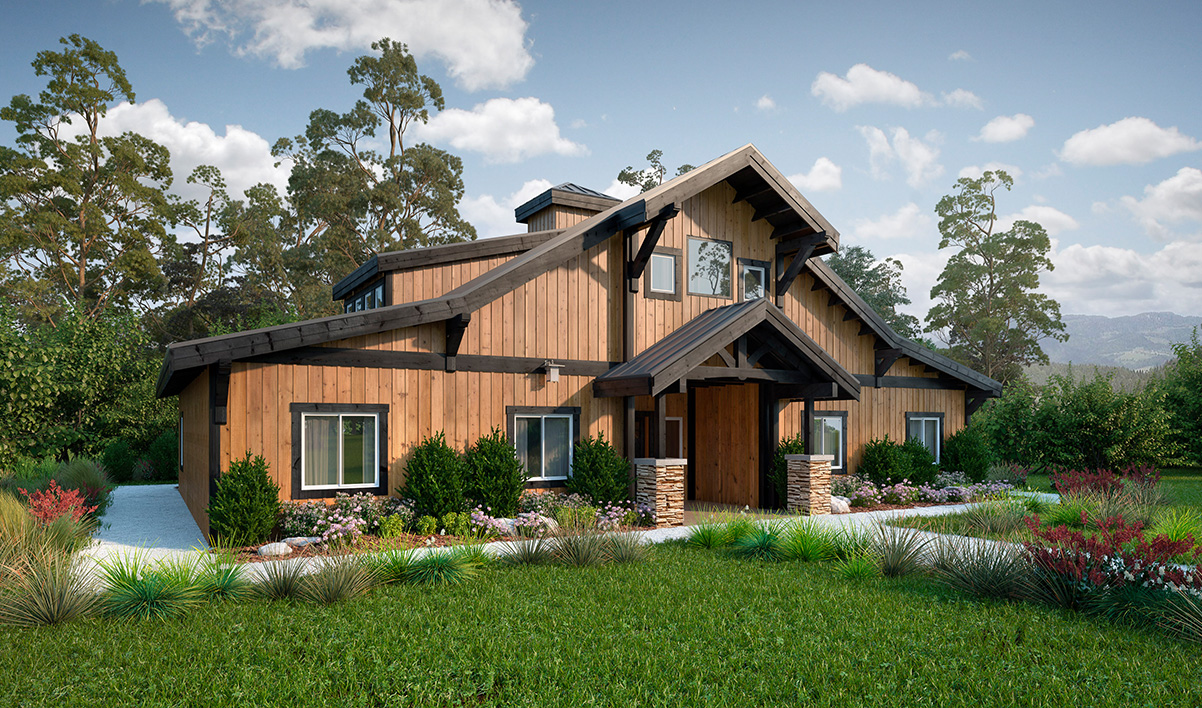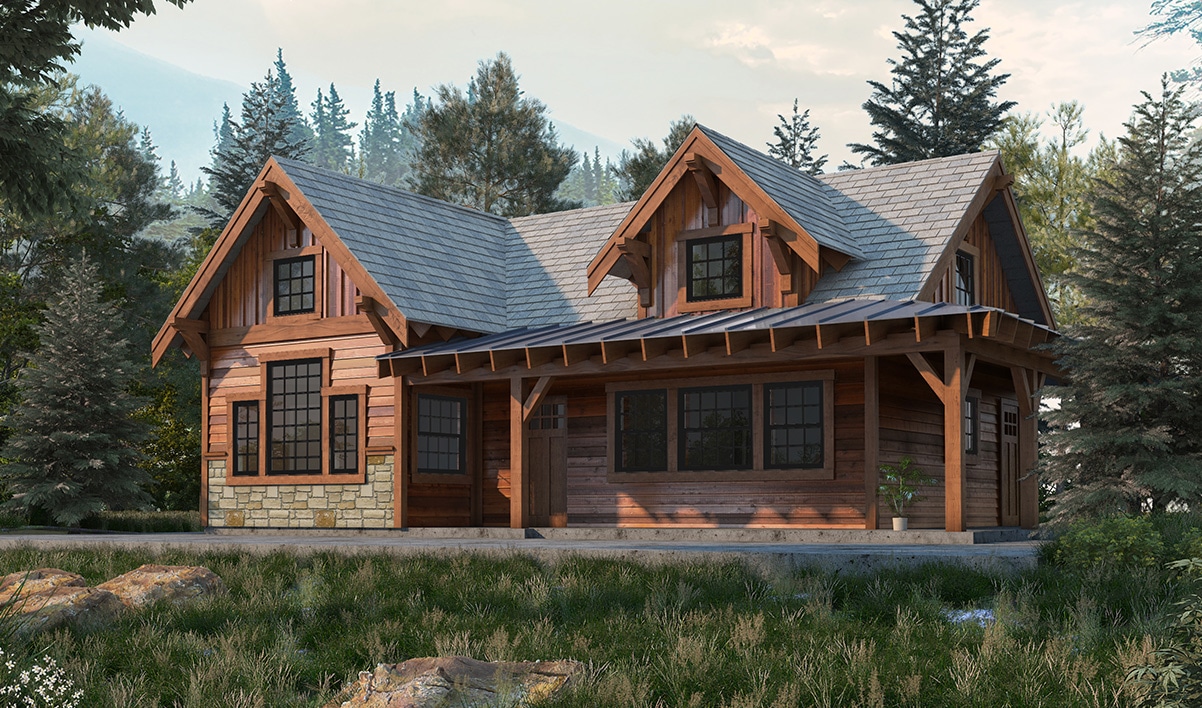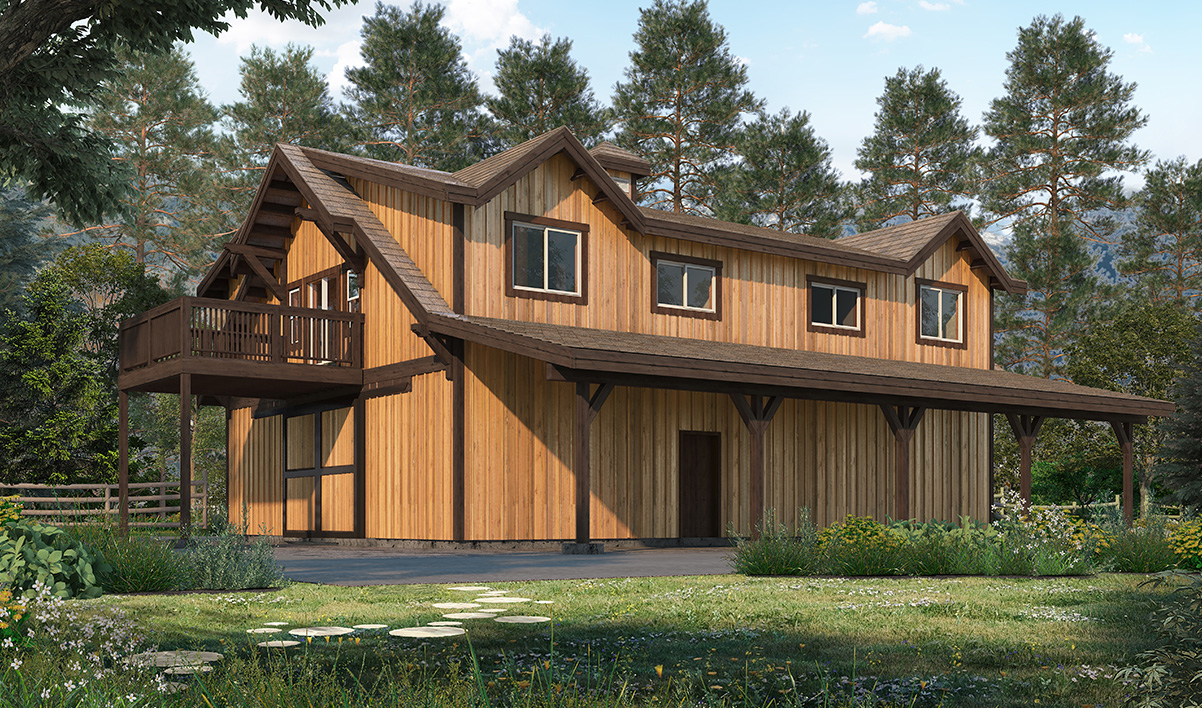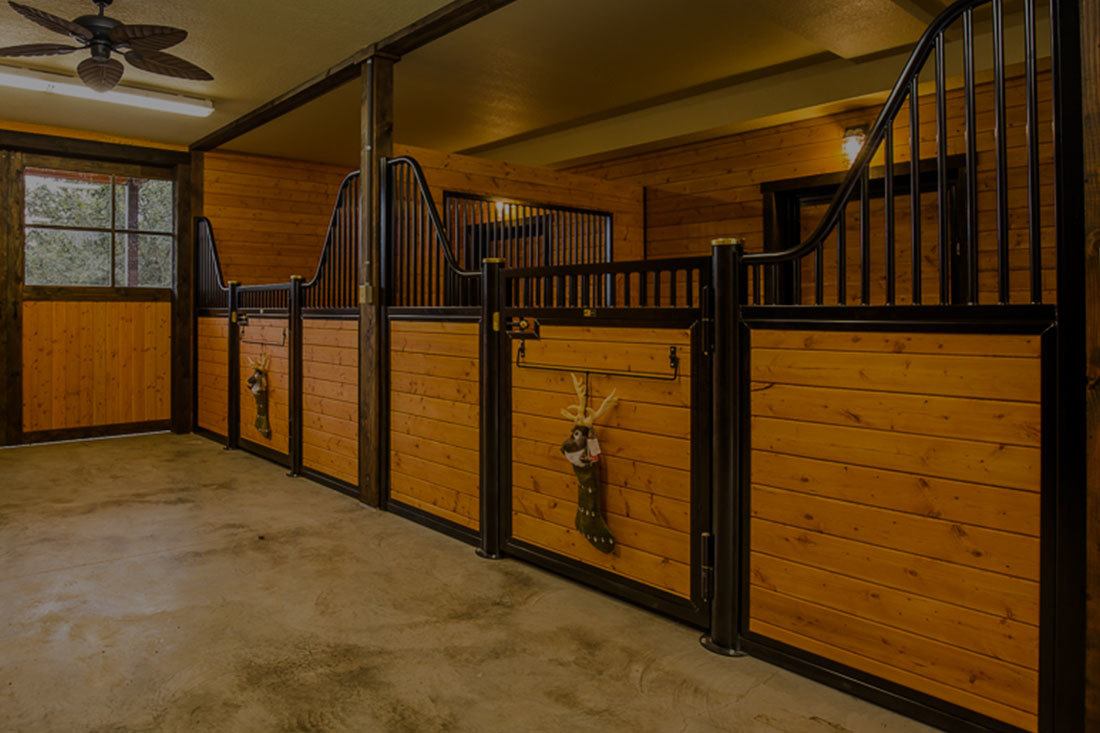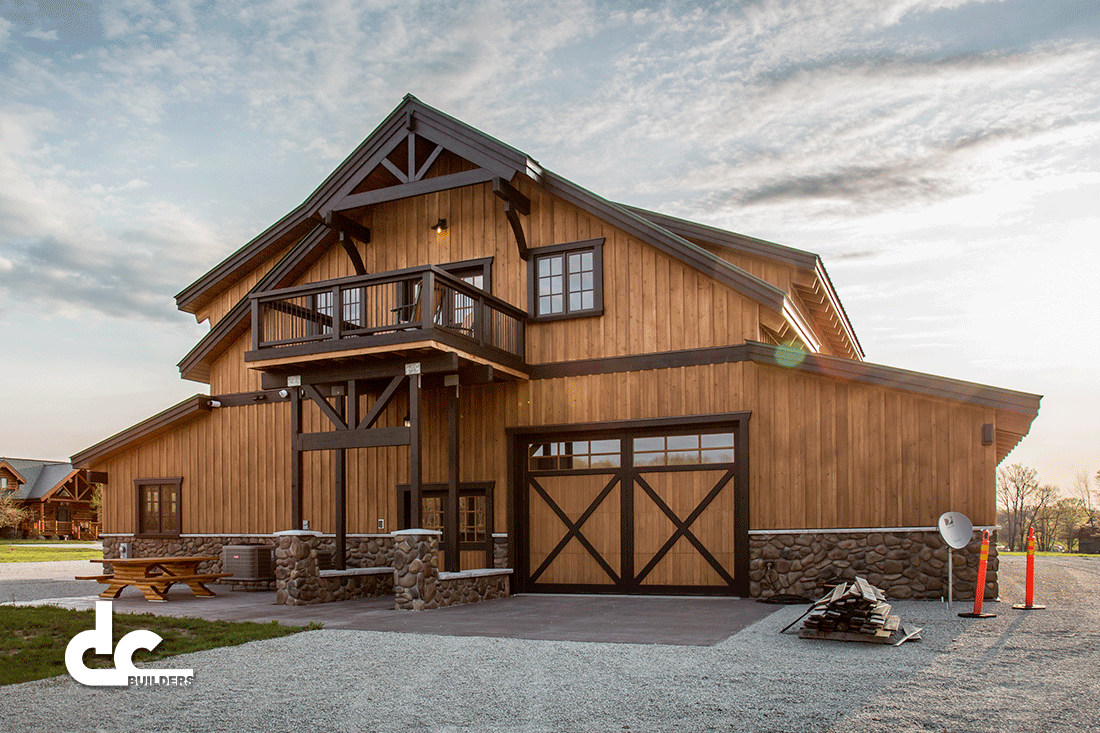 This 60′ x 64′ post and beam structure features a heavy-duty main level with five garage doors for heavy equipment access and storage.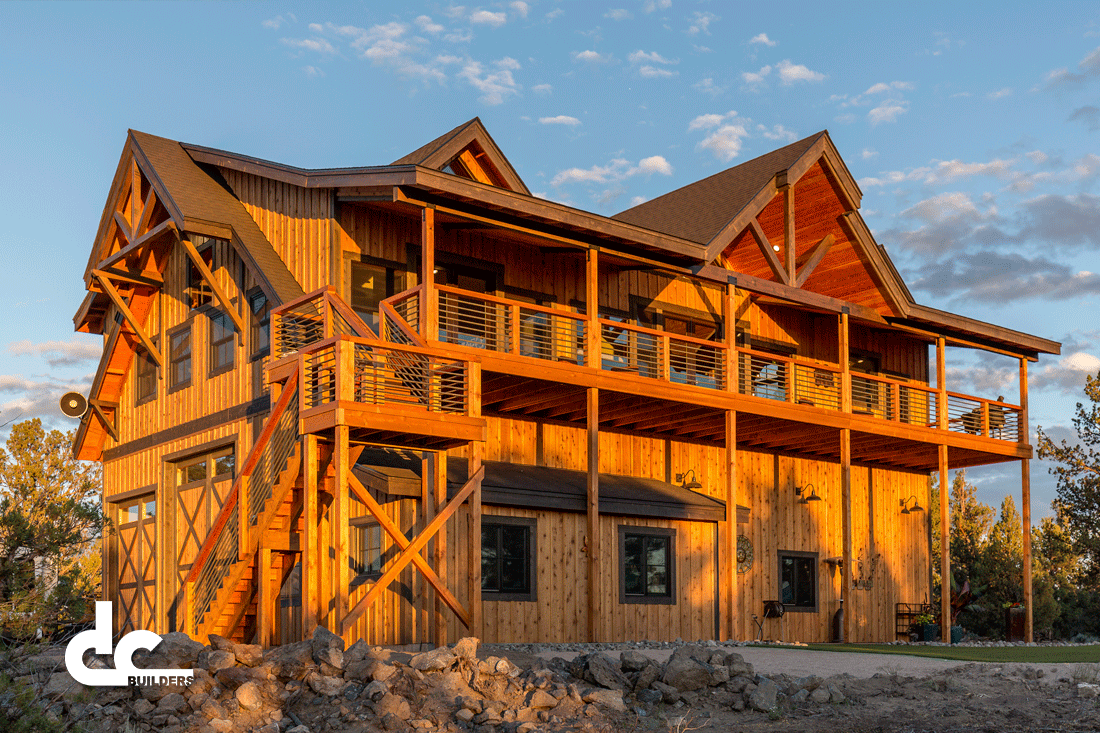 This gorgeous apartment barn has an elevated bottom level for RV storage and an open concept living area on the second floor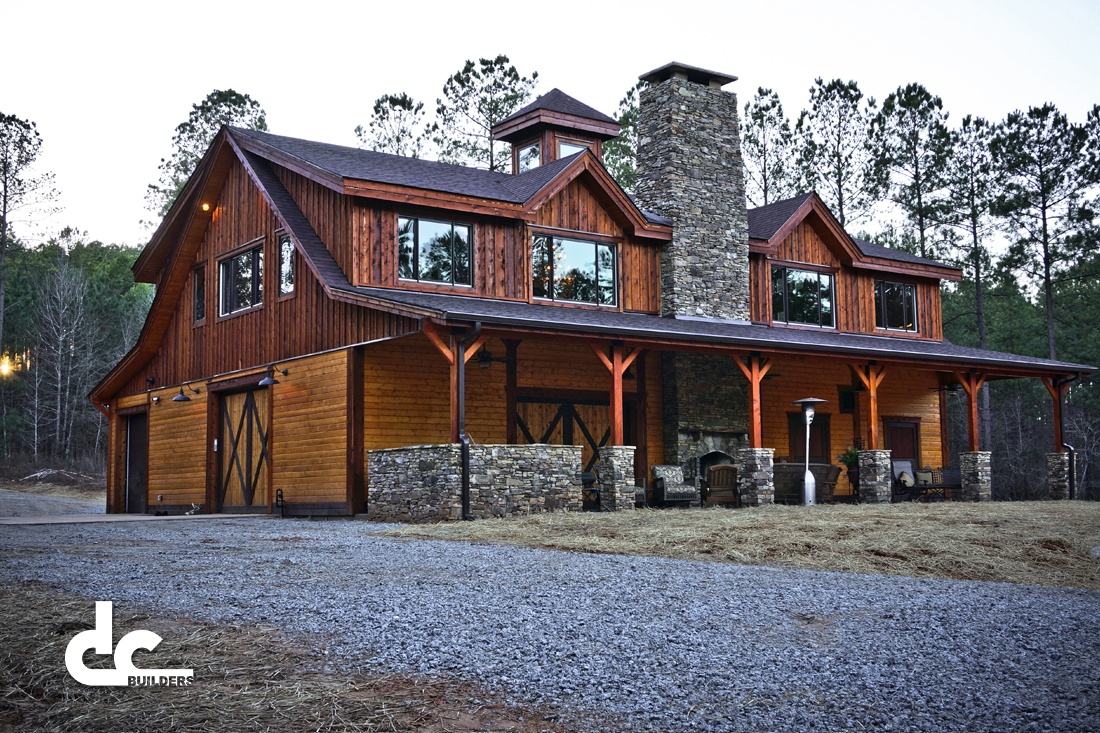 This Southern barn home boasts a stunning open concept kitchen and living space. You would never know horses live downstairs! zaklady sportowe online
MORE INFORMATION 
THINGS TO CONSIDER
About Pennsylvania
Information
Pennsylvania was founded by Quaker Sir William Penn. During colonial times, Pennsylvania was known as a place of cultural freedom and understanding. Quakers were one of the first people in Pennsylvania to accept religious freedom broadly and did not believe in slavery. Pennsylvania had a strong English element, but soon immigrants from all over the world came there in search of a new life. Pennsylvania remains a symbol of the American Melting Pot, and it continues to be a home for immigrants all over the world.