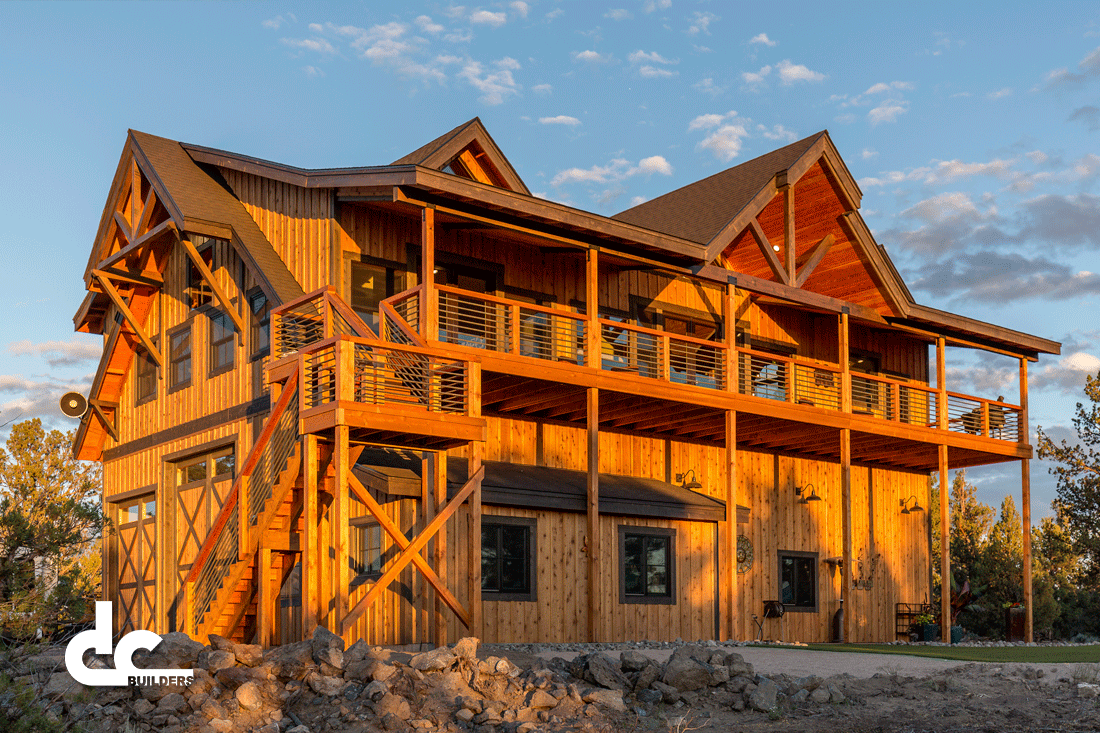 Pennsylvania Barn Builders

In a state like Pennsylvania, where the weather varies considerably,

 choosing a contractor that understands how to work in the elements in key. From the harsh winters, to the humid and hot summer months, DC Builders offers the essential skills you can feel confident in. Not only do we offer experience in the dealing with the varying weather and terrain conditions, we also supply our vast knowledge of design and building of all- wood, unique structures to meet your needs.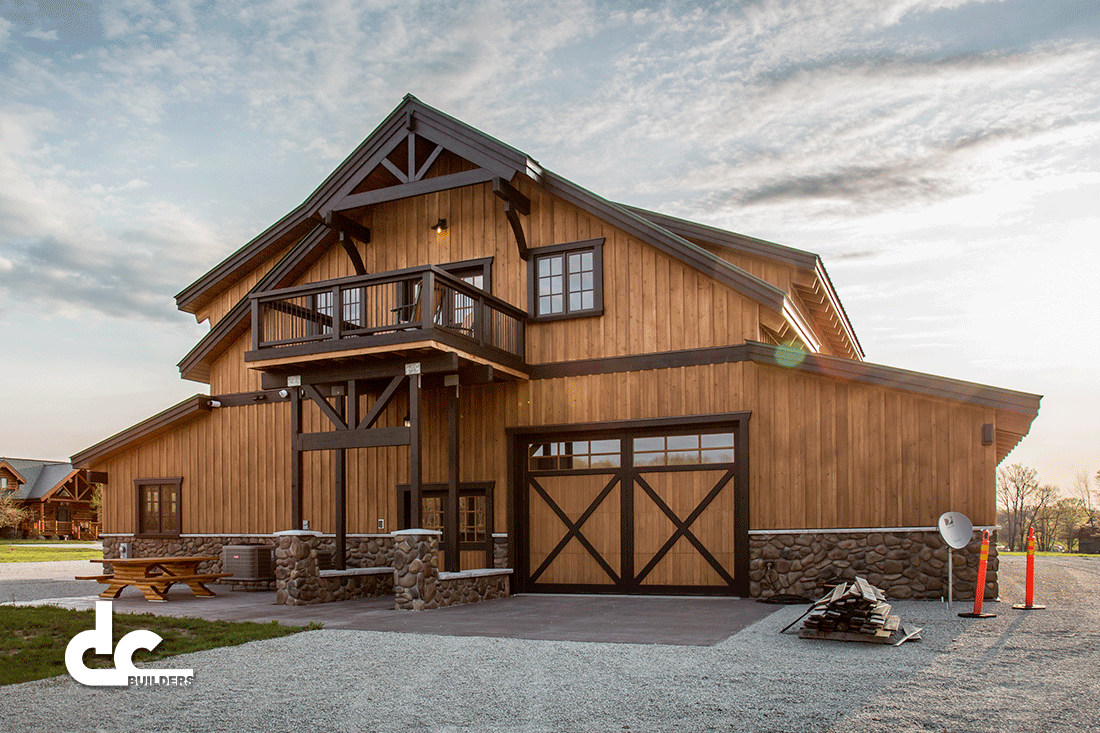 This 60′ x 64′ post and beam structure features a heavy-duty main level with five garage doors for heavy equipment access and storage.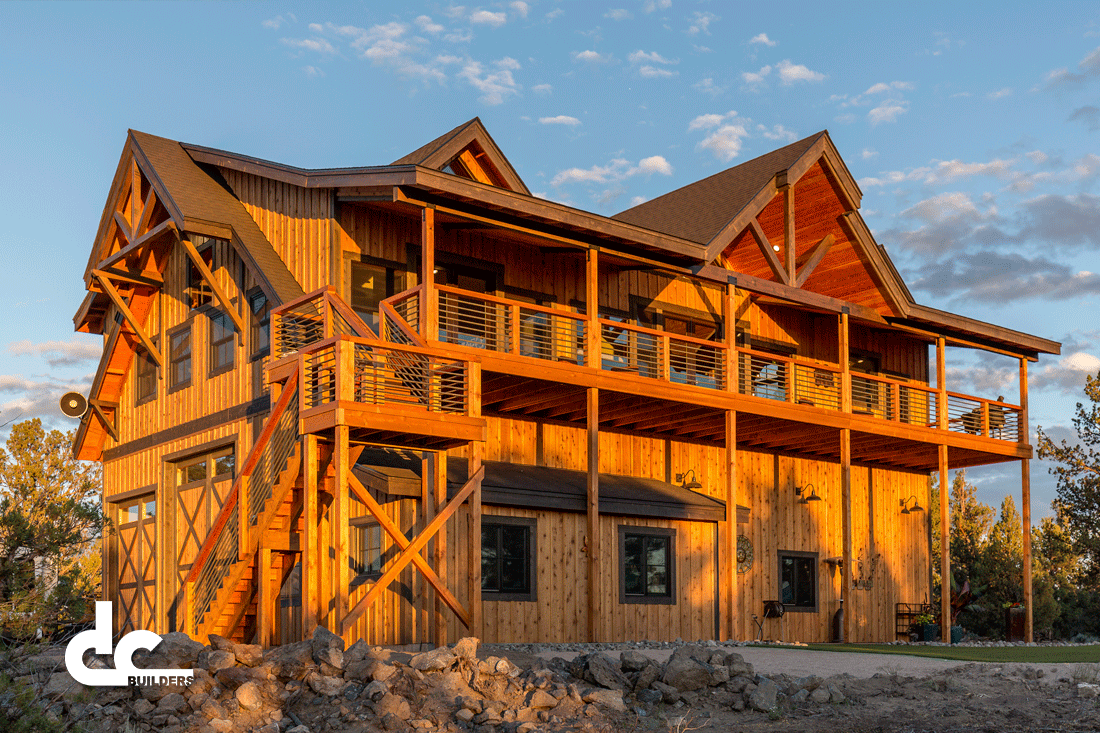 This gorgeous apartment barn has an elevated bottom level for RV storage and an open concept living area on the second floor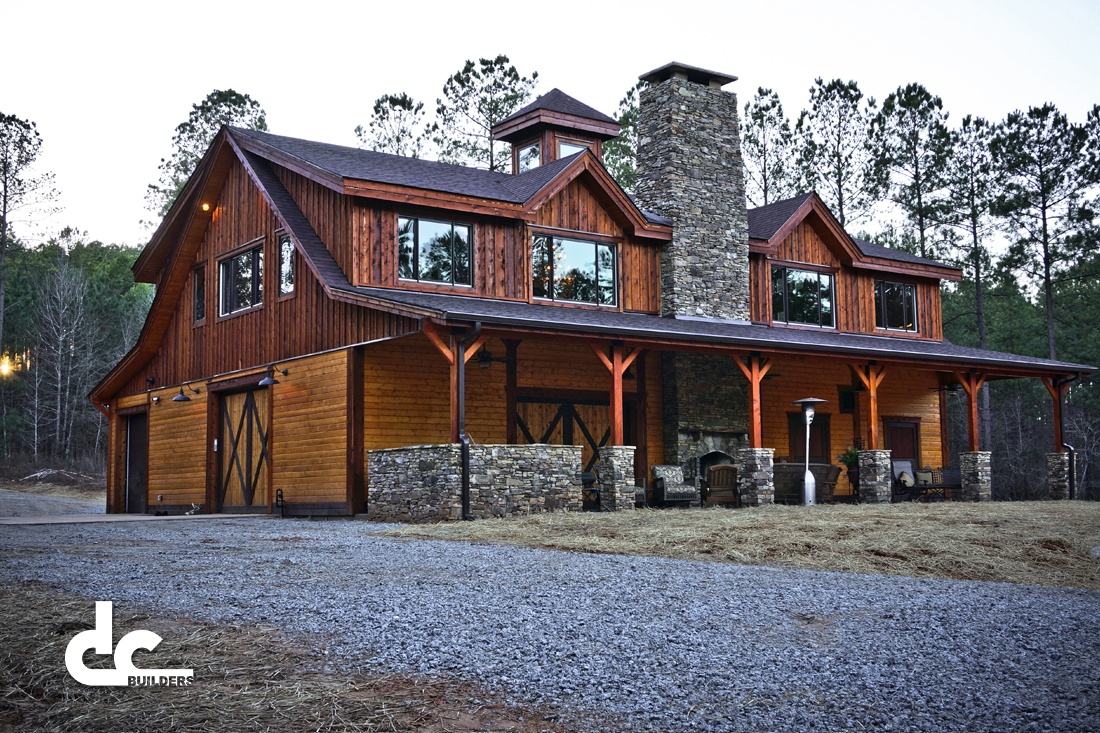 This Southern barn home boasts a stunning open concept kitchen and living space. You would never know horses live downstairs!

Start Planning Your New Barn Home
Sift through our digital catalog to get inspiration from some of our past projects. See the variety of pricing, options and upgrades.
MORE INFORMATION 
THINGS TO CONSIDER
About Pennsylvania
Information
Pennsylvania was founded by Quaker Sir William Penn. During colonial times, Pennsylvania was known as a place of cultural freedom and understanding. Quakers were one of the first people in Pennsylvania to accept religious freedom broadly, and did not believe in slavery. Pennsylvania had a strong English element, but soon immigrants from all over the world came there in search of a new life. Pennsylvania remains a symbol of the American Melting Pot it continues to be a home for immigrants all over the world.
Attractions In Pennsylvania
Information
Philadelphia Museum of Art- This 19th century structure boasts over 200,000 original pieces, one of the most extensive collections in the United States.
Hershey Park- Known as the "sweetest place on earth" Hershey park is the cleanest and "greenest" theme park in America.
Independence Hall- Pennsylvania played an integral part in the American Revolution, and many political milestones occurred right at this very hall. Now it is a museum.
Pennsylvania is a fairly large state, with 67 counties and population of almost 17 million people. Pennsylvania is also home to 16 metropolitan areas, including Philadelphia, America's 4th largest city, and Pittsburgh, a major manufacturing center.

Get A Free Quote Today
Request a free quote from one of our seasoned design specialists to start turning your plans into a reality.