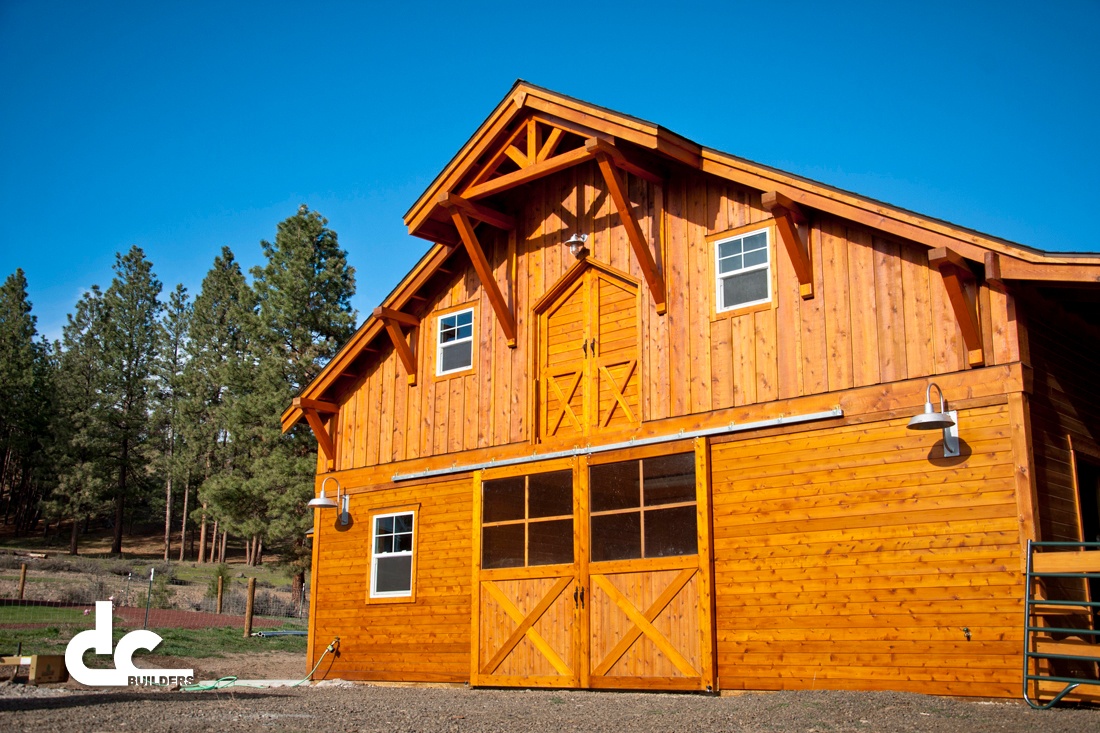 Rhode Island Barn Builders

DC Builders specializes in designing high-quality,

all-wood structures that perfectly suit your needs. We offer a number of comprehensive design and construction services for clients in Rhode Island and nationwide, including custom design plans, framing and installation services, and timber frame and post and beam solutions. We also offer a robust builder network comprised of vetted general contractors across the nation who are experienced in overseeing our clients' projects and can easily serve you and your family. We only use the finest quality lumber for our heavy timber structures, whether you choose a pre-engineered barn or barn home kit from our sister company DC Structures, or a custom-designed barn with living quarters. To get started on your project, be sure to check out DC Structures' line of pre-designed building models that you can tailor to meet your needs, style, and budget, either as inspiration for your build or to select the model that best aligns with your vision. Explore DC Structures' Line of Barn and Barn Home Kits
If you're seeking design inspiration for your barn or barn home project, be sure to check out our sister company DC Structures' line of pre-engineered building packages! DC Structures ships complete design and materials packages all over the nation for construction by an approved general contractor, making it easy for you to jumpstart your project in no time. If you're looking for something more personalized to your taste, DC Builders will work closely with you to create custom design plans for your unique project. Our experienced project managers and framing crews can also mobilize to complete your heavy timber framing, conventional framing, siding installation, and more for your project, no matter where you live in the U.S.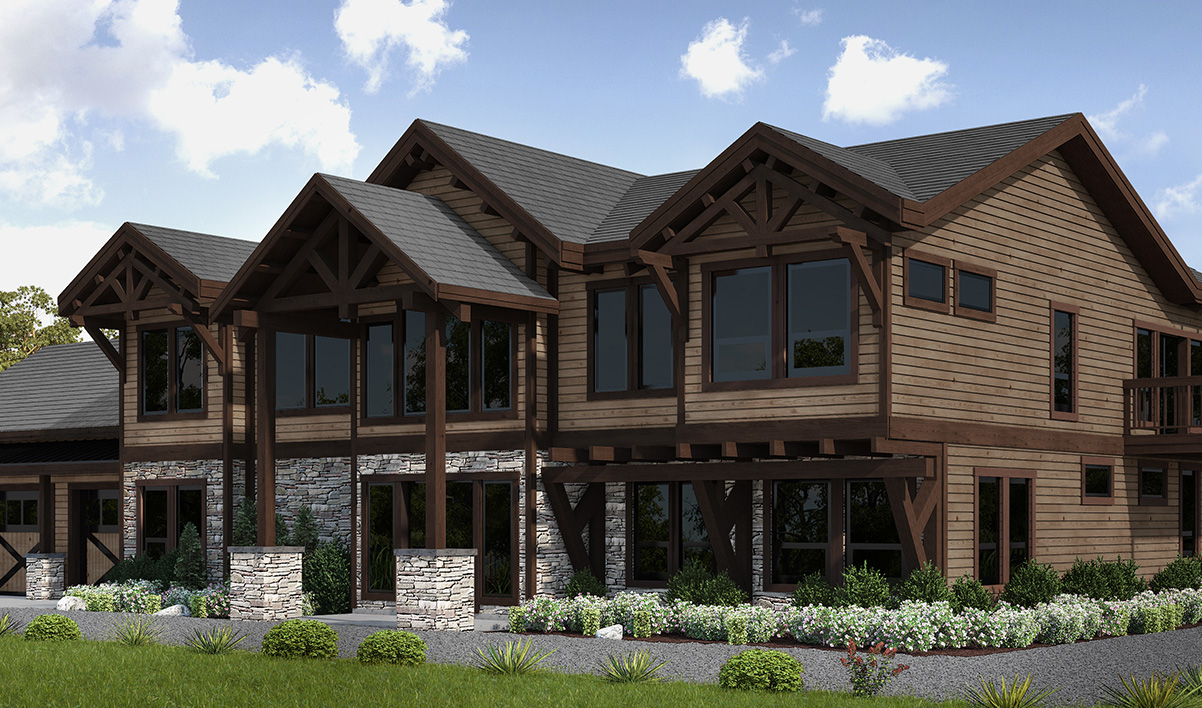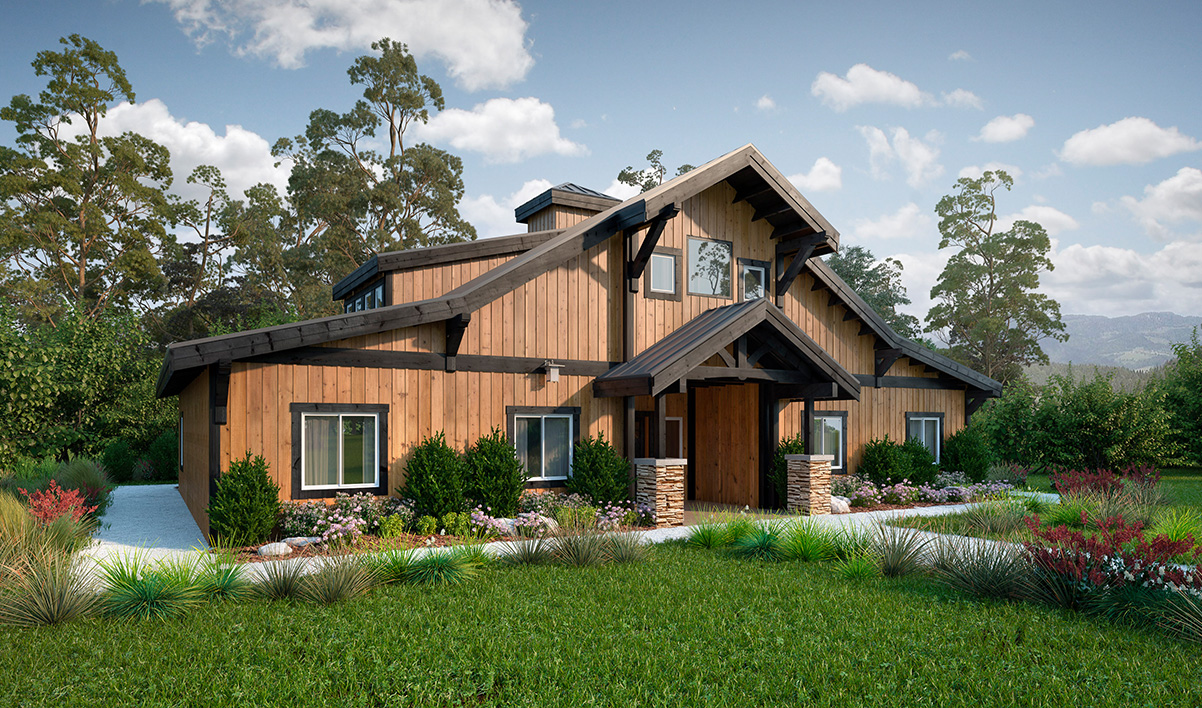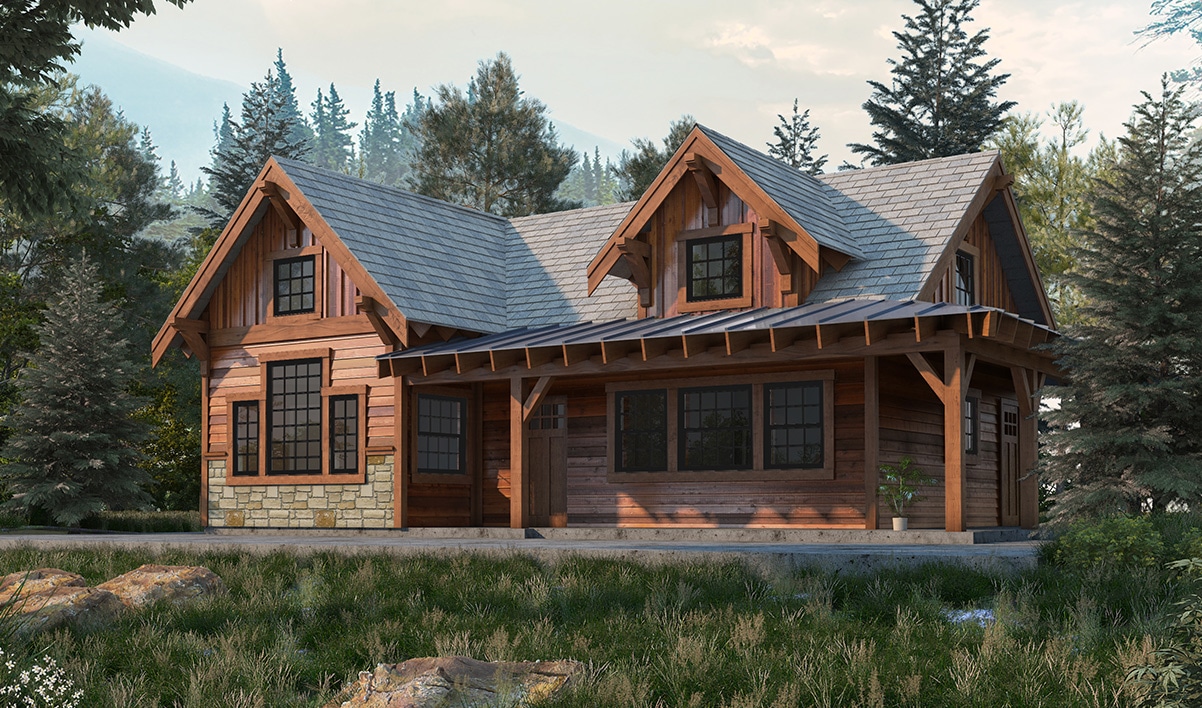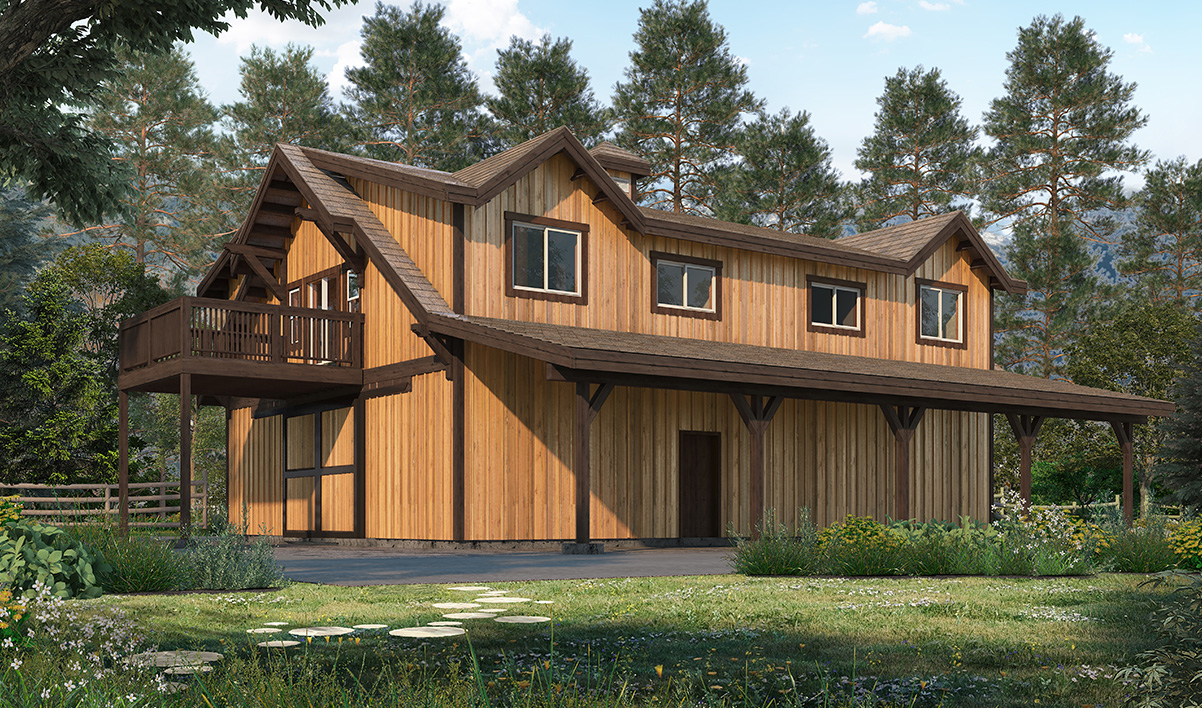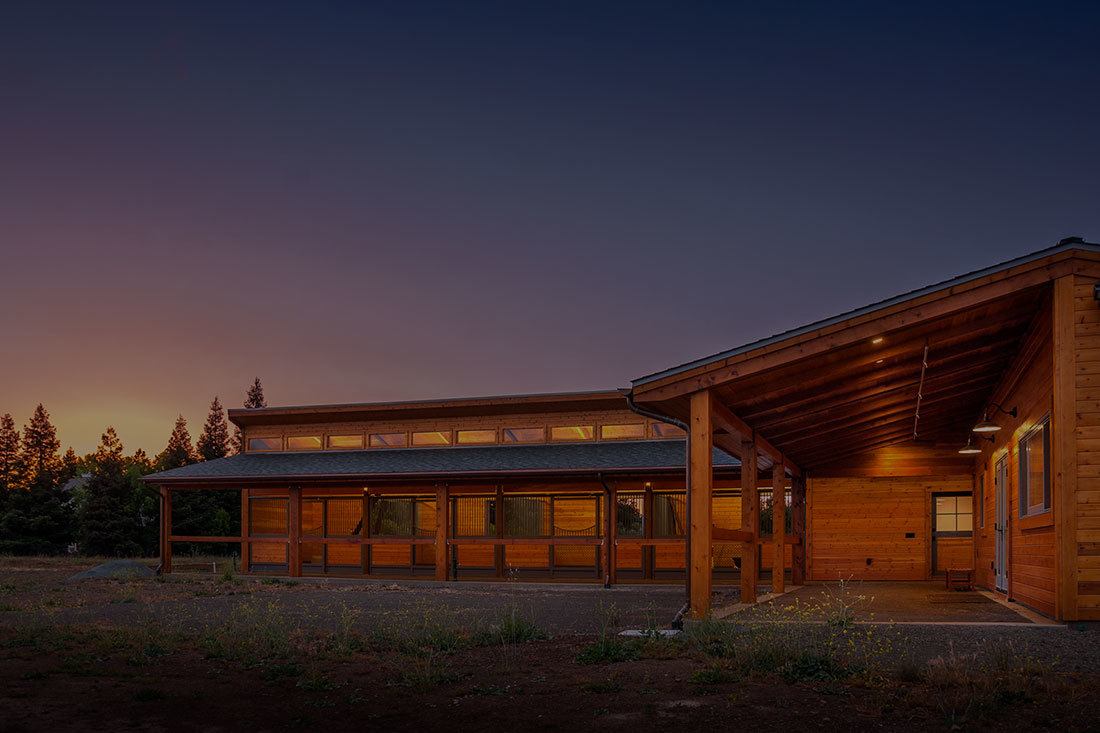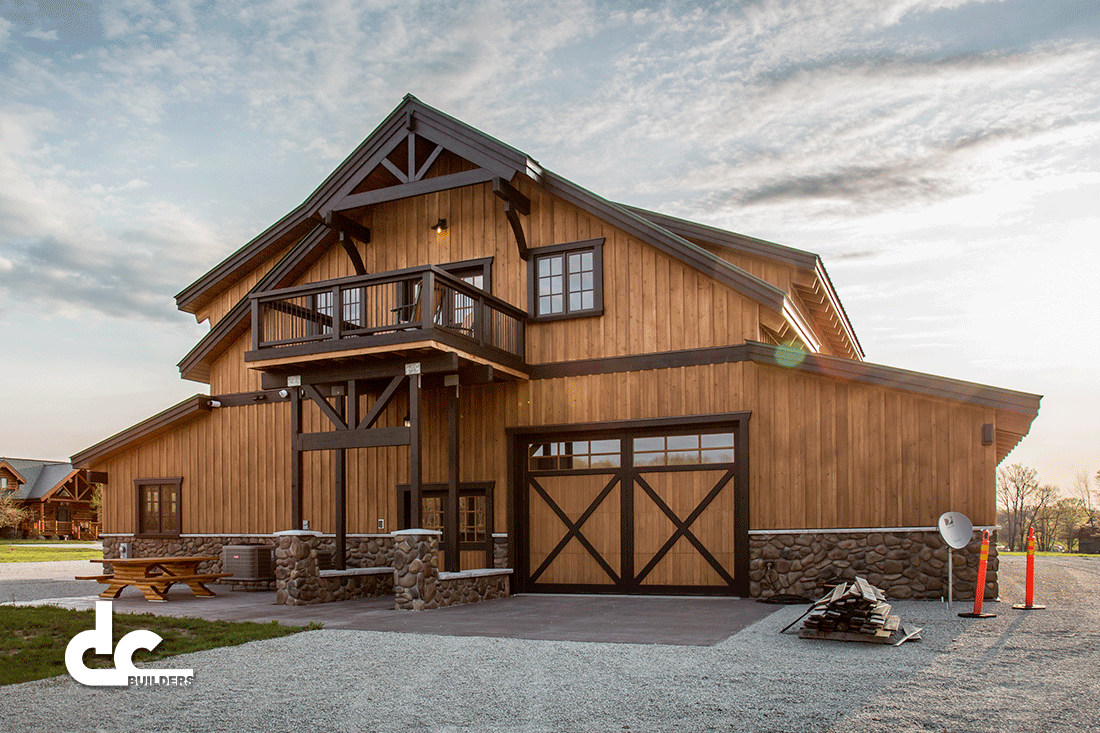 This 60′ x 64′ post and beam structure features a heavy-duty main level with five garage doors for heavy equipment access and storage.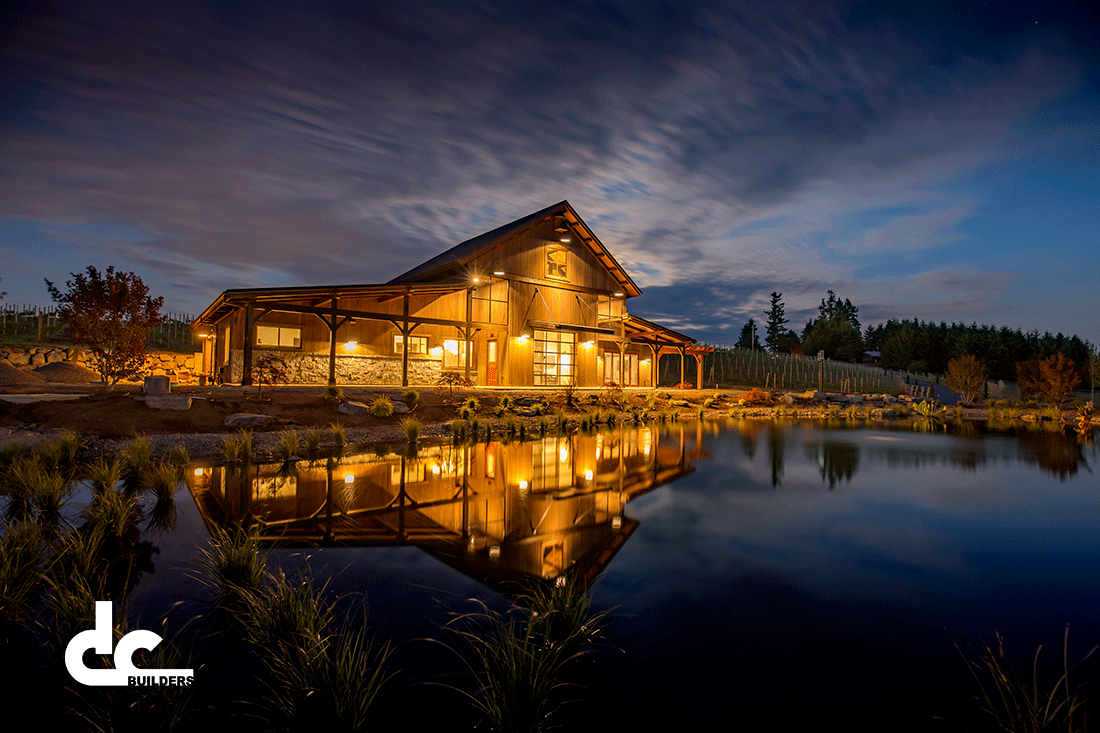 The Barrel House at Tumwater is a stunning neighborhood wine facility and tasting room. It's the perfect place for hosting events.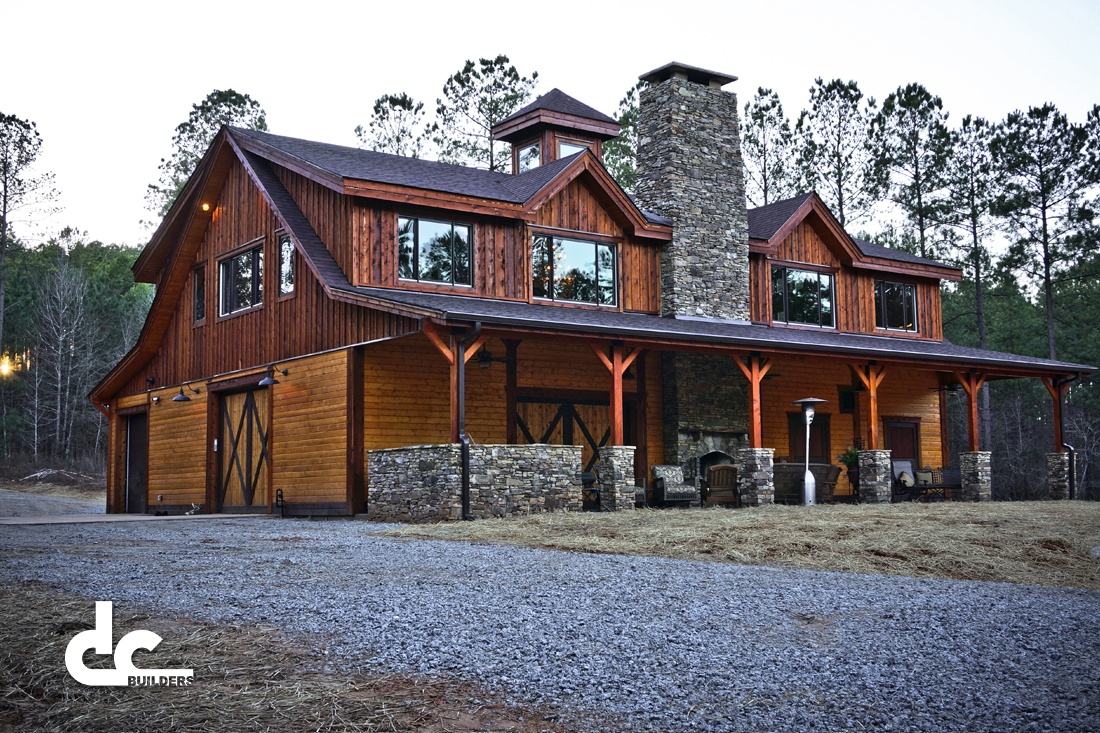 This Southern barn home boasts a stunning open concept kitchen and living space. You would never know horses live downstairs!
MORE INFORMATION 
THINGS TO CONSIDER
Building Barns In Rhode Island
Information
Our designers create unique structures for aesthetically pleasing homes in any size or shape. We have built a large array of varying barns all across the nation and can incorporate your specific needs into a floor plan that flows throughout your home. We can include custom features such as stamped concrete floors that appear to be old hardwood and wood interiors with beautiful post and beam construction. Solid wooden doors with old-world rustic hardware can also round out your traditional look.