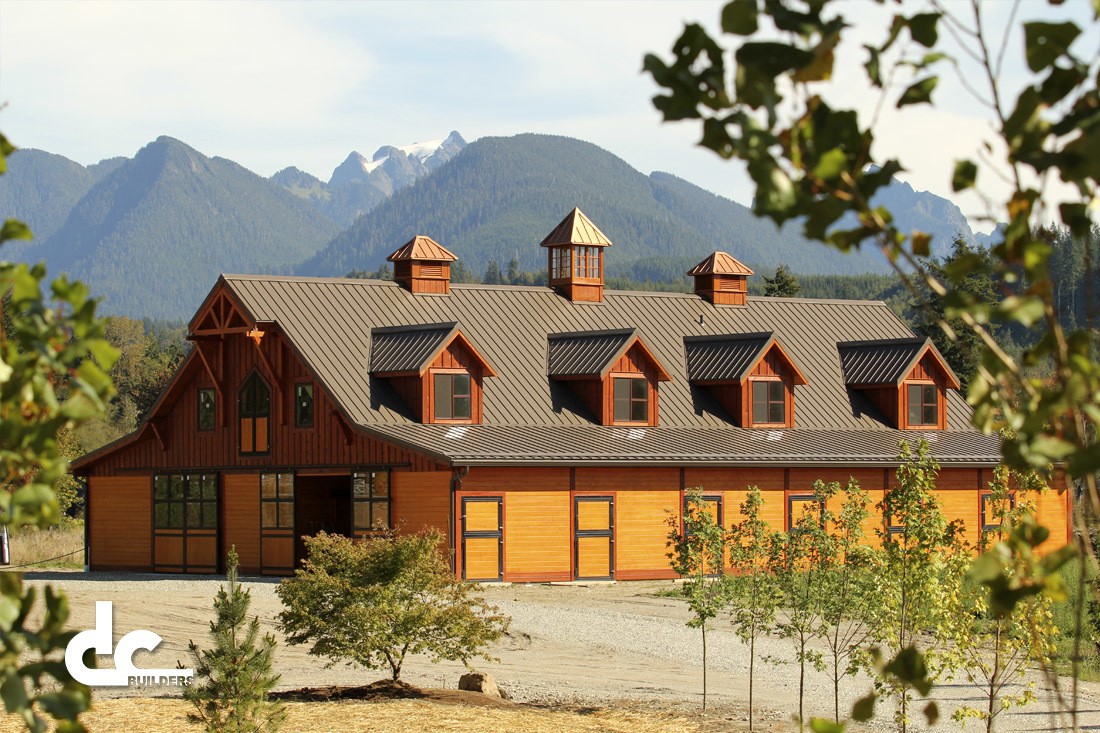 South Dakota
Barn Builders

South Dakota has all the beauty of the West:

with the Black Hills on one side, the Badlands on the other, and the sweep of the Great Plains in between, this state changes as you travel. The weather changes, too, with spring blizzards bursting out of nowhere to dump record snows or stretches of drought that parch livestock. Because the weather can be harsh, South Dakota barns need to be well-built and carefully designed.

DC Builders can take your dreams for your barn or barn home and make them a reality. We offer custom designs, framing and installation services, and timber frame and post and beam solutions for clients in South Dakota and nationwide. Whether you want a safe, comfortable home for your livestock or a beautiful family residence, we can help you design the perfect structure for your property. With our robust builder network, our team can easily connect you with a vetted builder in your area so you can complete your custom structure with one of our trusted construction partners.

Our framing crews and project managers can also mobilize to complete the heavy timber framing, conventional framing, all-wall sheathing, and more for your project. If you're unsure of what you want your barn to look and feel like, be sure to check out our sister company DC Structures' line of pre-engineered barn and barn home kits. DC Structures can ship your completed design and materials package directly to your job site for lightning-fast assembly by our framing crews. Explore DC Structures' Line of Barn and Barn Home Kits
To get started on your barn project, visit our sister company DC Structures to browse their line of pre-engineered barn and barn home kits. DC Structures ships complete design and materials packages all over the nation for construction by an approved general contractor, making it easy for you to jumpstart your project in no time. If you're looking for something more personalized to your taste, DC Builders will work closely with you to create custom design plans for your unique project. Our experienced project managers and framing crews can also mobilize to complete your heavy timber framing, conventional framing, siding installation, and more for your project, no matter where you live in the U.S.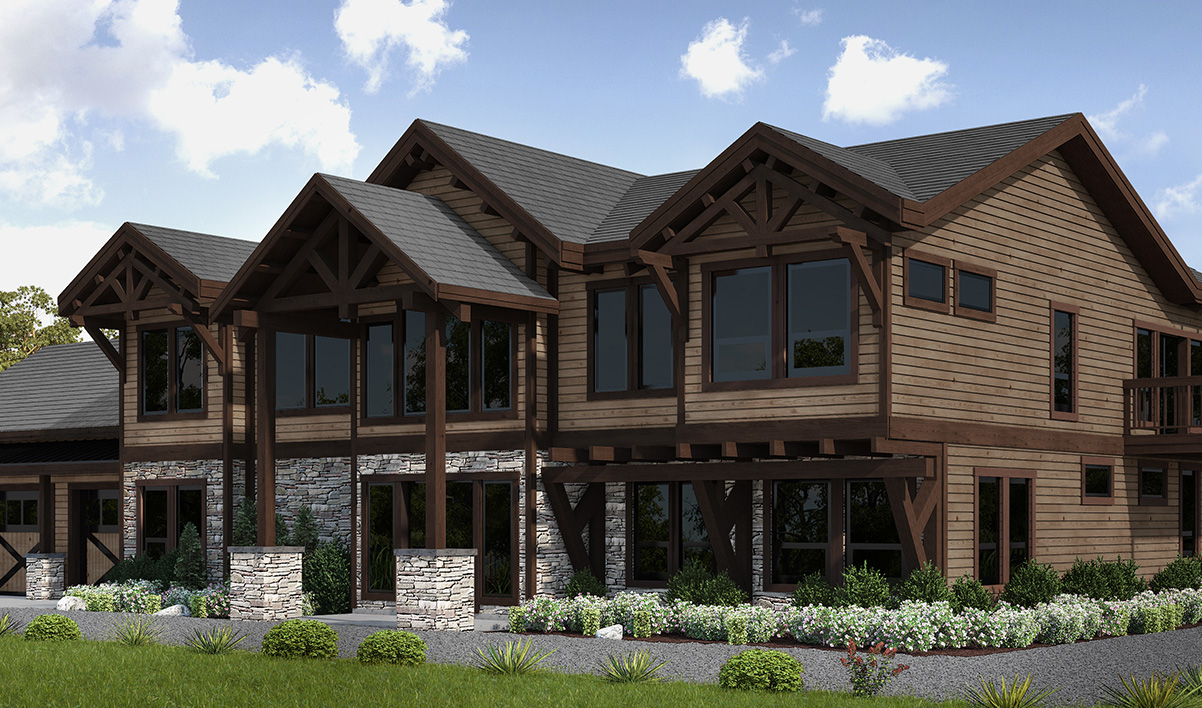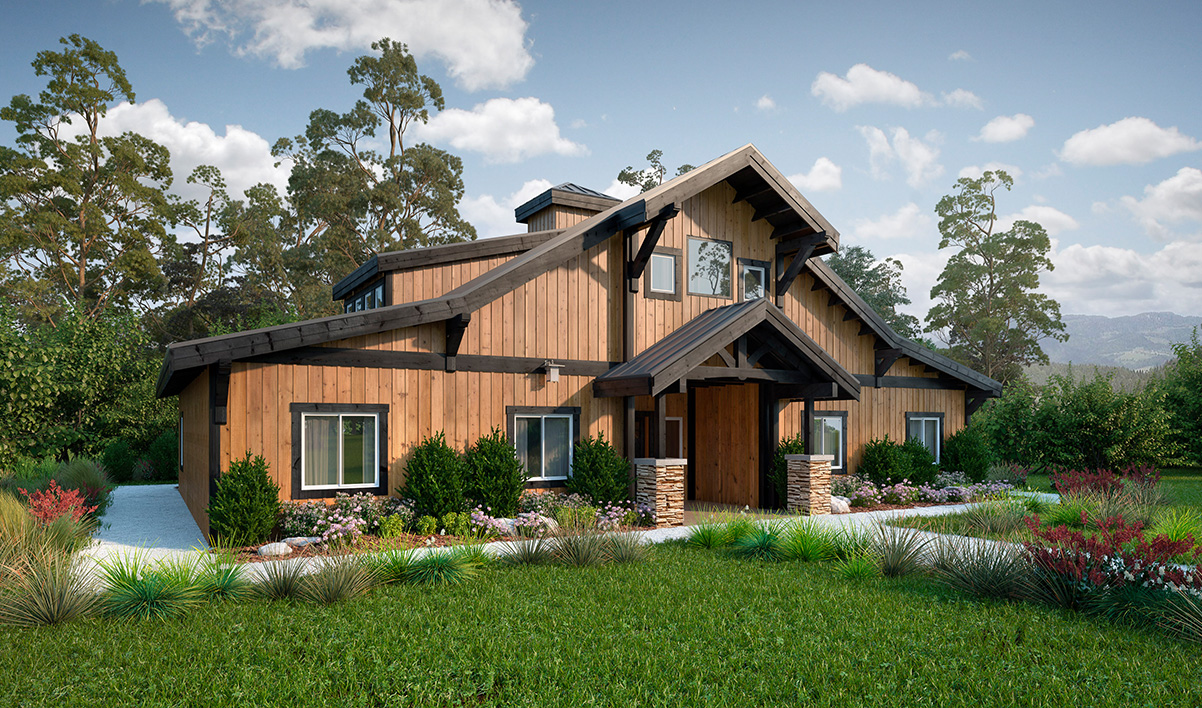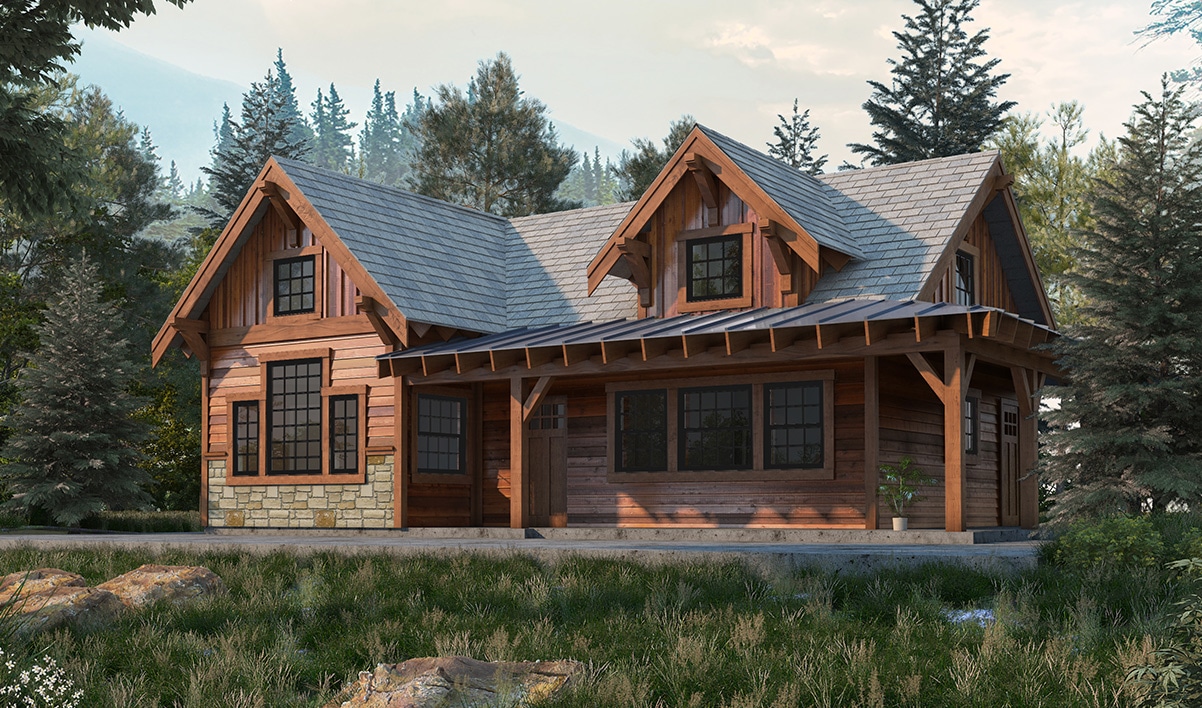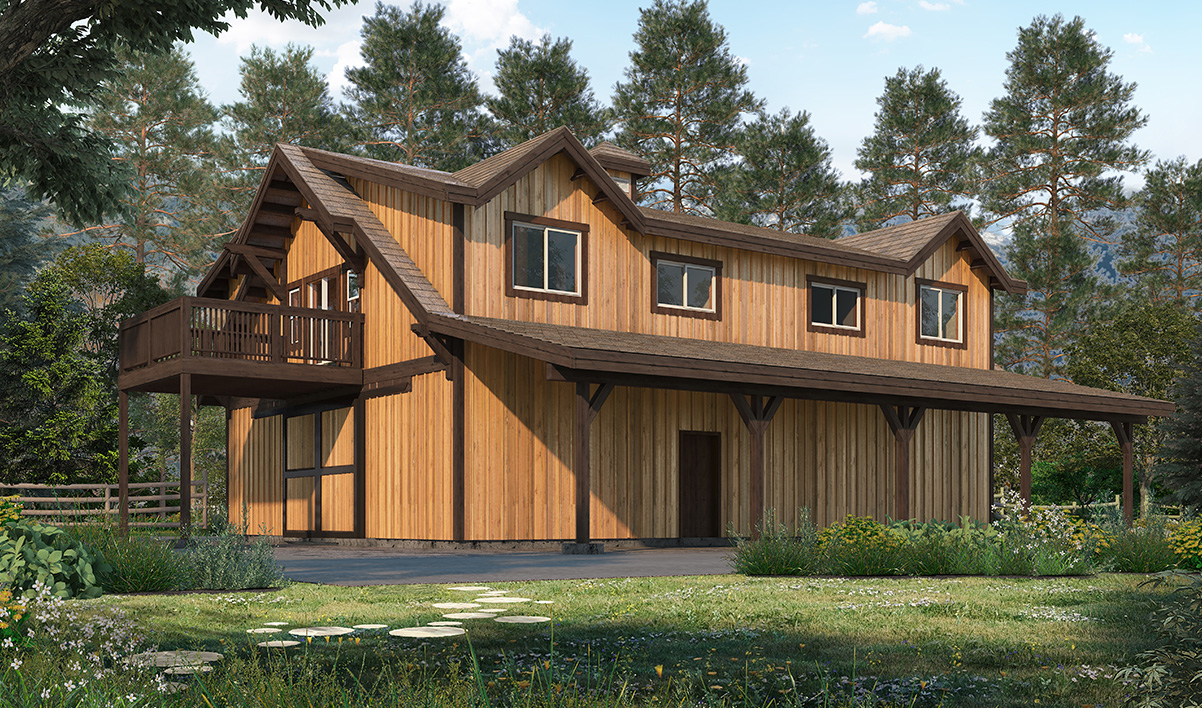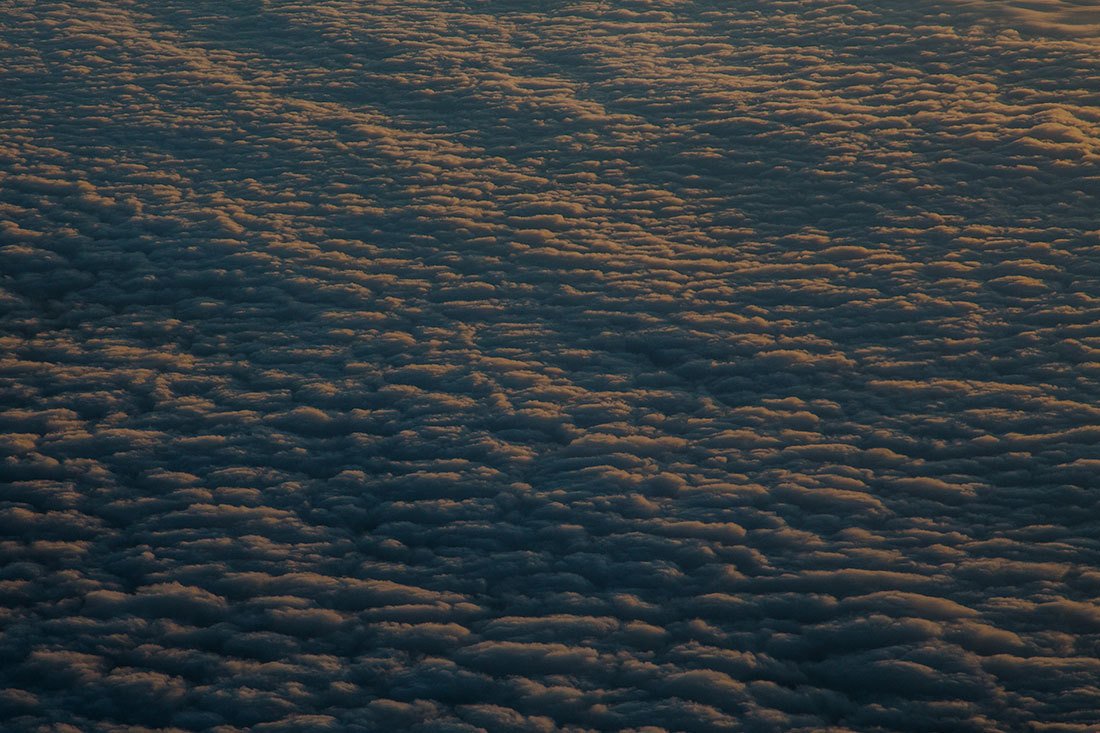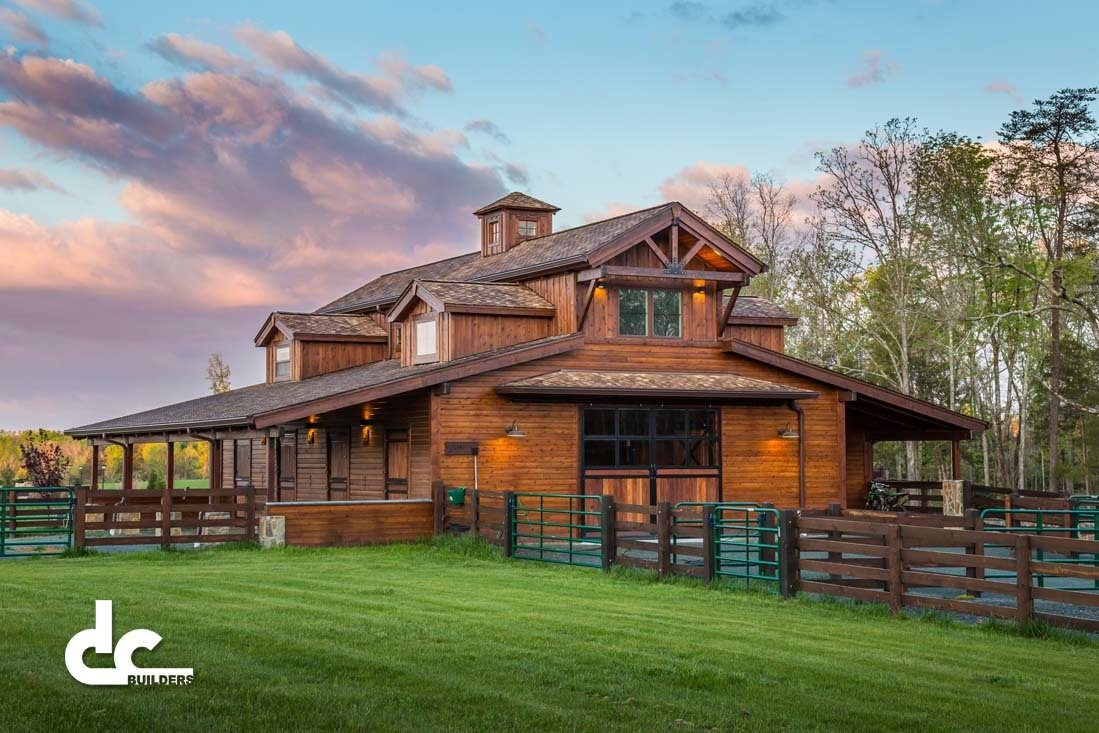 Burlington, North Carolina
This barn with living quarters holds four stalls and a tack room. Unlike most apartment barns, the living space stays on the ground level.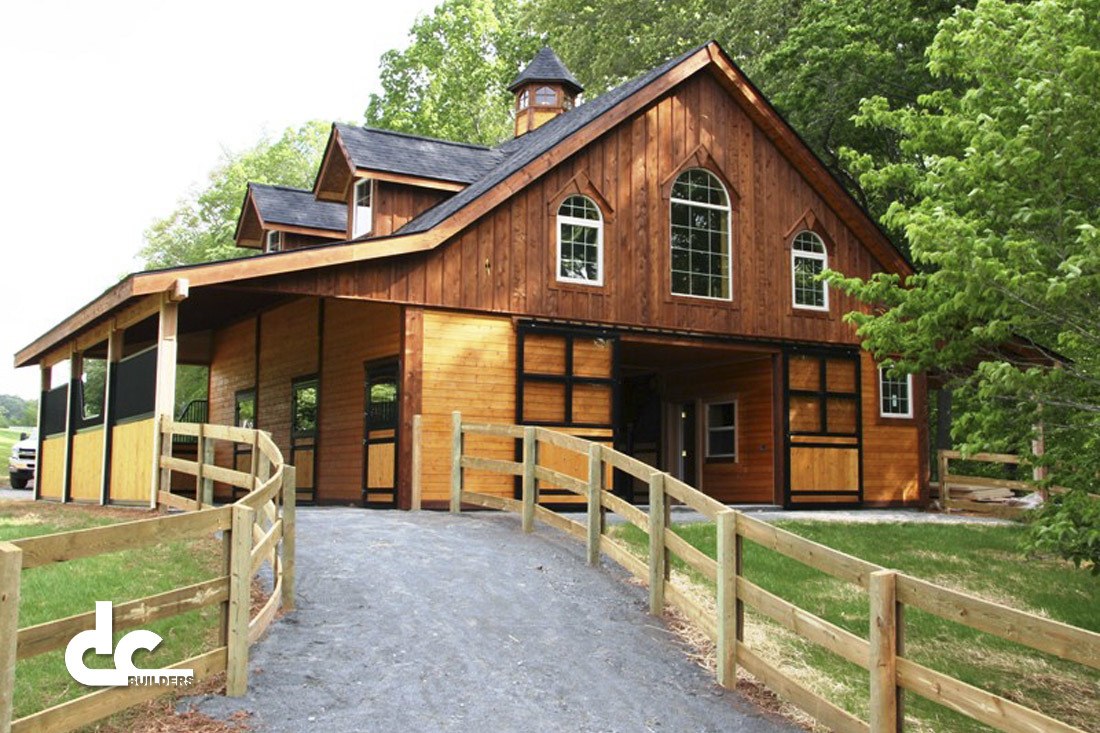 This horse barn features custom European stall fronts, two custom breezeway doors and a timeless look!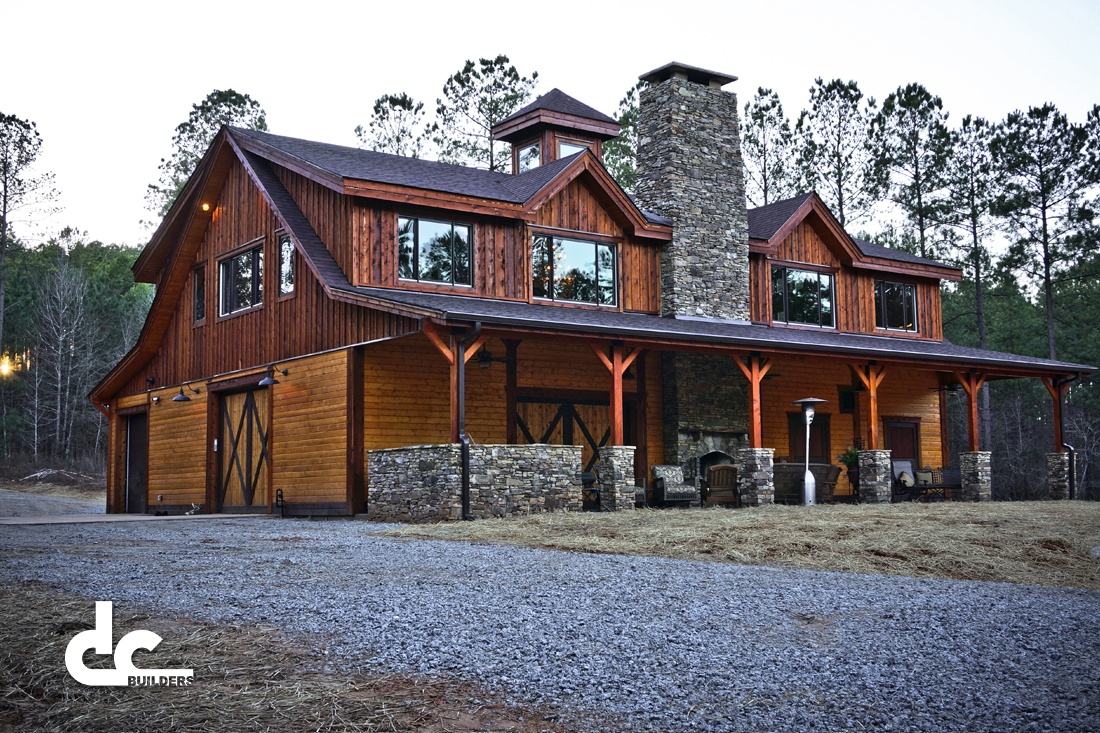 This Southern barn home boasts a stunning open concept kitchen and living space. You would never know horses live downstairs!
MORE INFORMATION 
THINGS TO CONSIDER
About South Dakota
Information
The Black Hills are considered one of the best recreational areas in the northern plains. The most famous attraction is Mount Rushmore, the huge sculpture of Presidents Washington, Jefferson, Lincoln, and T. Roosevelt. Another gigantic sculpture in progress that many visit is the Crazy Horse National Monument. Wind Cave National Park, Jewel Cave National Monument, Custer State Park, and historic gold mining towns are all popular. One of the largest tourist events is the annual Sturgis Motorcycle Rally with an attendance that boggles the mind. The Badlands National Park at the other side of the state is a wonderland of rock and mineral formations under the deep blue sky.