As a nationwide design and construction firm specializing in one-of-a-kind custom barns,

DC Builders is proud to offer our custom design, framing and installation, and timber frame and post beam services in the great state of Texas. Whether you're looking for a horse barn, a barn with living quarters, or a massive covered riding arena, our in-house design team can provide a unique custom design at an incredible value. We source the finest lumber from the Pacific Northwest to create our one-of-a-kind structures, a difference you can see and feel in your barn. While we don't offer general contracting services outside of the West Coast, we work with vetted builders across the country and can easily connect you with the perfect general contracting team for your project. Explore DC Structures' Line of Barn and Barn Home Kits
If you're looking for inspiration for your build, or a pre-engineered building package ready for construction, be sure to check out DC Structures' line of pre-engineered barn and barn home kits. As a nationwide barn kit company, DC Structures can ship complete design and materials packages directly to your job site for easy assembly. ivermectina para cachorro If you're looking for something more personalized to your taste, DC Builders will work closely with you to create custom design plans for your unique project. Our experienced project managers and framing crews can also mobilize to complete your heavy timber framing, conventional framing, siding installation, and more for your project, no matter where you live in the U.S.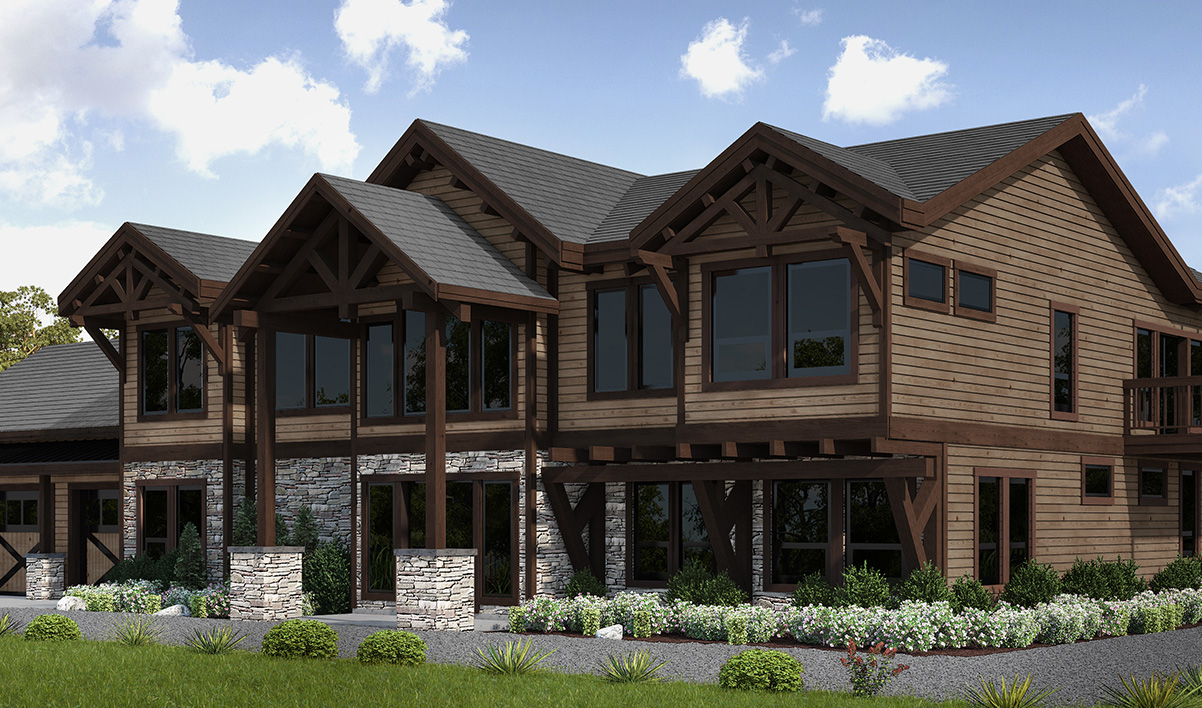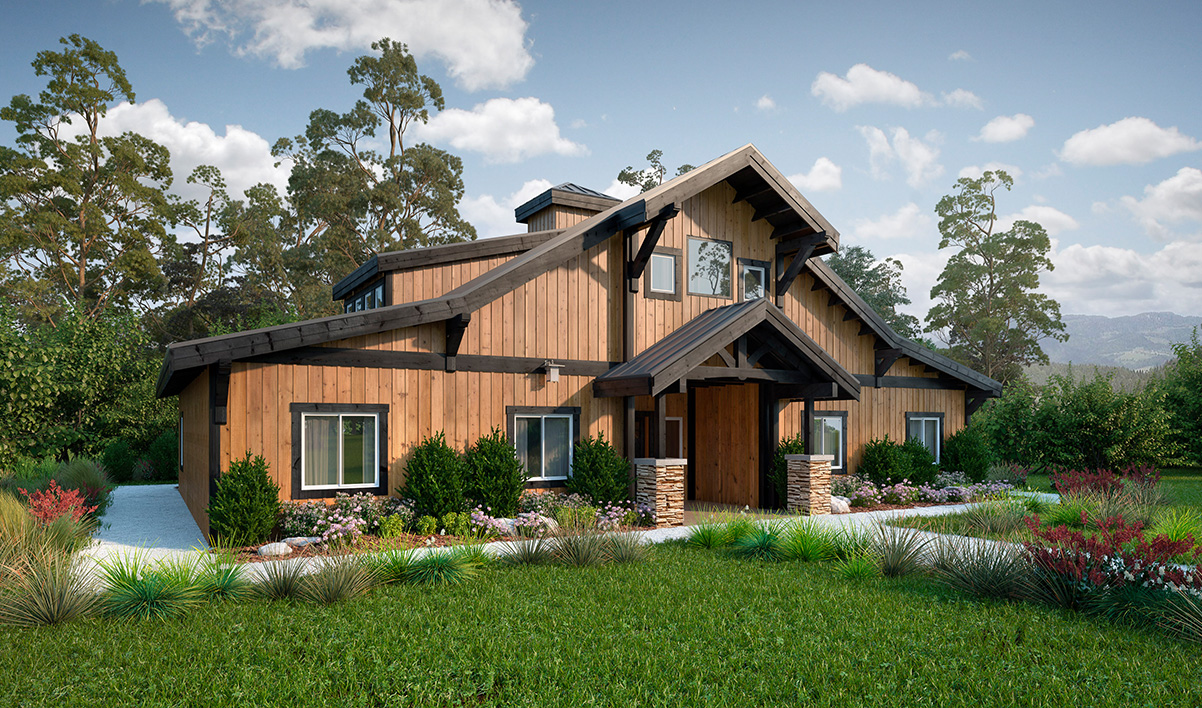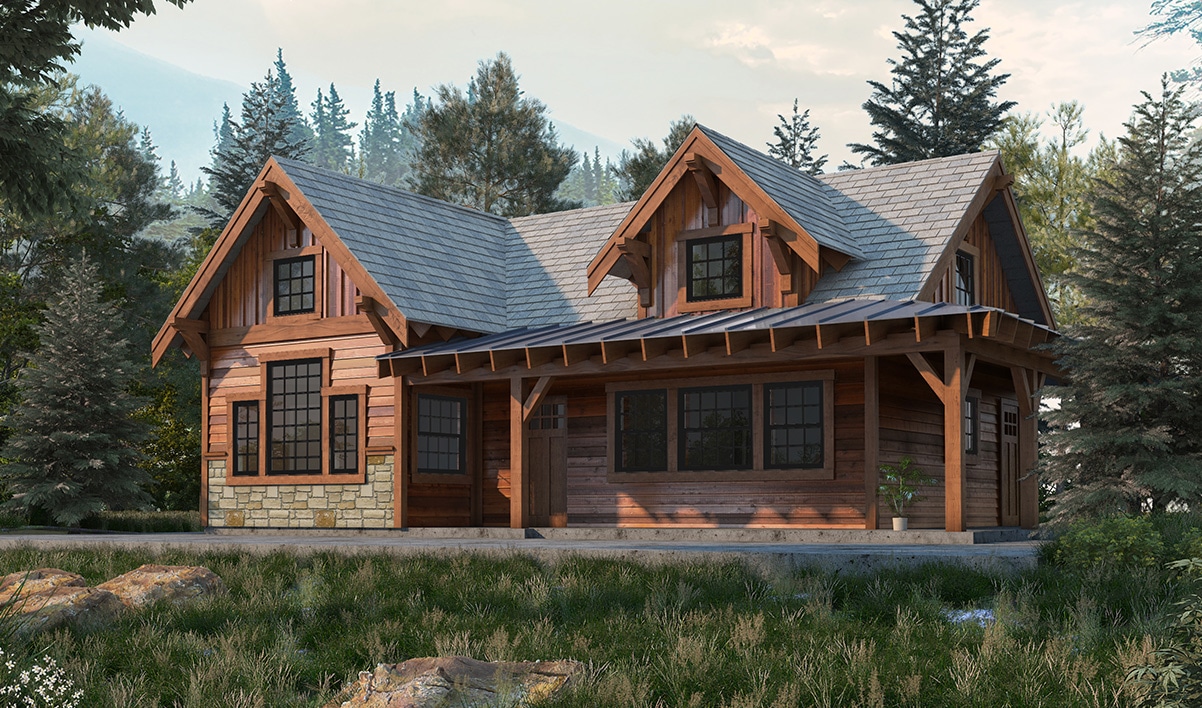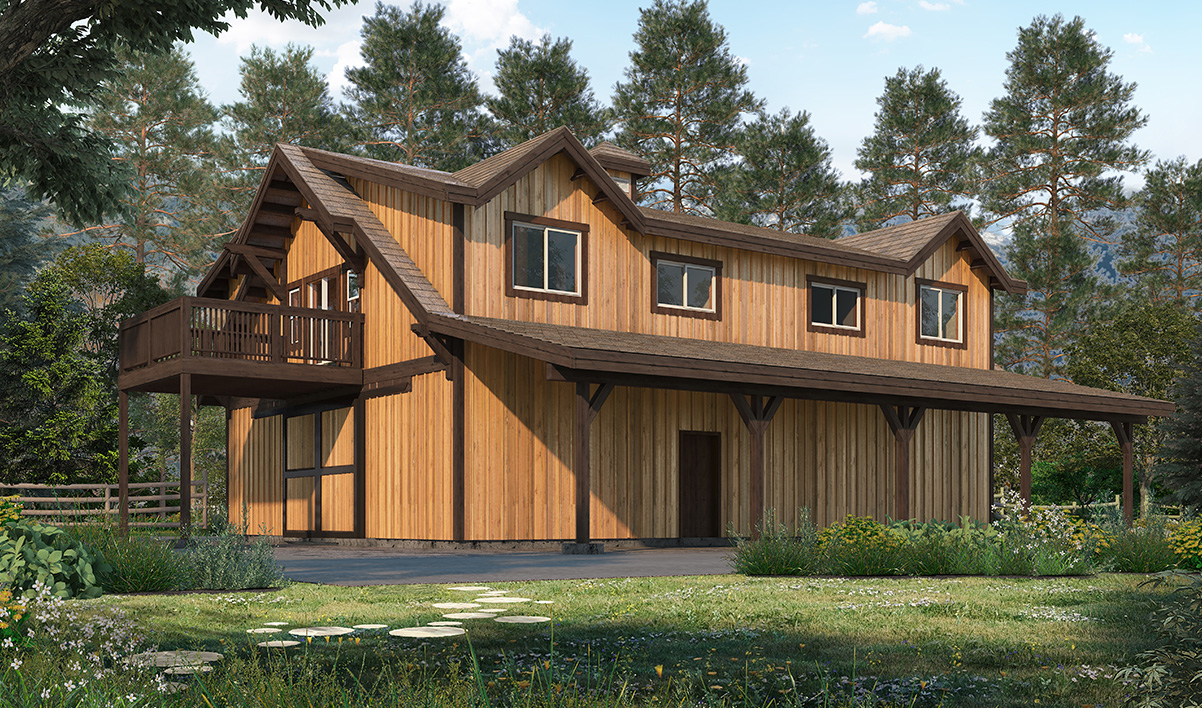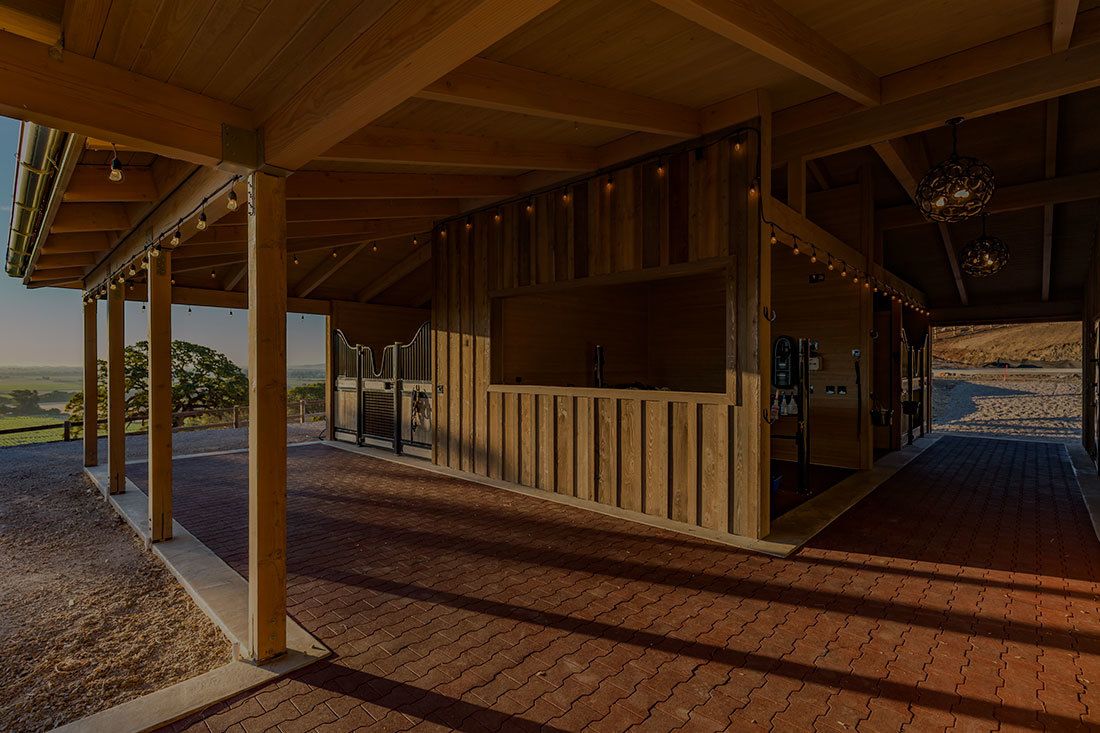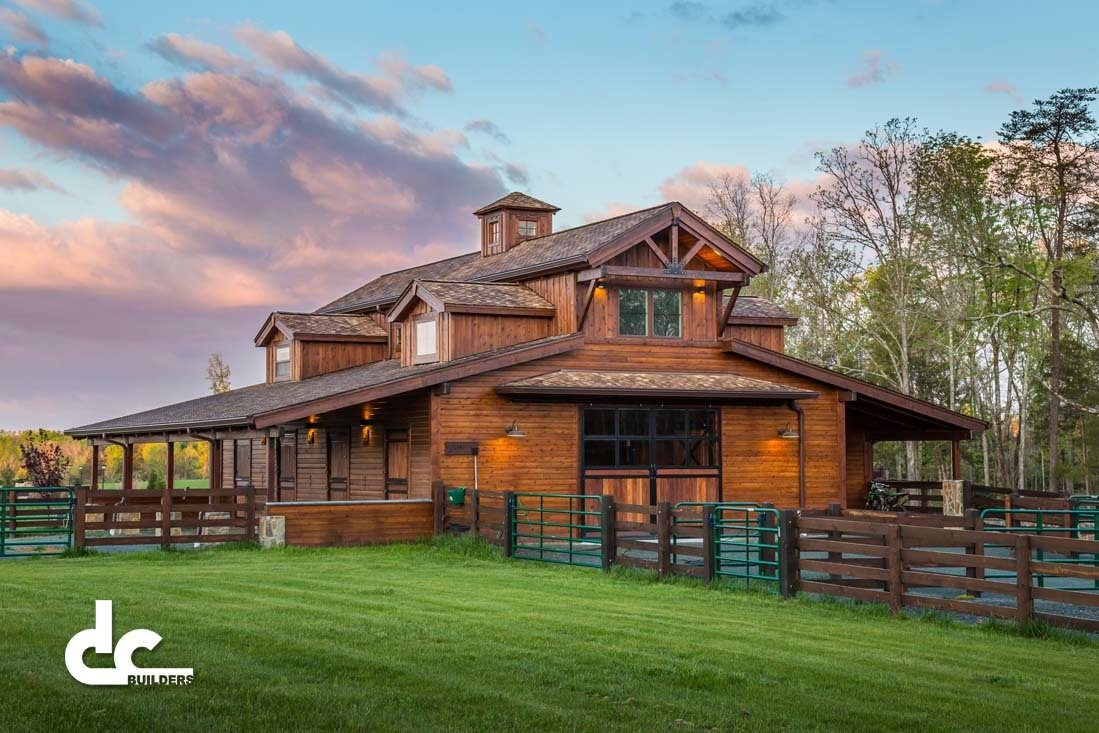 Burlington, North Carolina
This barn with living quarters holds four horse stalls and a tack room. Unlike most apartment barns, the living space is on the ground level.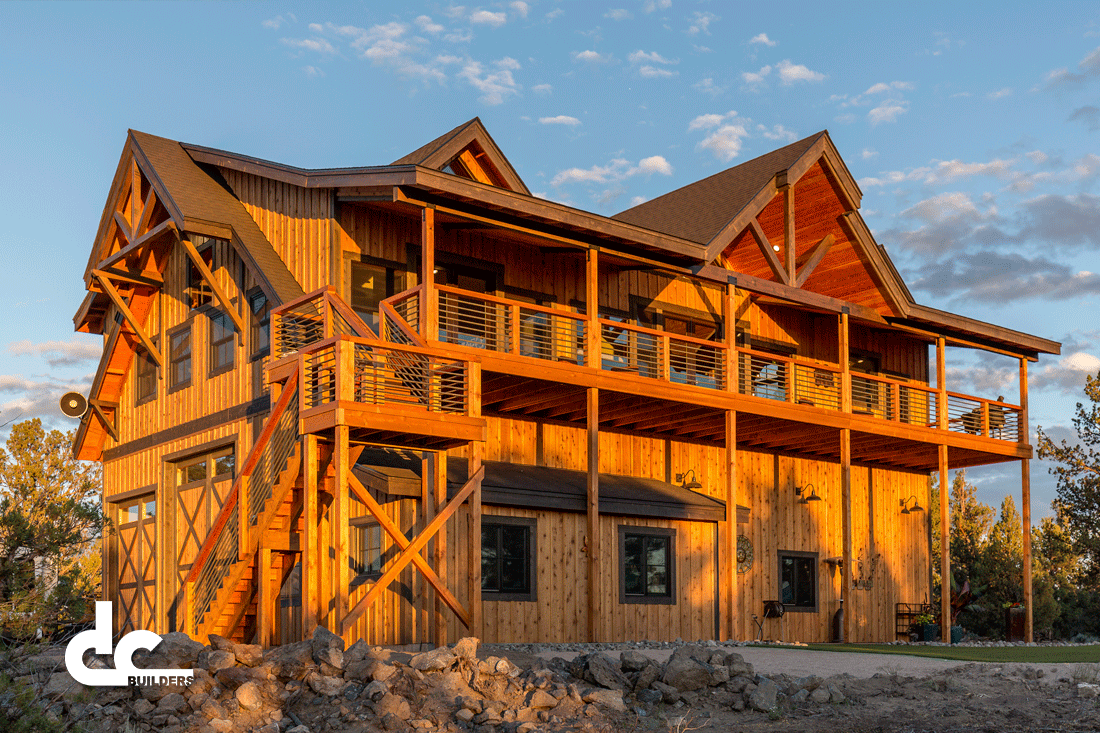 This gorgeous apartment barn has an elevated bottom level for RV storage and an open concept living area on the second floor.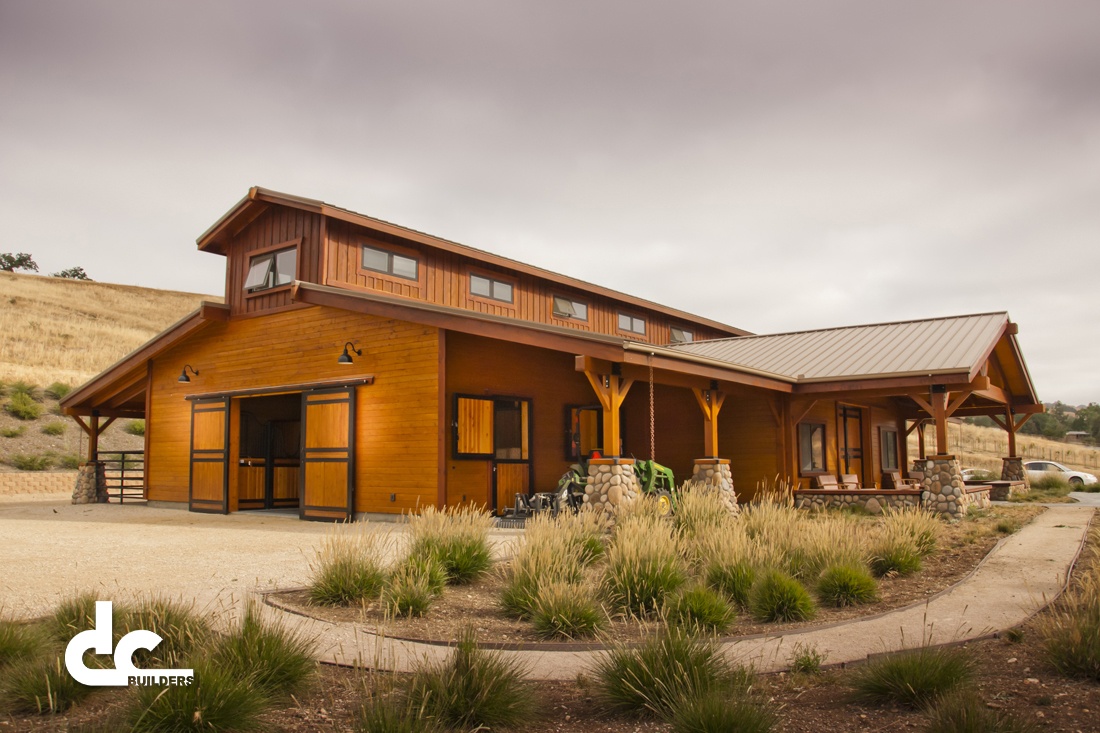 The Santa Ynez horse barn is one of our finest projects yet, with seven covered horse stalls and custom patio.
MORE INFORMATION 
THINGS TO CONSIDER
About Texas
Information
The Lone Star State, Texas is the second largest and populous state. Texas was also the 28th state of the United States, being admitted on December 29, 1845. Sharing an international border with Mexico to the south and New Mexico, Oklahoma, Arkansas, and Louisiana , to the west, north, northeast, and east. Texas spans 268,820 square miles.
Texas is home to the fourth-largest city in the United States, Houston, which is also the largest city in the state. Located in central Texas, Austin is the state capital. Due to its location and size, Texas is commonly associated with the Southwestern deserts, whereas less than 10% of the land is actual desert. With diverse landscapes, most of the population centers are located in areas of former prairies, grasslands, forests, and coastlines. When traveling from east to west across the state of Texas, you will come across ranges of coastal swamps and piney woods, a vast area of rolling plains and rugged hills, then reaching the desert and the mountains of the Big Bend.