As the nationwide leader in one-of-a-kind wood structures, we're constantly working on several projects all over the country. From custom wineries in Oregon to all-encompassing wedding barns in Tennessee, we're known for designing some of the most versatile all-wood buildings in the nation; and this beautiful custom home in Sandy, Oregon is no exception.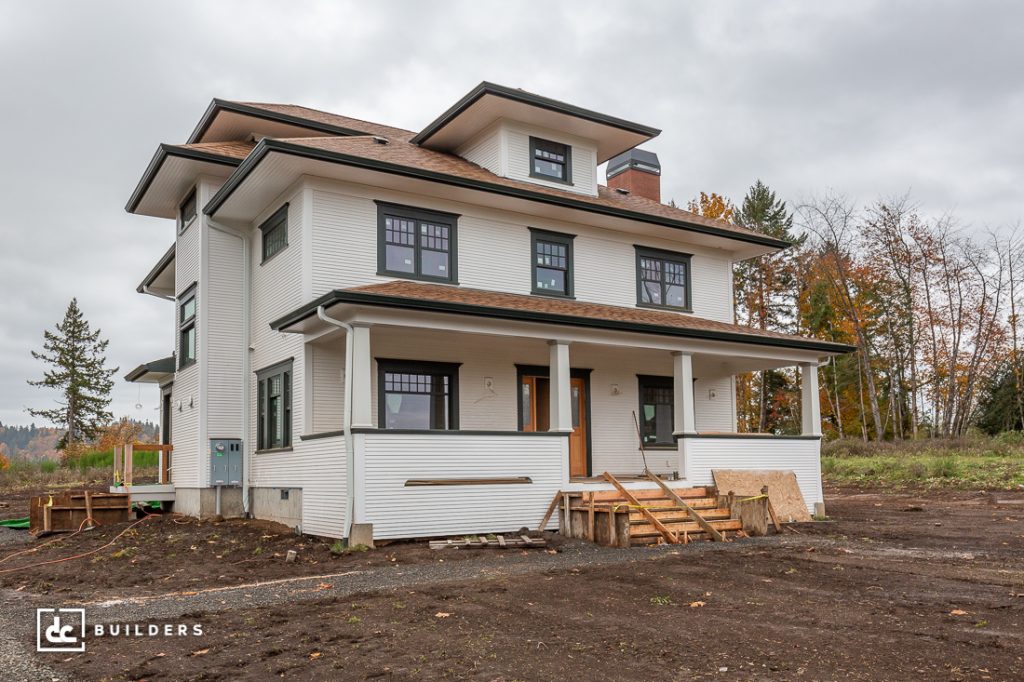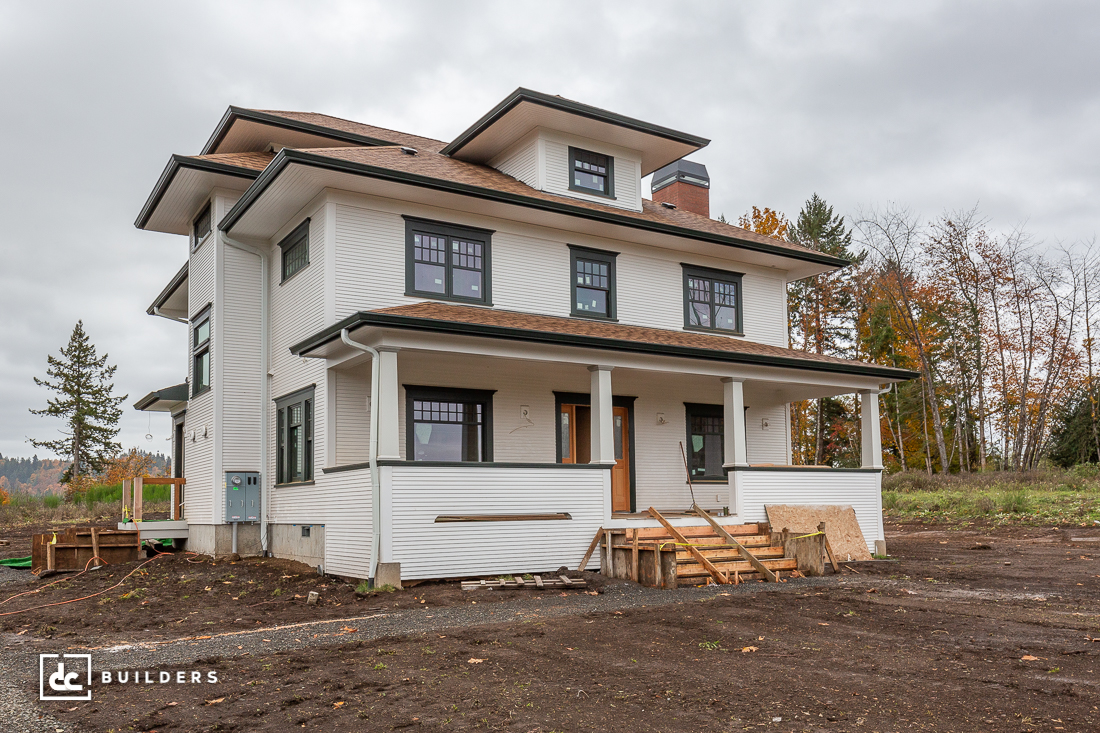 Currently, DC Builders is finishing construction on an American Foursquare home located in the foothills of the Cascade Mountain Range. This 2,853 sq. ft. residence features an open concept living, dining and kitchen area that are partially separated by half walls on the first floor, as well as a private study and walk-in pantry.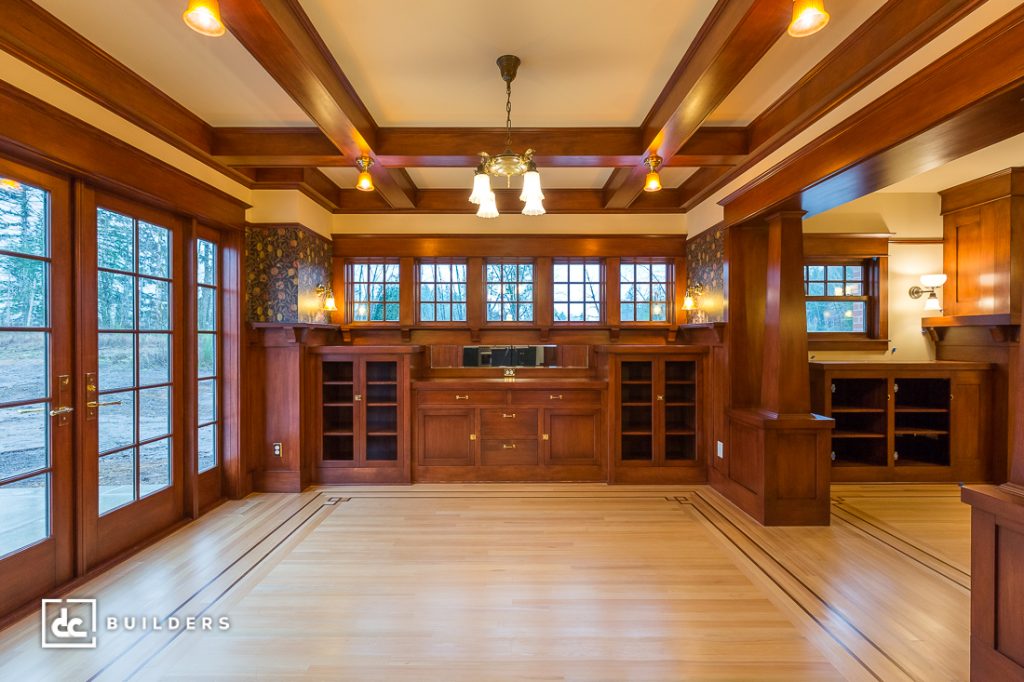 Upstairs, our clients can enjoy four bedrooms, three bathrooms, and a spacious third-story attic that they intend to use as an entertainment room for their kids. A pagoda-style dormer was added to create additional headroom in the attic area.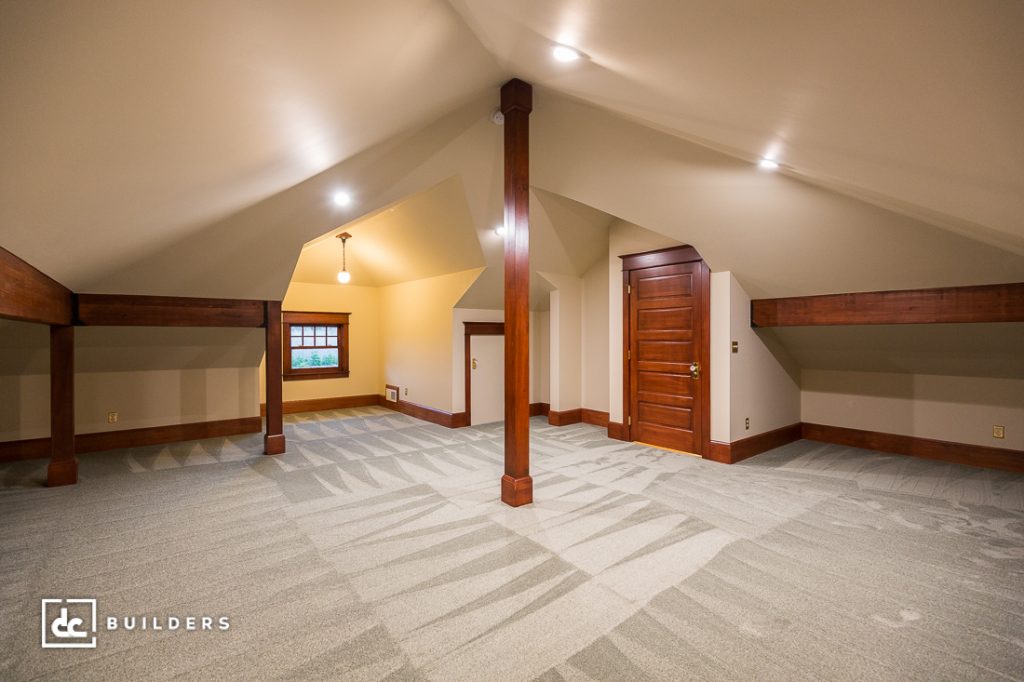 Inside, you'll find a number of special design details including Craftsman style built-ins, custom in-lays, and box beam ceilings in line with the traditional interior of many Foursquare homes built between the 1890s and 1930s.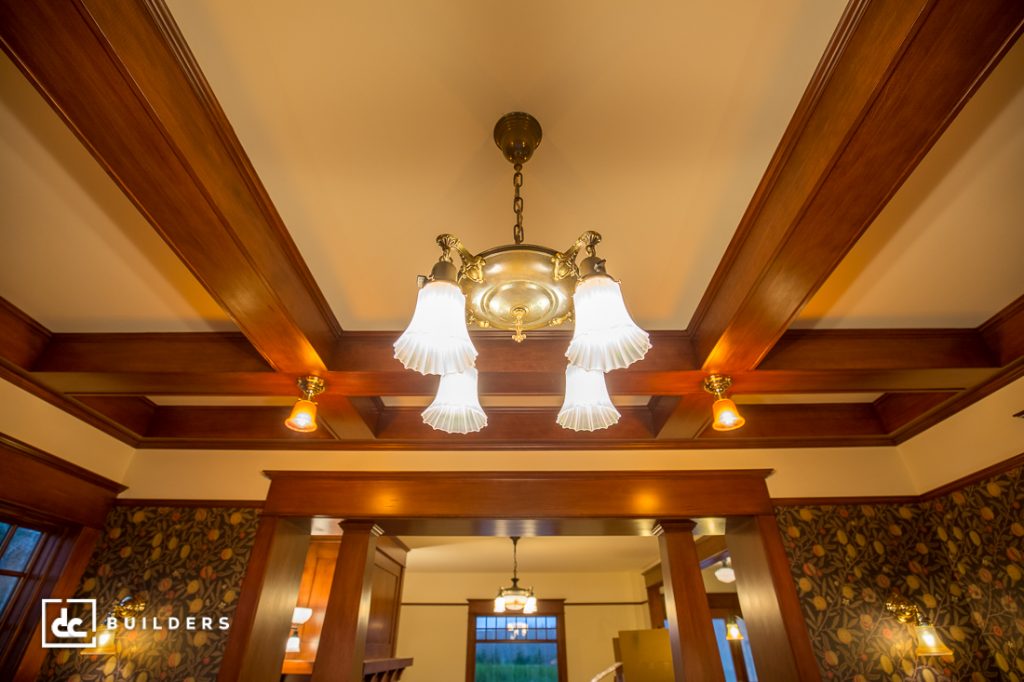 While vastly different from our traditional barn homes, this custom home displays a number of our signature markings throughout. This includes stained wood trim around the windows and doors, as well as cedar lap siding and fascia sourced from the Pacific Northwest.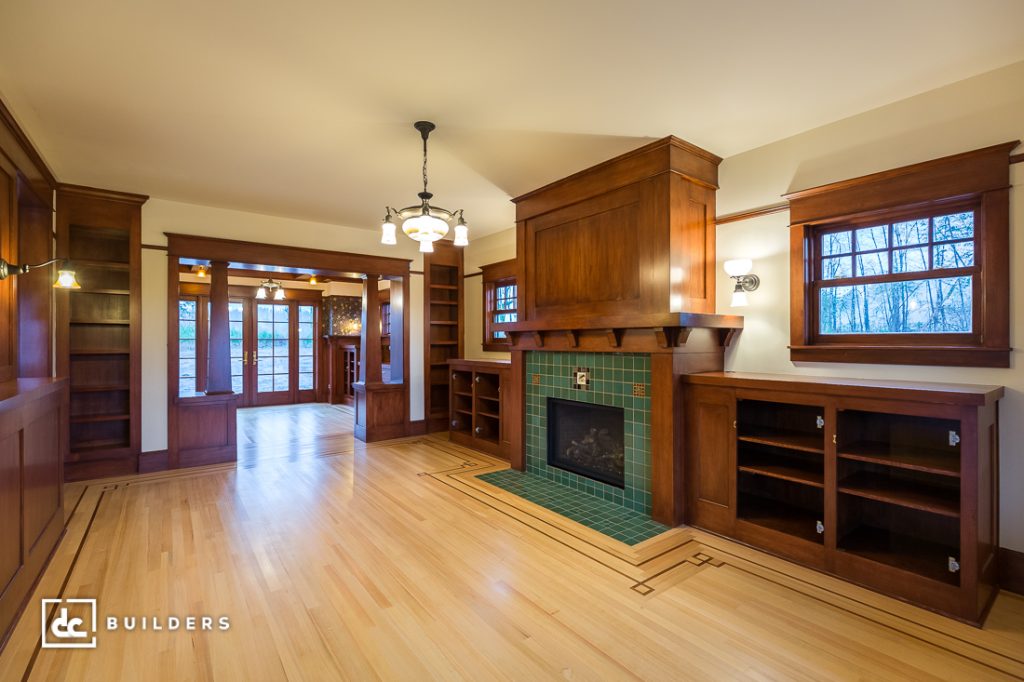 Stay tuned for more photos of the finished project this spring!
Considering investing in a custom home for your property? Be sure to request our digital catalog today to learn more about our customizable barn and barn home kits.