Since 2002,

DC Builders has been thrilling clients with one-of-a-kind custom projects in the Pacific Northwest and throughout the country. Although we have our own in-house design team to service many of our clients, we also provide valuable services as general contractors, project managers, and heavy timber framers for architecture and design firms nationwide. With a cultural commitment to speed, quality, and customer service, DC Builders has won rave reviews from architects who praise our attention to detail, professionalism, and our ability to satisfy clients.
Our Collaborations
FEATURED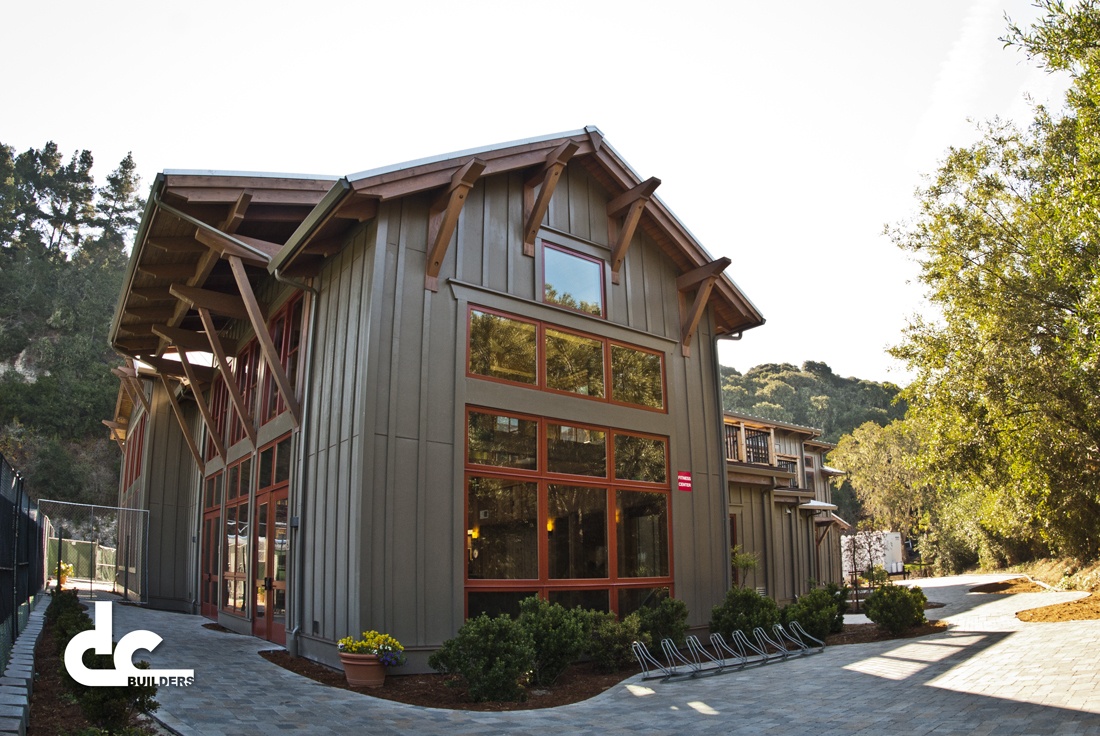 Carmel Valley Athletic Club
In 2009, we served as the general contractor for the Carmel Valley Athletic Club in Carmel, California, an 11,000 sq. ft. athletic facility and clubhouse designed by The Paul Davis Partnership, a Monterey architecture firm. Client Adam Tight deemed DC Builders "by far and away, the best contractor we've ever worked with."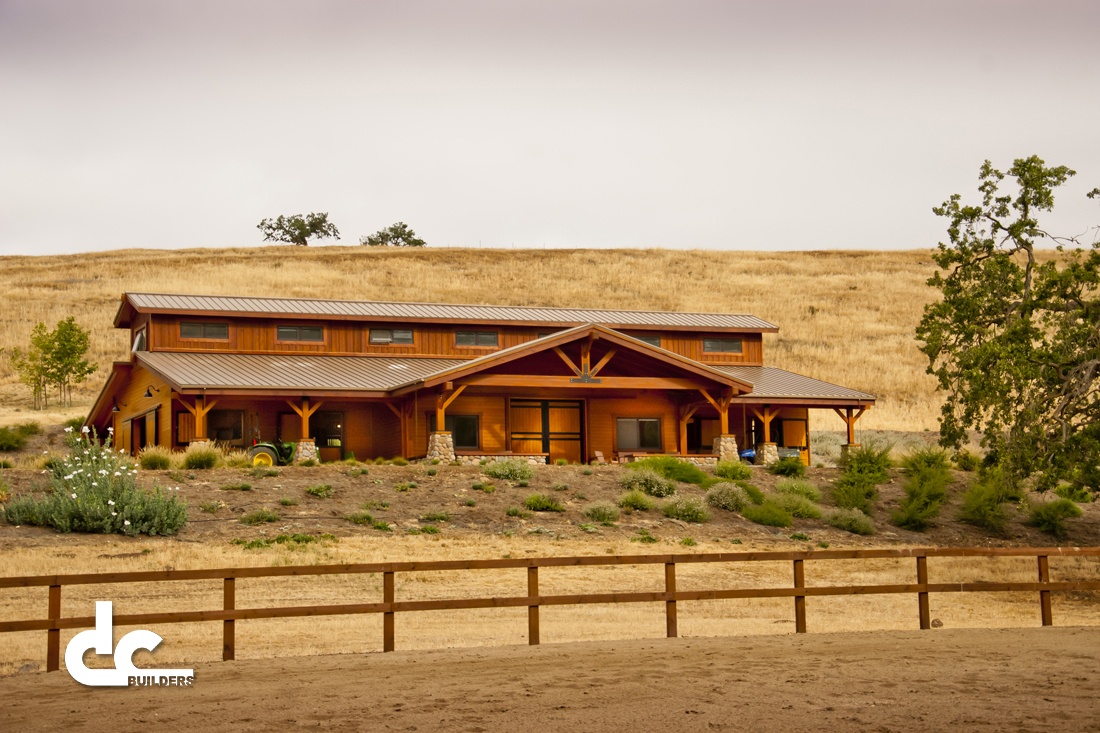 DC Builders built this luxury horse barn with caretaker's apartment designed by Laurel Roberts Equine Design in Santa Ynez, California. Laurel said, "Through my sixteen years of running my own business, by far this construction company is the most professional I have ever worked with." This project was completed in 2015.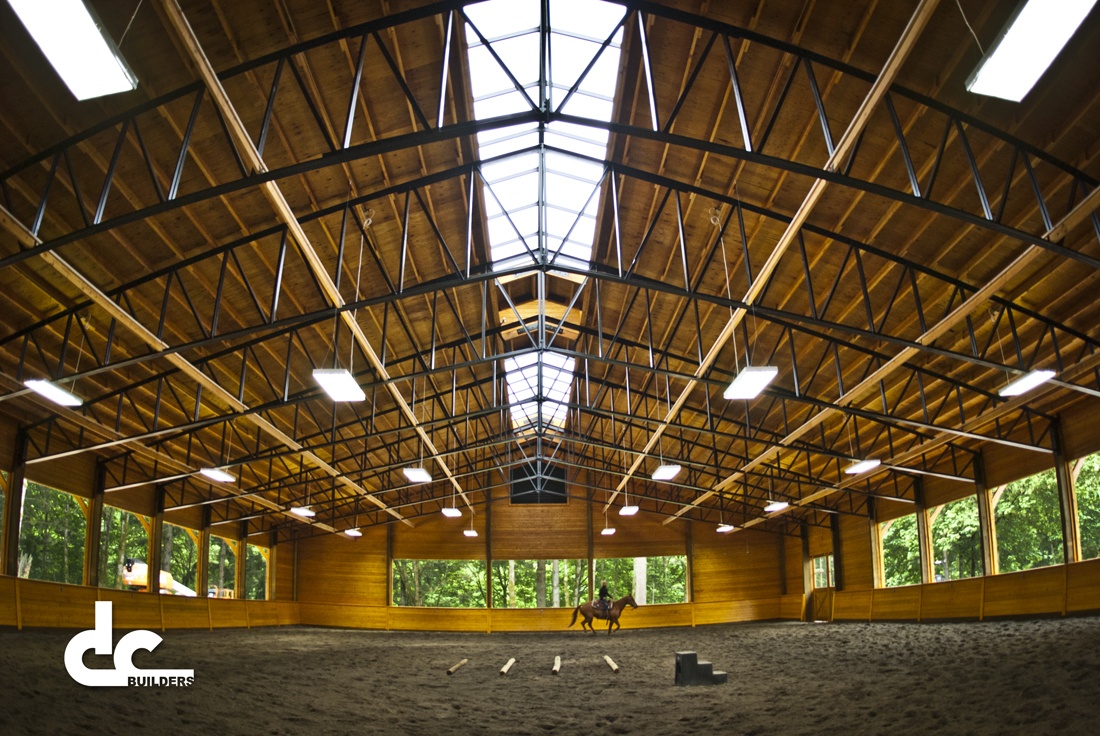 The Arena at Last Chance Ranch
DC Builders was excited to collaborate with America's most trusted equine architect, John Blackburn of Blackburn Architects, P.C. on the design of this high-end covered riding arena in West Linn, Oregon. This one-of-a-kind riding arena was unveiled in 2012 to rave reviews, and is a fantastic addition to Last Chance Ranch property.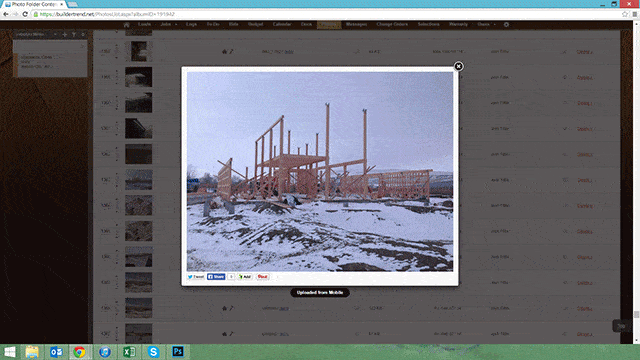 Smarter Project Management
DC Builders uses BuilderTREND project management software to expertly manage communication between our crews in the field, our team in the office, our subcontractors and our clients. Our project managers spend less time hand-holding and more time doing great work, and our clients are never left out of the loop.
Client Chris Upchurch of Upchurch Vineyard remarked, "We couldn't be here every day or even every week, so BuilderTREND was imperative. Every day we would get an update, including pictures. DC Builders, all along the way, really worked with us to make this winery happen."
More Collaborations
By DC Builders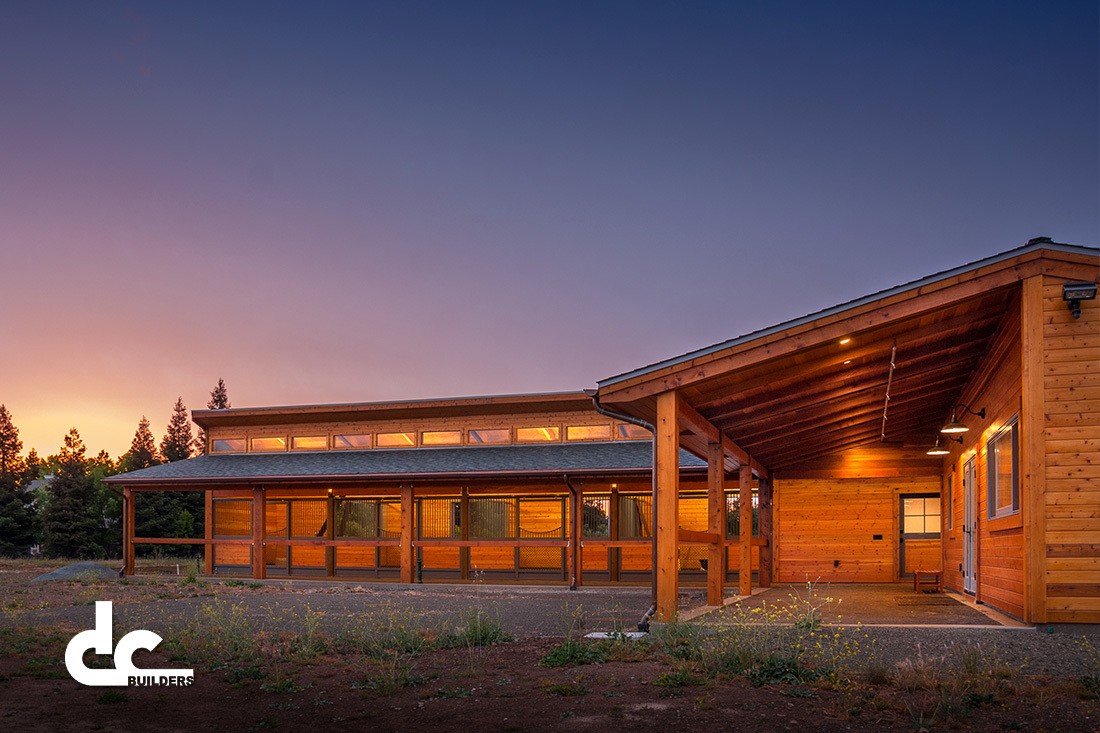 In 2014, we broke ground on another project from Blackburn Architects, P.C. This high-end, environmentally friendly equestrian facility in San Martin, California maximizes natural light and ventilation, using only the finest lumber products from the Pacific Northwest.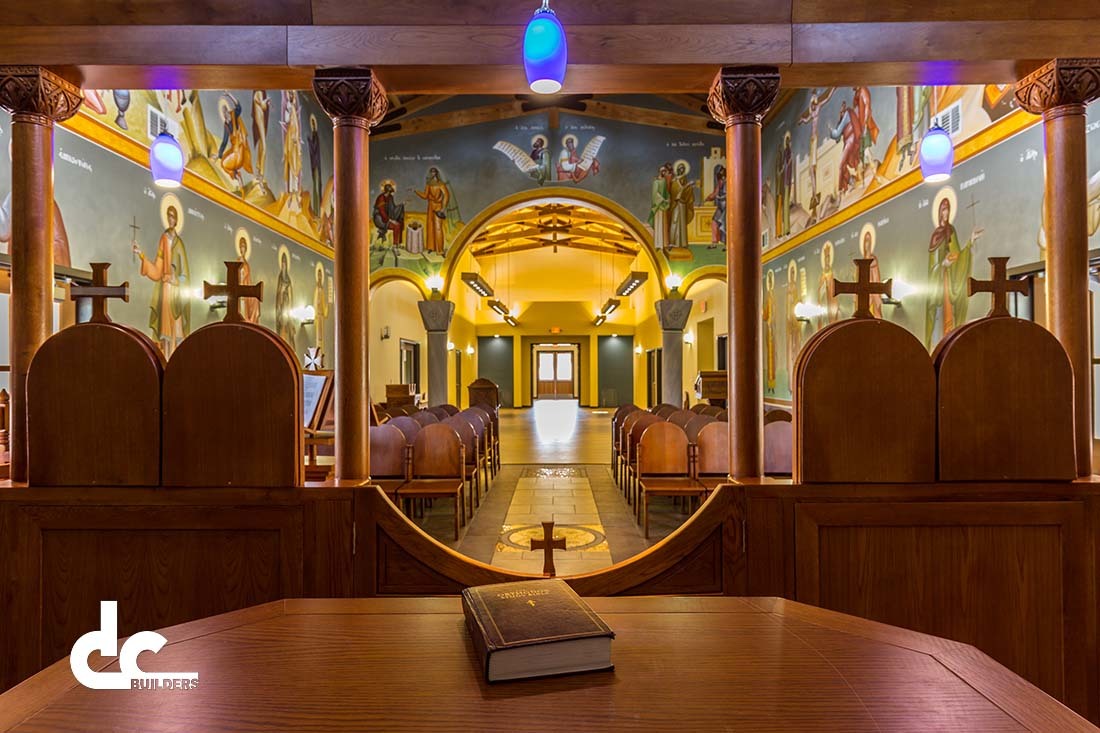 We're proud to be the trusted contractor and builder for the Alex and Faye Spanos Faith and Heritage Center in Dunlap, California. We worked with CJK Design Group to plan this traditional Greek Orthodox chapel and meeting place that will stand for generations.
WE ARE DC BUILDERS 
THINGS TO CONSIDER
Our team of designers, builders and project managers at DC Builders brings professional construction management to every project we work on.

As a nationally recognized general contracting company, DC Builders has the skill and experience to guarantee your project will get done right.

Heavy timber framing is a specialty of DC Builders. We only use the finest timbers sourced directly from the Pacific Northwest in of our structrues.

Our diverse experience designing and constructing a variety of structures means DC Builders can do everything from conventional framing to custom designs.

Turnkey Constructional Services

At DC Builders we take pride in providing the most complete service to our clients on all of our projects. From start to finish, we will be there for you.
Our commitment to the well-being of our employees is reflected in our determination to meet the needs of our clients and their families.

Combining skilled and creative people with the latest tools and technologies to deliver unique experiences.

Relentless pursuit of client satisfaction through superior craftsmanship, materials, and communication.

Giving our all to develop award-winning products that our clients love.