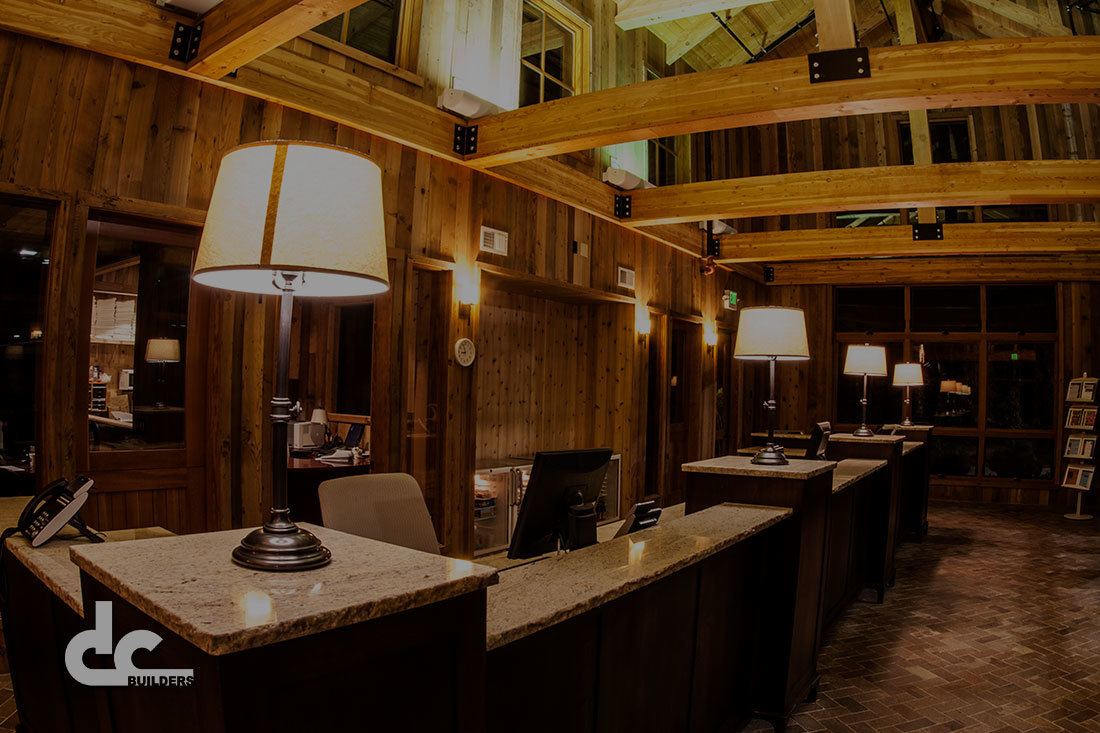 Health Clubs & Athletic Facilities
More than just a place to break a sweat, athletic clubs are community-oriented centers where people come together with the shared goal of maintaining their health and wellness. DC Builders takes this into consideration when designing and building an athletic club—creating a comfortable and communal floor plan that will put people at ease as they pursue their fitness goals.

Whatever your vision, DC Builders will work closely with you to create a custom plan that satisfies the unique requirements for your health facility. From spa areas and fitness classrooms to shared lounging spaces and kitchen amenities, DC Builders can help you to provide a luxurious experience for your club members.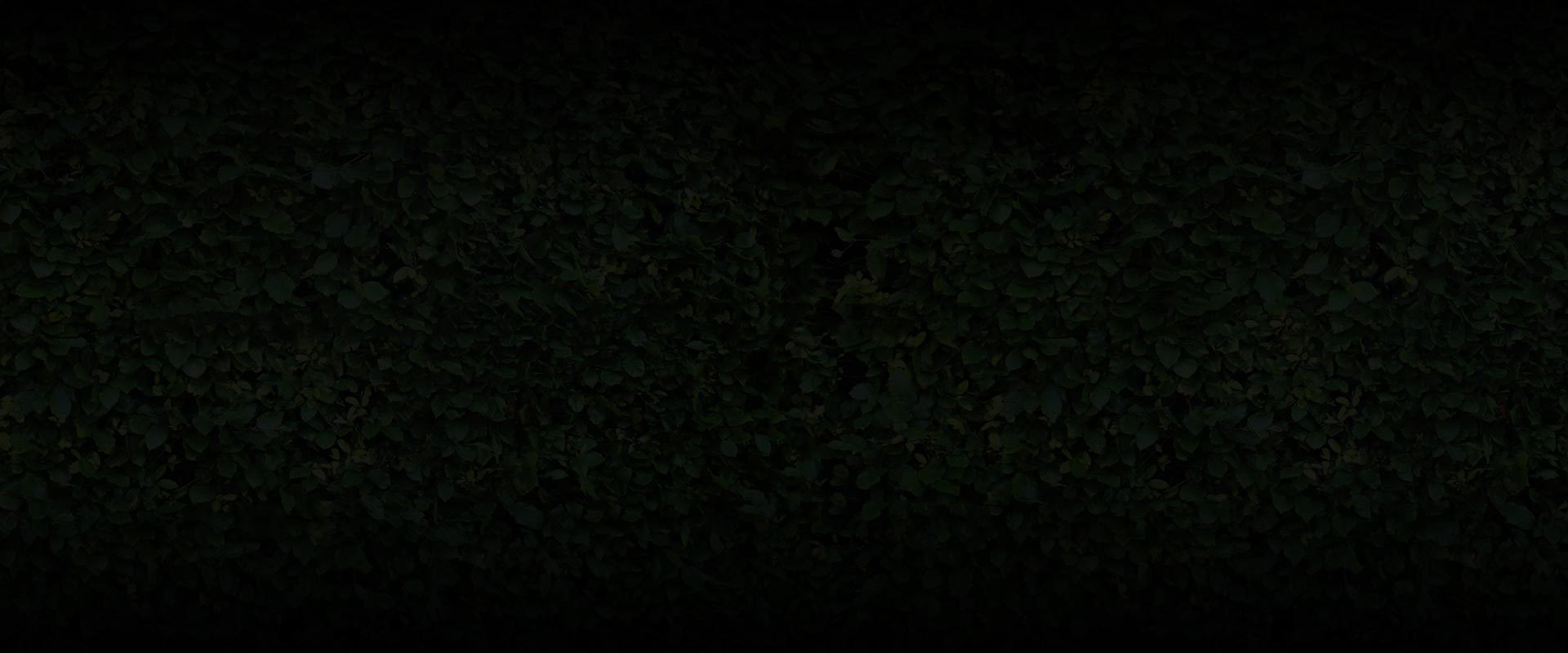 WANT A BARN TO CALL YOUR OWN?
Our design team can turn your vision into pre-engineered plans.