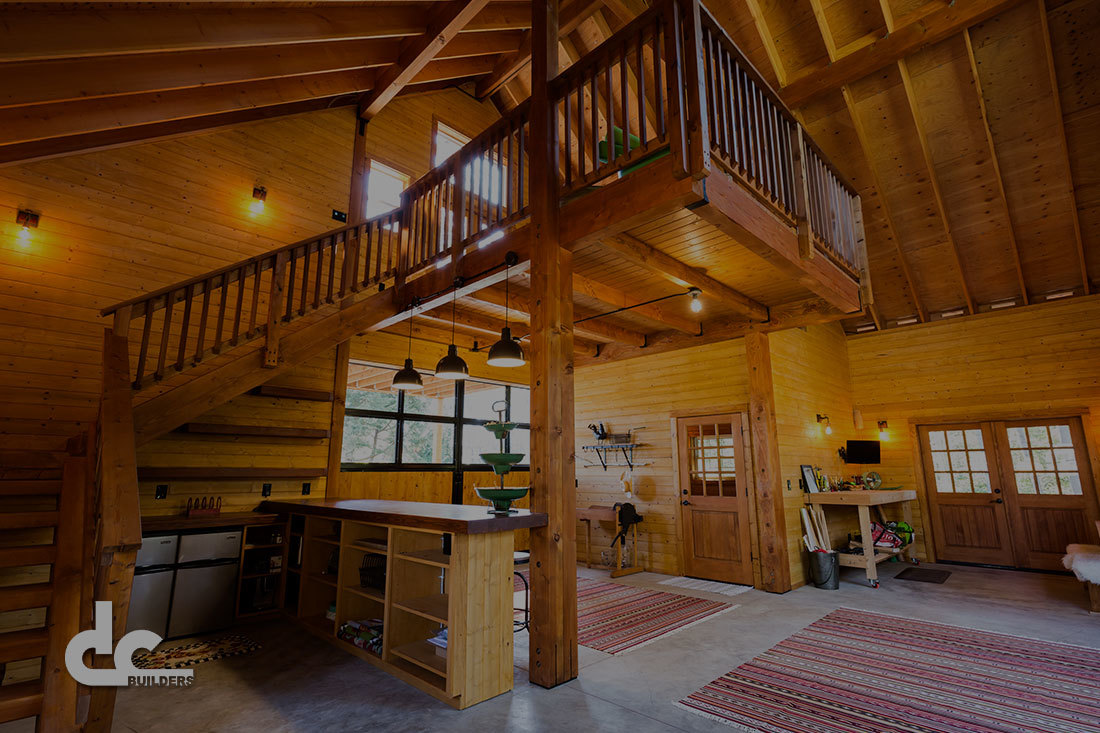 Man Cave Builders
A lot of people dream of having a space that they are able to call their own, a space that reflects their personal style and interests. Man caves are a perfect example of turning a space into something that shows off your passion. darmowe gry kasyno bez logowania chomikuj Many times these spaces are inviting to guests of all types, whether it is to hang out around the custom bar, or to settle in to watch the big game on the big screen, man caves are a great alternative to turn your unused space into an area you want to spend time in. totalizator sportowy automaty online

The style in which you decorate your space is completely up to you. DC Builders can assist you in designing a layout that perfectly suits your needs. We can also help in designing and building custom accents for your space or work with local vendors to make sure you find exactly what you are looking for. We can also work with you to make sure you have lighting and electrical outlets where you want them in order to run all your equipment.
DC Builders thrives on working with our clients to make sure they are getting exactly what they want. We take your dreams and ideas and help you make them a reality.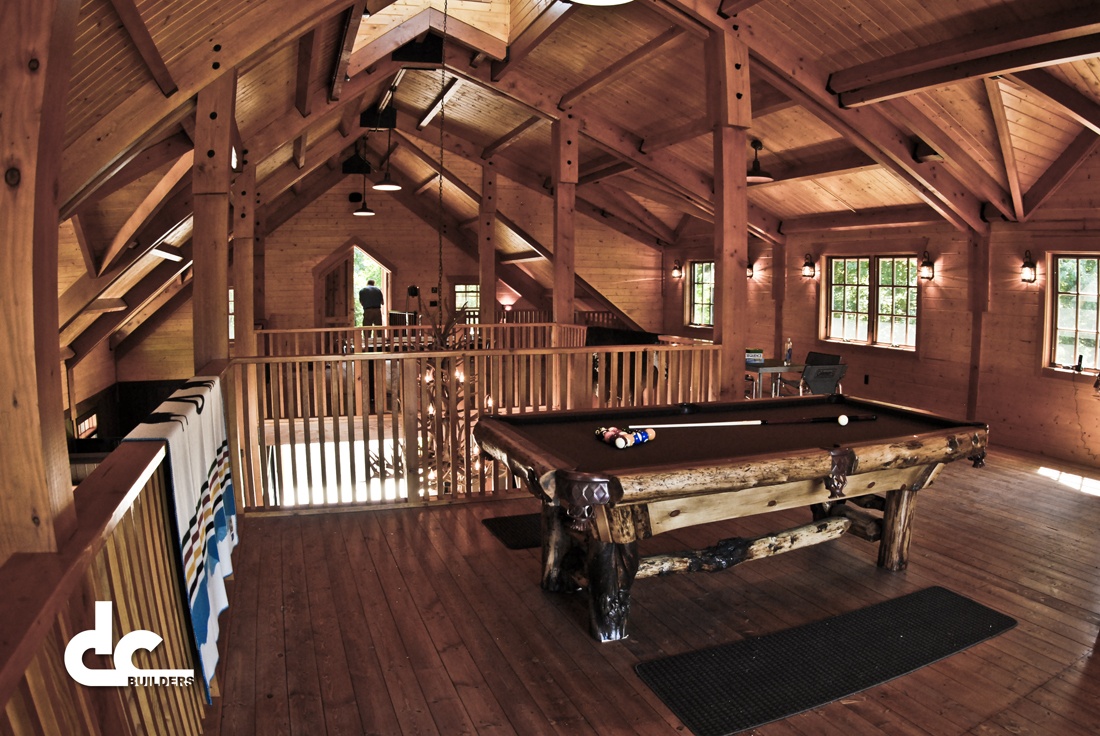 The upstairs area of this timber frame apartment barn made for an incredibly cool space to kick back and relax. With the addition of a pool table, it became the perfect hangout.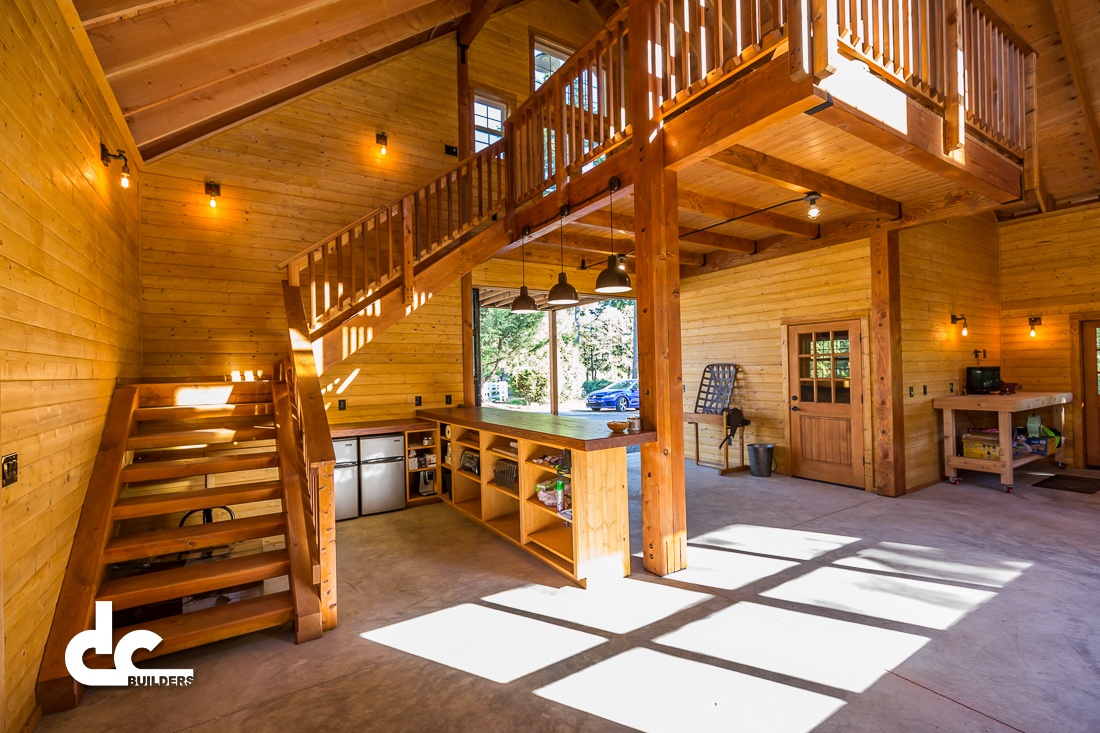 Sometimes you want more than just a cave to hang out in. This client decided to build an entire barn to pursue their hobbies and host killer parties with their friends.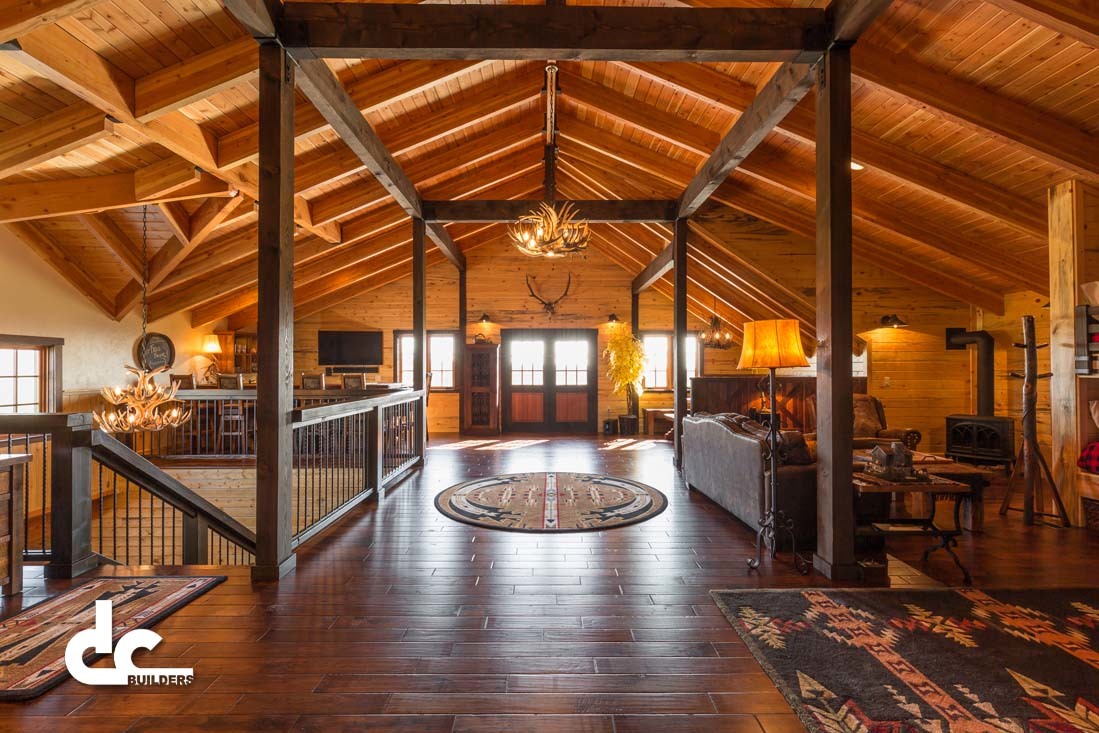 This project was no simple man cave. With carefully considered custom design and construction, this spacious apartment barn became the ultimate hunting cabin.