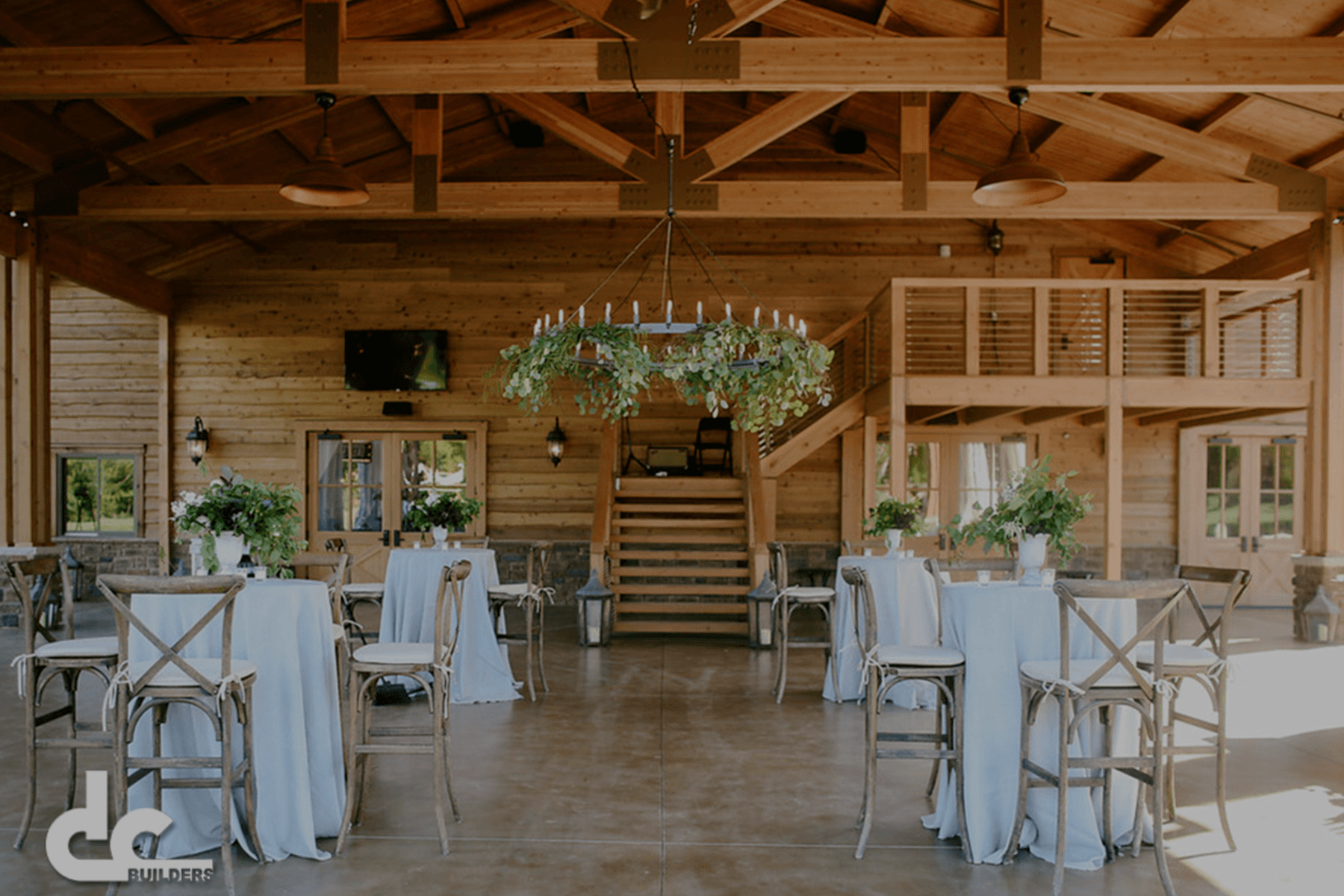 Request A Catalog For Your Wedding Barn Today!
A wedding and event barn can make a big difference for your business. Together, we can create a memorable space that is well suited for 'I do.'
Get Your Free Catalog
Be a wedding destination with a fully-equipped event barn. Rustic weddings are becoming increasingly popular, and provide a beautiful alternative to traditional church ceremonies. DC Builders has experience with the design and construction of several barn reception venues. Here's what we can offer:
•  Unmatched customer service
•  High-quality construction materials
•  Post-and-beam reliability
•  Collaborative design process
If you want to get the ball rolling today, give us a call to speak with our design specialists. Our team is available by phone from 8:00 AM to 5:00 PM PST at 888-975-2057.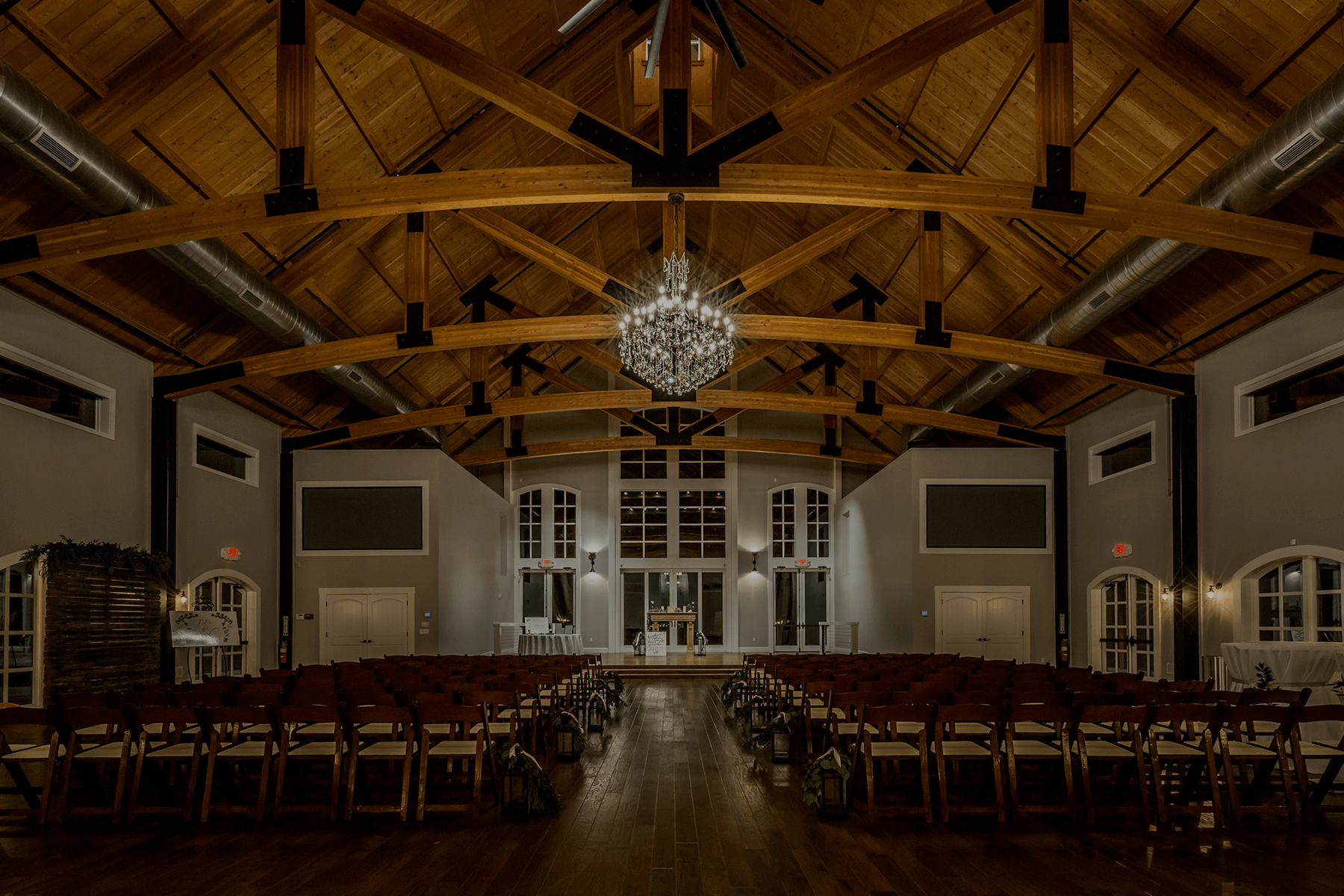 Hear what our customers think
"I chose DC Builders because they had the plans, the know-how and the man power; they could do it quickly. I didn't have to look any further—it was a one-stop shop."
Susan Hartford, Founder & Co-Owner