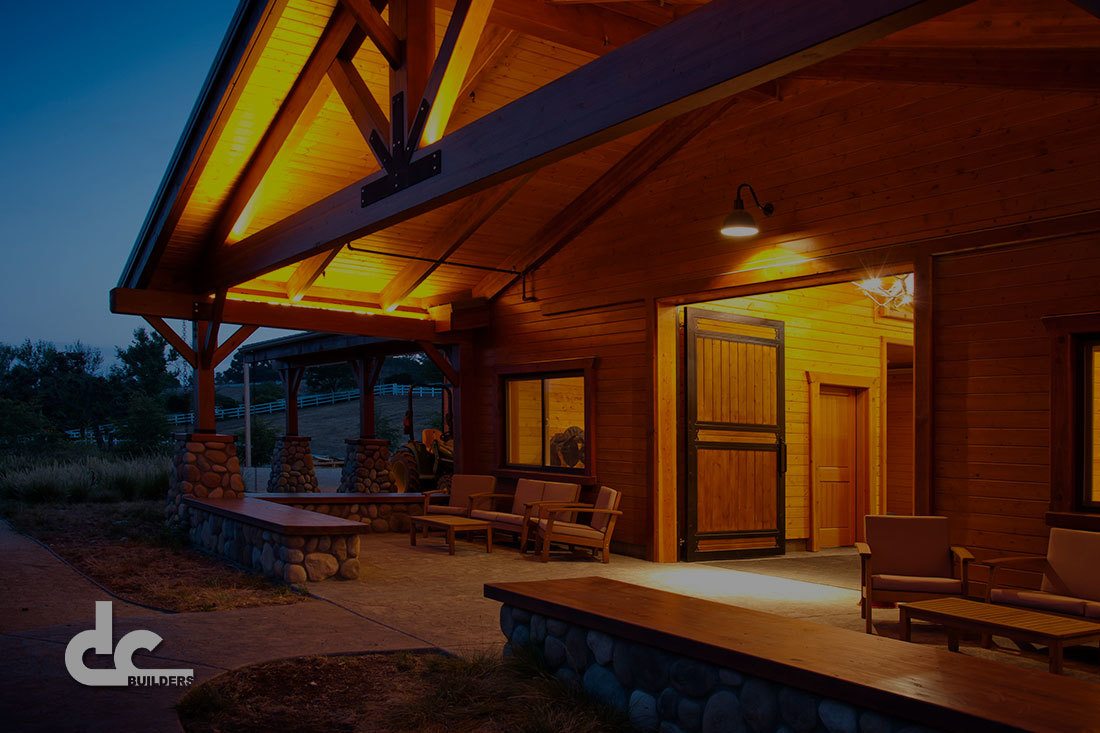 Request A Quote For Your Barn Home Today!
The hardest part of any project is initiating those first steps to get started. How much longer will you put your dreams on hold for?
A Free Quote—Why Not?
Send us some information about your barn home ideas and we'll get back to you with some estimated costs and scope of work. We boast an impressive portfolio of barn homes that we've designed and constructed over the years. These are just a few of the benefits to choosing DC Builders as a partner for your barn home project.
•  One-on-one customer service
•  Rustic heavy timber accents
•  Quality sourced building materials
•  Striking open-concept interiors
•  Experienced barn home builders
If you're ready to chat about your barn home project right now, you can also give us a call to speak with our design specialists. Our team is available 8:00 AM to 5:00 PM PST at 888-975-2057.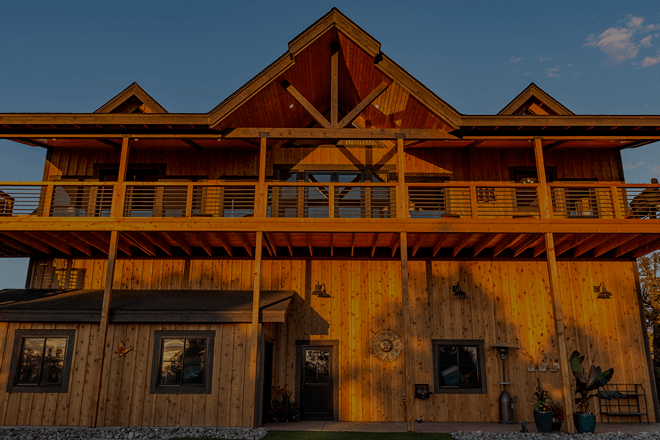 See what we've done for our customers
This stunning barn home in Bend, Oregon was designed around the homeowners' lifestyles. With a large RV garage and a sweeping partially-covered deck, there's no shortage of play for these hardworking clients.