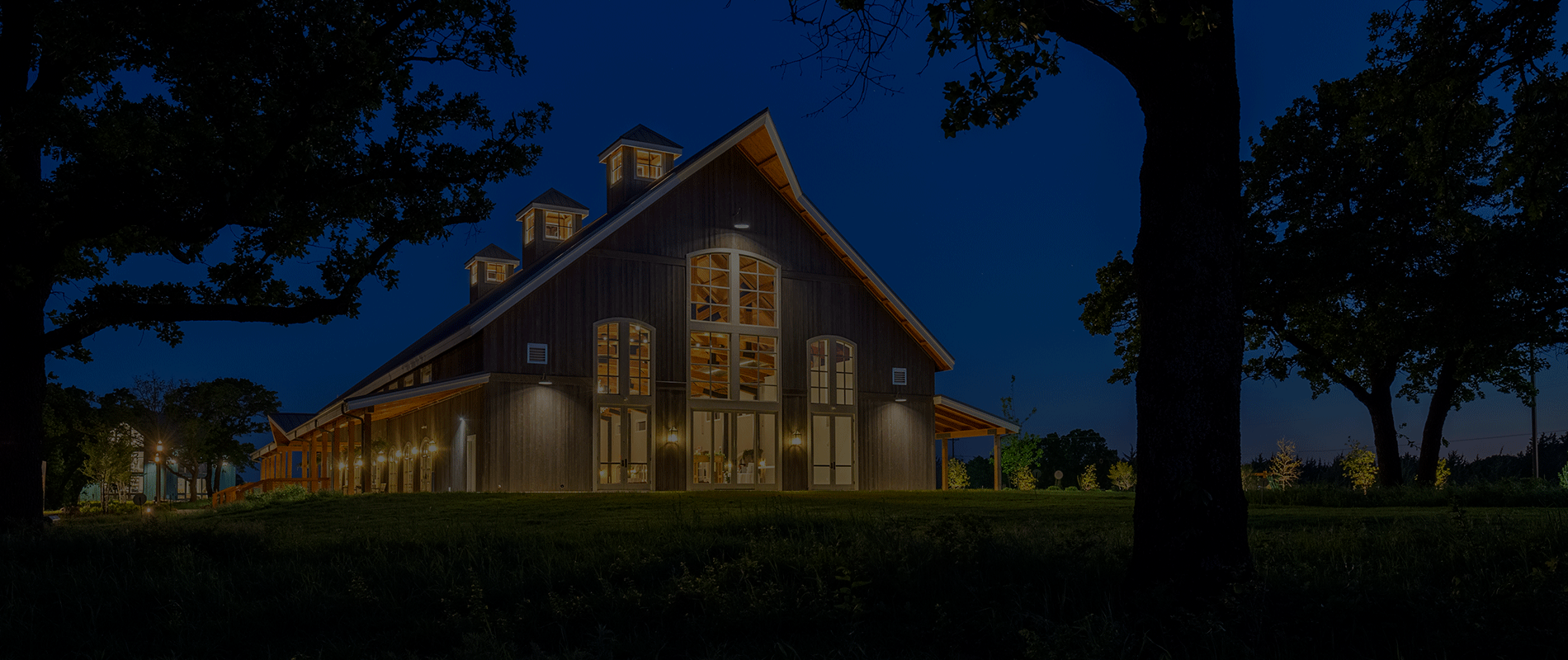 Request A Quote For Your Custom Design Today!
The building of your dreams doesn't have to be a dream forever. Embrace your lifestyle more fully with a custom design project from DC Builders!
Get Your Free Quote!
Send us some information about the custom design you have in mind and we'll reach out with some estimated pricing. Our team has worked with countless clients across the U.S. on their custom design projects, which means we have the expertise to get the job done right the first time around. Here's what you can expect from our team:
•  Structural longevity
•  Timber frame accents
•  Dedicated customer service
•  High quality construction materials
•  Flexible floor plans
If you're ready to get started even sooner, give us a call to speak with our design specialists. Our team is available by phone from 8:00 AM to 5:00 PM PST at 888-975-2057.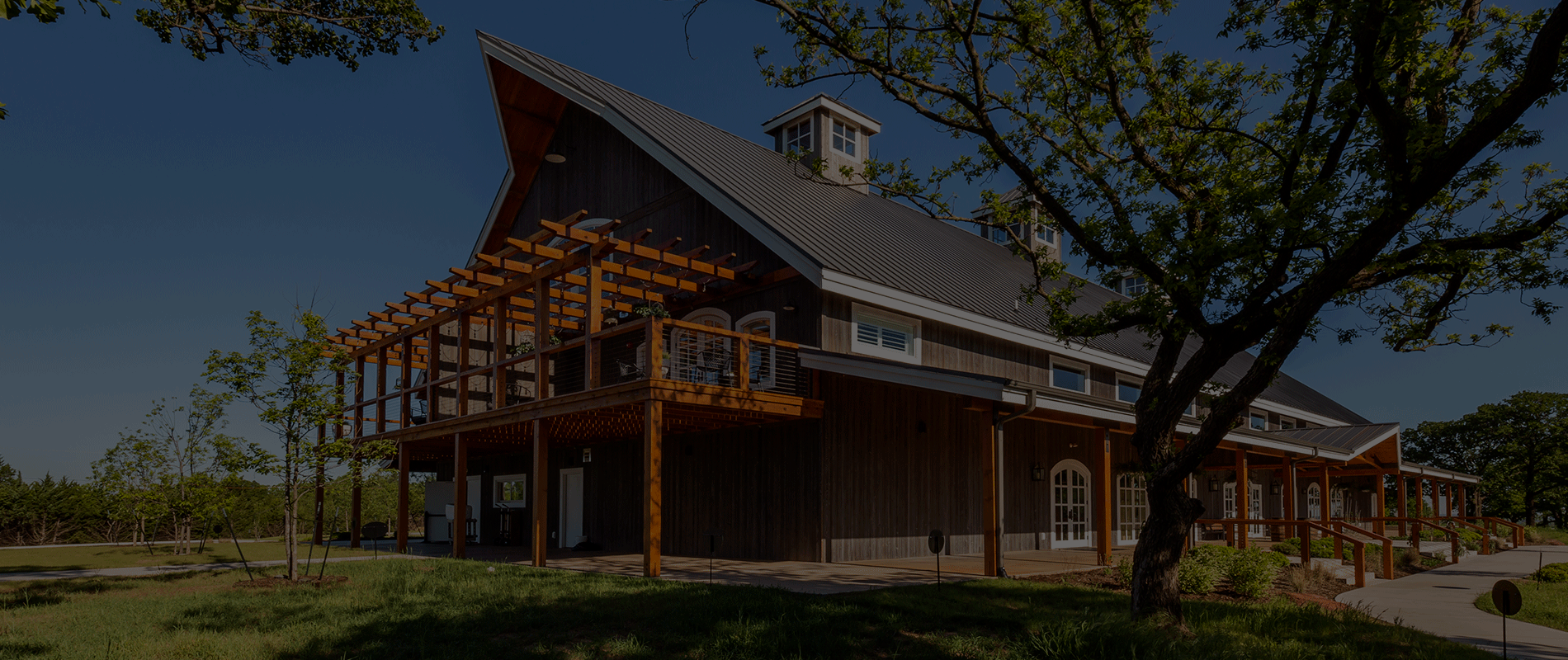 Hear what our customers think
"I chose DC Builders because they had the plans, the know-how and the man power; they could do it quickly. I didn't have to look any further—it was a one-stop shop."
Susan Hartford, Founder & Co-Owner