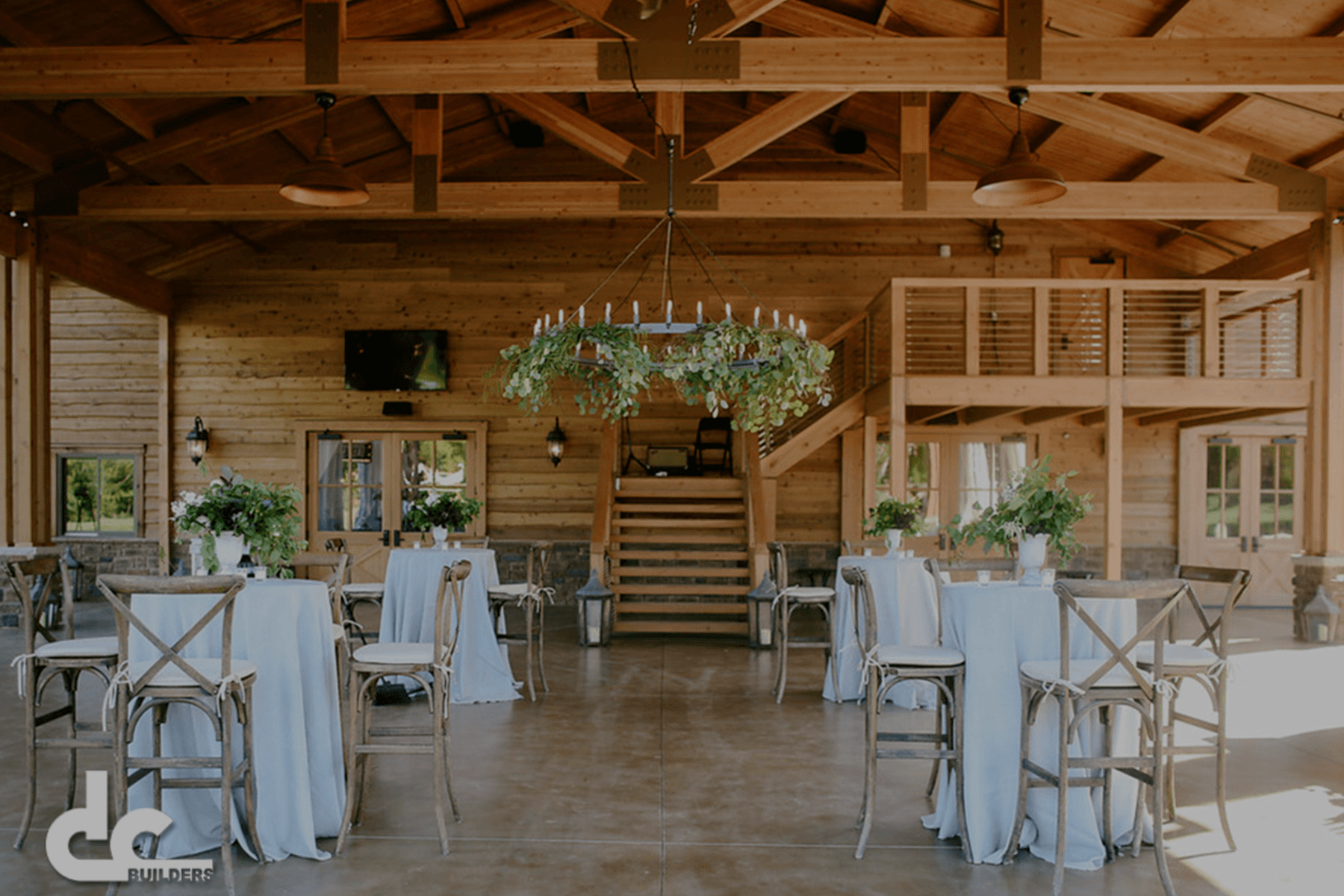 Request A Quote For Your Wedding Barn Today!
Grow your business with a barn reception venue! Wedding barns are an opportunity to make a lasting impression on all who entertain in your space, so why wait?
Get Your Free Quote
Send us some information about your property and the kind of wedding barn you'd like to build, and we'll get back to you with some estimated costs. Our experience with the design and construction of event barn facilities makes us an ideal partner for your own wedding barn project. Here's what you can expect when you work with DC Builders.
•  Unmatched customer service
•  Top-quality construction materials
•  Custom floor plans
•  Timber frame accents
•  Full-service event facilities
If you'd rather get someone on the phone, give us a call to speak with our design specialists. Our team is available from 8:00 AM to 5:00 PM PST at 888-975-2057.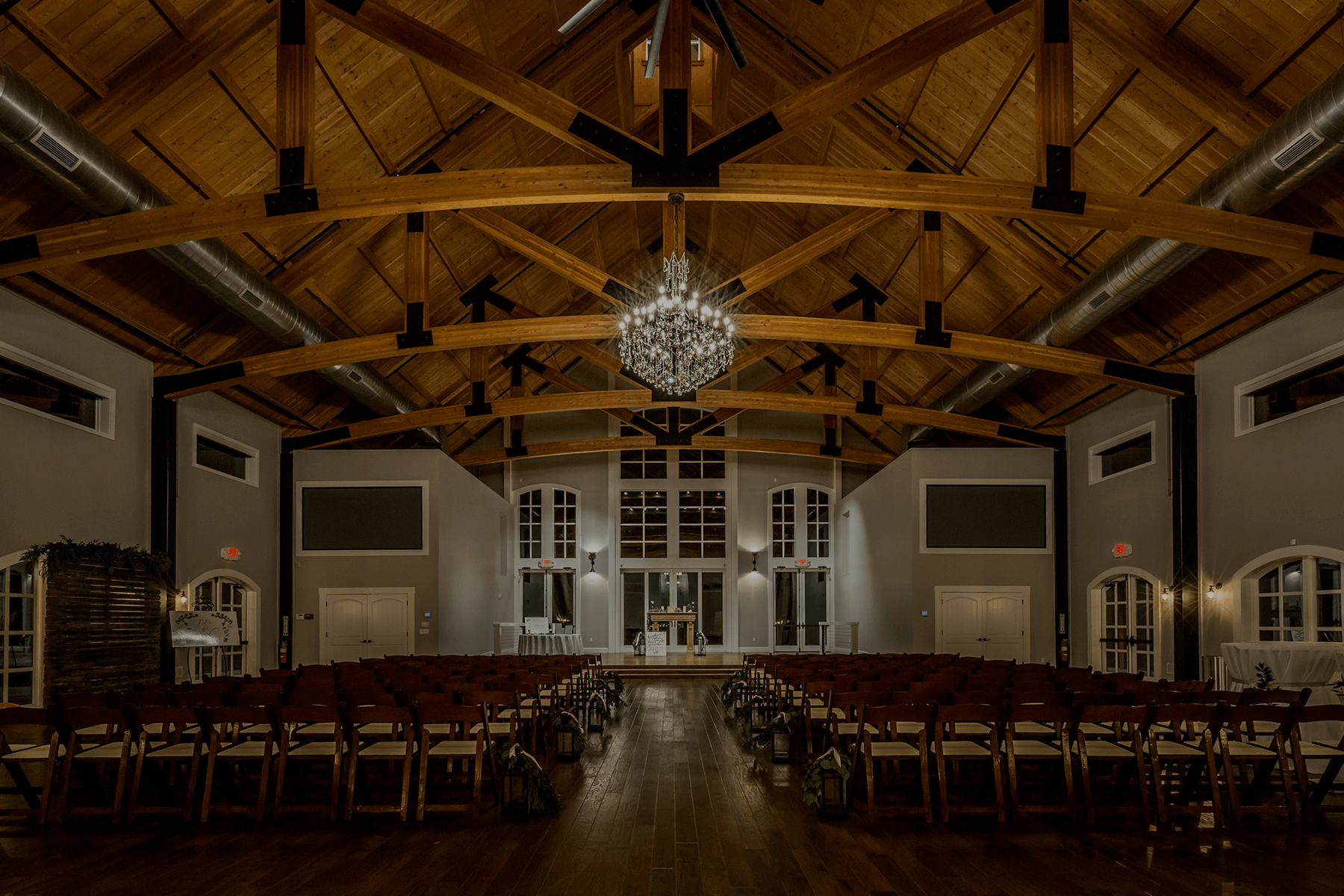 Hear what our clients have to say
"I chose DC Builders because they had the plans, the know-how and the man power; they could do it quickly. I didn't have to look any further—it was a one-stop shop."
Susan Hartford, Founder & Co-Owner