In the deep south,

the summers can be sweltering, while the winters are mild and even pleasant. But with mild winters and hot summers come tropical storms that can topple nearly any man-made structure. DC Builders understands how to work with the climate, geography, and local building codes of your region to create a one-of-a-kind, enduring, and beautiful barn for every client, from Alabama to Oregon to Maine. We offer a number of comprehensive services that allow you to take advantage of our design and construction expertise, as well as those of our sister company DC Structures.

Whether you're looking for a beautiful horse barn, barn home, commercial building, or workshop or garage for your property, DC Builders can craft the perfect structure for its intended purpose. We offer custom design, framing and installation, and timber frame and post and beam services designed to help you make the most of your partnership with our team. With our custom design option, our in-house design team will work closely with you to craft personalized design plans tailored to your vision, budget, and location. While we don't offer general contracting services outside California, Oregon, and Washington, we partner with vetted builders across the nation and can help connect you with the right general contractor for your project. Explore DC Structures' Line of Barn and Barn Home Kits
To get started on your barn project, visit our sister company DC Structures to browse their line of pre-engineered barn and barn home kits. DC Structures ships complete design and materials packages all over the nation for construction by an approved general contractor, making it easy for you to jumpstart your project in no time. how old does a puppy have to be to take ivermectin If you're looking for something more personalized to your taste, DC Builders will work closely with you to create custom design plans for your unique project. Our experienced project managers and framing crews can also mobilize to complete your heavy timber framing, conventional framing, siding installation, and more for your project, no matter where you live in the U.S.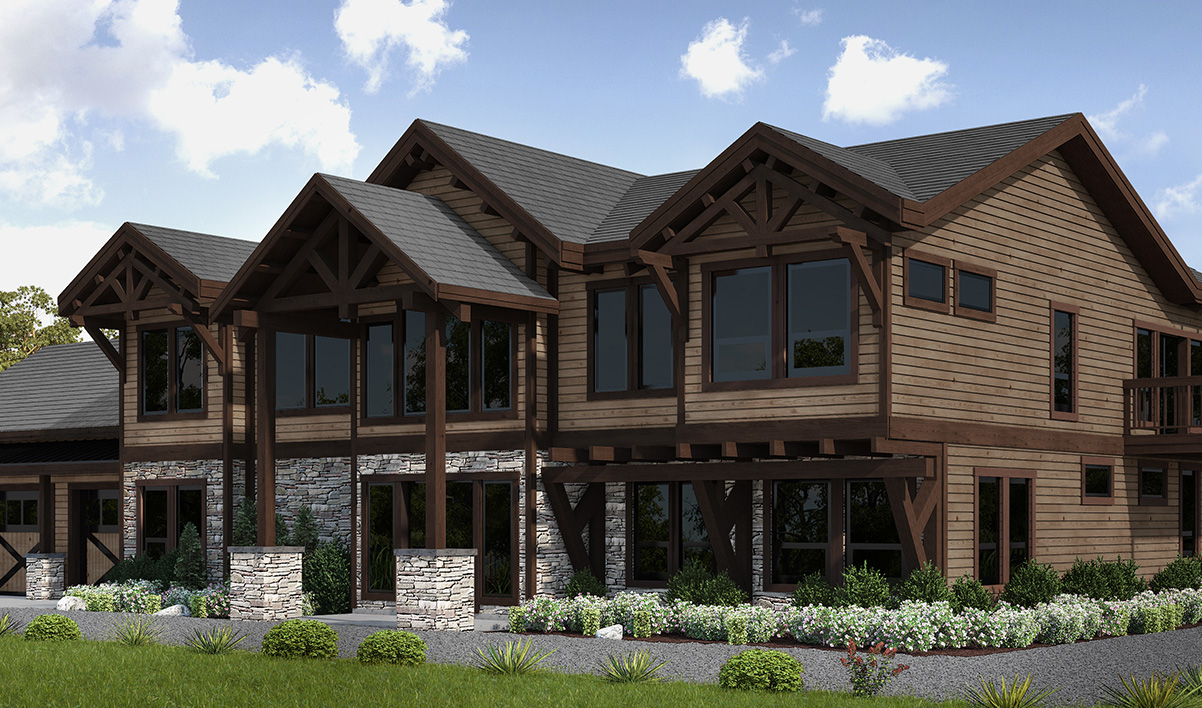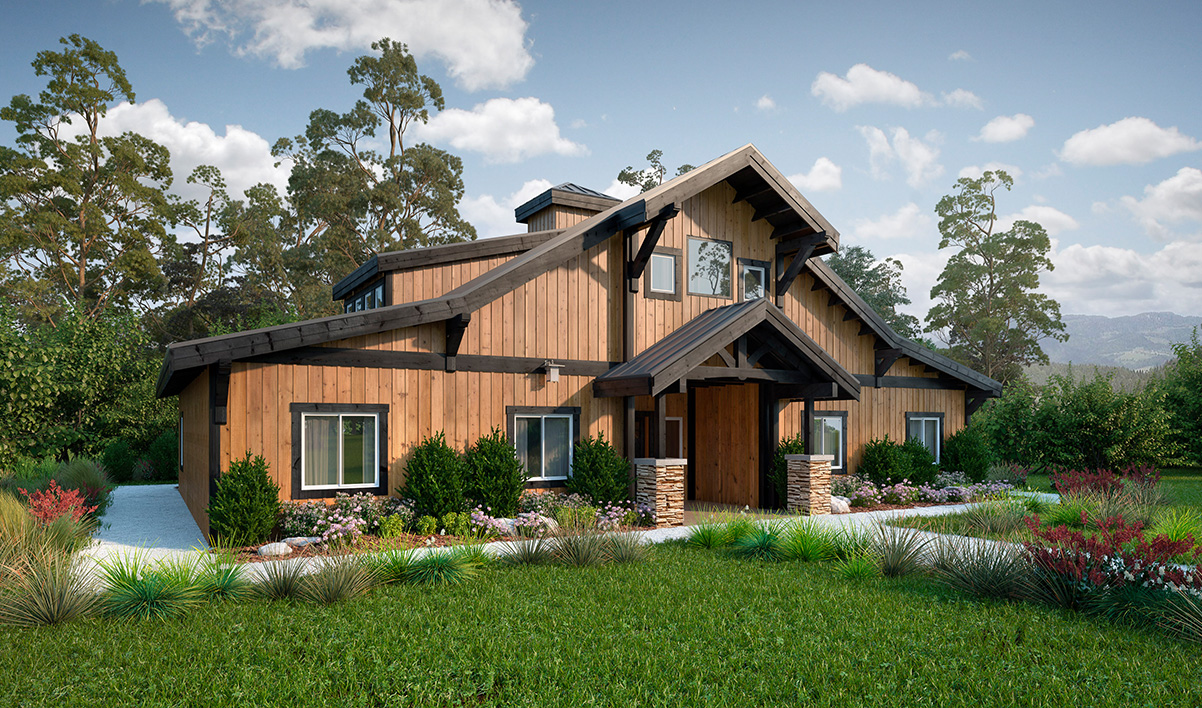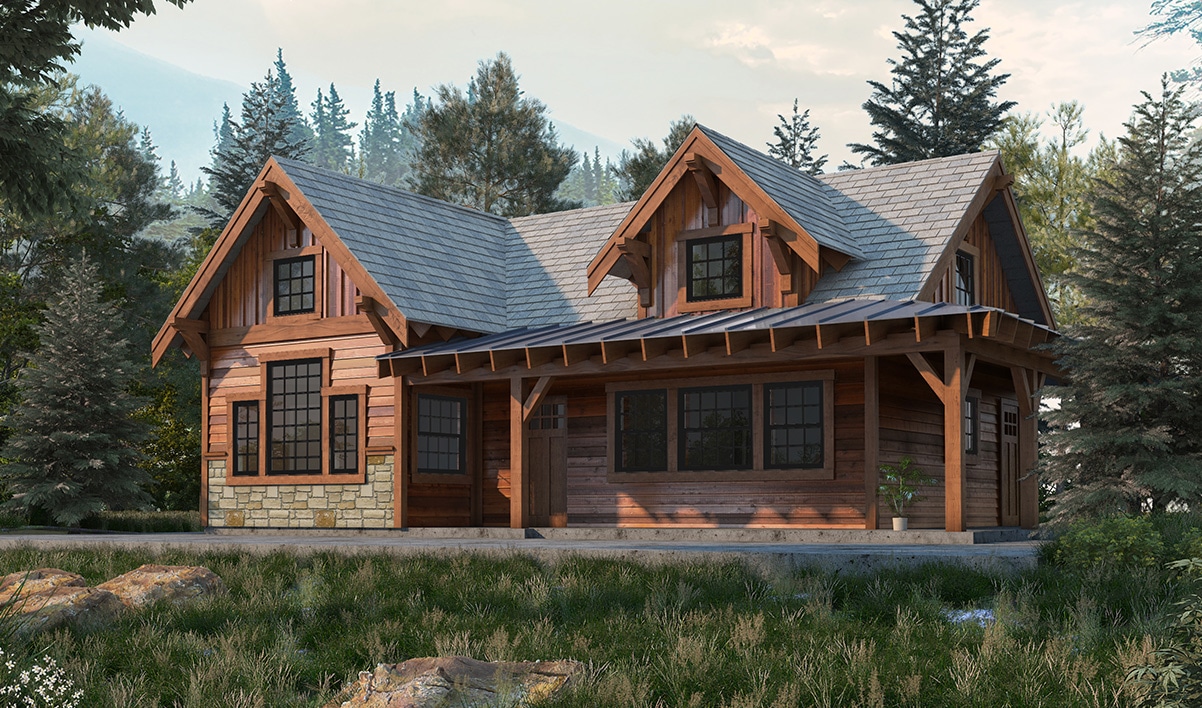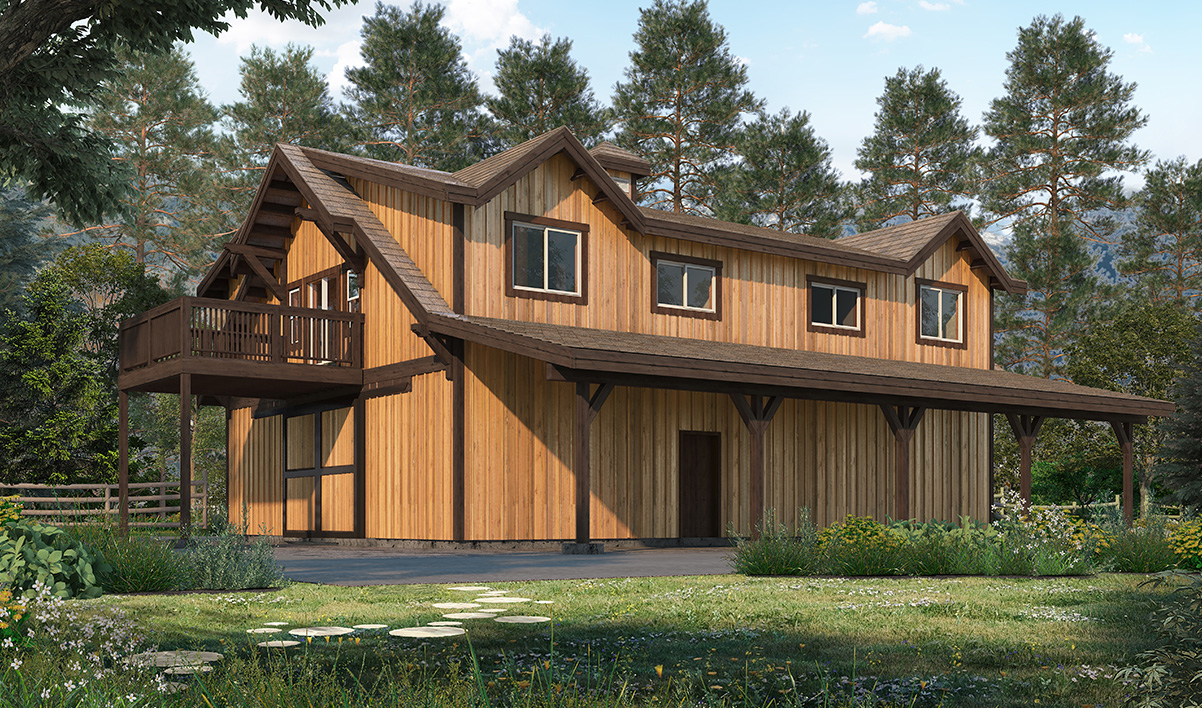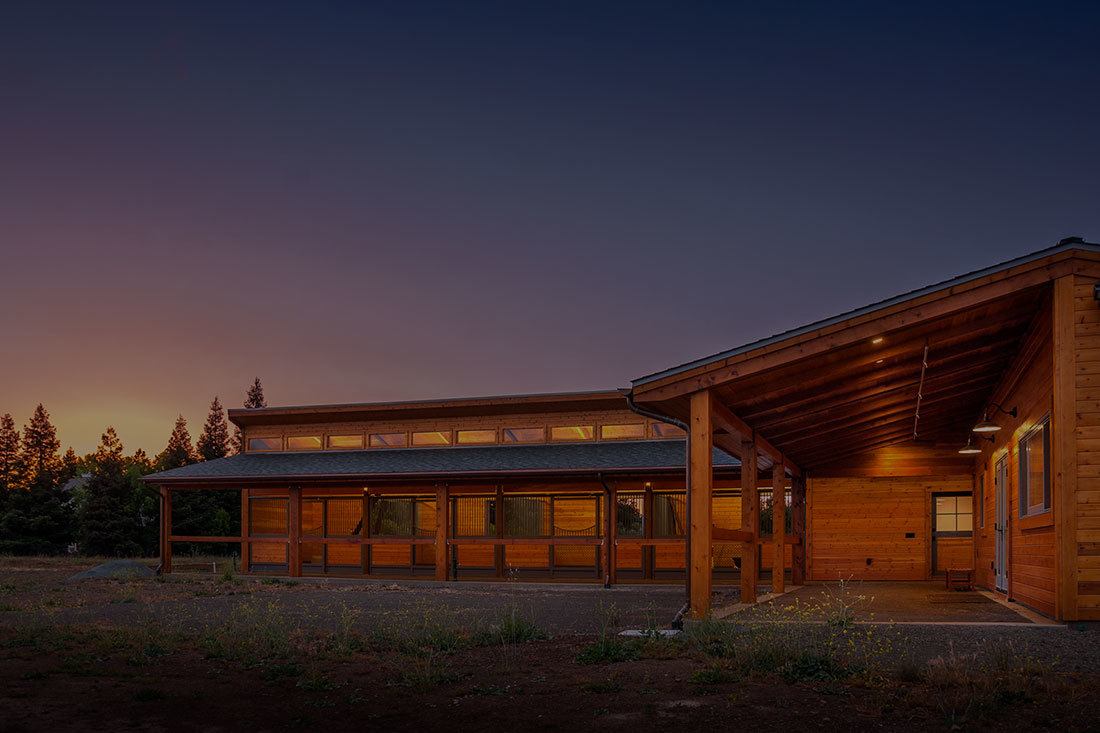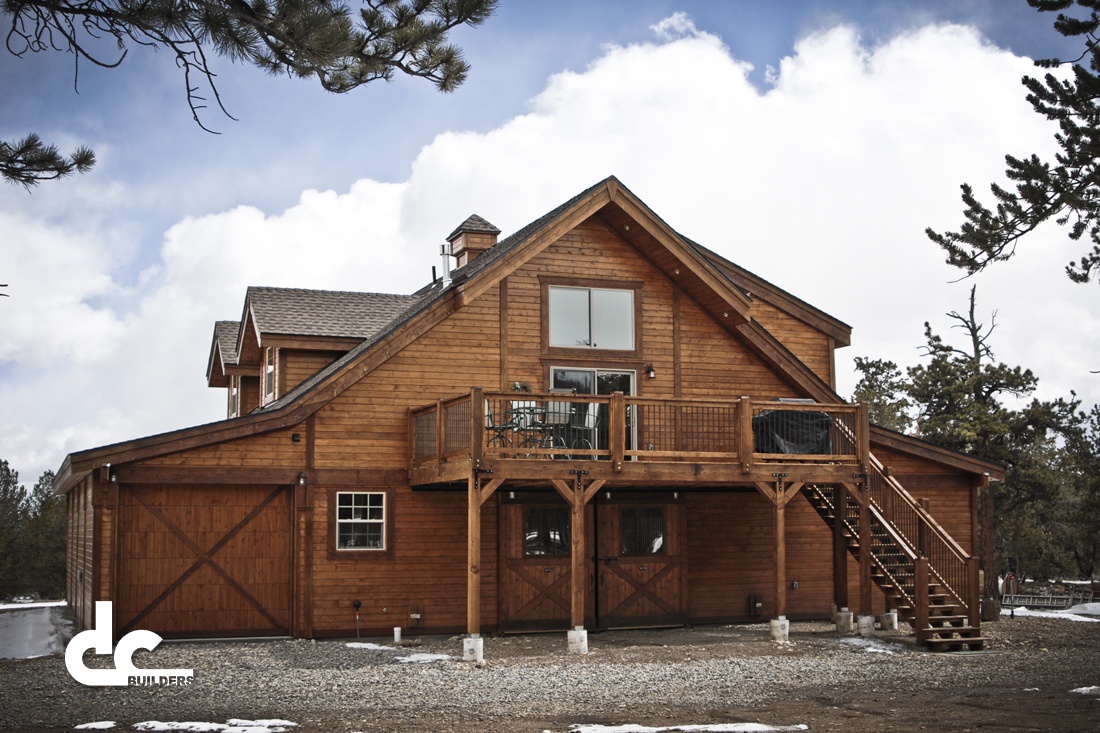 This completely custom barn home features four horse stalls a large tack room with a garage to match!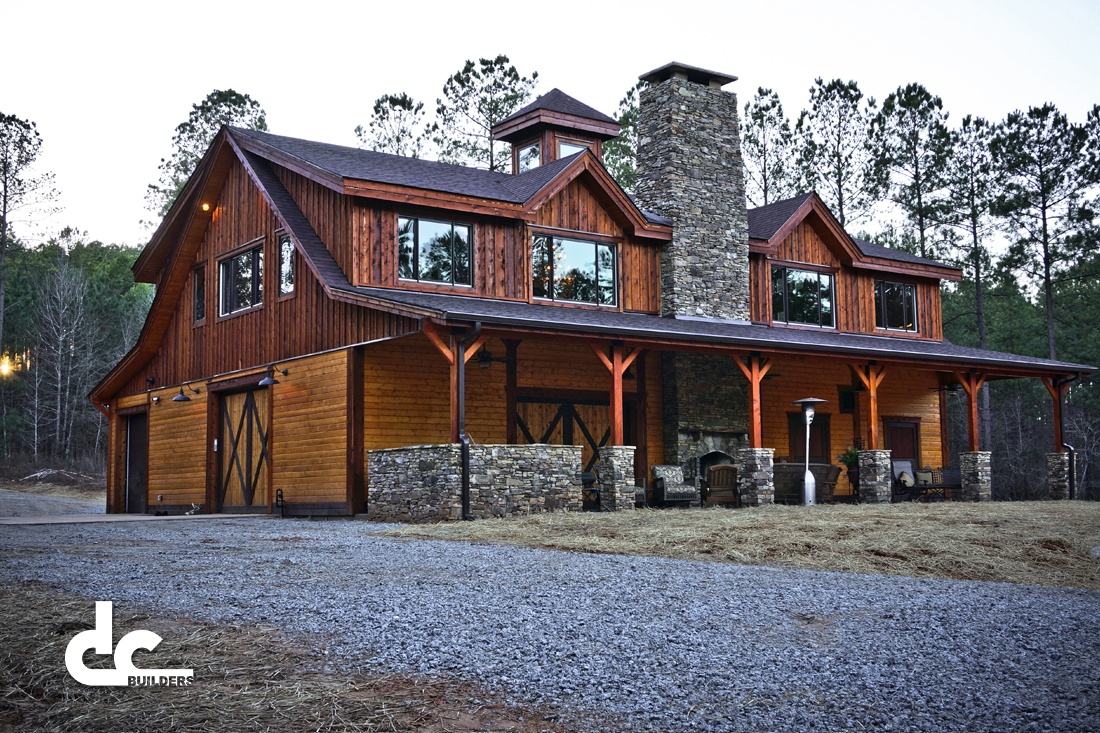 This Southern barn home boasts a stunning open concept kitchen and living space. You would never know horses live downstairs!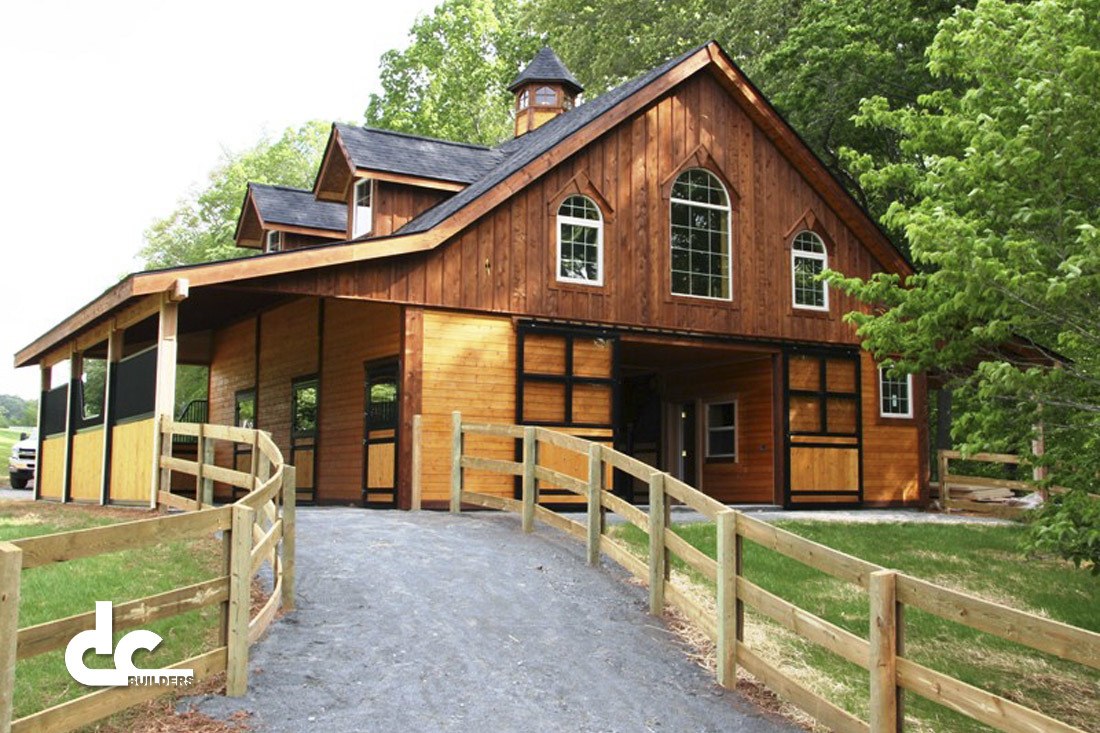 This horse barn features custom European stall fronts, two custom breezeway doors and a timeless look!