When you get off the main highways of Georgia

and travel down some of the smaller roads in the rural parts of the state, you are certain to see plenty of barns. You will see a variety of barn styles from monitor barns, gable barns, to gambrel barns and covered riding arenas. Barns these days are used for a variety of different activities. From hay barns to barns with living quarters, to horse barns, or a luxury equestrian facility, the options are endless.
DC Builders has the experience necessary to design barns that will stand strong under all Georgia weather conditions. Built to code, hurricane winds, torrential summer rainfall, and even the occasional winter snowstorm will not damage the integrity of the barns designed by DC Builders. We pay careful attention to every detail of our clients' projects to ensure that the finished barn will be both beautiful and fully functional to meet your needs. Barn design is so much more complex than a big, open interior space surrounded by four walls and covered by a sloping roof, which is why it's important to partner with an experienced in-house design team like ours to create a barn that's structural sound and perfectly suited to your lifestyle. Explore DC Structures' Line of Barn and Barn Home Kits
To get started on your barn project, visit our sister company DC Structures to browse their line of pre-engineered barn and barn home kits. DC Structures ships complete design and materials packages all over the nation for construction by an approved general contractor, making it easy for you to jumpstart your project in no time. If you're looking for something more personalized to your taste, DC Builders will work closely with you to create custom design plans for your unique project. Our experienced project managers and framing crews can also mobilize to complete your heavy timber framing, conventional framing, siding installation, and more for your project, no matter where you live in the U.S.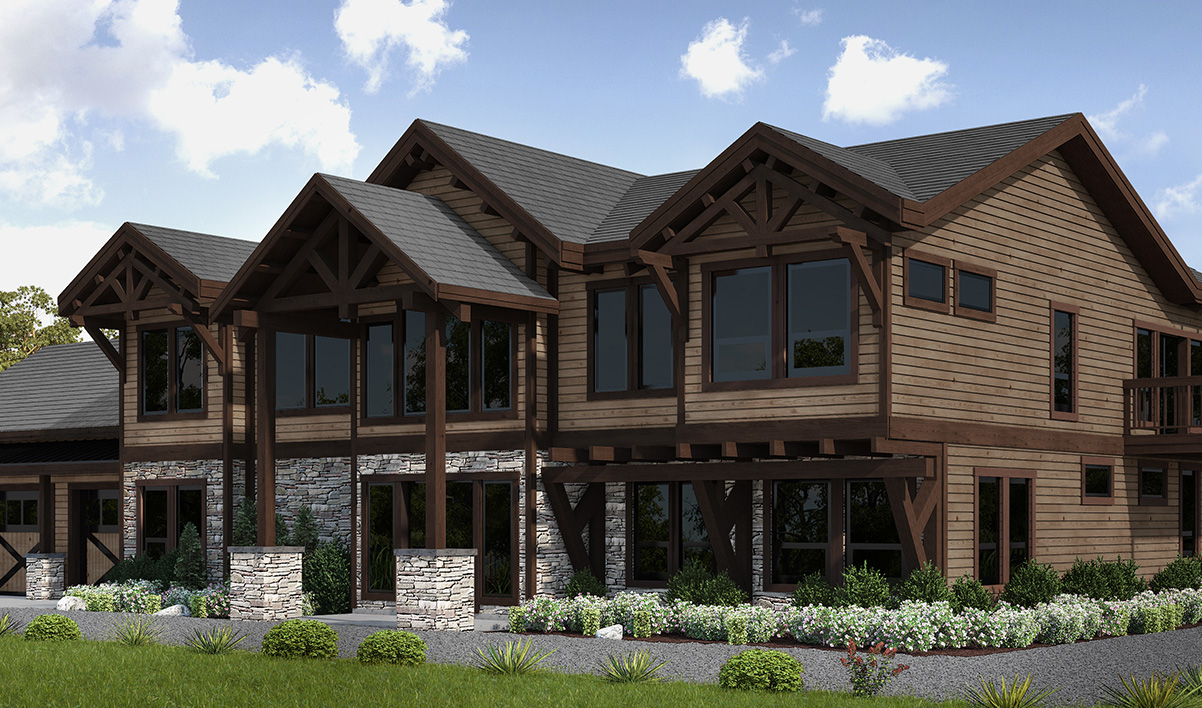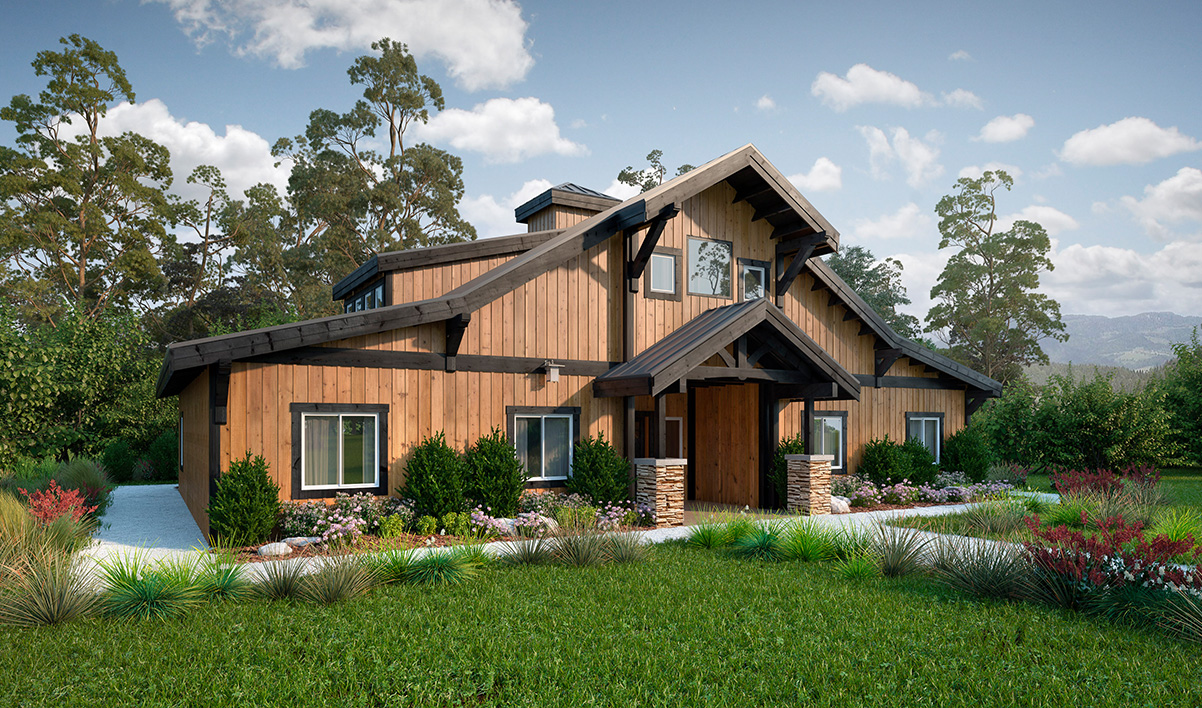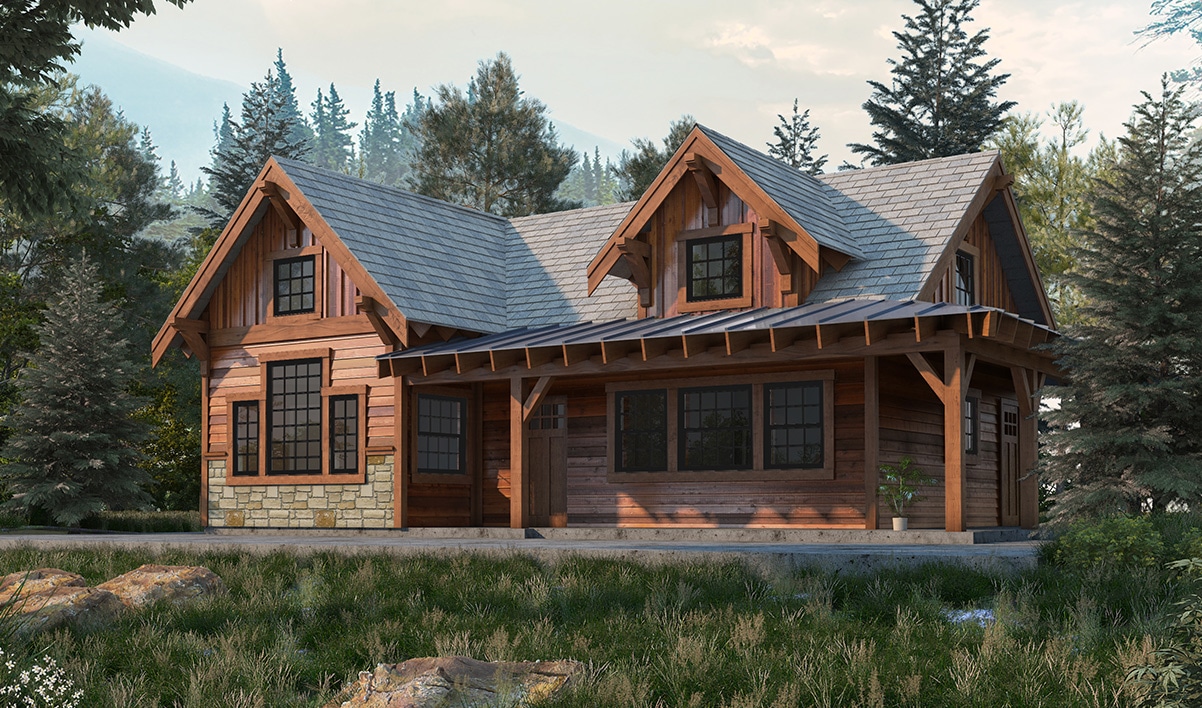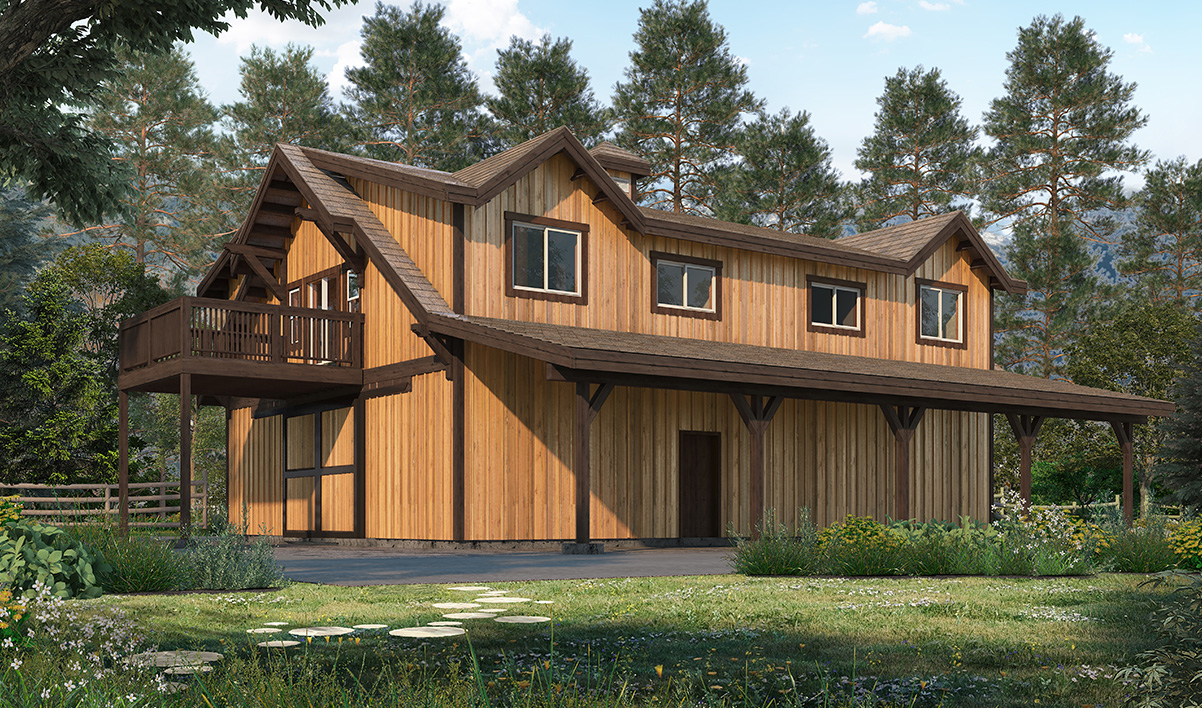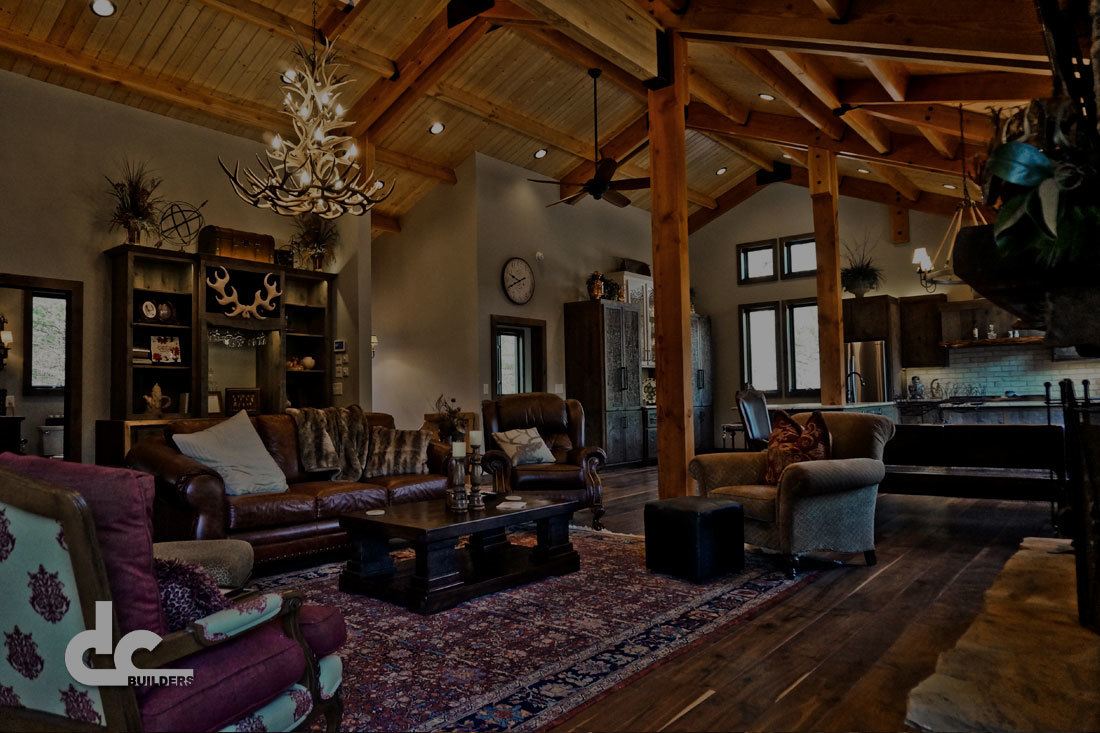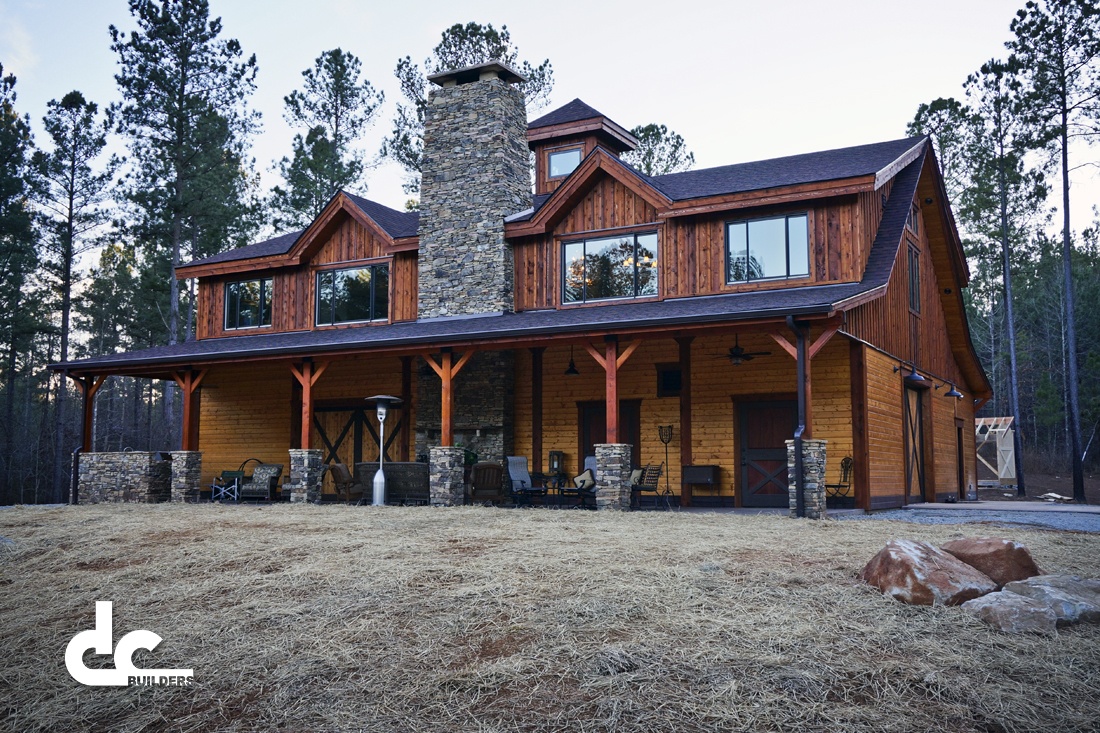 This incredible custom barn home sits on 300 forested acres outside Newnan, Georgia. Designed to be the ultimate country retreat, this barn features full upstairs living quarters with a magnificent great room, two horse stalls, a garage, an outdoor kitchen and fireplace, and a commercial meat processing facility. DC Builders also built several outbuildings and ten custom deer stands on the property.
MORE INFORMATION 
THINGS TO CONSIDER
Georgia Barn Builders
Information
DC Builders has designed barns in dozens of states for hundreds of clients all across the country. Our knowledgeable team of designers, project managers, and craftsmen have worked on residential and commercial projects of all types, whether it be a simple barn designed for storage or complete timber frame and post and beam homes. We know what works best and will work with you to come up with the ideal design for your barn. gaminator szint bónusz We offer services unparalleled by any other design and construction firm and regularly partner with our sister company DC Structures to provide the most comprehensive design and build options for clients nationwide. nagytétes tippmix tippek