Idaho is too often an overlooked state;

most people in the United States know little of this hidden treasure. Because Idaho is a mountainous, rocky state, special building expertise is required to create barns that will stand the test of time. DC Builders understands what it takes to create custom structures that work with the natural climate and geography of the area, and can collaborate with you to design a barn that perfectly suits your needs.

DC Builders offers custom design, framing and installation, and timber frame and post and beam services to clients in Idaho and nationwide. With our custom design option, our talented in-house design team will work closely with you to create personalized design plans based on your ideas, location, and property characteristics. Our sister company DC Structures also offers a line of pre-engineered barn and barn home kits that make it easy for clients to build the structure of their dreams. Explore DC Structures' Line of Barn and Barn Home Kits
To get started on your barn project, visit our sister company DC Structures to browse their line of pre-engineered barn and barn home kits. DC Structures ships complete design and materials packages all over the U.S., each including builder-ready blueprints, premium window and door packages, framing materials, hardware, and more for lightning-fast assembly. While we don't offer nationwide general contracting services, we work with trusted builders across the nation and can connect you with the right general contracting team for your project. Our framing crews and project managers, however, can mobilize to complete your heavy timber framing, conventional framing, siding installation, and more to ensure you have a rock-solid frame for your structure that is properly built and designed to stand for ages.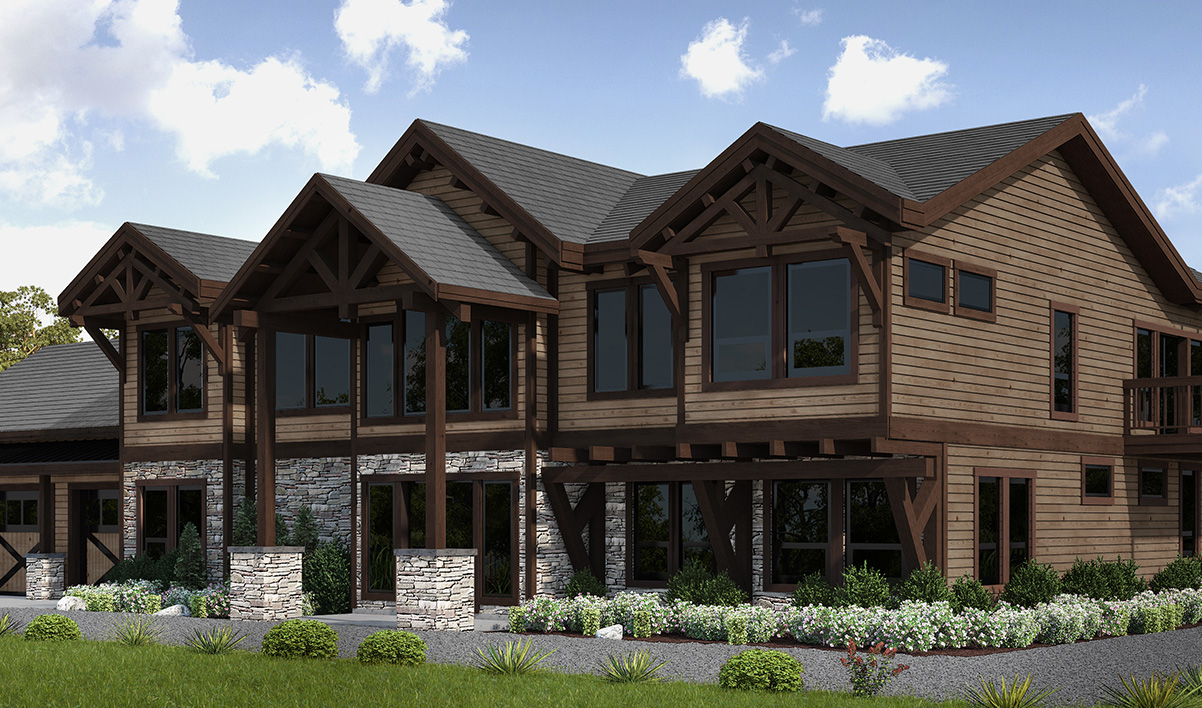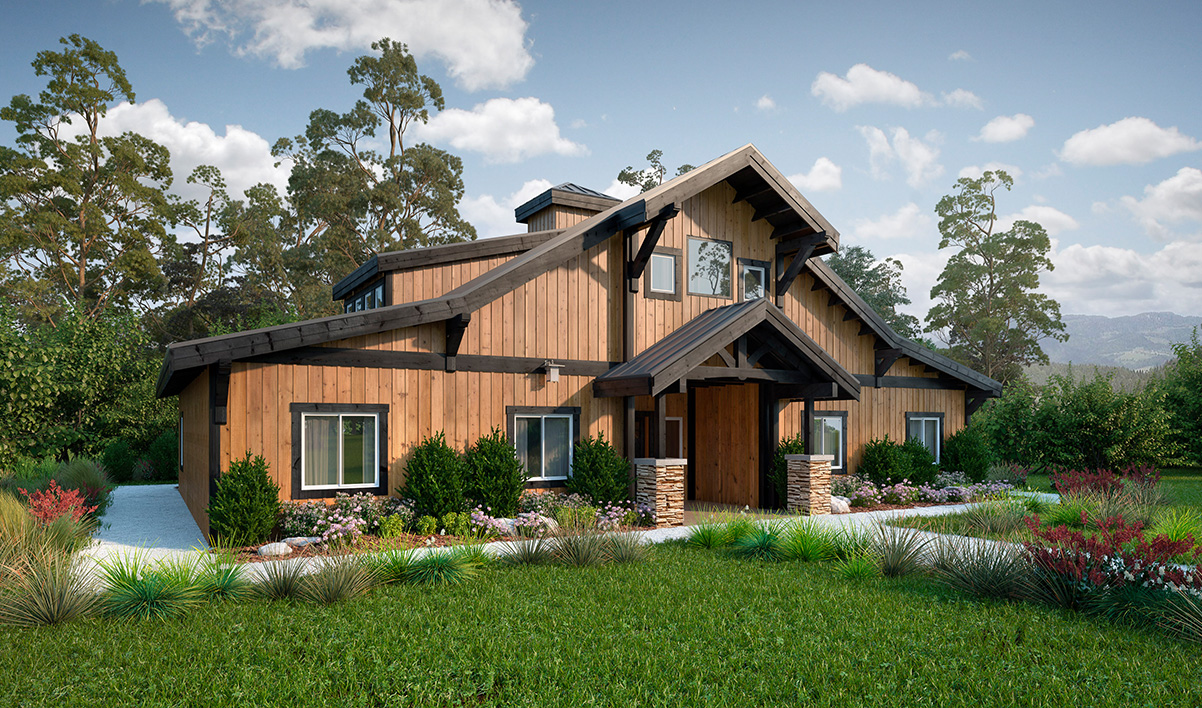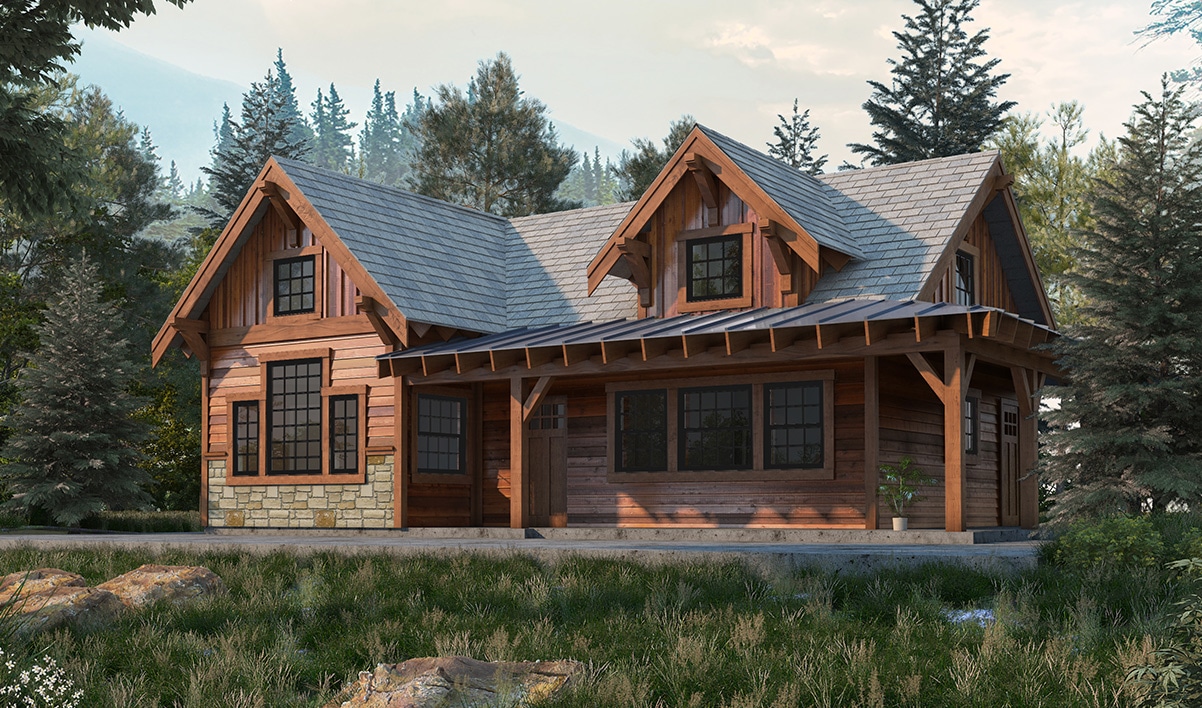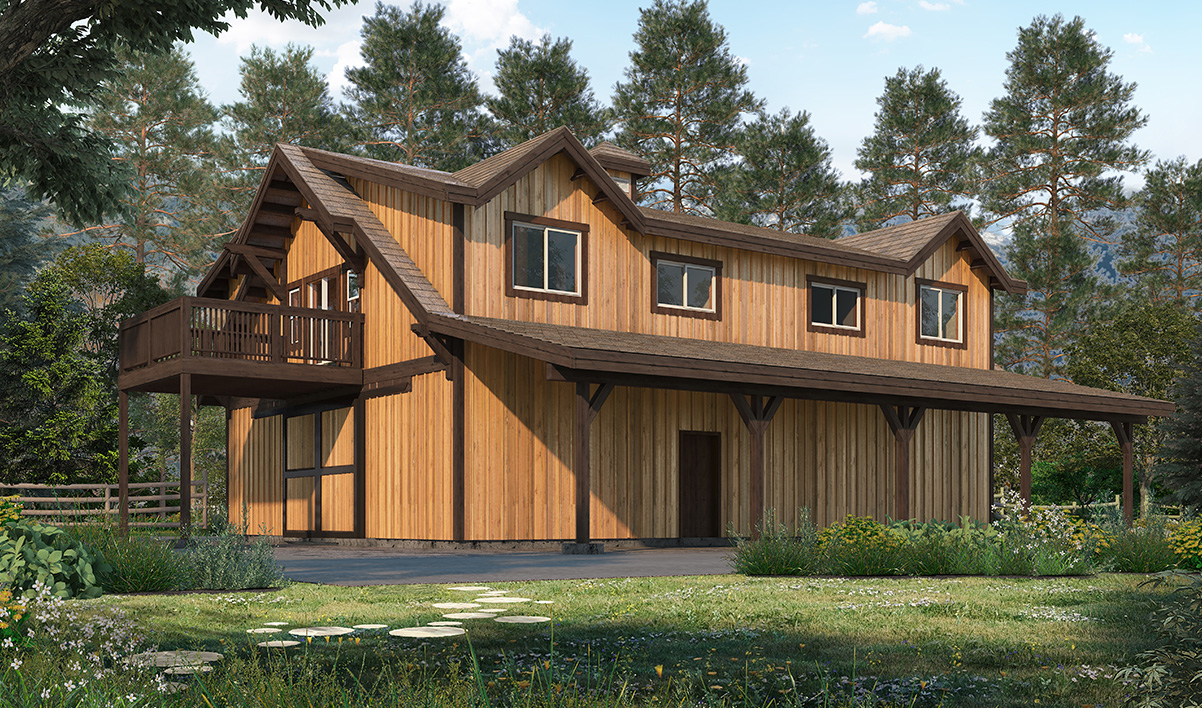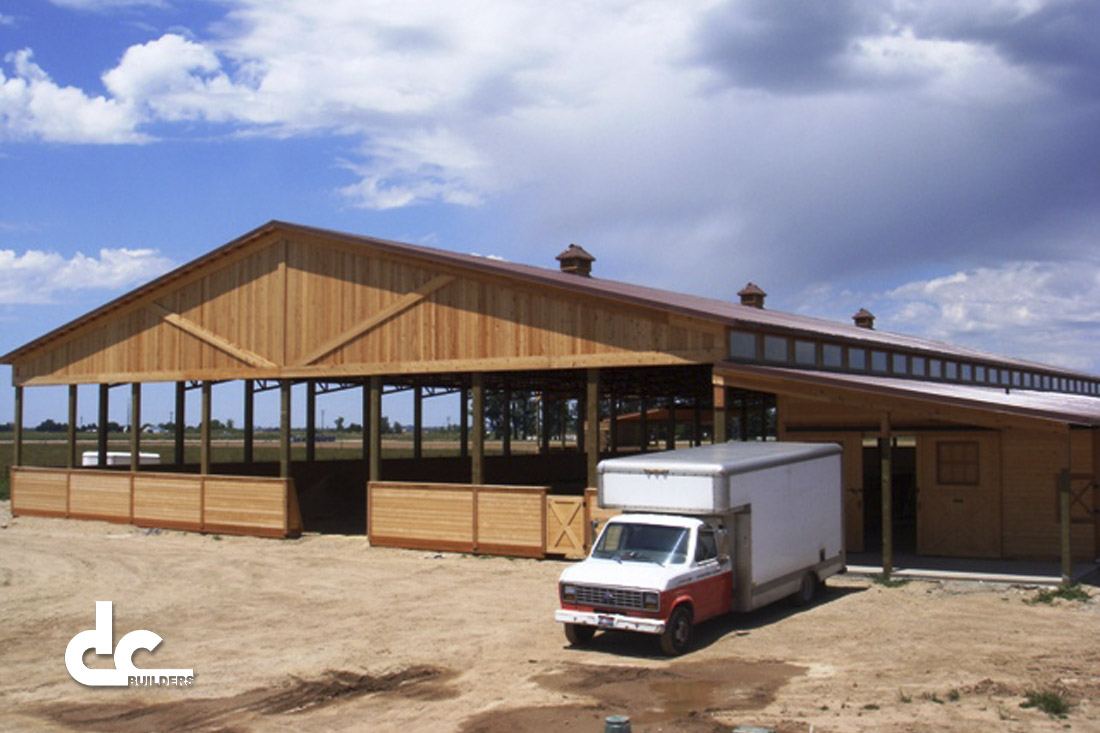 This large equestrian facility in Meridian features a 90′ x 204′ covered riding arena attached to a 24′ x 204′ stable with six horse stalls, tack areas, and lots of storage. This excellent wood facility is a functional and attractive addition to the property.
MORE INFORMATION 
THINGS TO CONSIDER
Idaho General Information
DC Builders
Idaho is known for their rich agricultural and gemstone trade. The rocky soil harbors thousands of dollars of stones which are harvested each year gaining the state the nickname, "the gemstone state". The rocky soil is also great for harvesting potatoes. موقع قمار This state was also part of the Oregon territory to start and was once claimed by Great Britain until it gained undisputed independence and joined the United States of America. The state is also home to the Nez Pierce Tribe and has a rich cultural history that permeates the culture.