DC Builders is a nationwide design and construction firm specializing in one-of-a-kind heavy timber, hybrid, and conventionally framed barns,

homes, barns with living quarters, covered riding arenas, and more. We have the experience necessary to craft the perfect structure for your property and offer a number of comprehensive services designed to help you make the most of your partnership with our team. Our in-house design team will work closely with you to guarantee a barn that fits your unique needs. With several projects under our belt in Illinois, we understand local building codes and procedures. Talk to DC Builders to get your barn project started today!

For clients in Illinois and nationwide, DC Builders offers custom design, framing and installation, and timber frame and post and beam services. When partnering with us for custom design plans, our in-house design team will collaborate with you to create the structure of your dreams. Our sister company DC Structures also offers dozens of pre-engineered barn and barn home kits that you can customize to fit your needs. Explore DC Structures' Line of Barn and Barn Home Kits
To get started on your barn project, visit our sister company DC Structures to browse their line of pre-engineered barn and barn home kits. DC Structures ships complete design and materials packages across the country, including Illinois, that come construction-ready and can be assembled by any skilled building crew. While we don't offer general contracting services outside the West Coast, we work with vetted builders nationwide and can connect you with the perfect team to oversee your project. Our expert framing crews and project managers are also available to assemble your structure to ensure your project is properly executed and provides superior protection from the elements.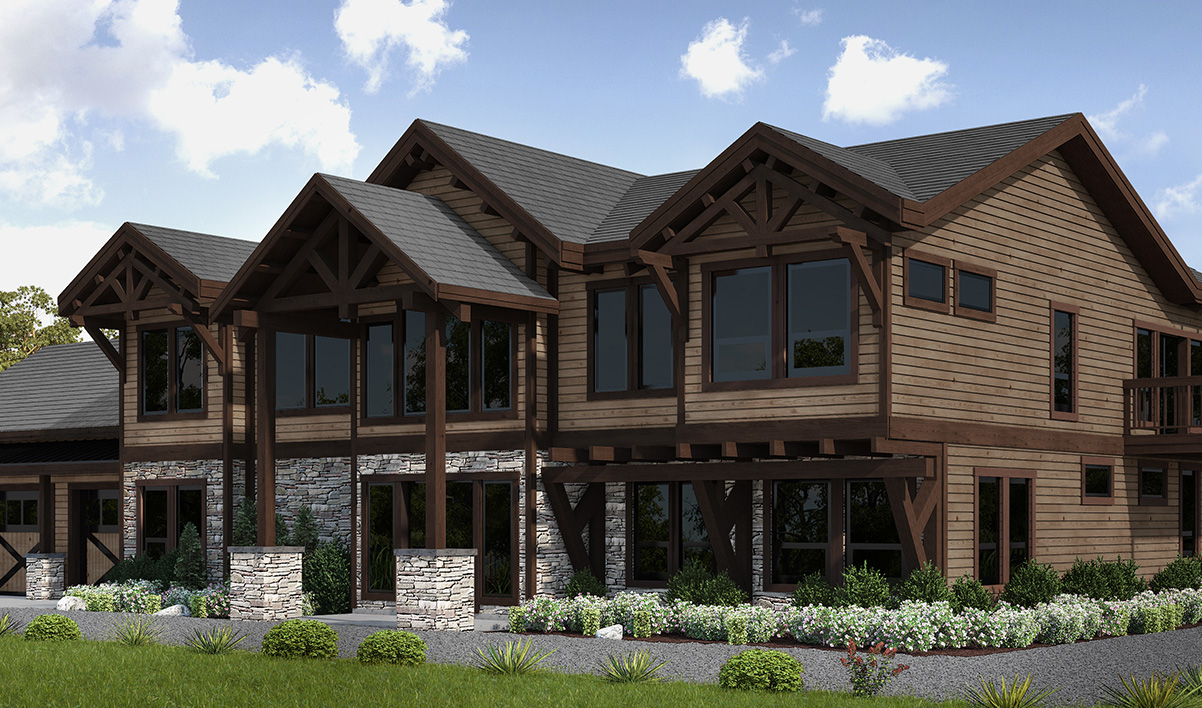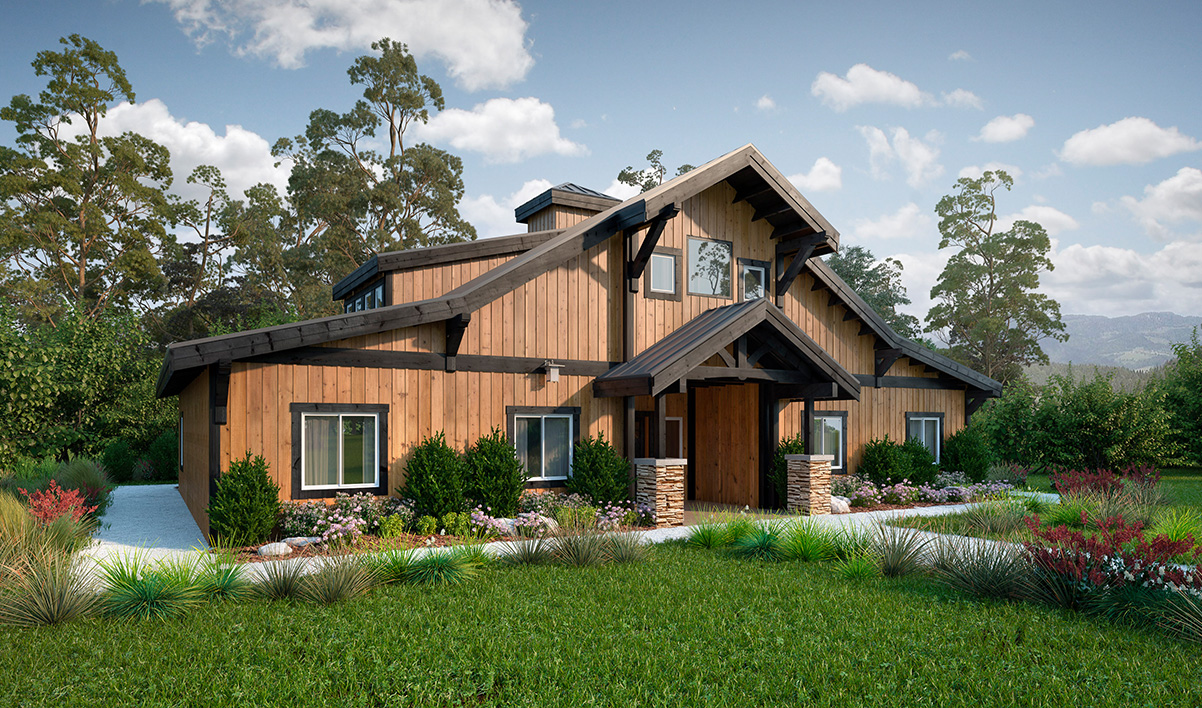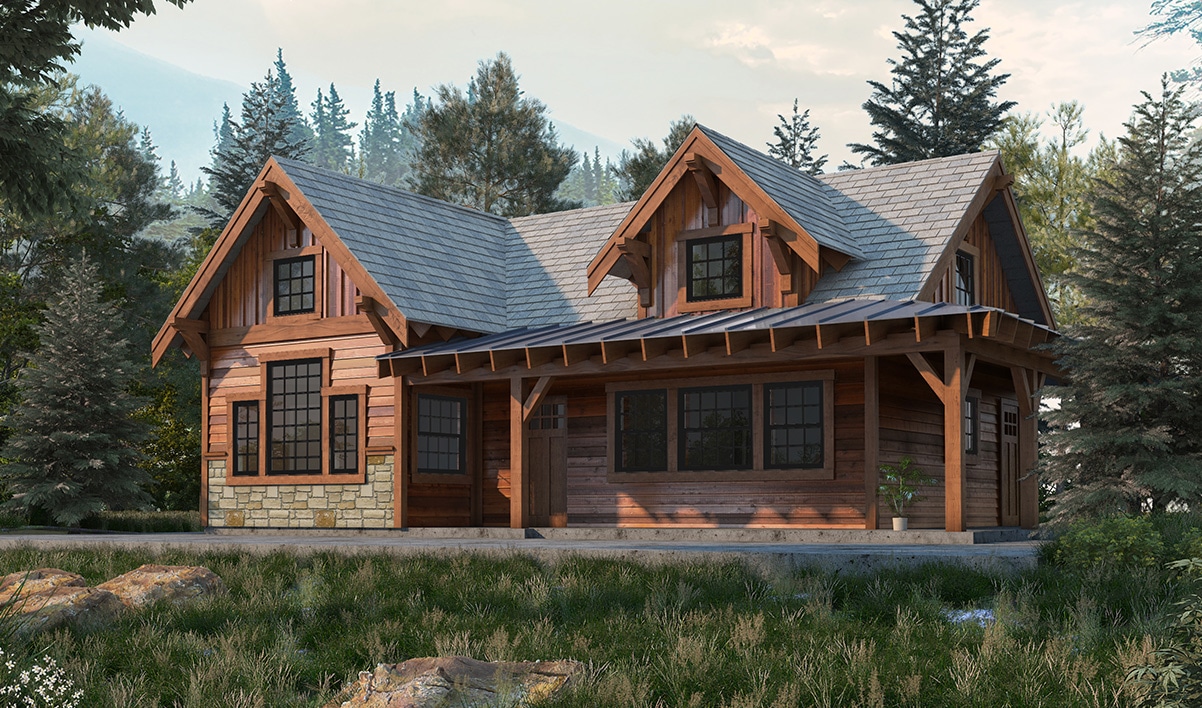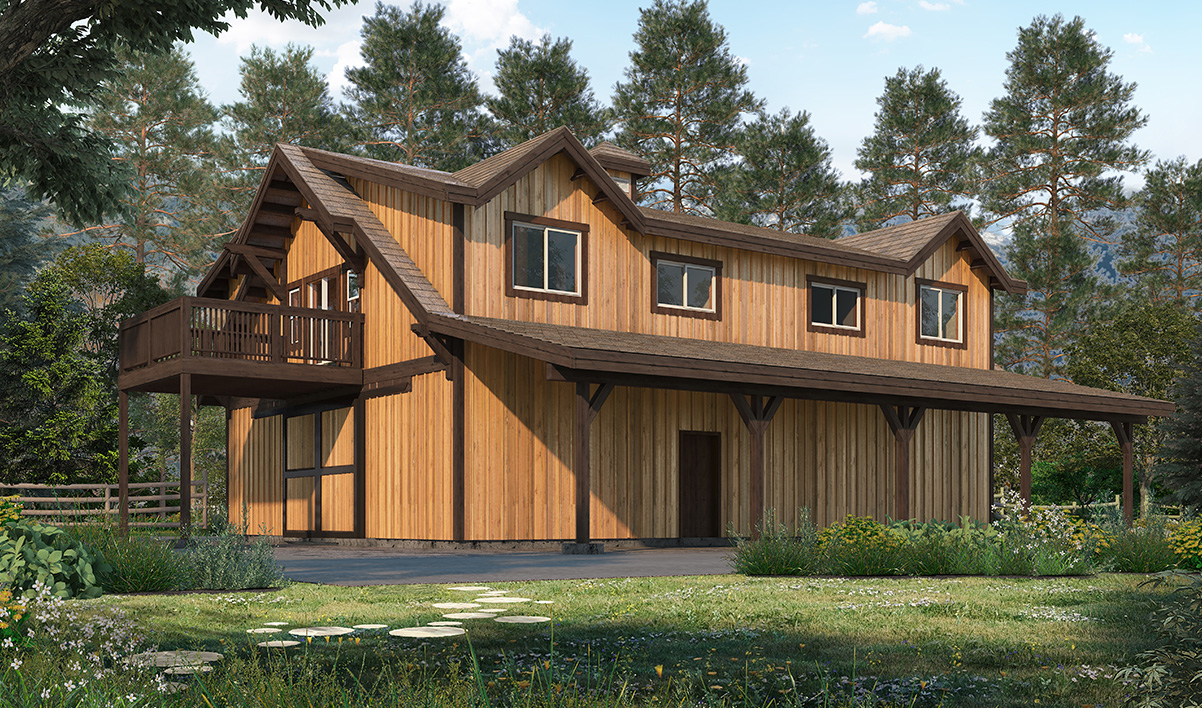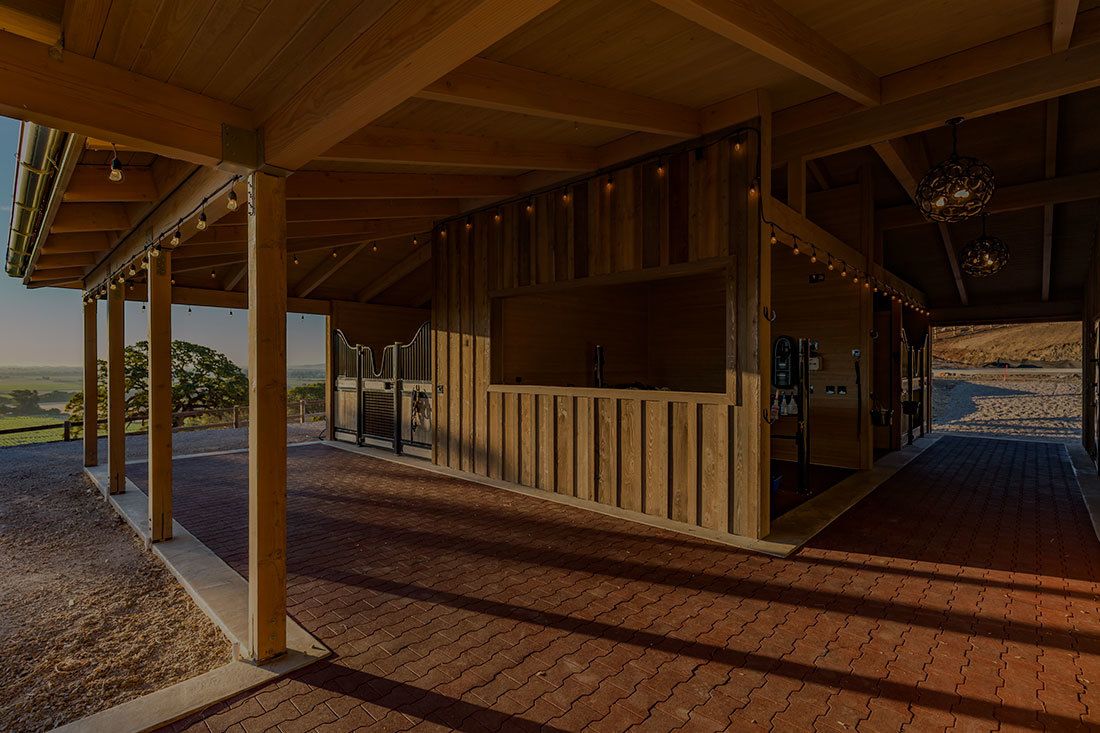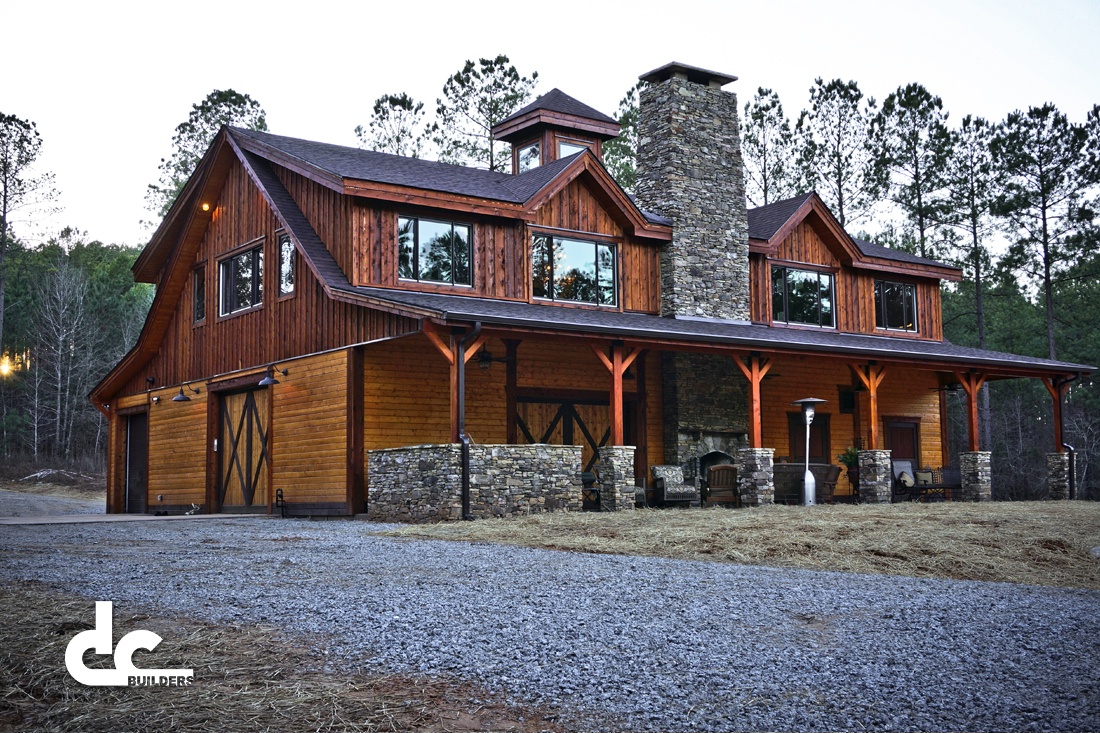 This Southern barn home boasts a stunning open concept kitchen and living space. You would never know horses live downstairs!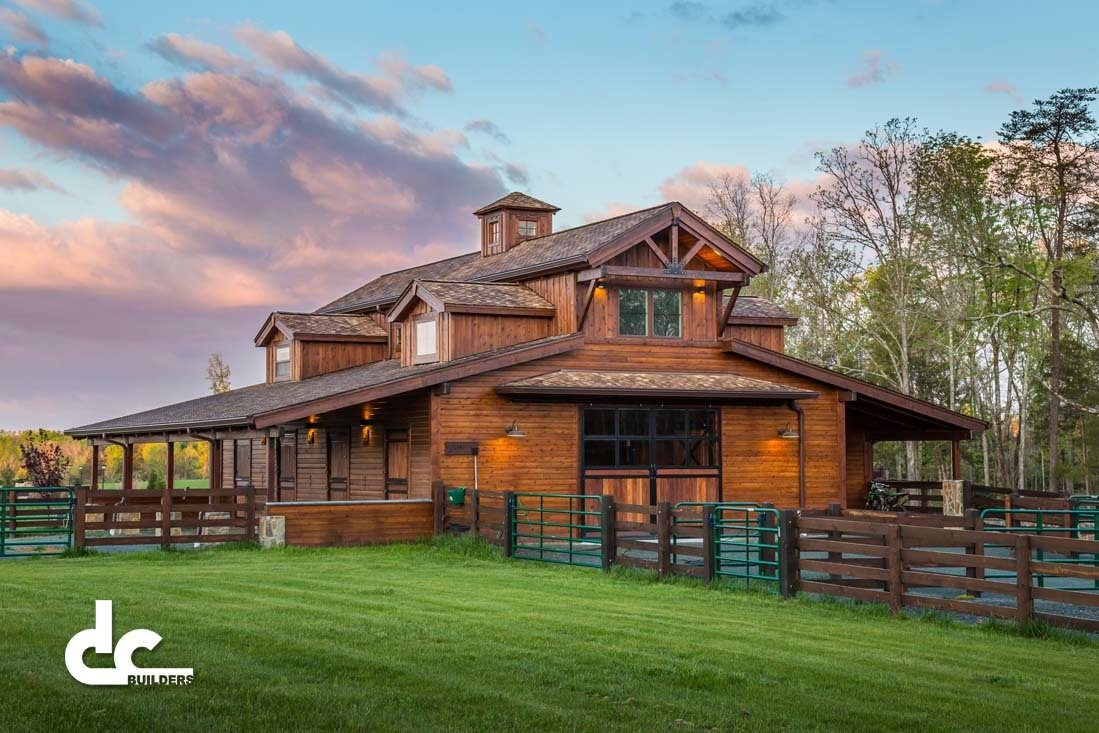 Burlington, North Carolina
The living space stays on the ground level, with a bedroom, living room, and kitchen directly across from the horse stalls in this barn home.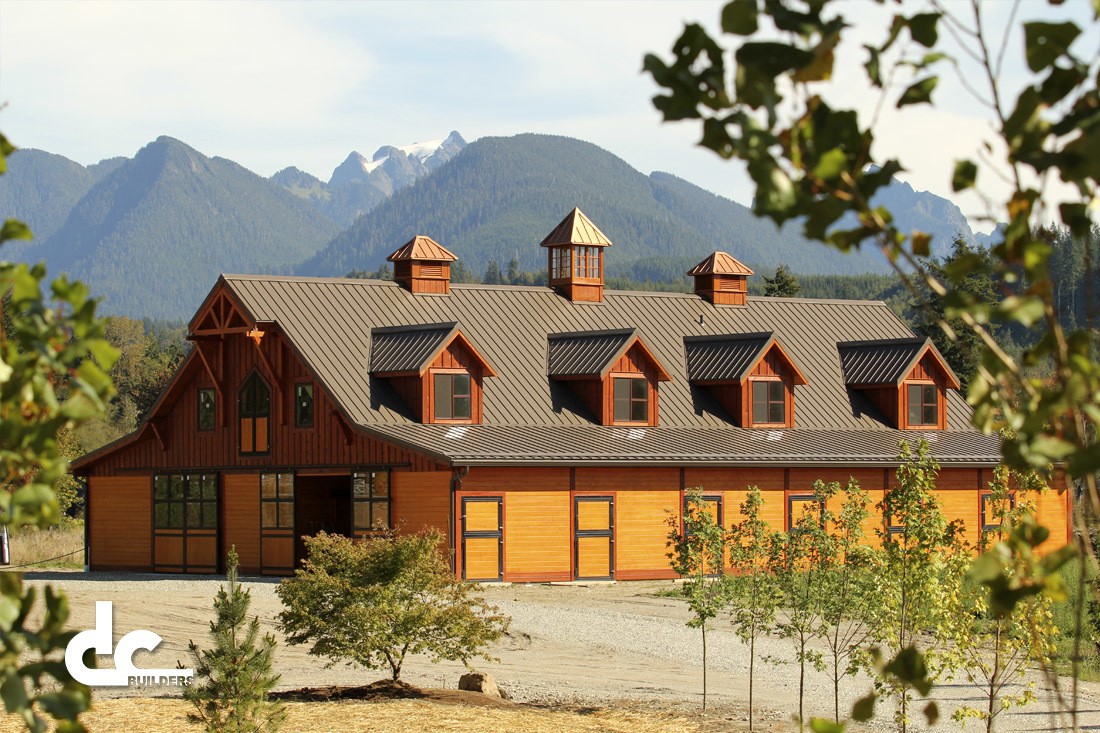 The owner of this huge horse ban in Washington state plans to turn the extra loft space into a game room.
MORE INFORMATION 
THINGS TO CONSIDER
About Illinois
Information
Illinois became a state in 1818. The capital, Springfield is located in the central part of the state, and the entire area covering close to 58,000 square miles. With close to 400 miles between the northern and southern tips, Illinois' climate is extremely variable. Generally, Illinois has a humid weather but in the winter the northern region can be bitterly cold.
The majority of the state's population is in the northern part of Illinois where Chicago is located. The port of Chicago, and O'Hare International airport make Illinois one of the country's major transportation hubs. The rest of the state bodes a plethora of economical resources which leads Illinois to sometimes referred to as a microcosm of the entire country. Natural resources such as coal, timber and petroleum in the south, and small industrial cities and agricultural production in central and northern Illinois are just part of the broad economic base of Illinois.