In a state like Kansas where agriculture is one of the largest industries,

barns and other agricultural buildings are essential. It takes a keen eye, a practiced hand, and a company that knows how to build a structure that perfectly complements the climate and style of the state. DC Builders is exactly that company and more, with a team of talented designers, craftsmen, and customer support specialists all working together to ensure the success of each project.

DC Builders offers custom design, framing and installation, and timber frame and post and beam services to clients in Kansas and nationwide. With our custom design option, our experienced in-house design team will collaborate with you to create personalized plans centered around your vision, budget, and location. If you're looking for a pre-designed building model, or inspiration for your custom build, our sister company DC Structures has a line of pre-engineered barn and barn home kits designed to perfectly suit your needs. While DC Builders does not offer general contracting services outside the West Coast, we can connect you with one of our trusted builders in your area for your custom project. Explore DC Structures' Line of Barn and Barn Home Kits
To get started on your barn project, visit our sister company DC Structures to browse their line of pre-engineered barn and barn home kits. DC Structures ships complete design and materials packages all over the nation for construction by an approved general contractor, making it easy for you to jumpstart your project in no time. If you're looking for something more personalized to your taste, DC Builders will work closely with you to create custom design plans for your unique project. Our experienced project managers and framing crews can also mobilize to complete your heavy timber framing, conventional framing, siding installation, and more for your project, no matter where you live in the U.S.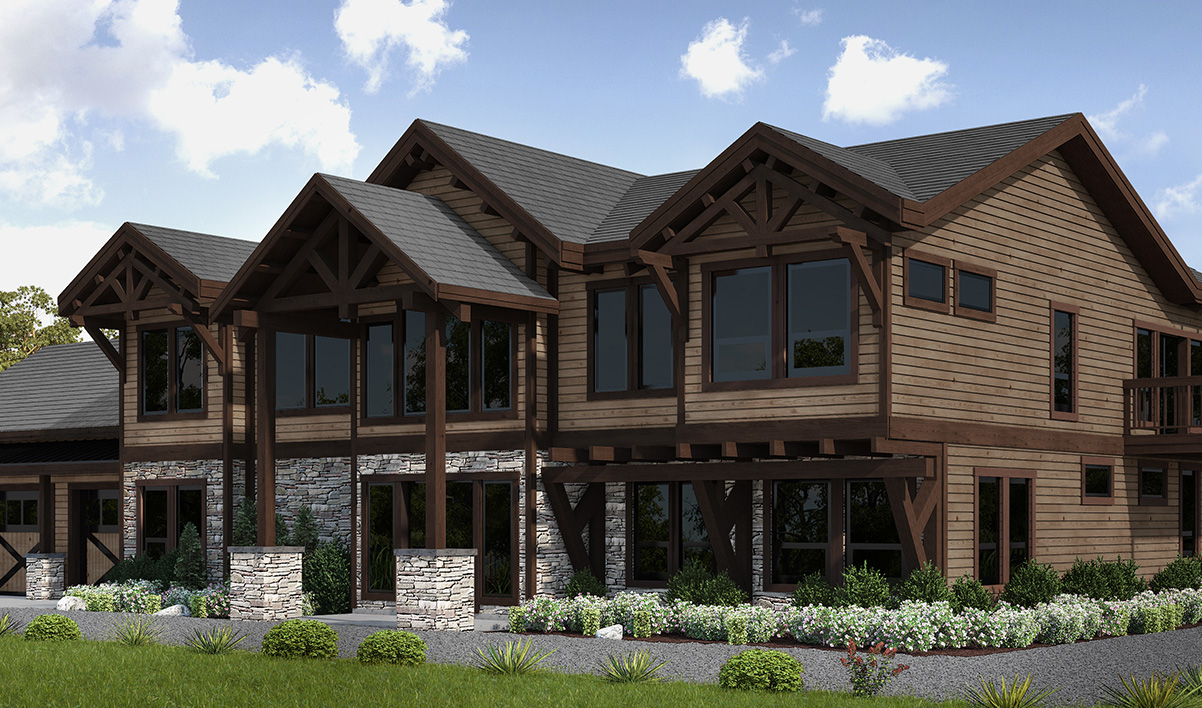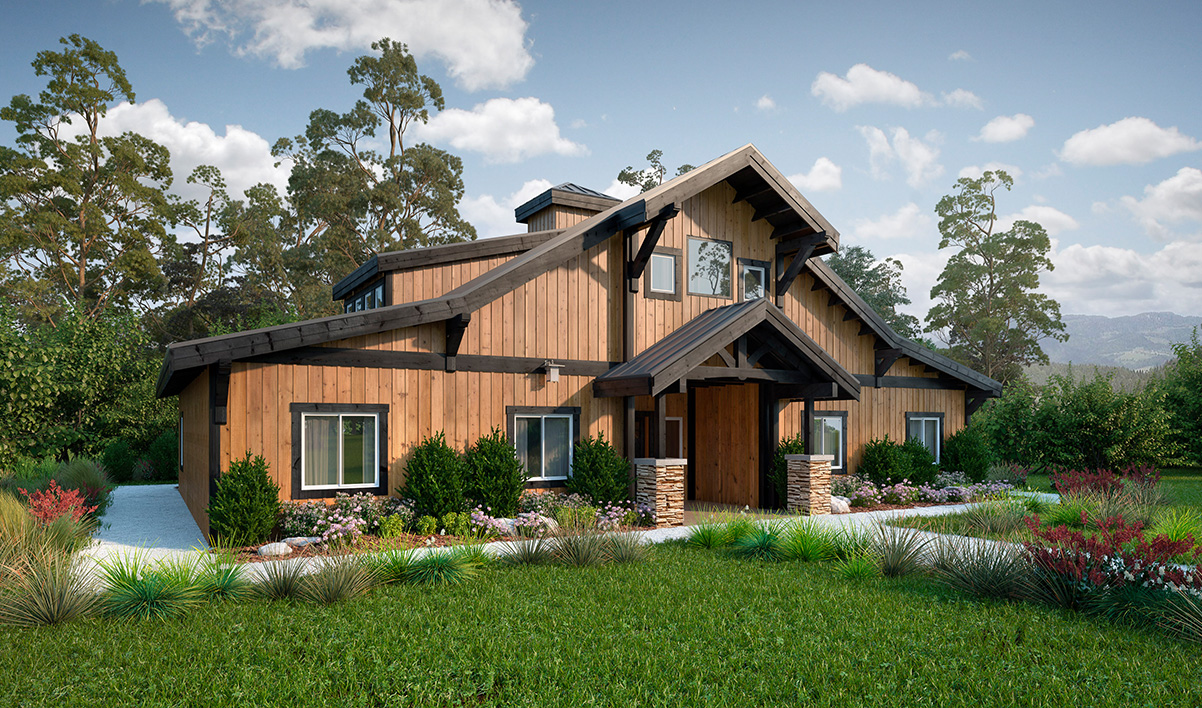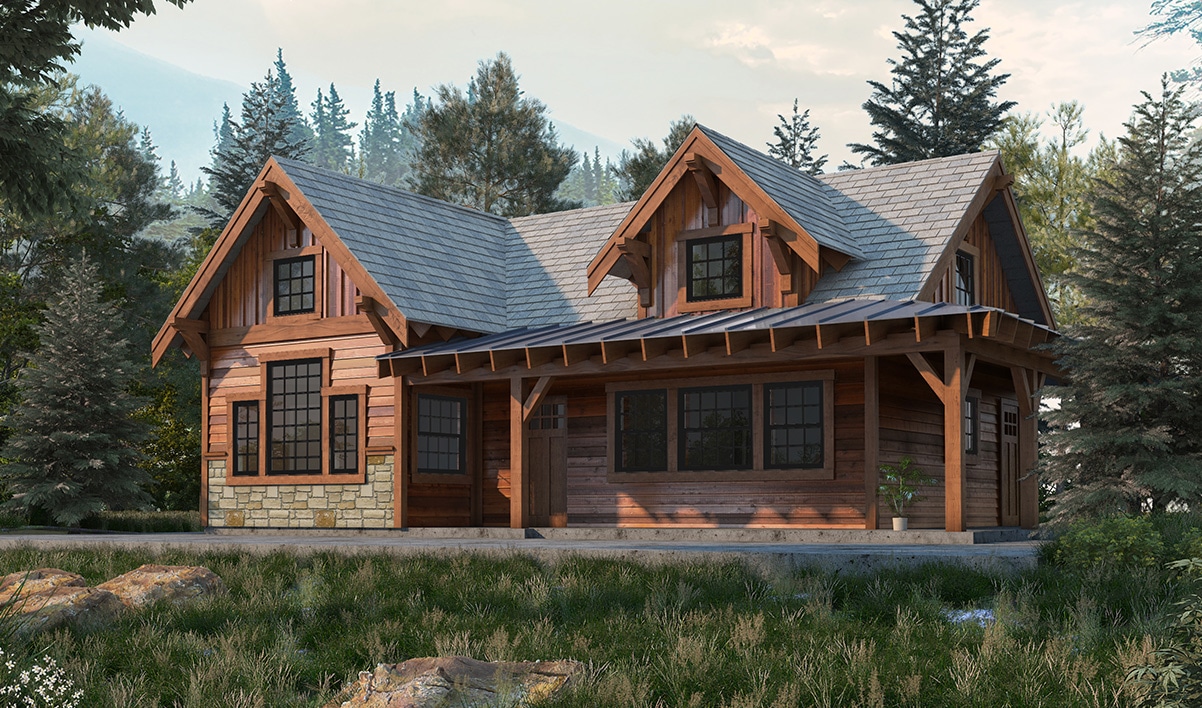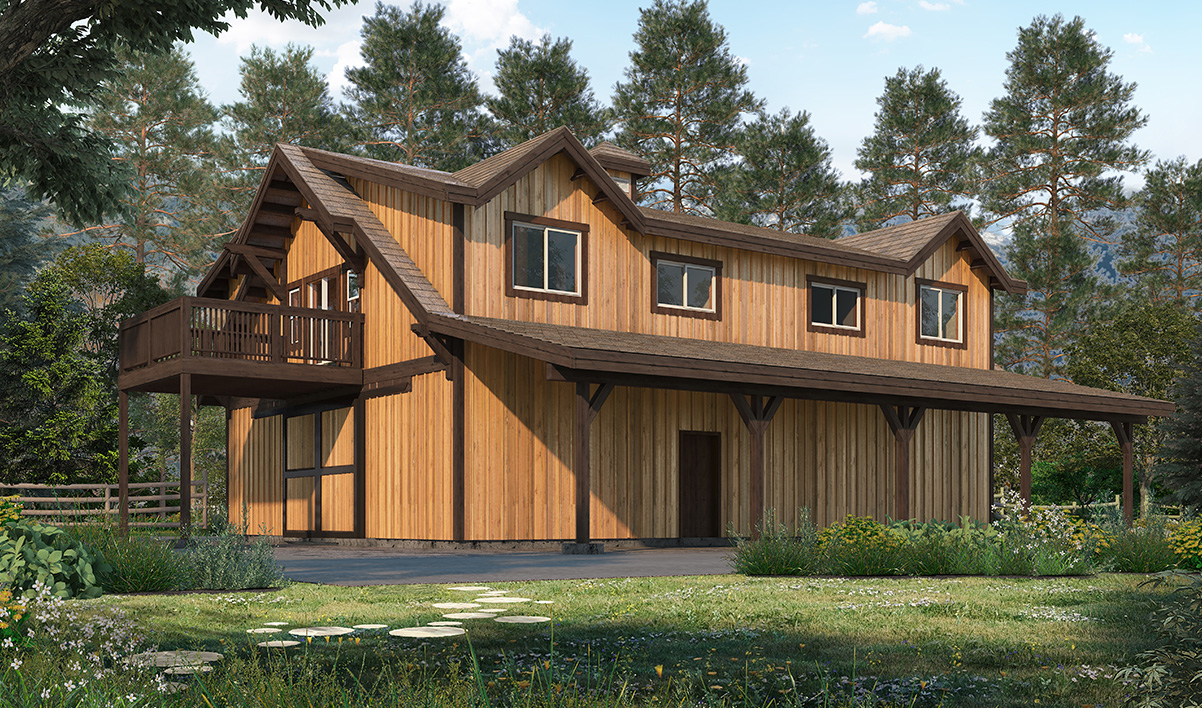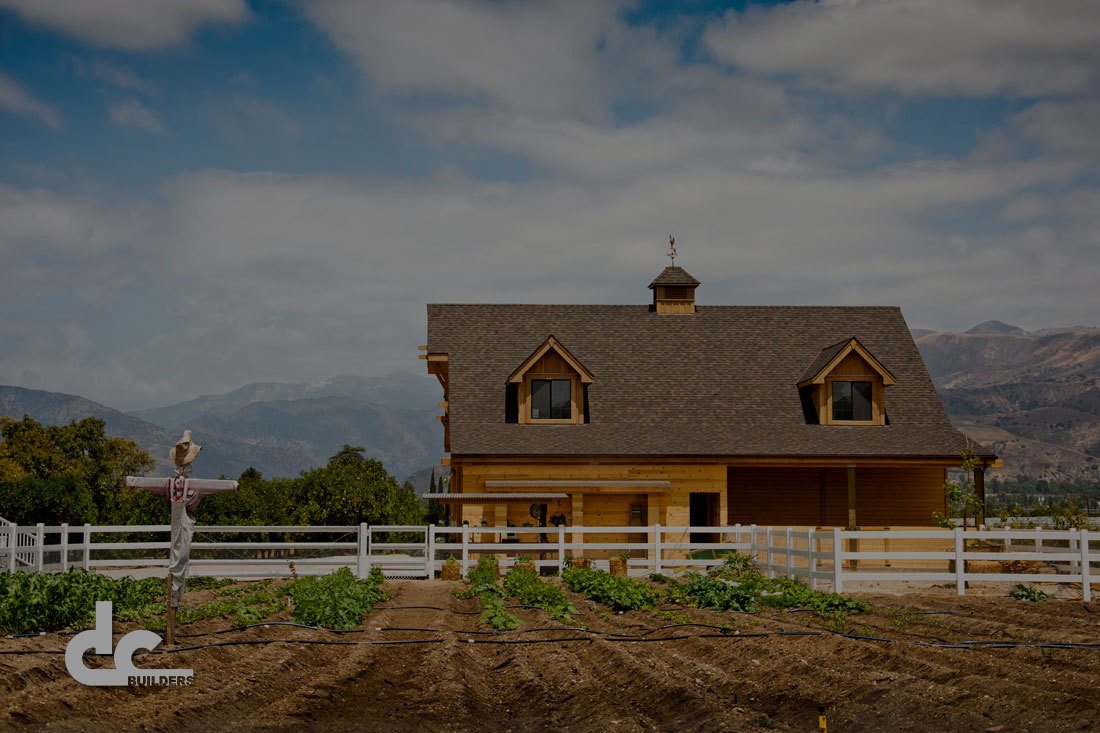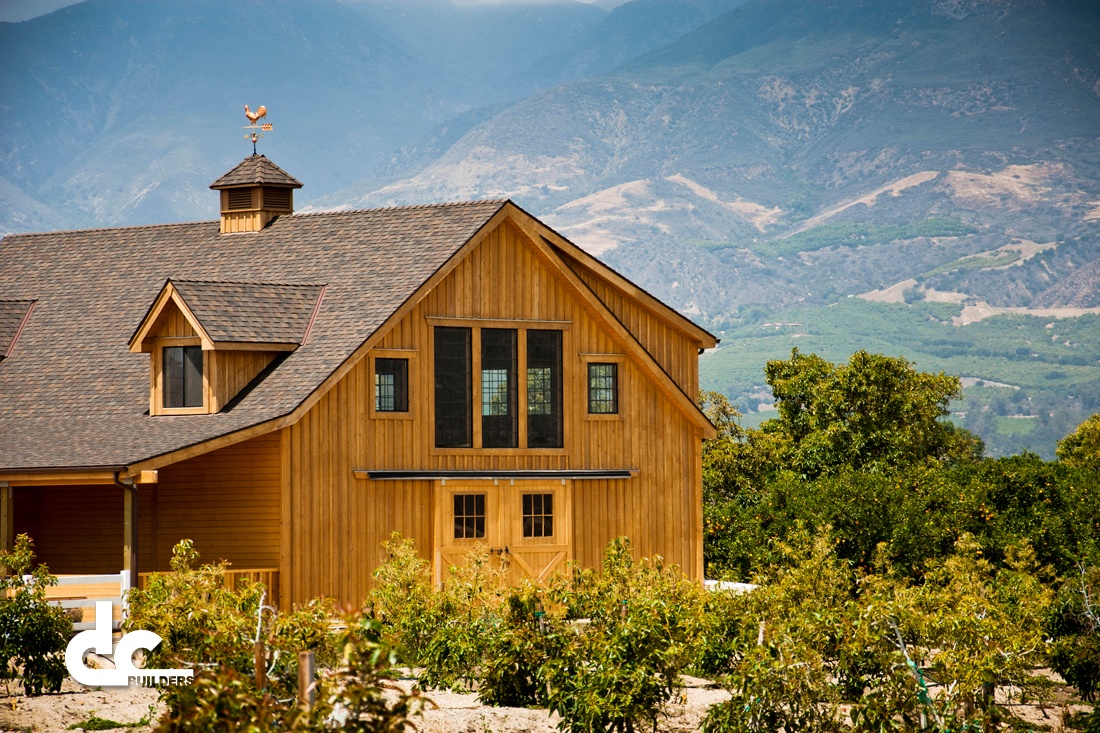 This California barn is being used as car and mechanical storage, as well as a workshop and entertainment space.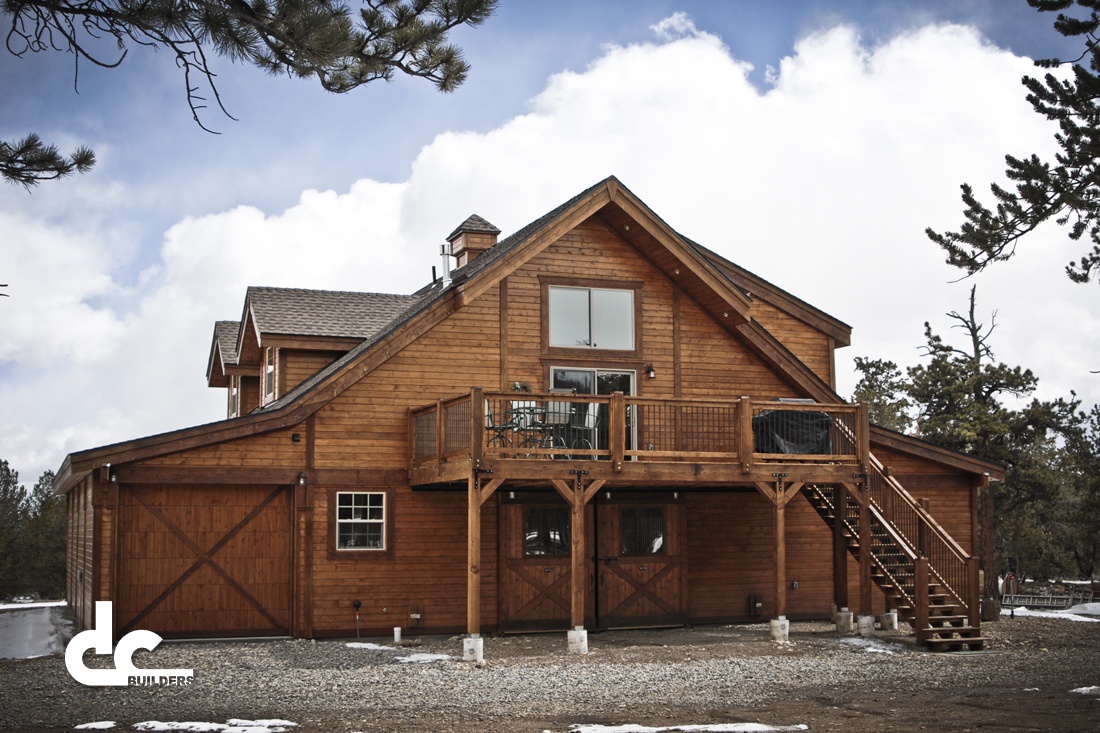 This beautiful custom barn in Colorado features four horse stalls a tack room and workshop with 1,700 sq. ft. of living space above.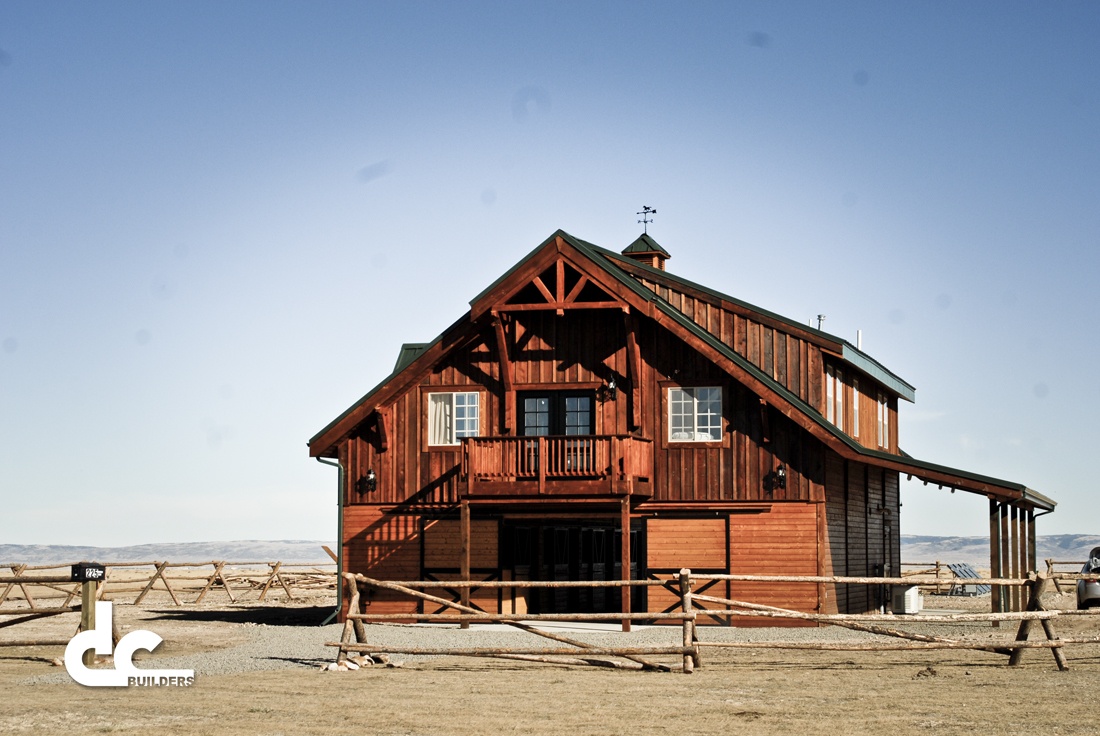 This Wyoming apartment barn is completely self sufficient. With solar panels and a septic system this barn owner lives off the grid!
MORE INFORMATION 
THINGS TO CONSIDER
About Kansas
Information
Kansas is a state that has a rich history of both abolition fights, American Indian culture, and more. The climate in this Midwestern state is moderate with temperatures topping out at about 90 during the summer months and dropping to around 20 in the winter months. This area is flat, offers tons of fantastic space for building and development, and is fantastic for anyone looking to build large developments. The area is also known for severe weather, much like its neighbor Oklahoma, Kansas is prone to severe storms, tornadoes, and even the occasional dust storm, which means that anything built here must be able to withstand loads of punishment from the elements.