If you are looking to build on your Maryland property,

then look at the options we offer through DC Builders. Our team can design beautiful custom wood barns that will blend in with almost any location. We can build these barns to your specifications, or provide you with our gallery of projects that were previously completed. When designing your own custom structure, you are able to use some of the design features that have been used before, taking into consideration the local weather and environment, and adding these features to your structure. DC Builders offers custom design, framing and installation, and timber frame and post and beam services to clients in Maryland and nationwide. Take advantage of our in-house design team to create the perfect horse barn, barn home, or barn-style structure for your property. Explore DC Structures' Line of Barn and Barn Home Kits
If you're looking for a pre-designed barn or barn home, our sister company DC Structures offers a comprehensive line of pre-engineered timber frame and post and beam building kits designed to suit any number of needs. These building kits are complete design and materials packages that can be shipped anywhere in the U.S. and are ready for construction by an approved general contractor. While we don't offer general contracting services outside the West Coast, we work with trusted builders across the nation with years of experience in overseeing our clients' projects and can pair you with the perfect general contractor for your build. We also offer nationwide framing and installation services so clients can benefit from our framing expertise and watch their structure come to life in no time.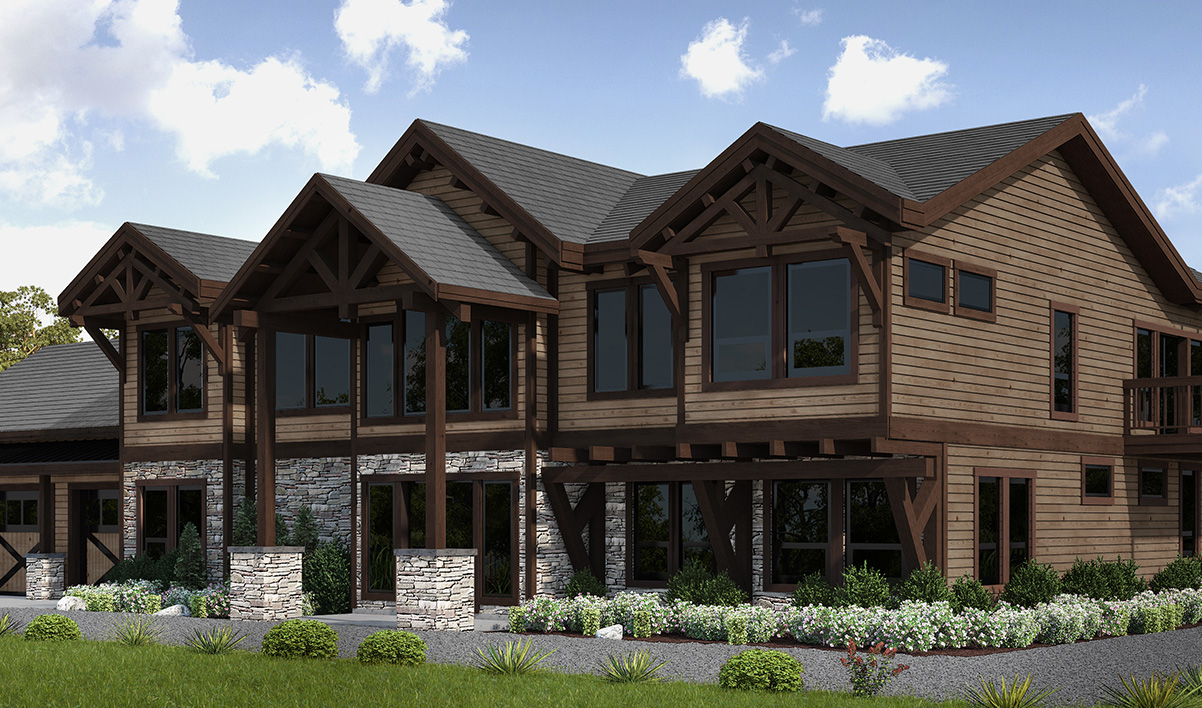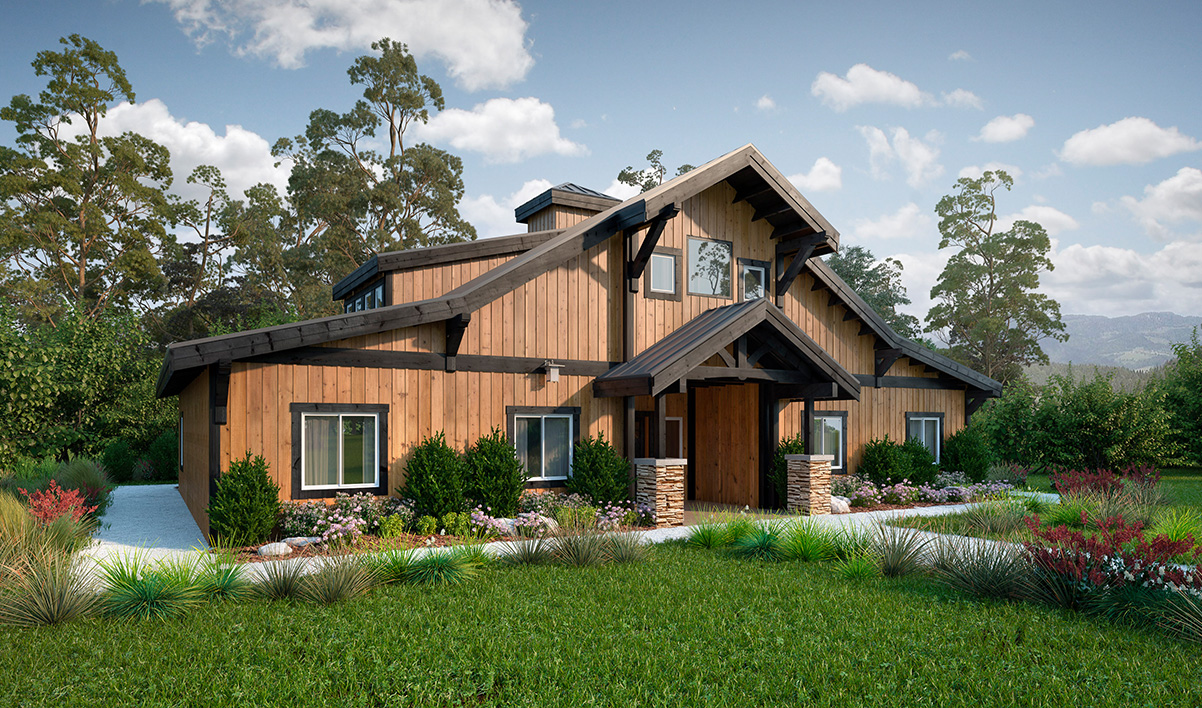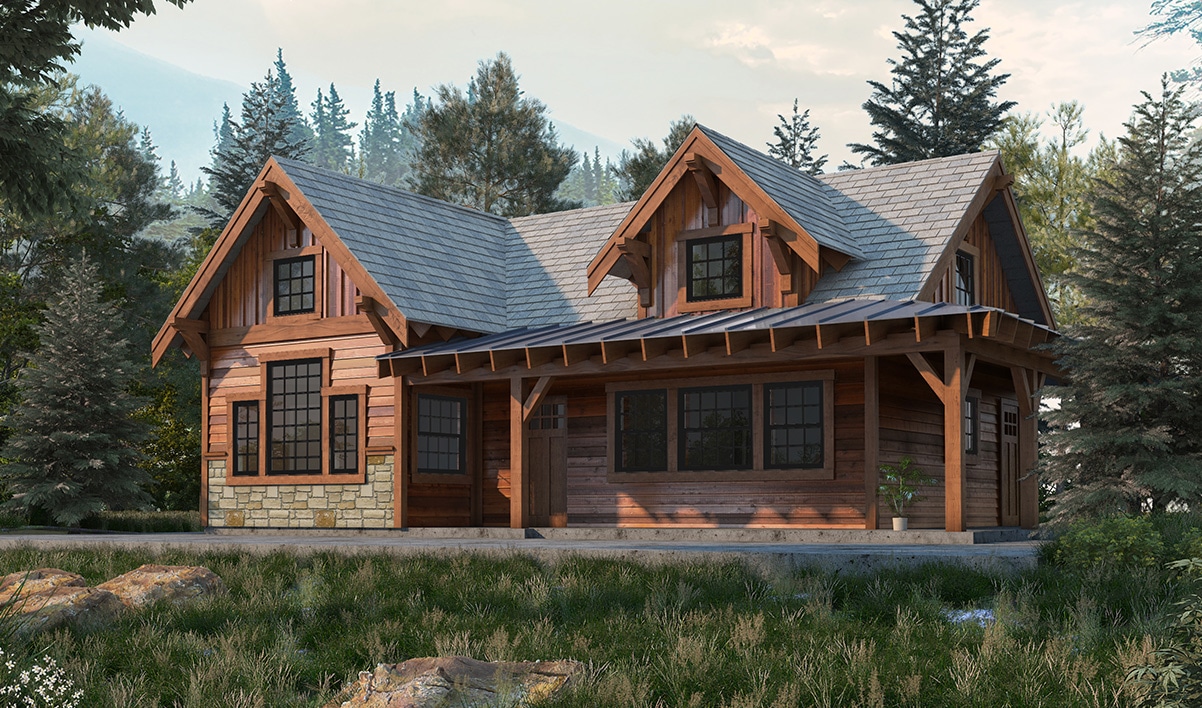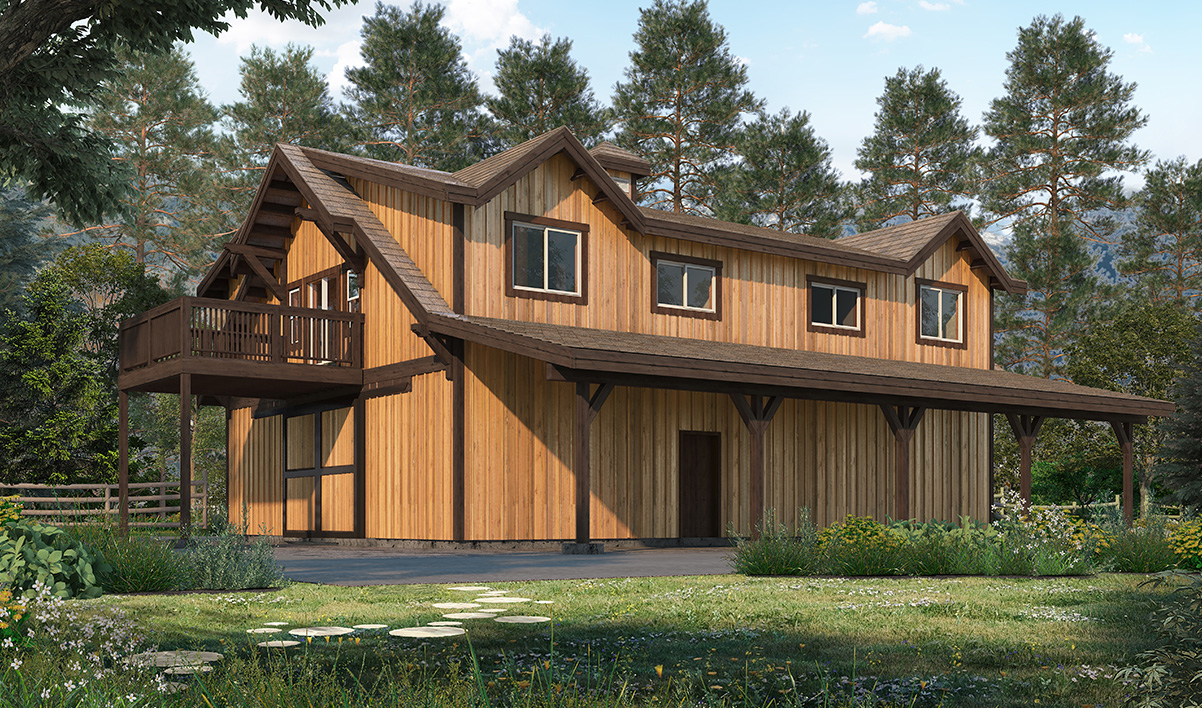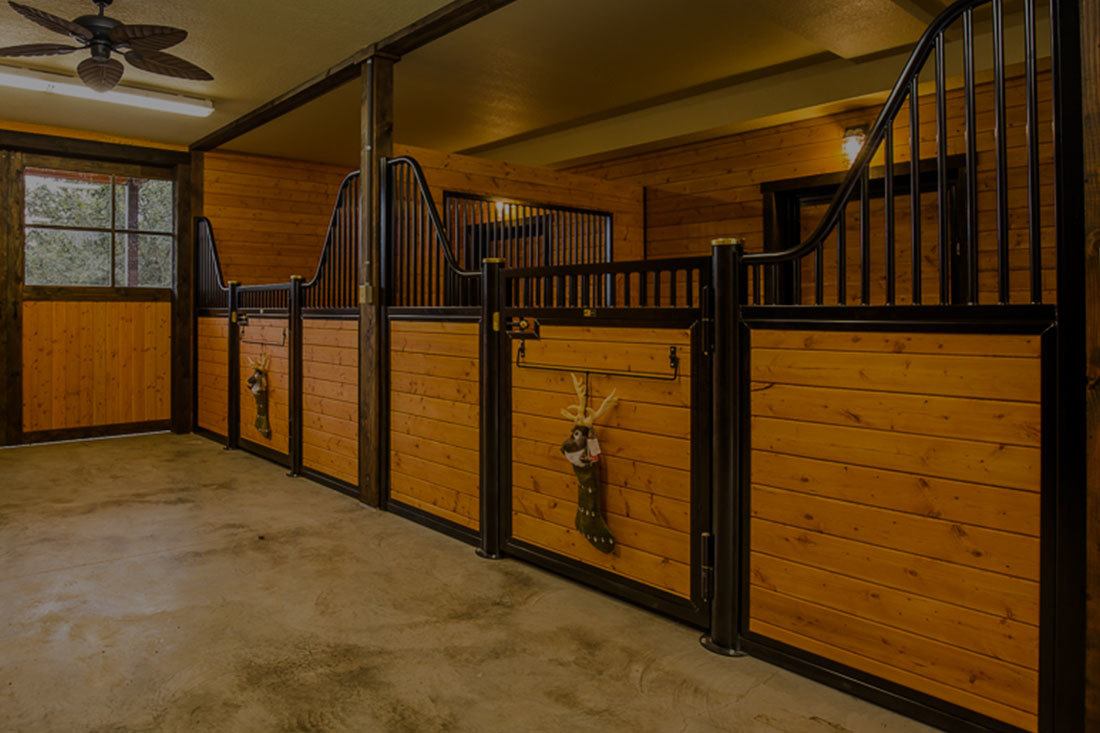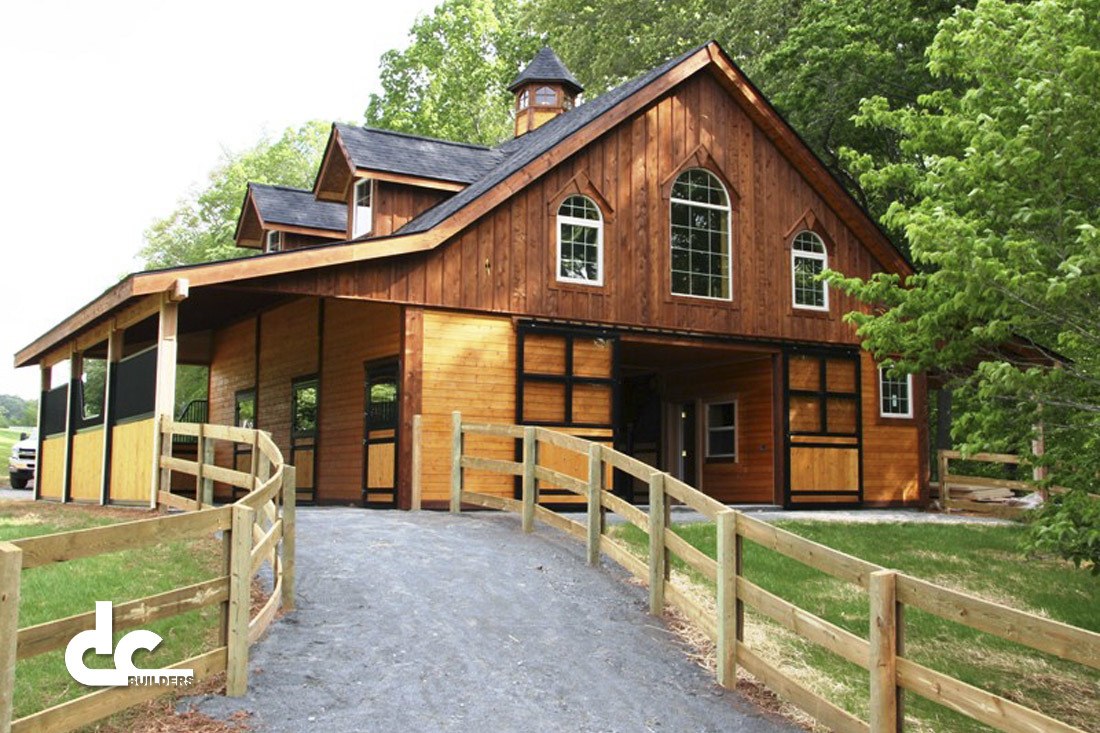 This horse barn features custom European stall fronts, two custom breezeway doors and a timeless look!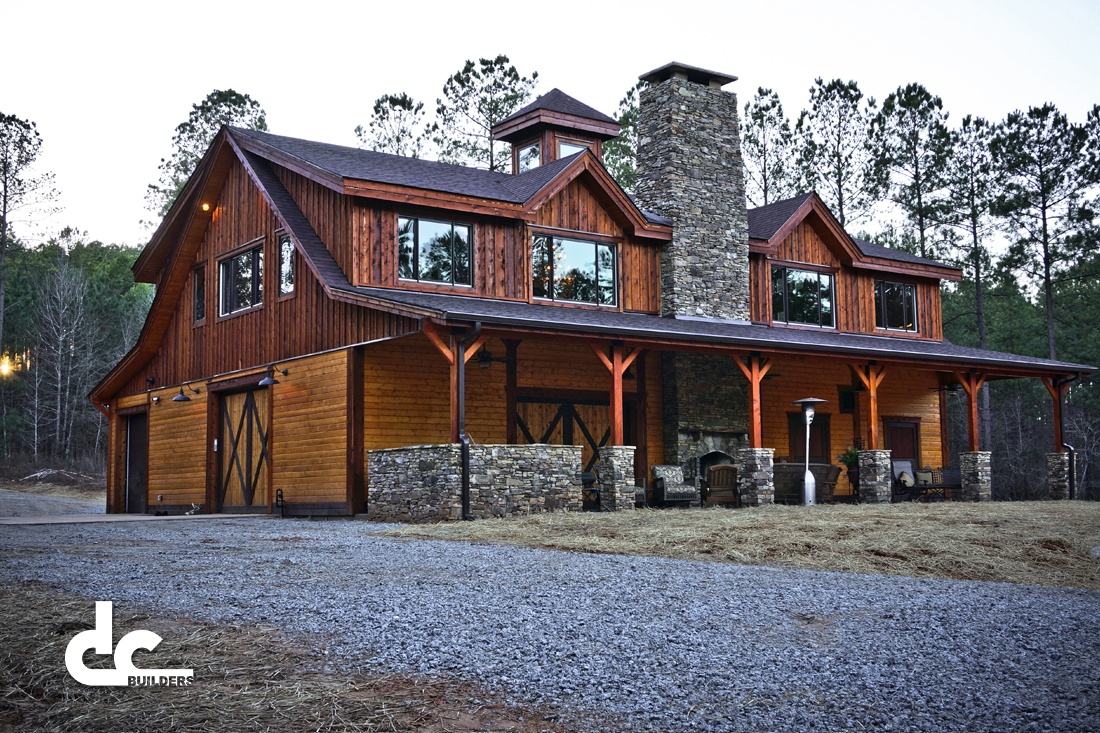 This Southern barn home boasts a stunning open concept kitchen and living space. You would never know horses live downstairs!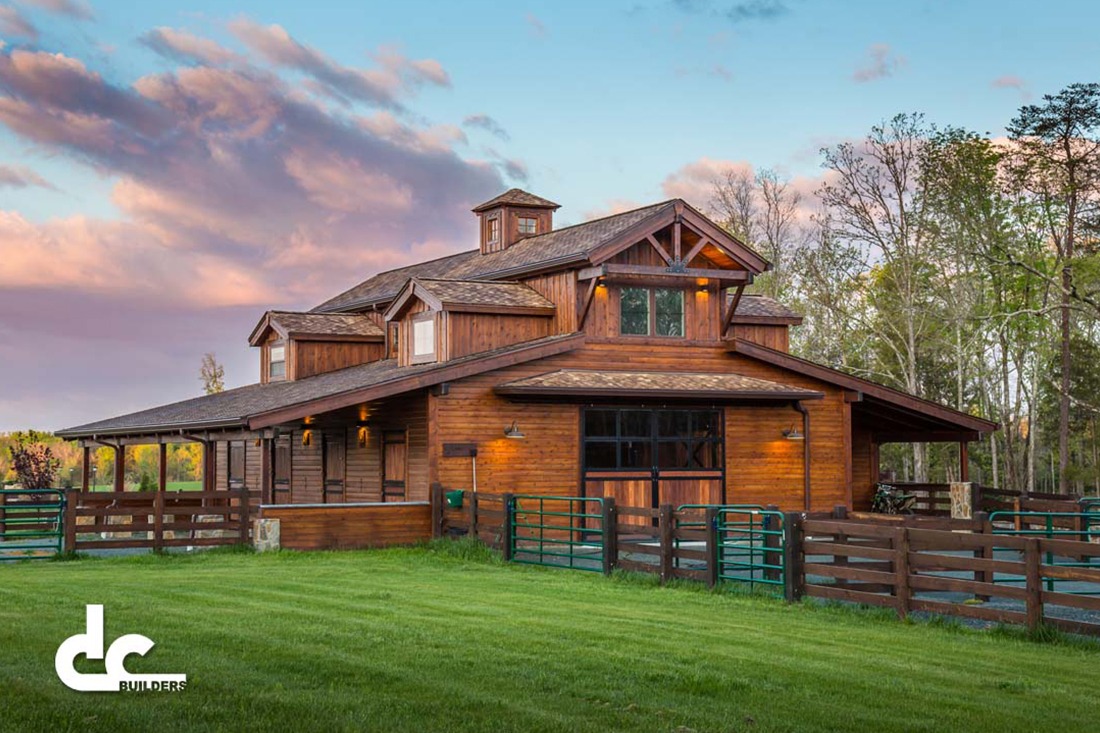 Burlington, North Carolina
The living space stays on the ground level, with a bedroom, living room, and kitchen directly across from the horse stalls in this barn home.
MORE INFORMATION 
THINGS TO CONSIDER
About Maryland
Information
There is a lot to be said for the state of Maryland. It features some great vistas along its coastline and beautiful scenery inland as well. You can see many historical features throughout the state, including the Antietam National Battlefield site. Many areas will also be in close proximity to Washington D.C., which can give residents access to sites at the National Mall. Spread across the Chesapeake Bay, the eastern shore hosts some beautiful vacation homes. From the capitol in Annapolis, to the harbor town of Baltimore, the state of Maryland is known for it beautiful bay views and delicious crab.