Finding the right person or company to design a barn or special structure can be difficult.

It takes time, finesse, and dedication to find an experienced design and construction firm that is truly dedicated to quality and high standards. داني الفس DC Builders is a company that is not only committed to filling those special orders but also dedicated to doing it right the first time. DC Builders will ensure that your barn or special structure is suited not only to your needs but also to the climate, geography, and common structures in your area. الكوبه اون لاين

For clients in Missouri and nationwide, DC Builders offers custom design, framing and installation, and timber frame and post and beam services. With our custom design services, our designers will work closely with you to create personalized design plans centered around your ideas, location, and budget. While we do not offer general contracting services outside California, Oregon, and Washington, DC Builders works with trusted builders across the nation and can pair you with the perfect general contractor for your build. If you're looking for design inspiration or a pre-designed structure for your job site, our sister company DC Structures offers a line of pre-engineered barn and barn home kits that you can easily tailor to meet your needs. Explore DC Structures' Line of Barn and Barn Home Kits
To get started on your barn project, visit our sister company DC Structures to browse their line of pre-engineered barn and barn home kits. DC Structures ships complete design and materials packages all over the U.S., each equipped with builder-ready blueprints, premium window and door packages, framing materials, and more that make installation a breeze. Our expert framing crews and project managers can also mobilize to assemble the frame of your structure. That way, you can rest easy knowing your frame is completed by our trusted framing crews and is built to last you ages.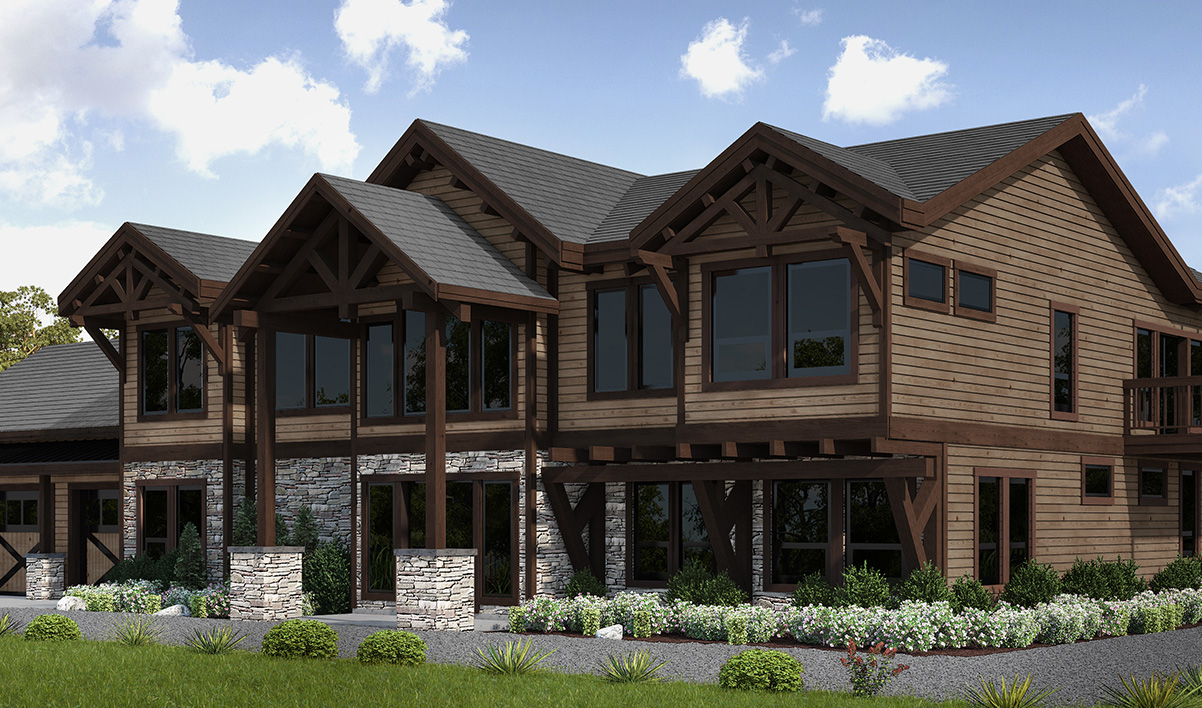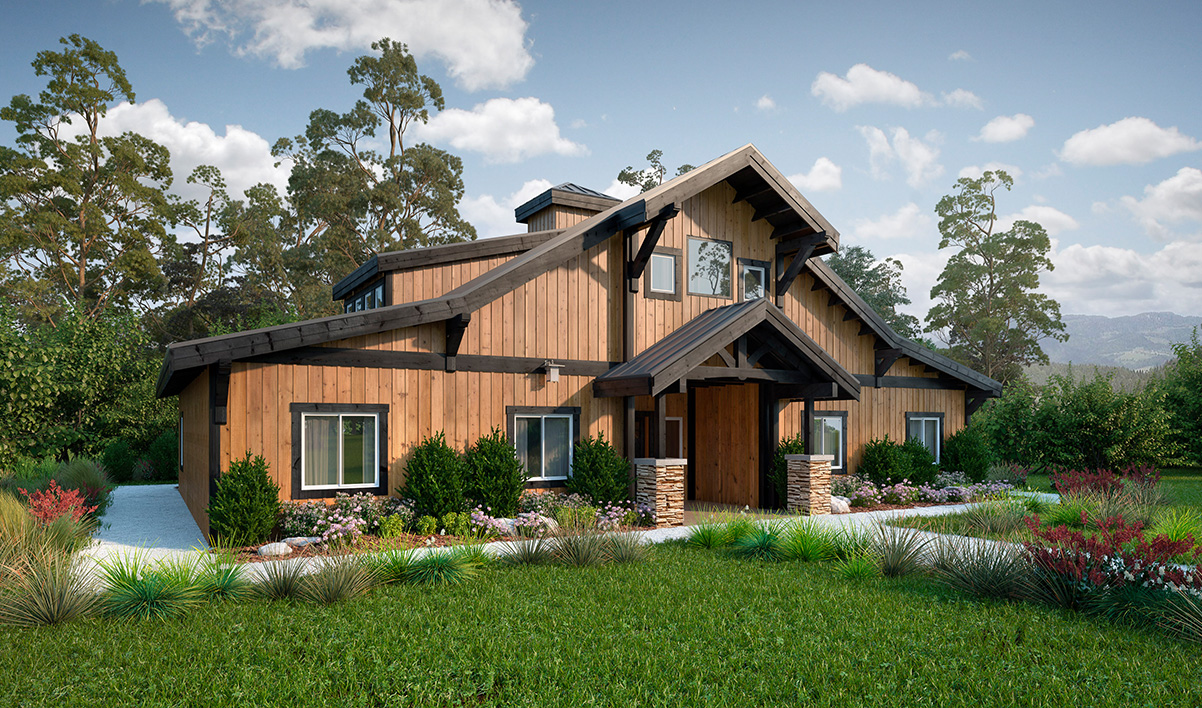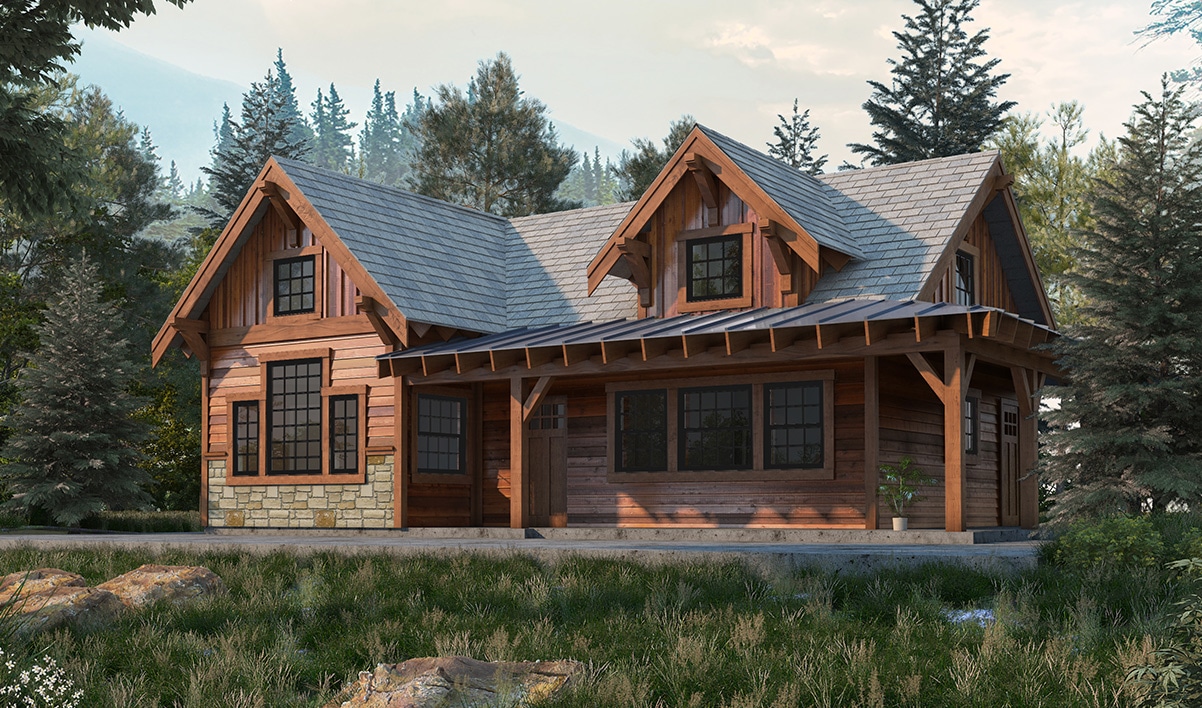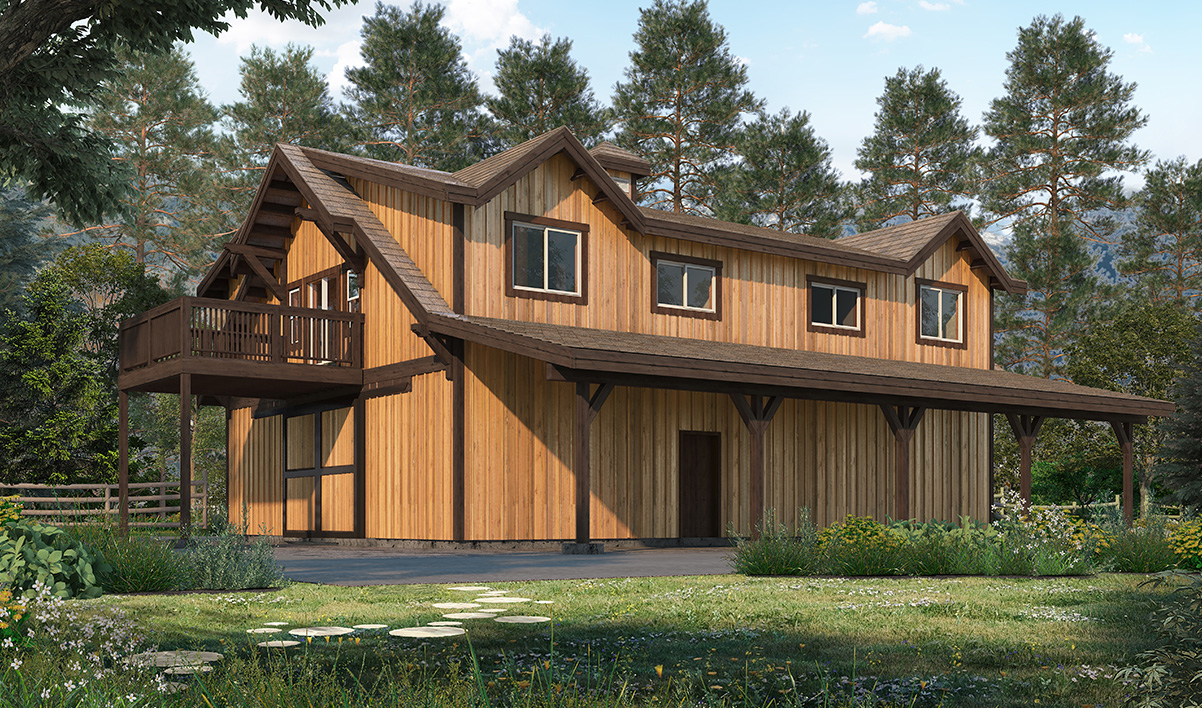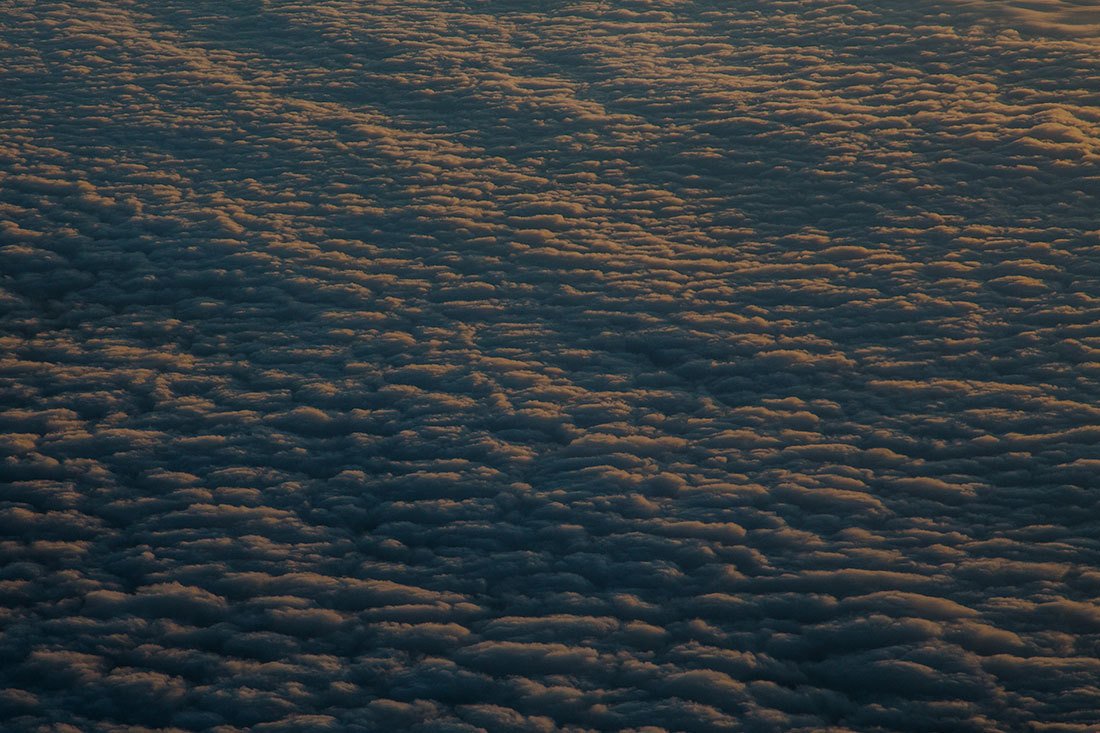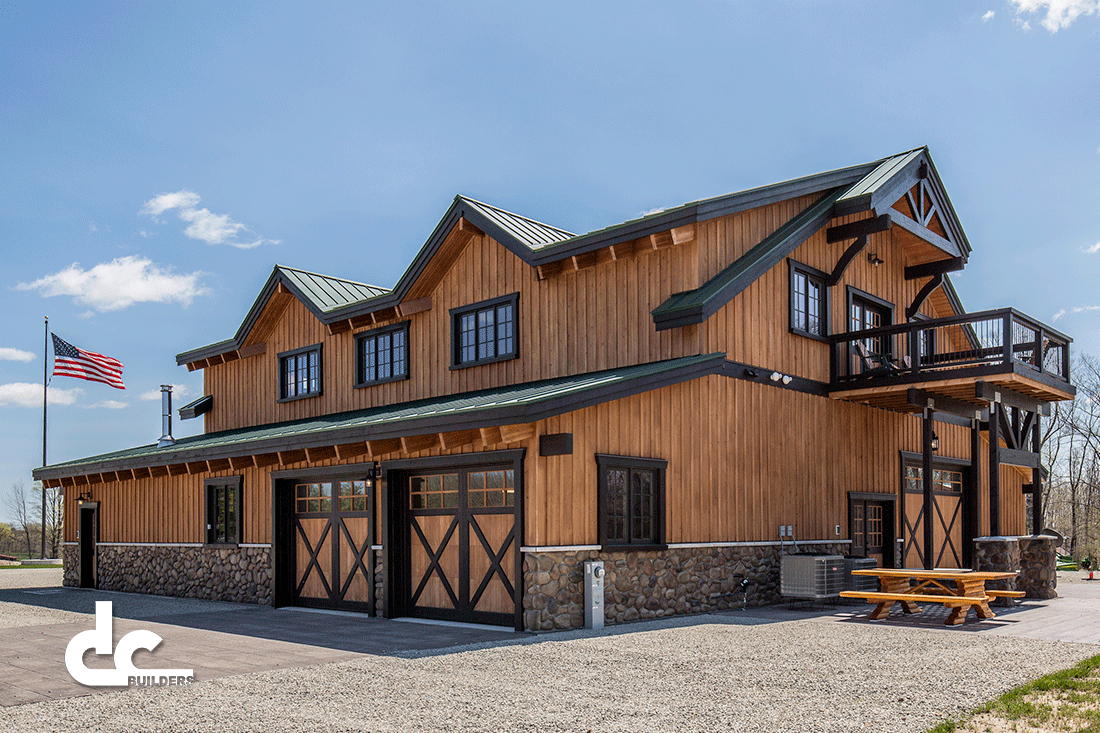 This luxury hunting cabin and barn home has everything you could want in a vacation home, a workshop, bar and RV storage.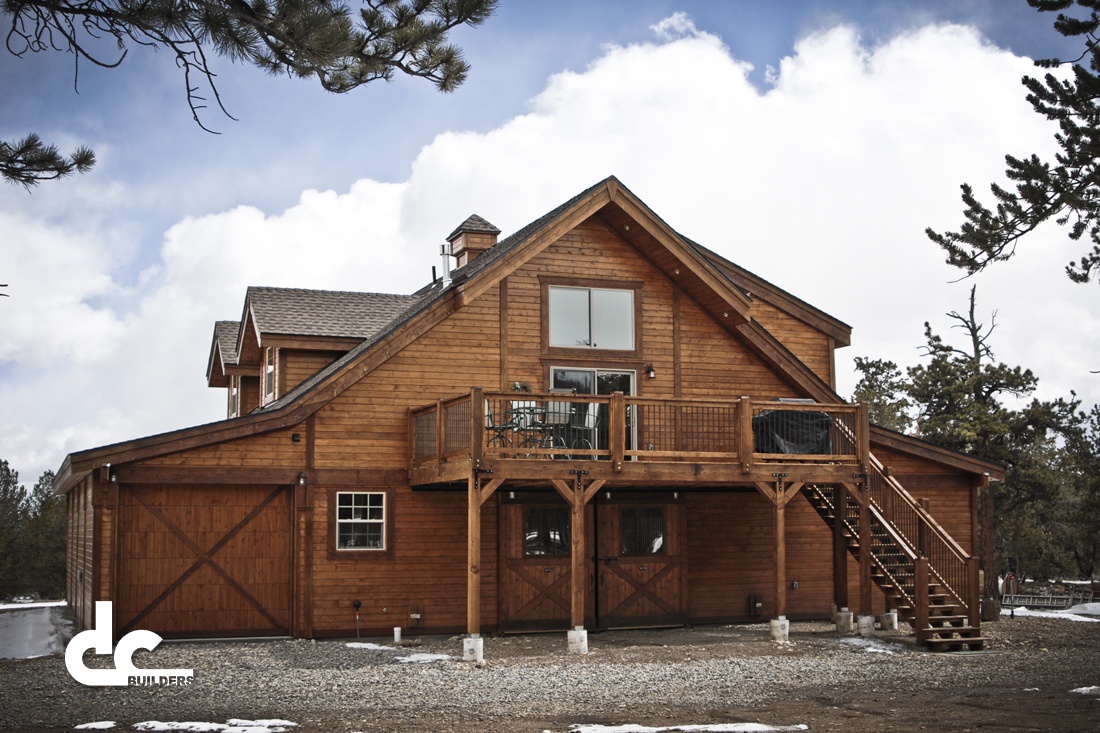 This beautiful custom barn in Colorado features four horse stalls a tack room and workshop with 1,700 sq. ft. of living space above.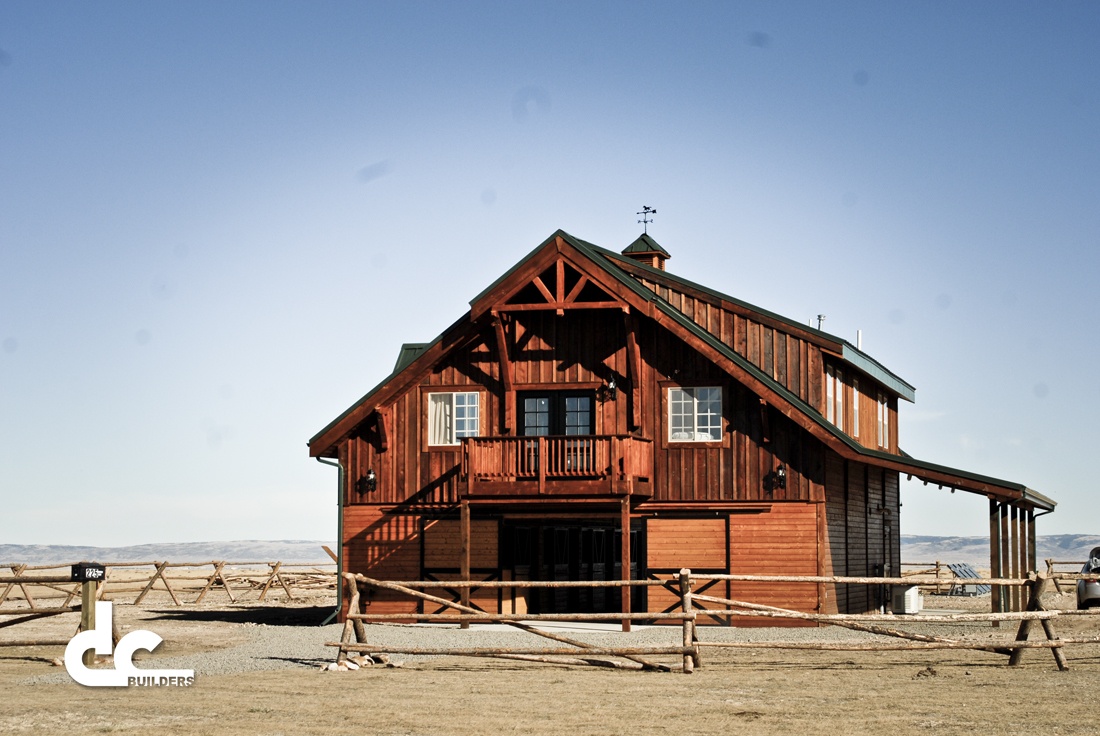 This Wyoming apartment barn is completely self sufficient. With solar panels and a septic system this barn owner lives off the grid!
MORE INFORMATION 
THINGS TO CONSIDER
About Missouri
Information
Missouri is a large Midwestern state that is both urban and rural. In the central part of the state there are large metropolitan areas that are full of modern buildings. To the south and extreme north of the state the areas are far more rural and focused on farming and animal husbandry. These areas are more likely to have barns and other structures that may need special attention. The state of Missouri is a moderately wet state getting an average of 20 to 40 inches a year depending completely on the wetness of the season. In the winter, temperatures can drop into the teens or single digits while in the summer temperatures rarely exceed 100 degrees.