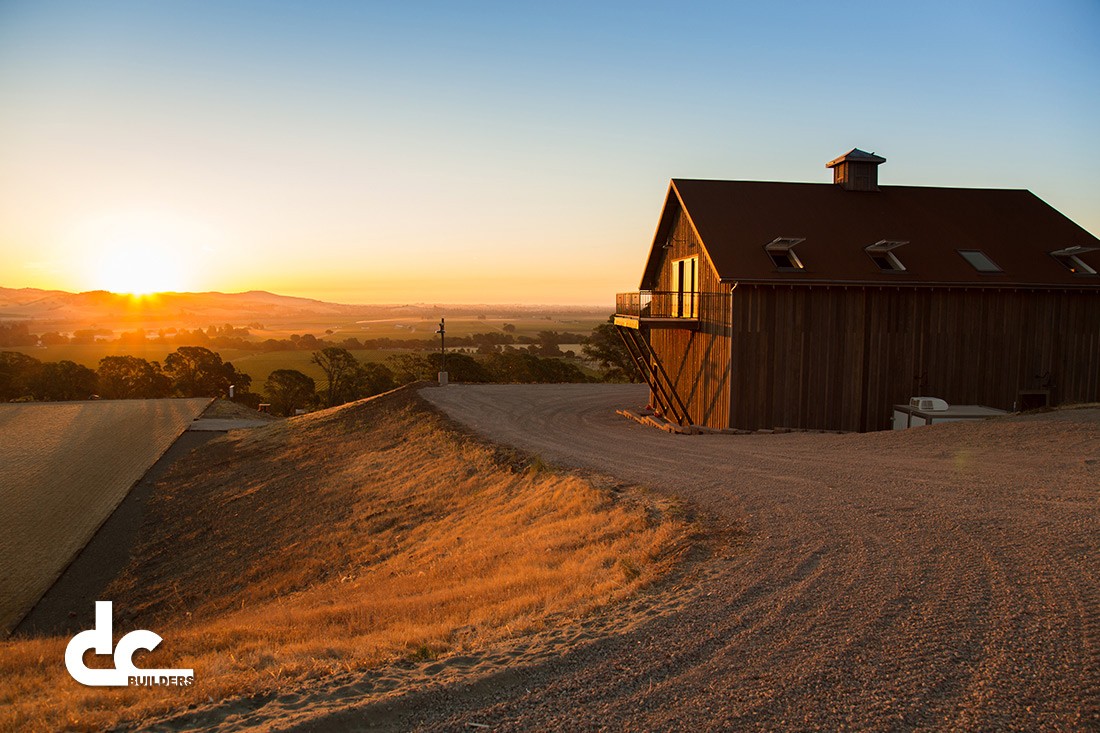 New Hampshire Barn Builders

DC Builders specializes in designing and building custom heavy timber, hybrid, and conventionally framed structures nationwide.

Our entire process is designed to ensure our clients' satisfaction with their experience and the end result of their design. Whether you're seeking a horse barn, barn home, barn-style workshop, or garage, we can craft the perfect structure to fit your needs and personality. Call today to see how we can make your design and construction experience the most positive it can be.

DC Builders offers custom design, framing and installation, and timber frame and post and beam services for clients in New Hampshire and nationwide. With our custom design services, our clients will work closely with our talented designers to create the barn structure of their dreams. If you're looking for a pre-designed structure, our sister company DC Structures offers dozens of pre-engineered barn and barn home kits that you can customize and modify according to your needs. Explore DC Structures' Line of Barn and Barn Home Kits
To get started on your barn project, visit our sister company DC Structures to browse their line of pre-engineered barn and barn home kits. DC Structures ships complete design and materials packages across the nation, making it easy for you to kickstart your project with the help of our experienced framing crew, your general contracting team, or on your own. While we don't offer general contracting services outside California, Oregon, and Washington, we work with dozens of vetted builders nationwide and can connect you with the perfect building partner for your project. Our expert framing crews and project managers can also mobilize to complete your heavy timber framing, conventional framing, all-wall sheathing, and more for your build. Known for their speed and accuracy, our framing crews are the most trusted team to assemble our unique heavy timber structures and we couldn't recommend them enough!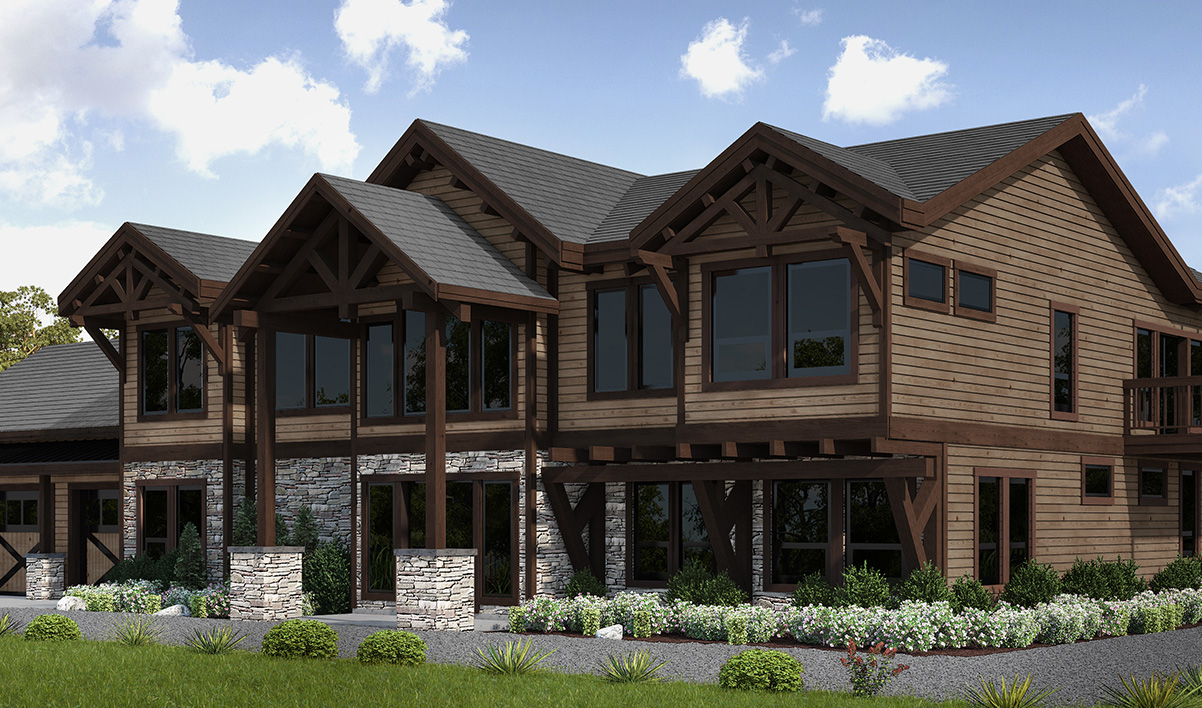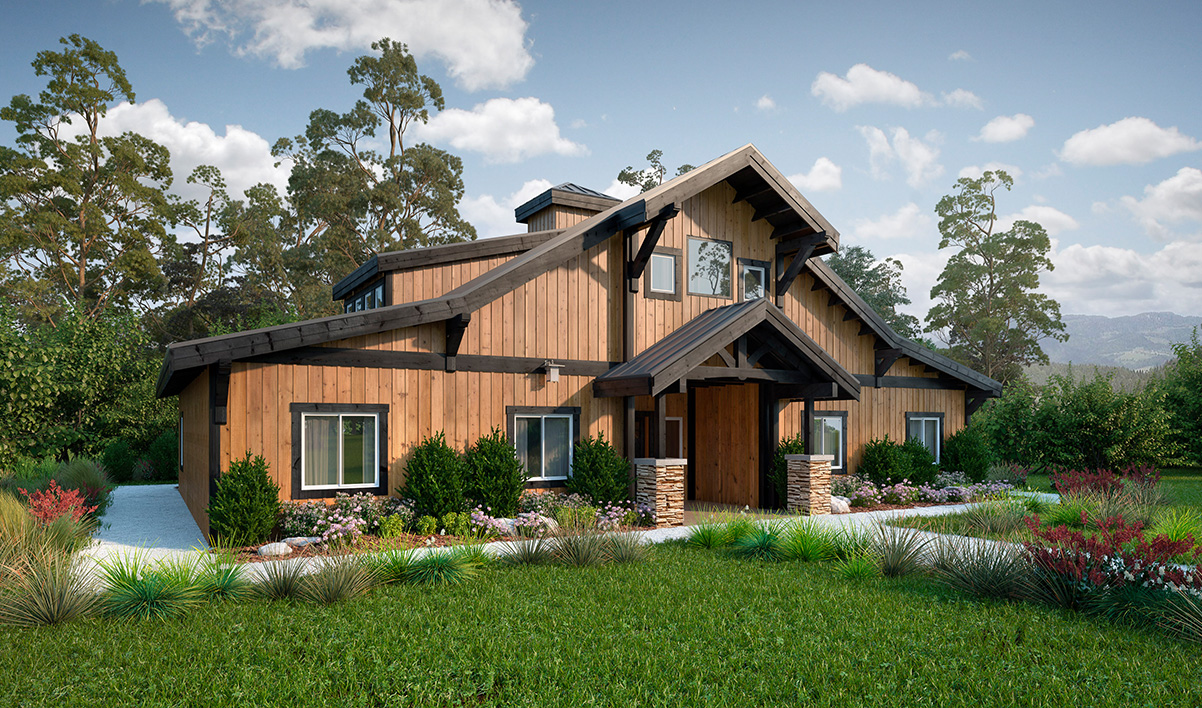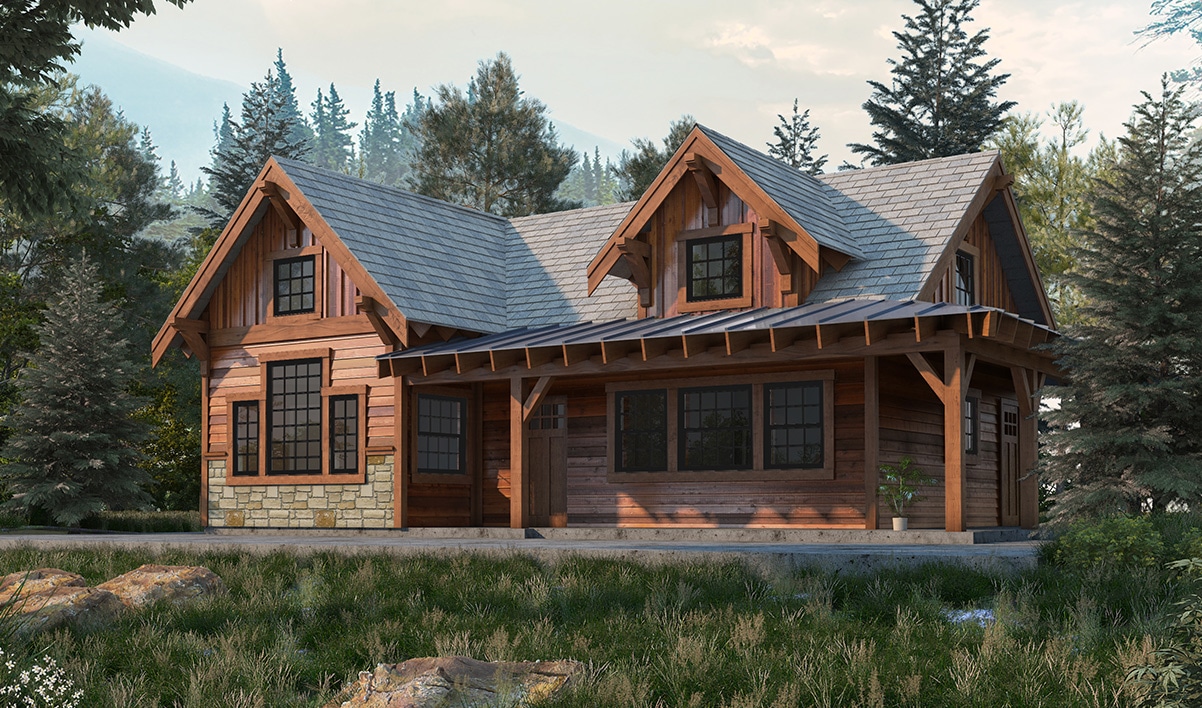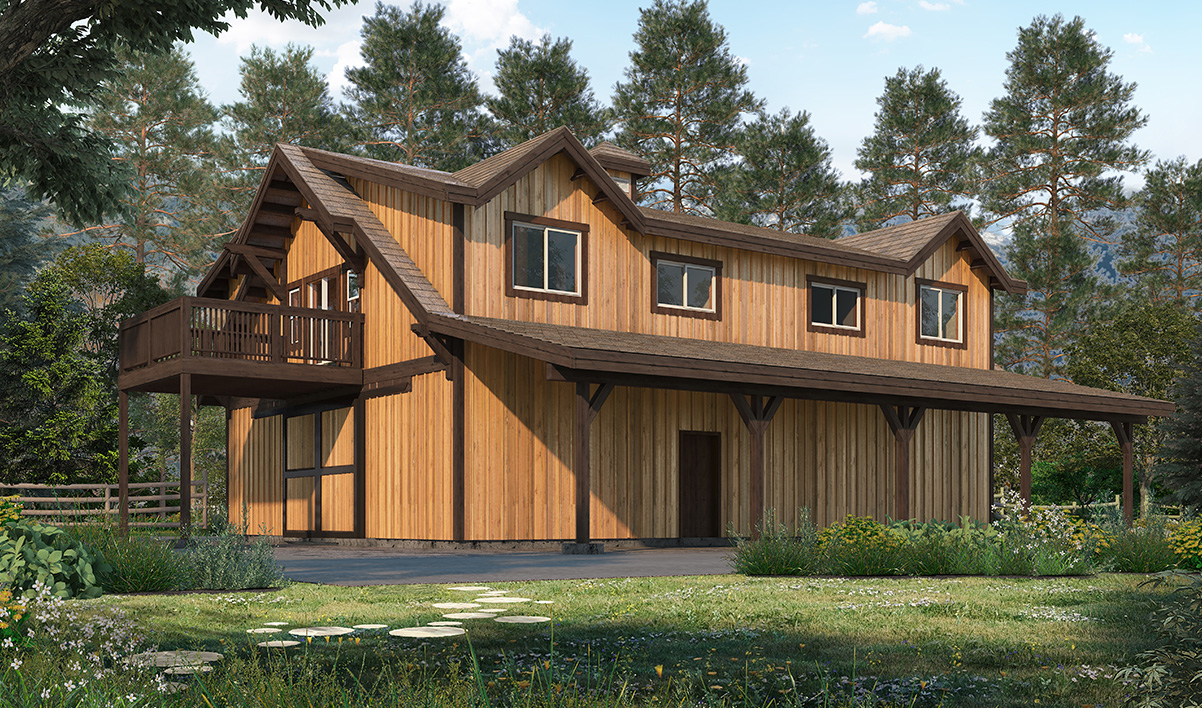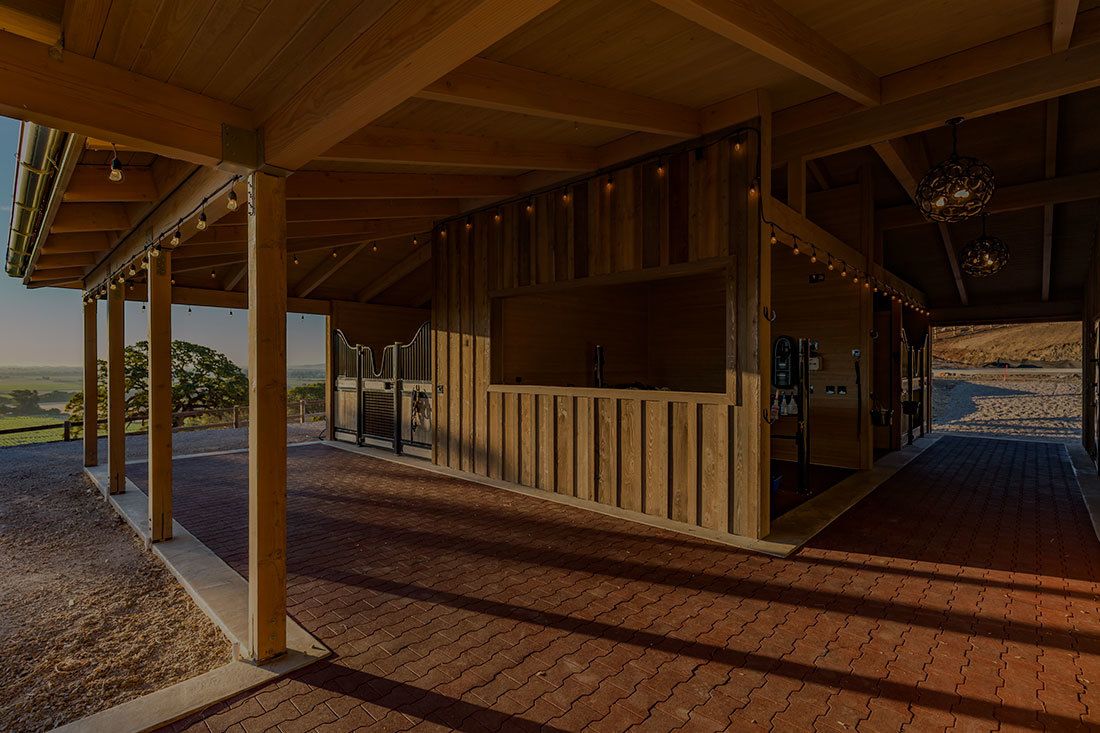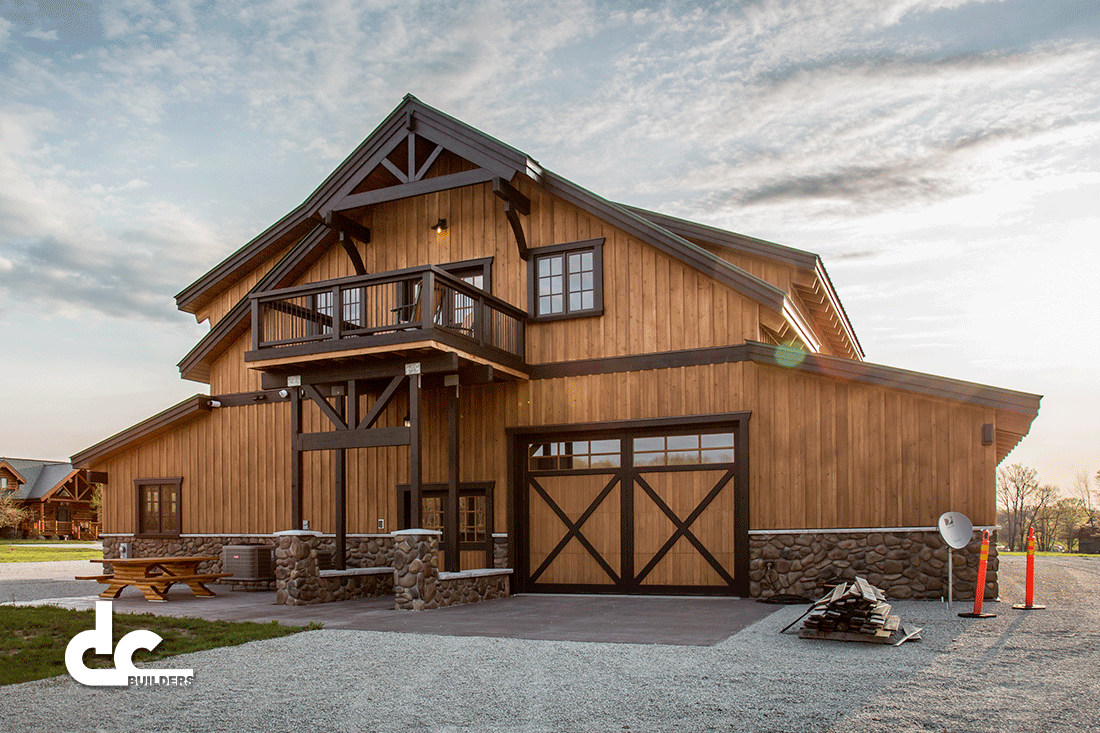 This 60′ x 64′ post and beam structure features a heavy-duty main level with five garage doors for heavy equipment access and storage.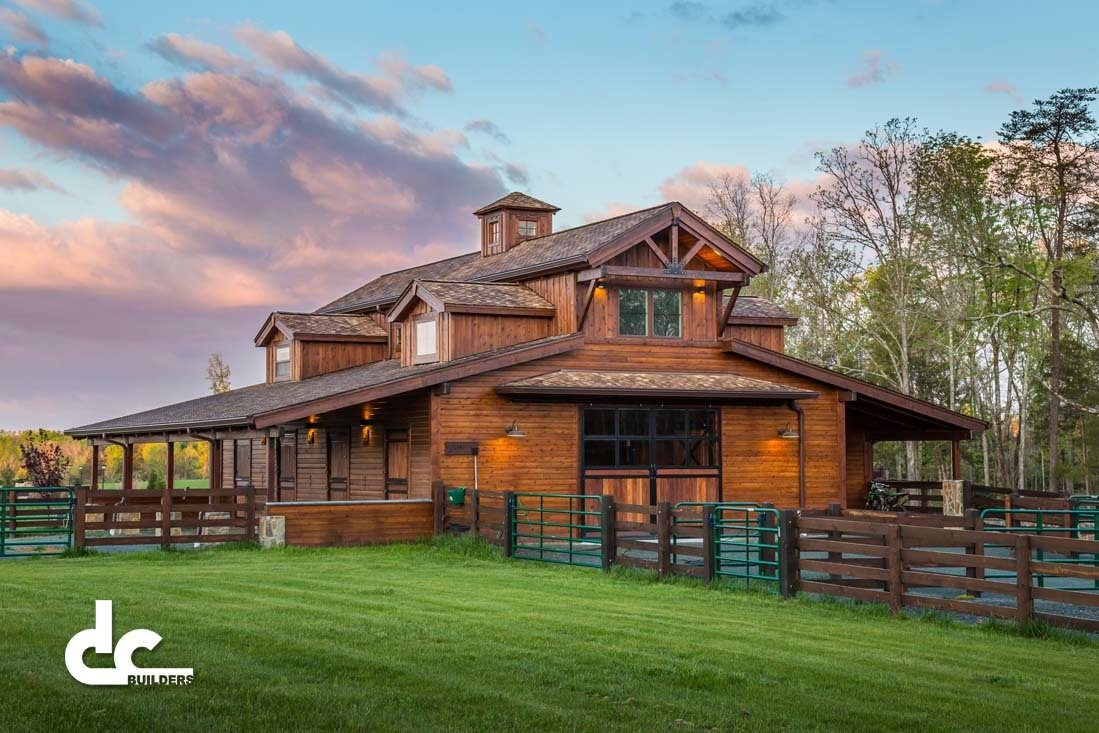 Burlington, North Carolina
The living space stays on the ground level, with a bedroom, living room, and kitchen directly across from the horse stalls in this barn home.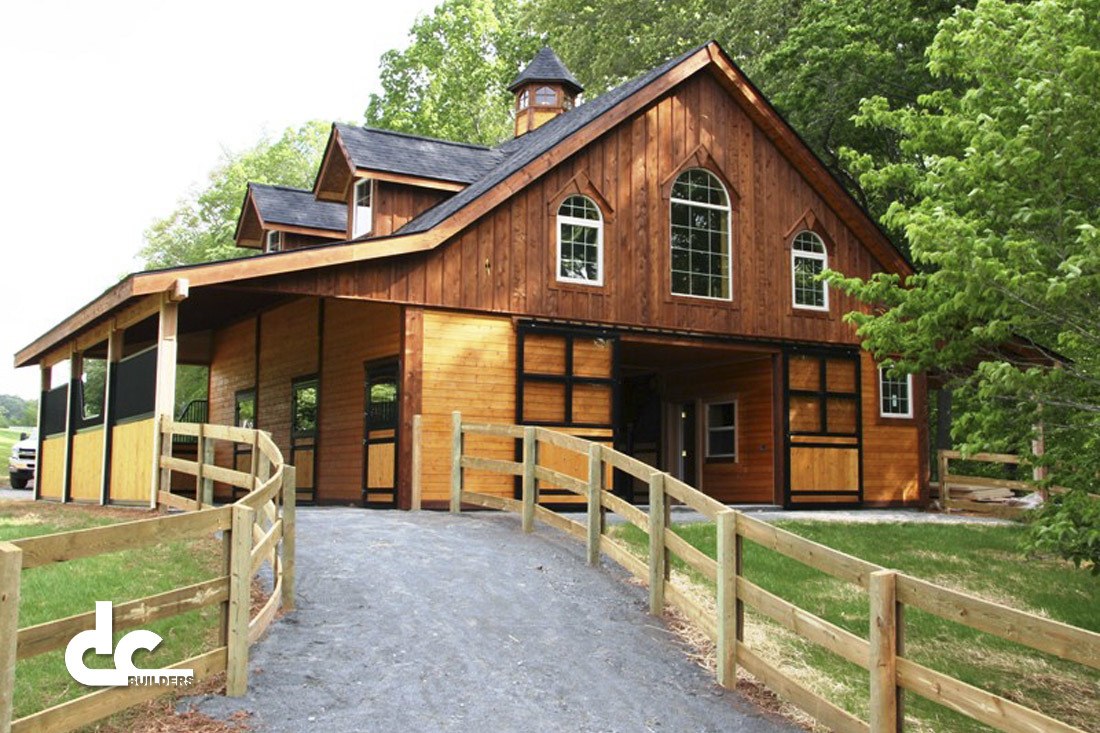 This horse barn features custom European stall fronts, two custom breezeway doors and a timeless look!
MORE INFORMATION 
THINGS TO CONSIDER
About New Hampshire
Information
New Hampshire is one of the original colonies upon which the United States was founded. Rich with revolutionary history, this state is one of the proudest, most culturally diverse, and most overwhelmingly cultured areas of the country. The people of New Hampshire know where they come from and are proud and eager to let visitors know about their rich history and the history of the nation as a whole.
Though New Hampshire is incredibly culturally sound and diverse, the weather can be less than ideal at times. There are often large storms that come in off the Atlantic Ocean that can cause major damage to any buildings that are not structurally sound and designed to withstand such weather. Also, the winters are incredibly cold, which means that foundations and other sealants that are not properly installed may crack and break with the drastic drops in temperature and large snowfalls. Overall, the soil of New Hampshire is rocky and often difficult to work with unless an experienced hand is present.