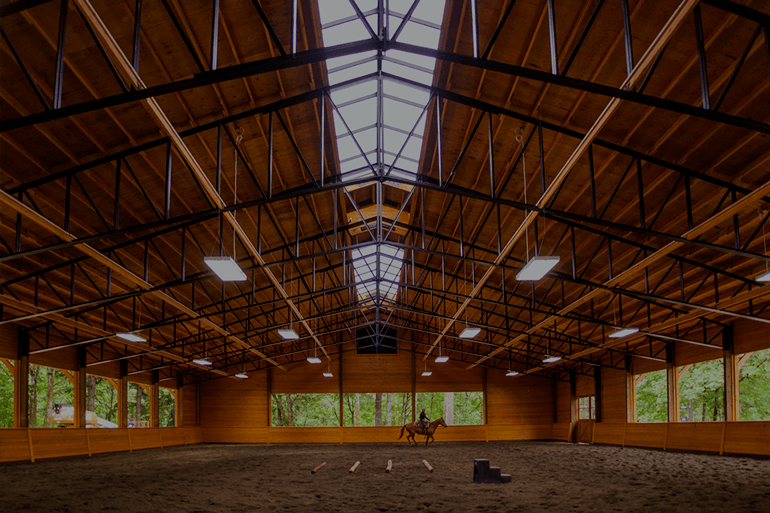 Oregon Riding Arena Builders

The state of Oregon experiences quite a range of weather extremes, 

but its populated areas are renowned mostly for their frequent rainfall. With over 150 rainy or snowy days per year in the Willamette Valley, a covered or fully indoor riding arena is a great investment for horse owners. During Oregon's hot and dry summers, a covered riding arena also provides protection from the sun.
Not worried about a little rain? DC Builders also specializes in the creation of outdoor riding arenas, giving you a level surface to enjoy in any season. Explore DC Structures' Line of Riding Arena Kits
If you're seeking inspiration for your project, visit our sister company DC Structures to browse their line of pre-engineered horse barn and riding arena kits. DC Structures ships complete design and materials packages all over the nation for construction by an approved general contractor, making it easy for you to jumpstart your project in no time. If you're looking for something more personalized to your taste, DC Builders will work closely with you to create custom design plans for your unique project. Our experienced project managers and framing crews can also mobilize to complete your heavy timber framing, conventional framing, siding installation, and more for your project, no matter where you live in the U.S.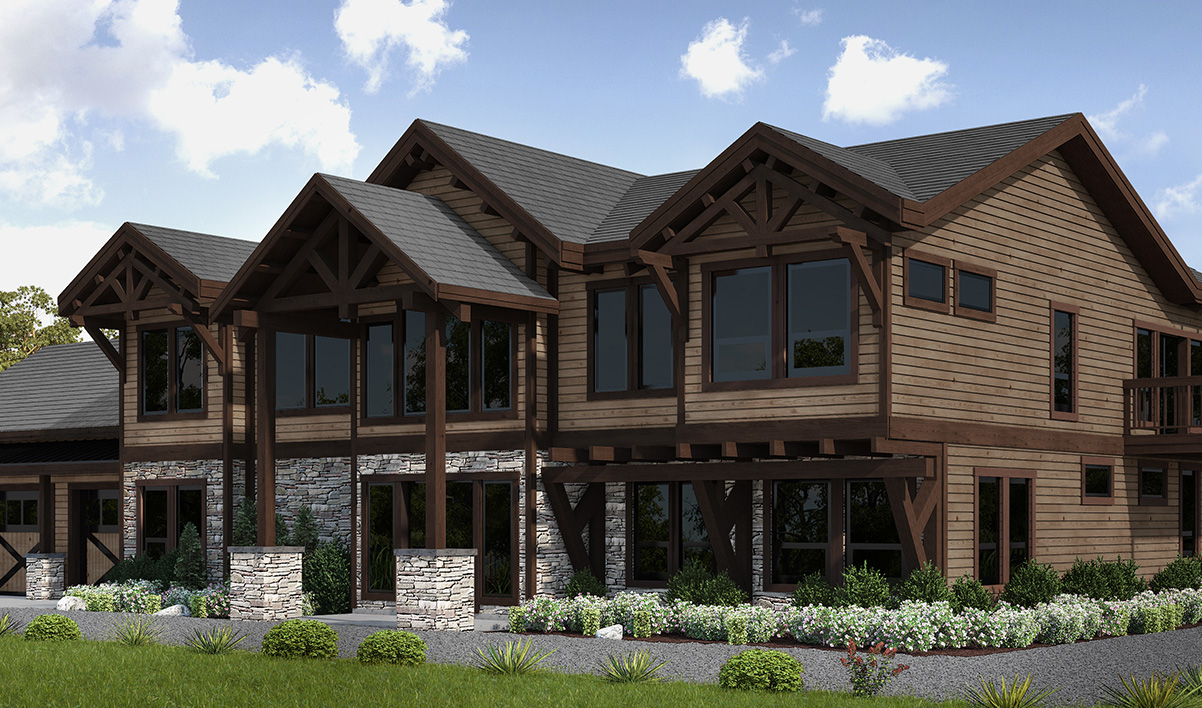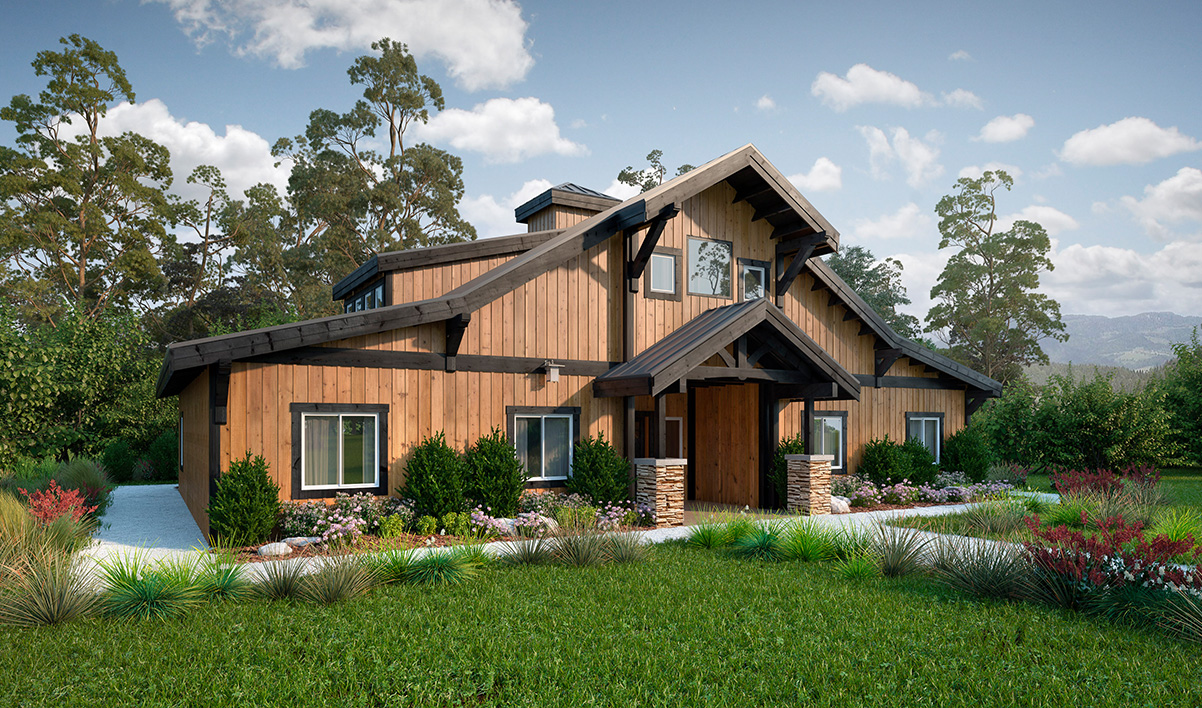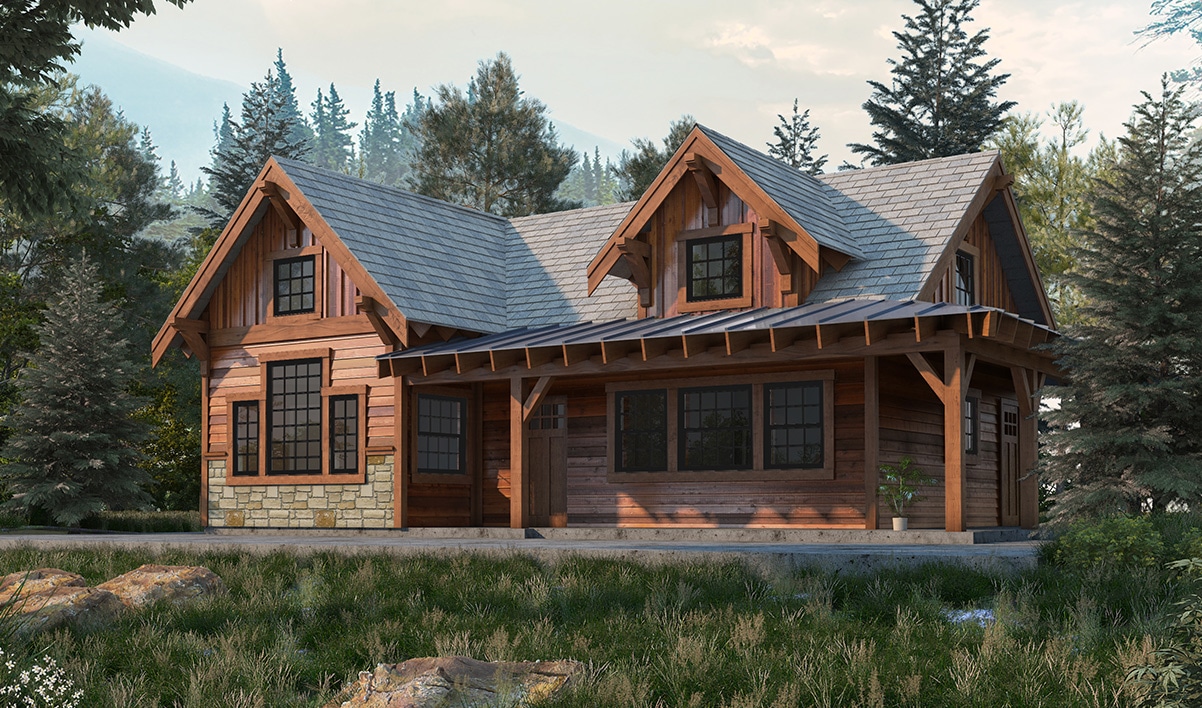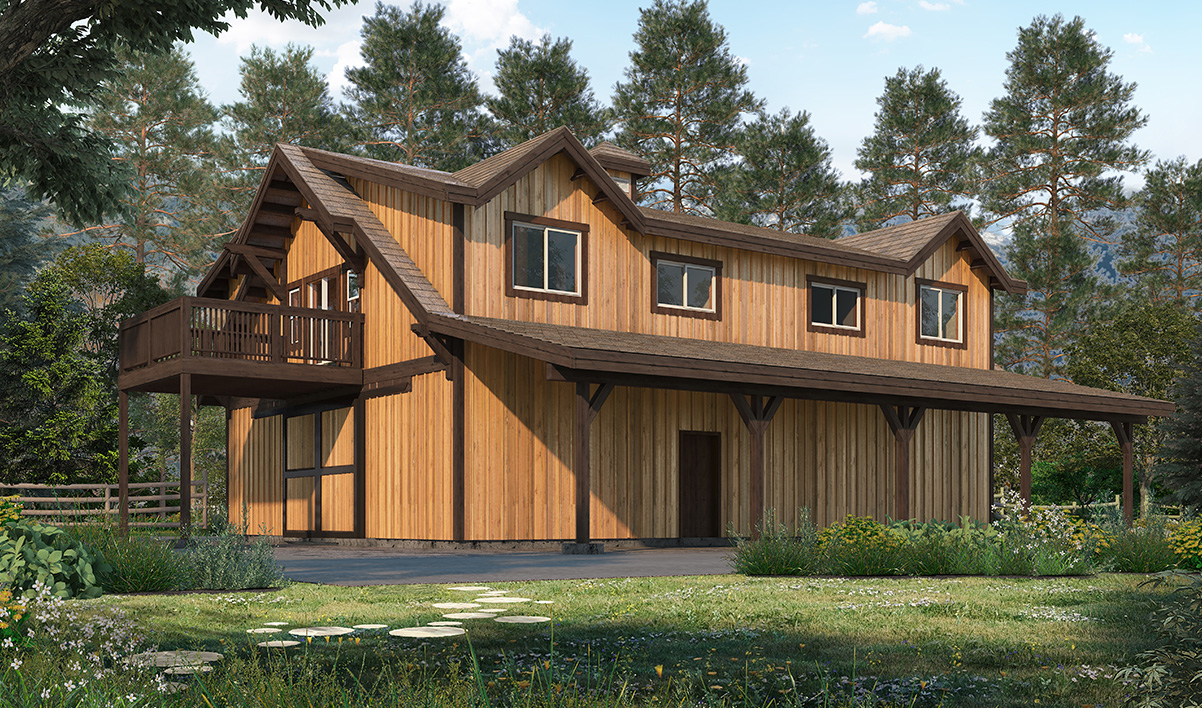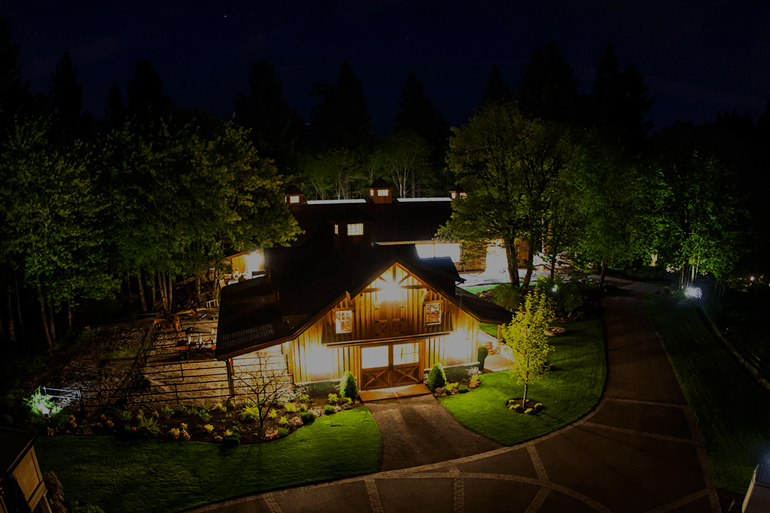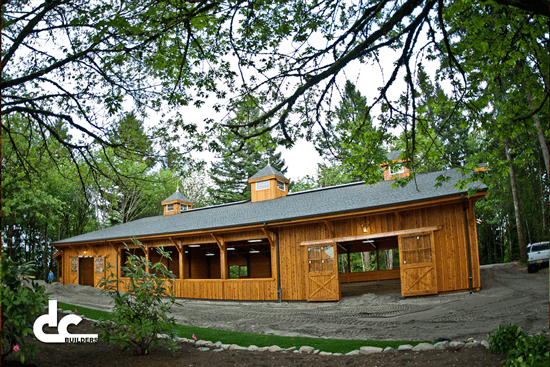 This beautiful arena measures 80' x 132' with a 15' sidewall height. A 12' x 72' shed roof on the backside of the arena contains a 12' x 24' enclosed viewing room with a barn top, hardwood floors, and top-of-the-line infrared heaters.
We incorporated two 28' long skylights at the ridge between three large custom cupolas with windows, and trimmed out several openings around the perimeter to allow as much natural light as possible. This arena also features a 15-degree rub rail, 3 sets of custom sliding doors, cedar batten and board siding throughout the exterior and in the viewing room with Douglas fir tongue & groove siding on the interior walls and rub rail.
MORE INFORMATION 
THINGS TO CONSIDER
Oregon Riding Arena Builders
Experienced builders of covered and outdoor riding arenas 
Our dedicated in-house design team will work closely with you to deliver a beautiful structure that will fit your property for decades to come. Our expert craftsmen and project managers use only the finest materials from right here in the Pacific Northwest.
Check out our gallery of completed projects to see what DC Builders could do for you and your horses!