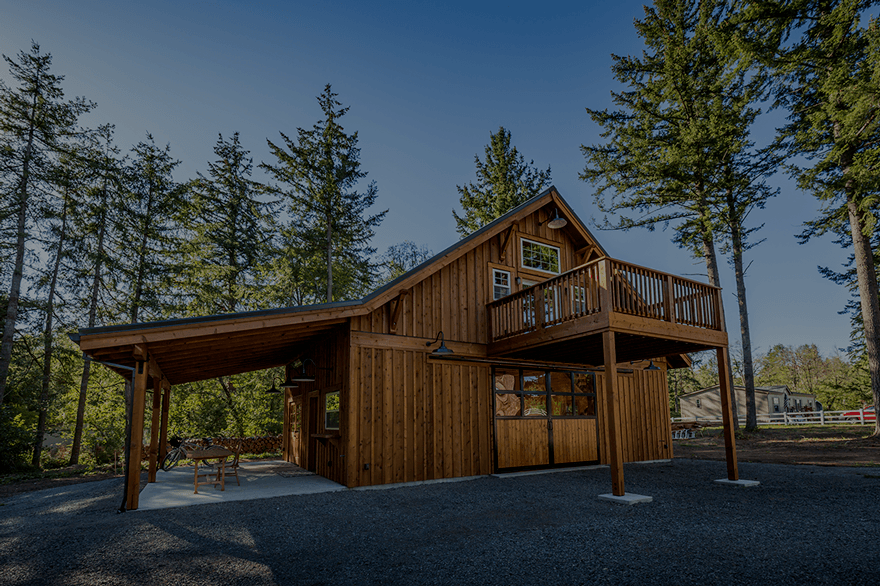 Oregon Workshop and Garage Builders

DC Builders is a nationwide design and construction firm based in Oregon

 that specializes in crafting custom garages, workshops, commercial buildings, equestrian facilities, and more. Our extensive knowledge of barns, workshops, and garages is unmatched by any other Oregon builders. Our familiarity with Oregon's varied counties is extremely helpful when navigating local codes and regulations.
There are many construction methods available to build a garage or workshop. DC Builders can assist to ensure the design is appropriate for the building's use and for the surrounding property. Our in-house design team will craft a structure that fits your unique lifestyle, and our expert craftsmen will ensure your project will stand for generations to come. Explore DC Structures' Line of Garage & Workshop Kits
To get started on your project, visit our sister company DC Structures to browse their line of pre-engineered garage and workshop kits. DC Structures ships complete design and materials packages all over the nation for construction by an approved general contractor, making it easy for you to jumpstart your project in no time. If you're looking for something more personalized to your taste, DC Builders will work closely with you to create custom design plans for your unique project. Our experienced project managers and framing crews can also mobilize to complete your heavy timber framing, conventional framing, siding installation, and more for your project, no matter where you live in the U.S.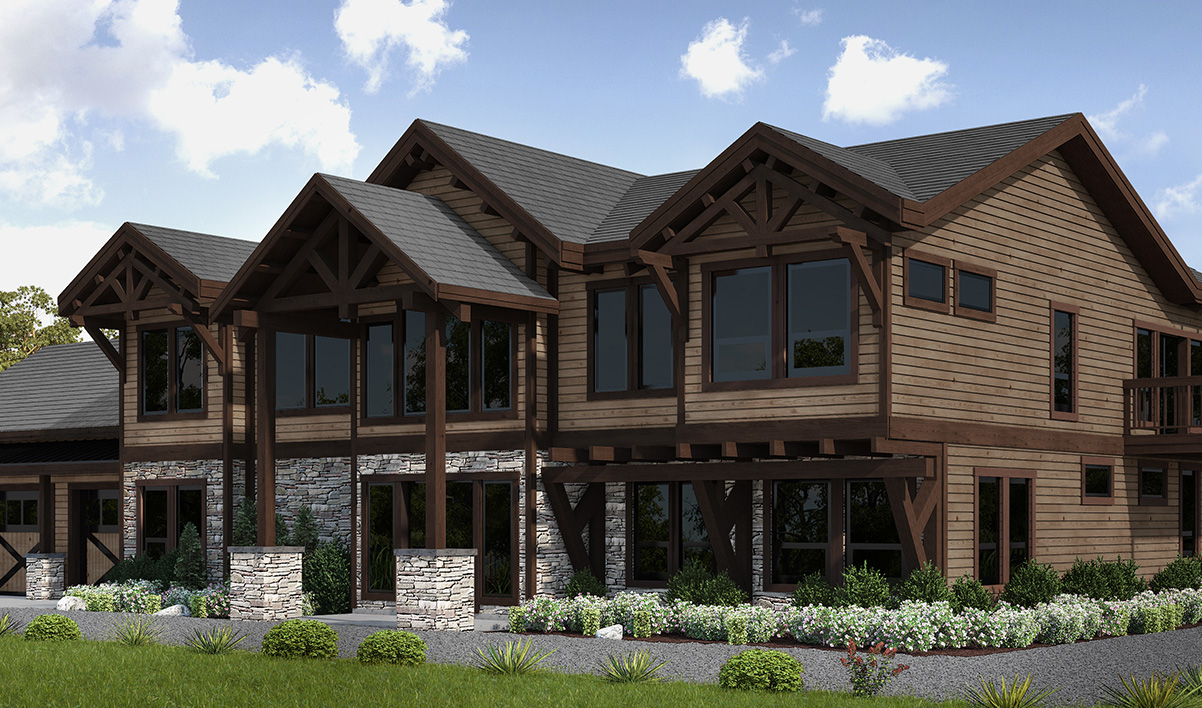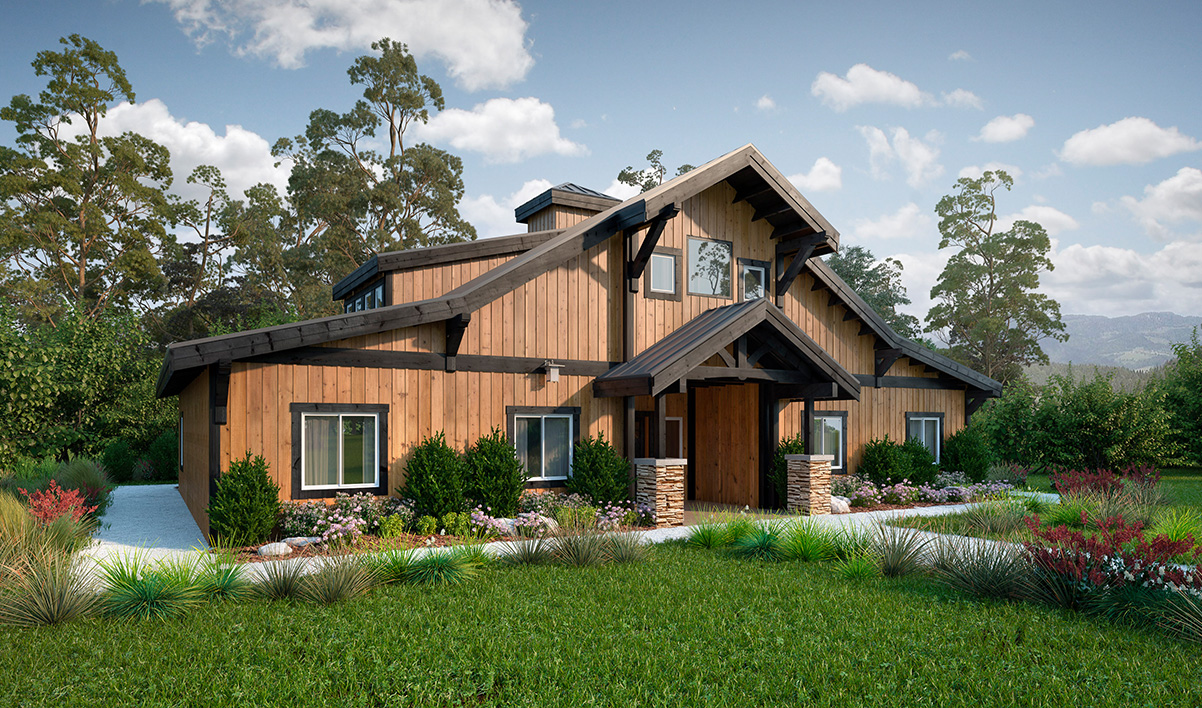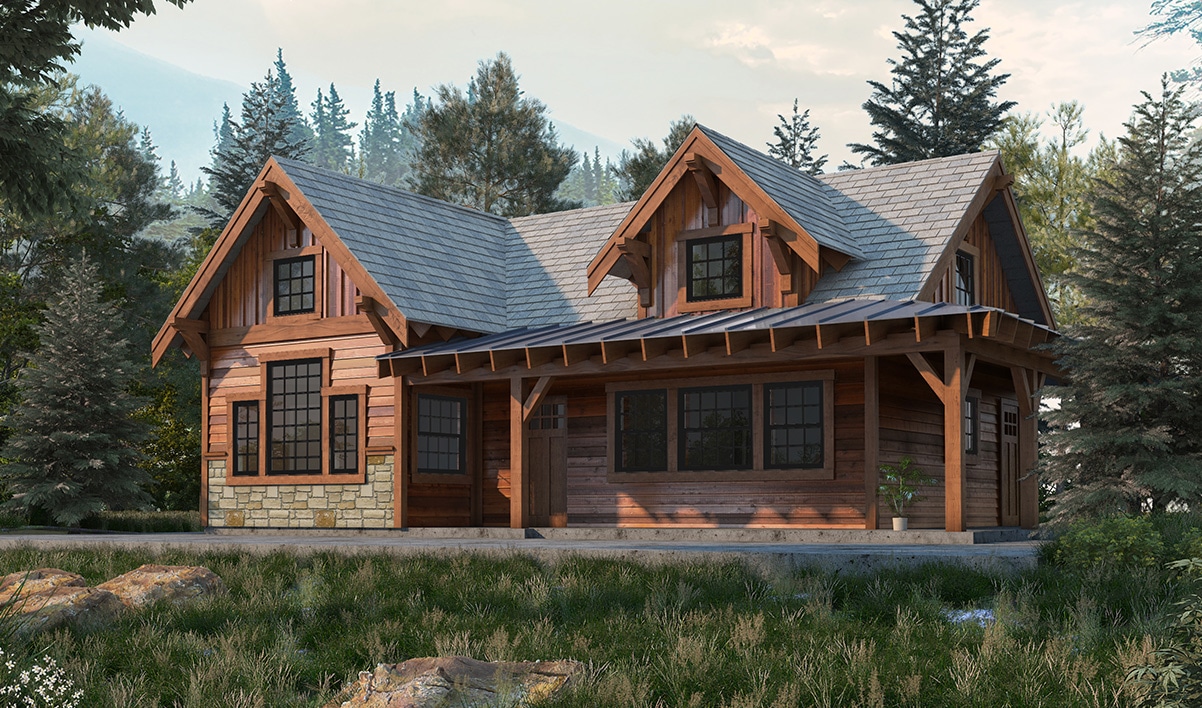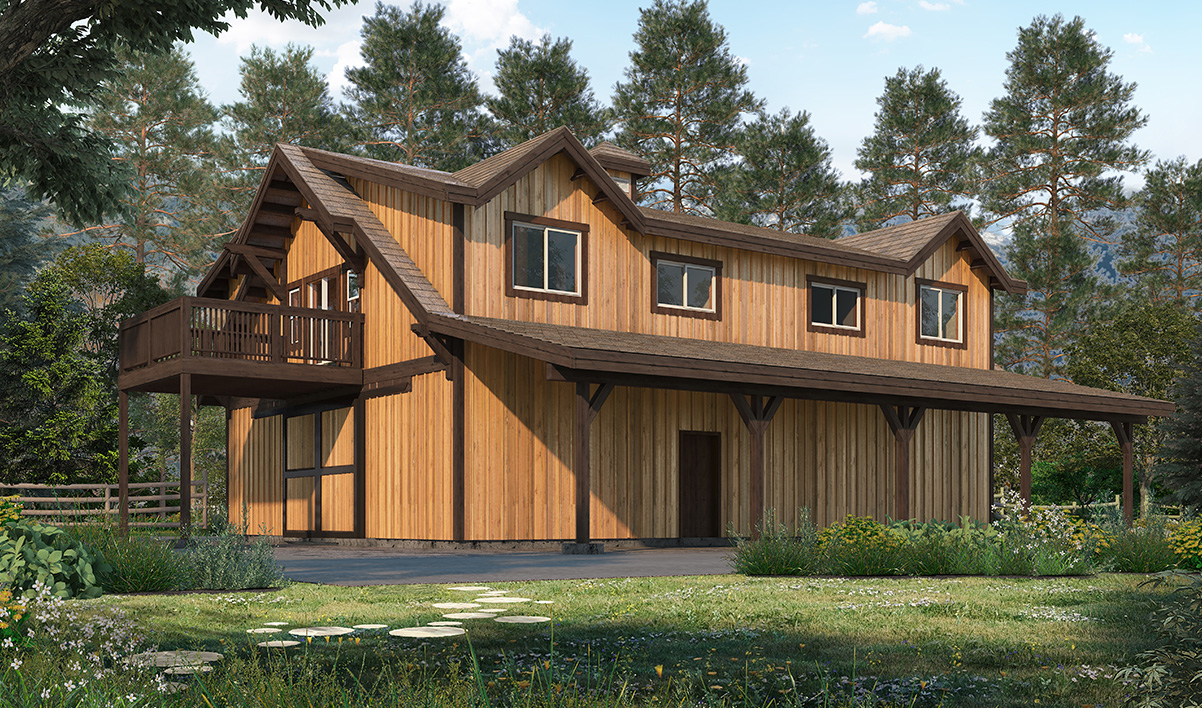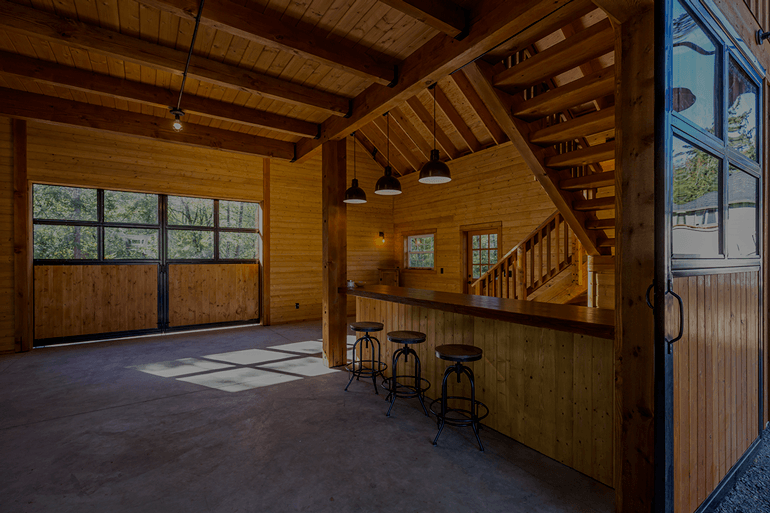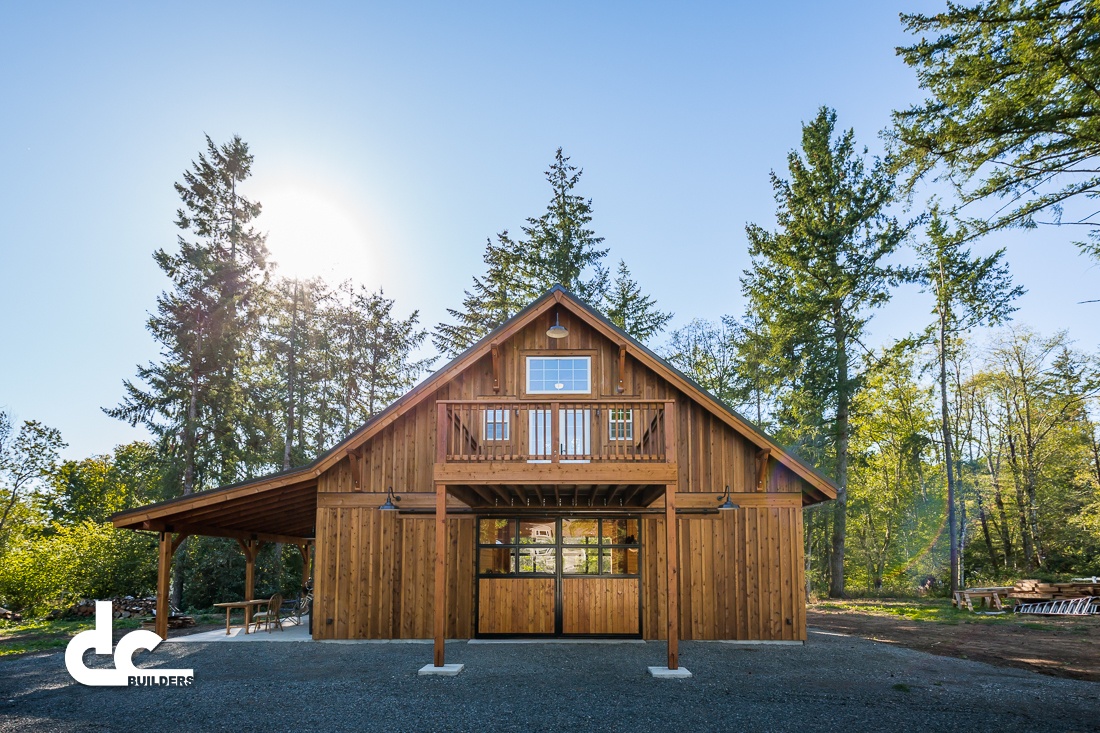 Located in Damascus, Oregon, this custom backyard party barn features a bar, man cave, workshop, mudroom, and plenty of space for storage. The 1,214 sq. ft. structure boasts beautiful Douglas fir posts and beams, as well as traditional timber frame stairs.
Starting with an Oakridge apartment barn kit from DC Structures, these clients opted for a highly customized design that includes steel framed sliding doors with glass inserts and a 12' x 12' deck with cedar railings.
MORE INFORMATION 
THINGS TO CONSIDER
Oregon Workshop and Garage Builders
Work from home in one of our specialty workshops or garages
Timber frame and post and beam structures use fewer, larger, and stronger wood posts and beams than conventional construction. Furthermore, the frame is fastened using complex wood joinery such as wooden pegs, rather than nails, to reinforce the strength of the structure. Modern heavy timber construction offers increased stability and less dependence on bracing and minor joints than conventional construction–this is what gives the interior of timber frame and post and beam homes and barns their large and lofty feel.
Timber frame and post and beam construction also offer the advantage of time, as these structures can be erected quickly; in many cases, a heavy timber barn can be assembled in a matter of days, and ready for windows, mechanical systems, and roofing in a week or two depending on the scope and scale of the project.