Texas is a state with a rich agricultural tradition.

Barns of all shapes and sizes are an iconic element of the varied Texas landscape. But these classic structures are being used for more than just horses and hay. DC Builders specializes in the design and construction of barns with living quarters, combining all the luxuries of a home with the utility of a barn. Whether you call it a barn home or a barn with living quarters, DC Builders has the in-house designers, project managers, and framing crews to create the perfect structure for you and your family.

With our custom design services, you can work closely with our designers to craft the barn home or barn with living quarters you always envisioned. You can even explore our pre-engineered barn kits from DC Structures. These pre-designed building kits can be delivered anywhere in the United States, and come ready for construction with framing materials, builder-ready blueprints, premium window and door packages, and much more. You can either choose to complete your barn kit with an approved general contractor or on your own.

If you're looking for a general contractor for your barn project, we also offer a robust builder network comprised of vetted builders in Texas and across the country and can connect you with the perfect team for your individual build. At DC Builders, we're committed to finding the right solution for you and offer comprehensive design and build services aimed at making your dreams a reality. Explore DC Structures' Line of Barn and Barn Home Kits
To get started on your barn project, visit our sister company DC Structures to browse their line of pre-engineered barn and barn home kits. DC Structures ships complete design and materials packages all over the nation for construction by an approved general contractor, making it easy for you to jumpstart your project in no time. If you're looking for something more personalized to your taste, DC Builders will work closely with you to create custom design plans for your unique project. Our experienced project managers and framing crews can also mobilize to complete your heavy timber framing, conventional framing, siding installation, and more for your project, no matter where you live in the U.S.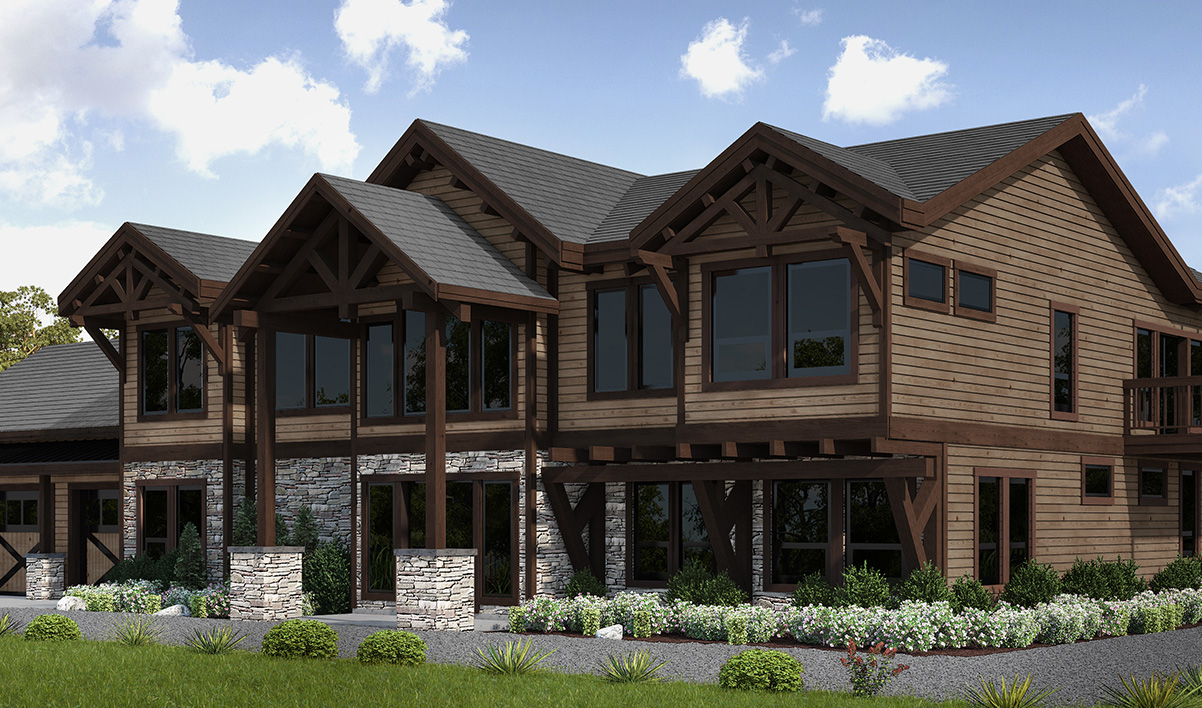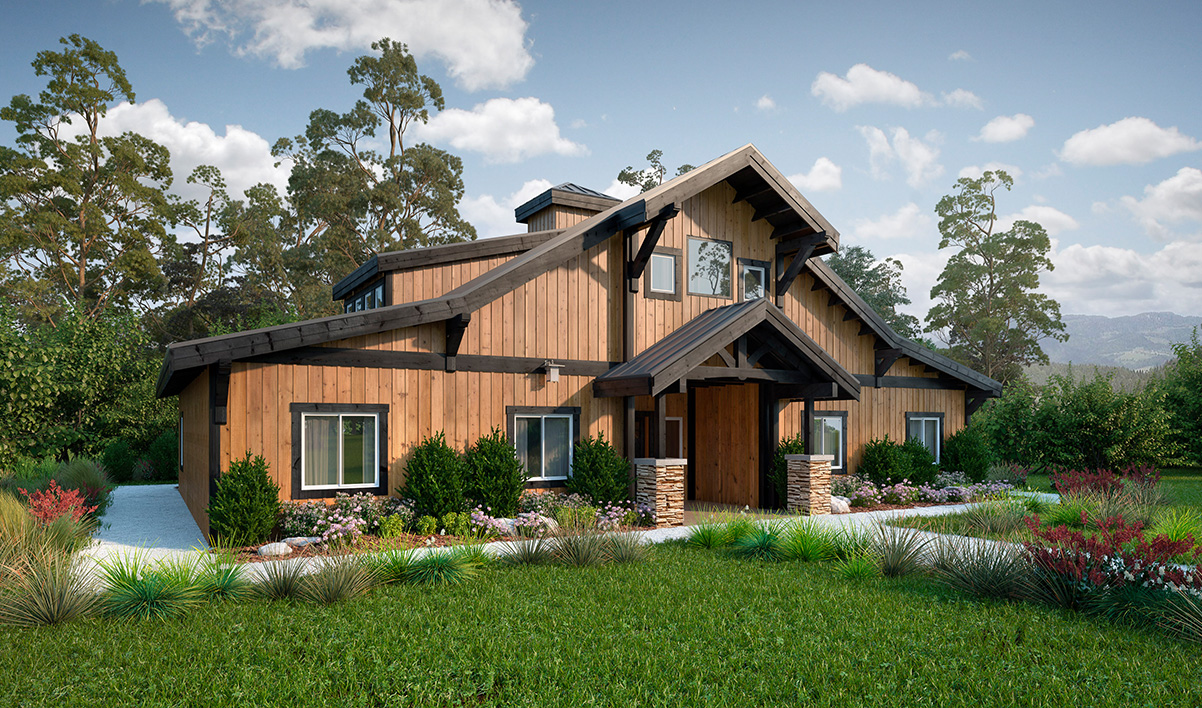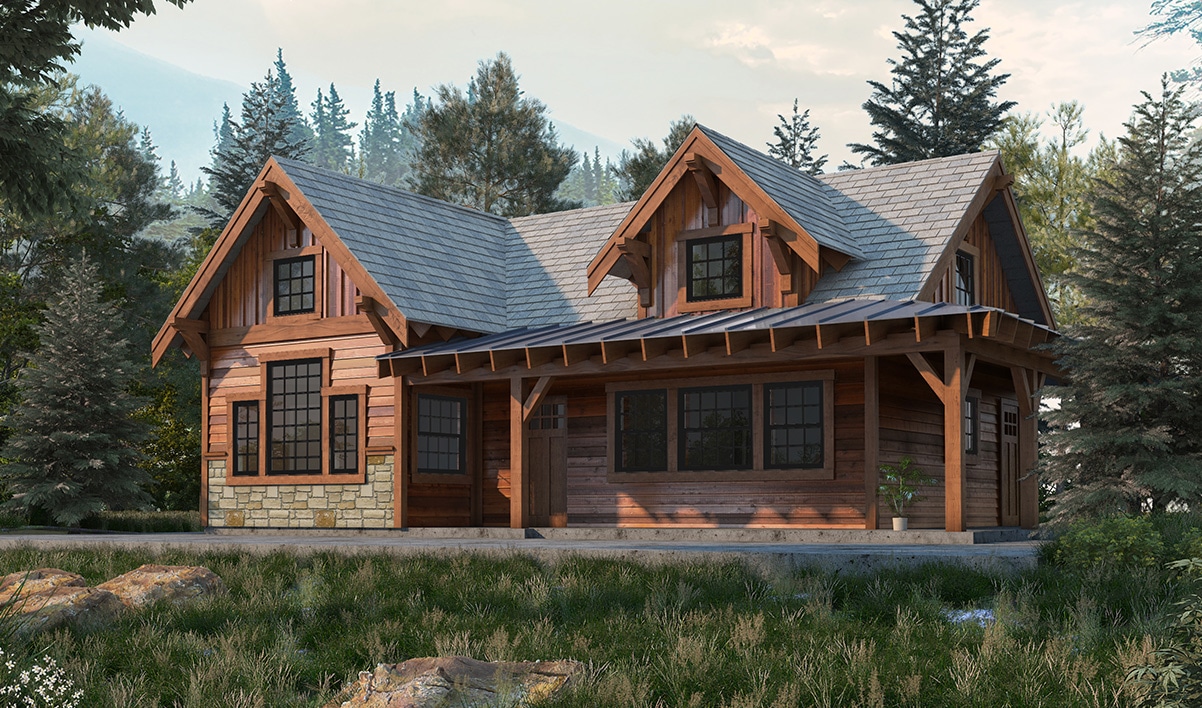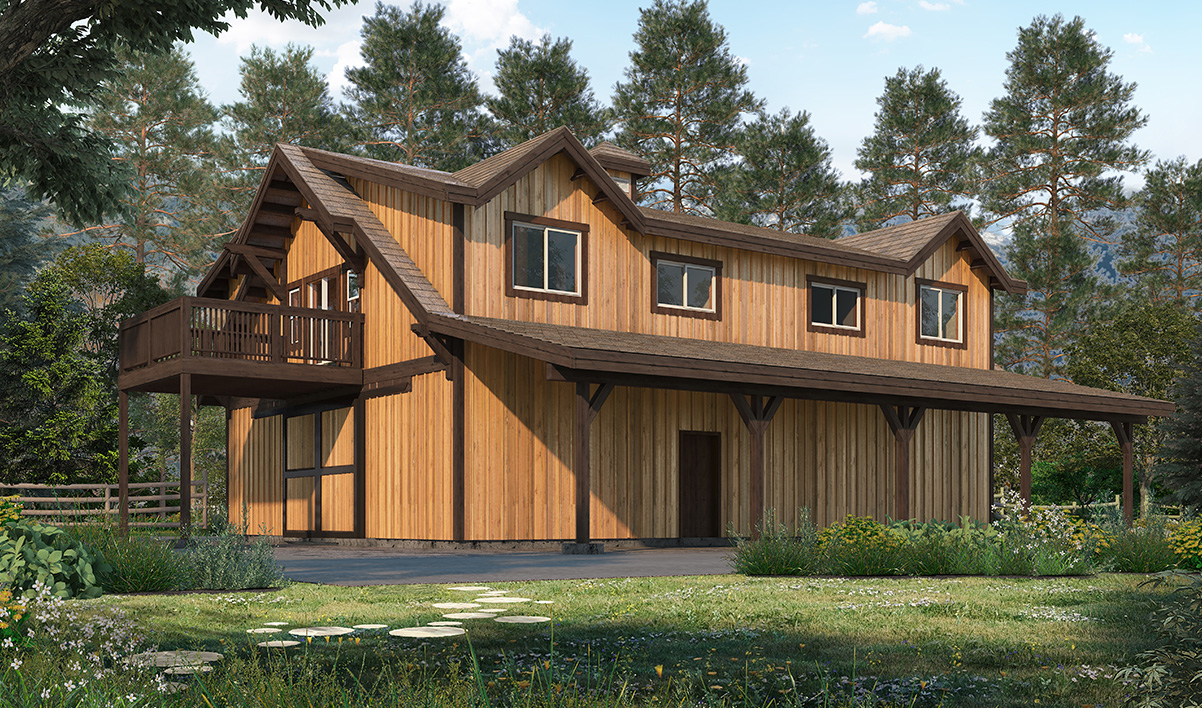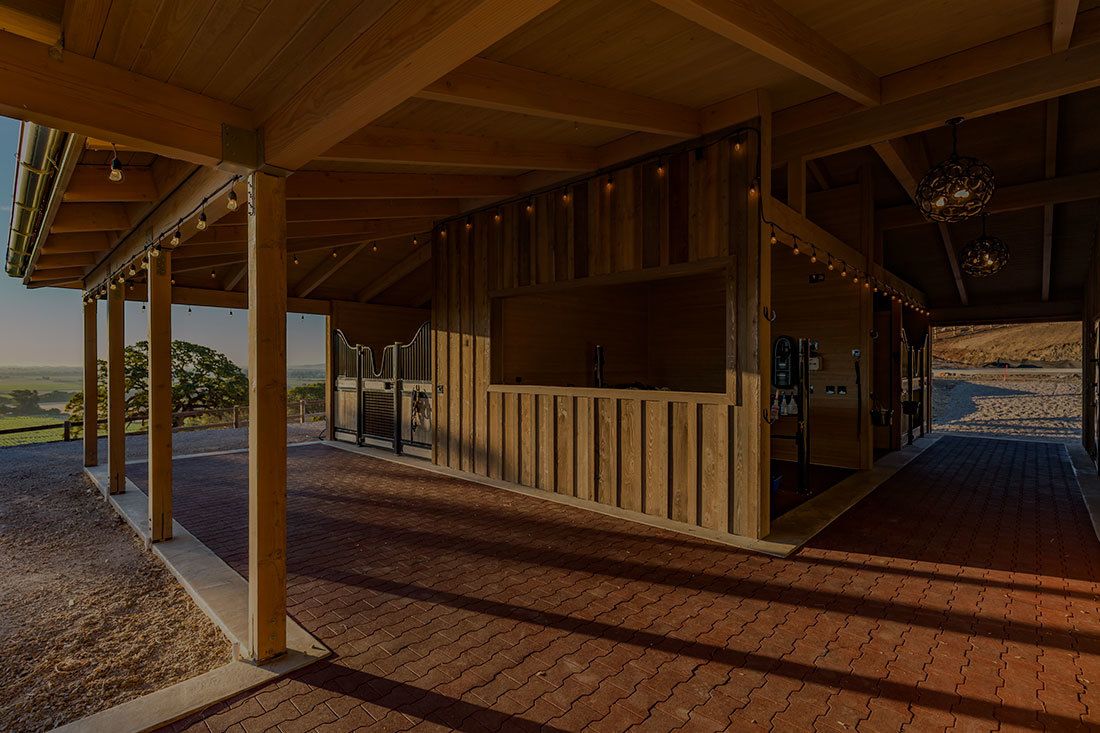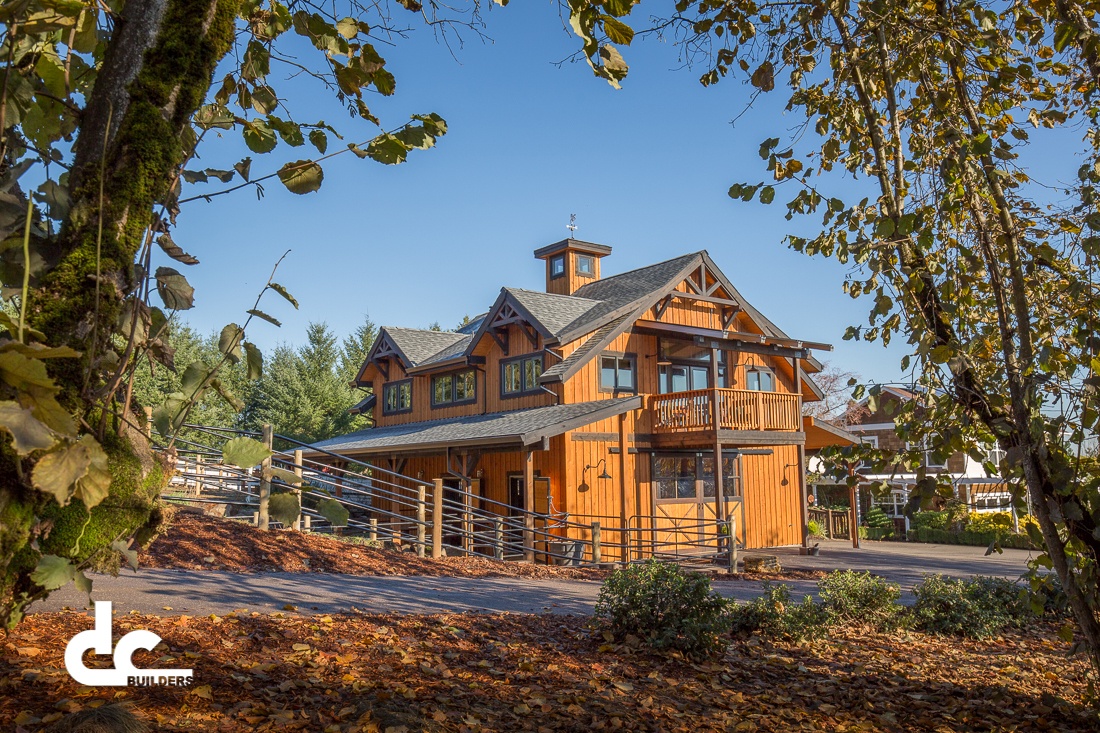 This apartment barn has space on the bottom level for horse and dog stalls, with all the living space you need on the second floor.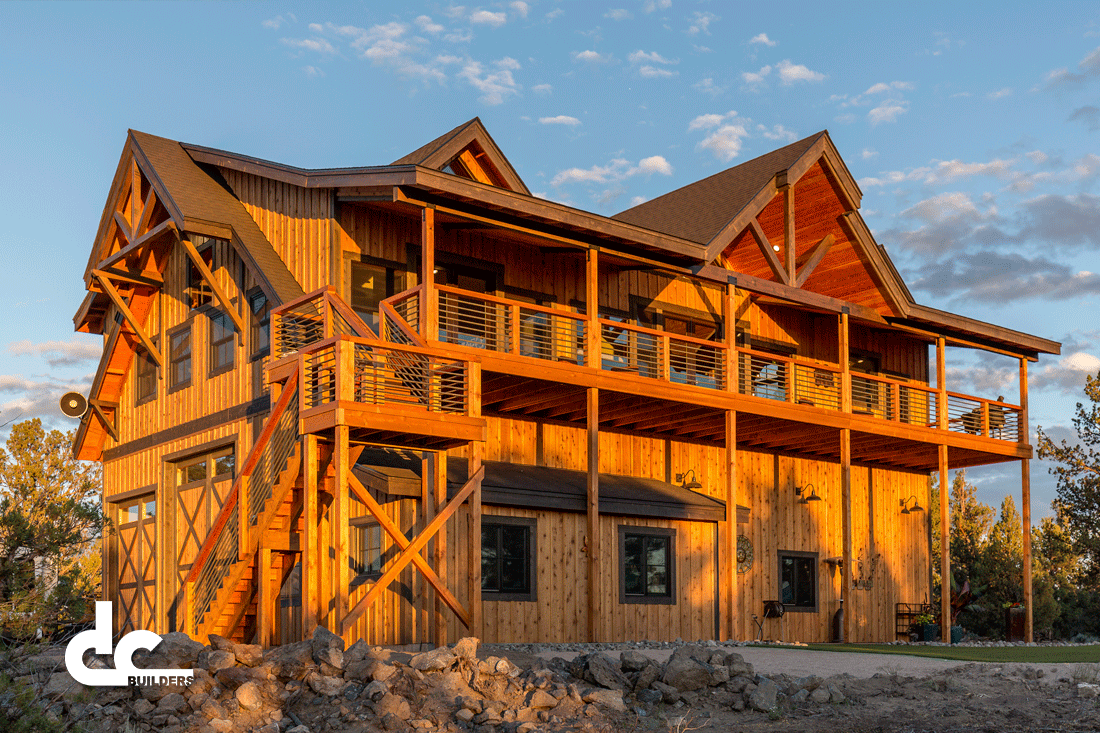 This gorgeous apartment barn has an elevated bottom level for RV storage and an open concept living area on the second floor.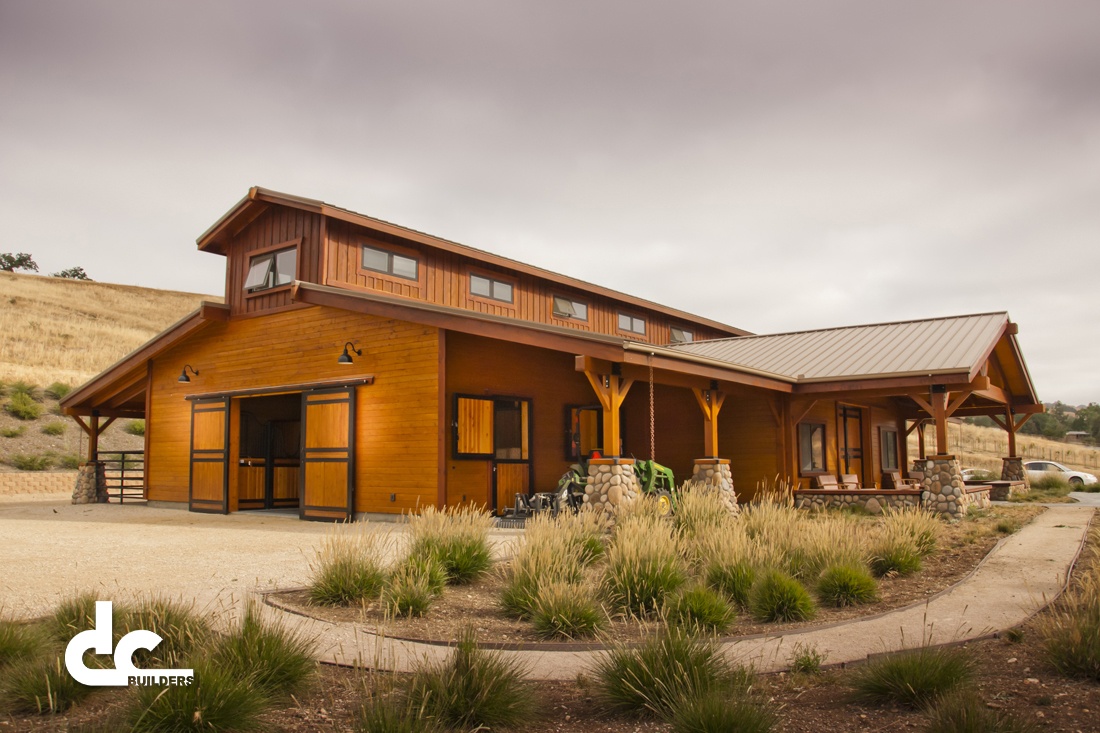 The Santa Ynez horse barn is one of our finest projects yet, with seven covered horse stalls and custom patio.