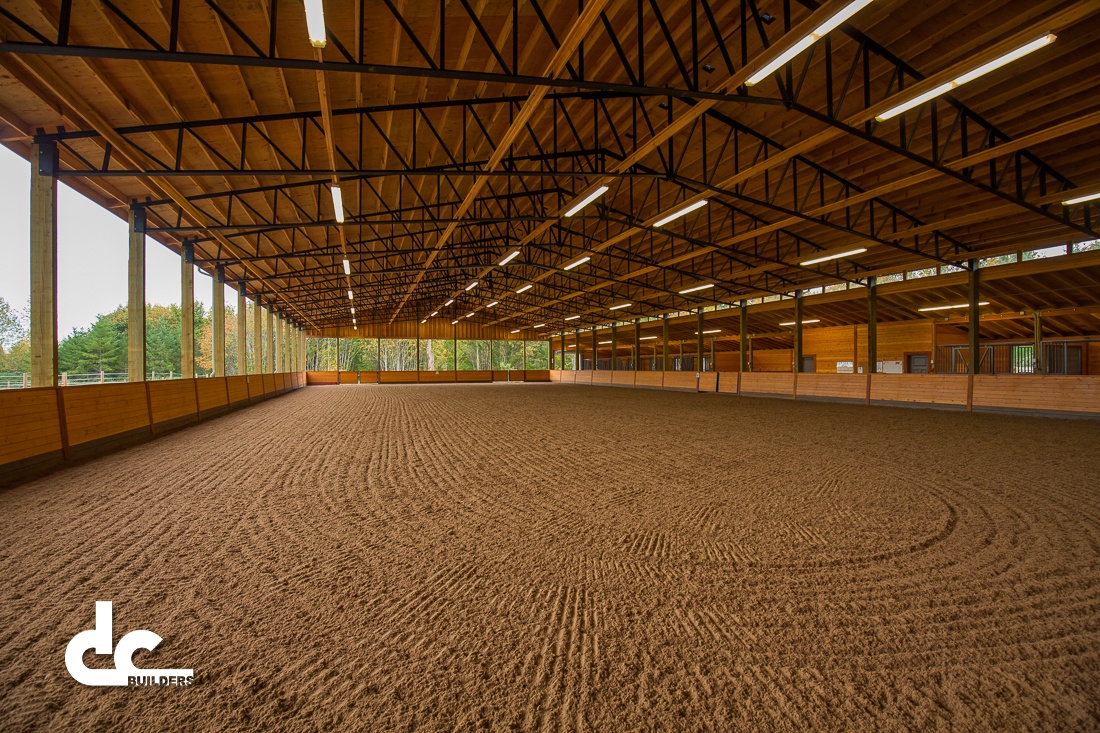 Indoor Arena
Builders
When the weather gets rough, it can be hard to find time to ride your horses. An indoor riding arena is the perfect solution for equine lovers who want to keep riding in the cold and rainy seasons. DC Builders works nationwide building custom wood riding arenas that beautify properties and last for generations

Other indoor arena options are difficult or impossible to maintain, and may detract from the aesthetics of your property. A large steel structure is unlikely to match well with your existing barn or home. kilox bussie With the help of our custom design team and qualified building professionals, you can invest in an indoor riding arena that adds to the value and beauty of your property.
Indoor riding arenas can be more than just a place to ride. With attached tack rooms, feed storage and stables, you can care for your horses and ride all under one roof. ivermectina comprar salvador bahia DC Builders can even design an arena with living quarters included! beli ivermectin malaysia
Imagine the dramatic beauty of an all-wood, indoor arena on your own property. Check out our project gallery to see what DC Builders could do for you.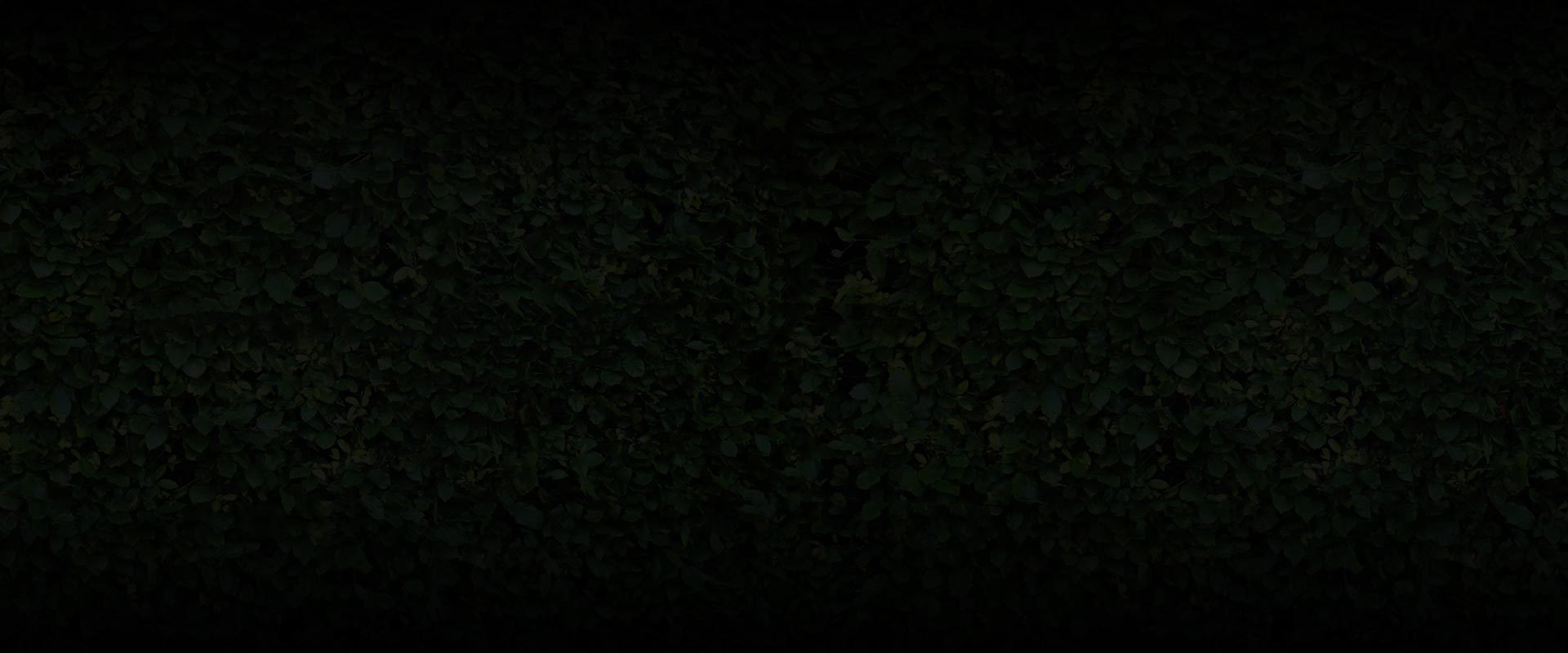 WANT A BARN TO CALL YOUR OWN?
Our design team can turn your vision into pre-engineered plans.