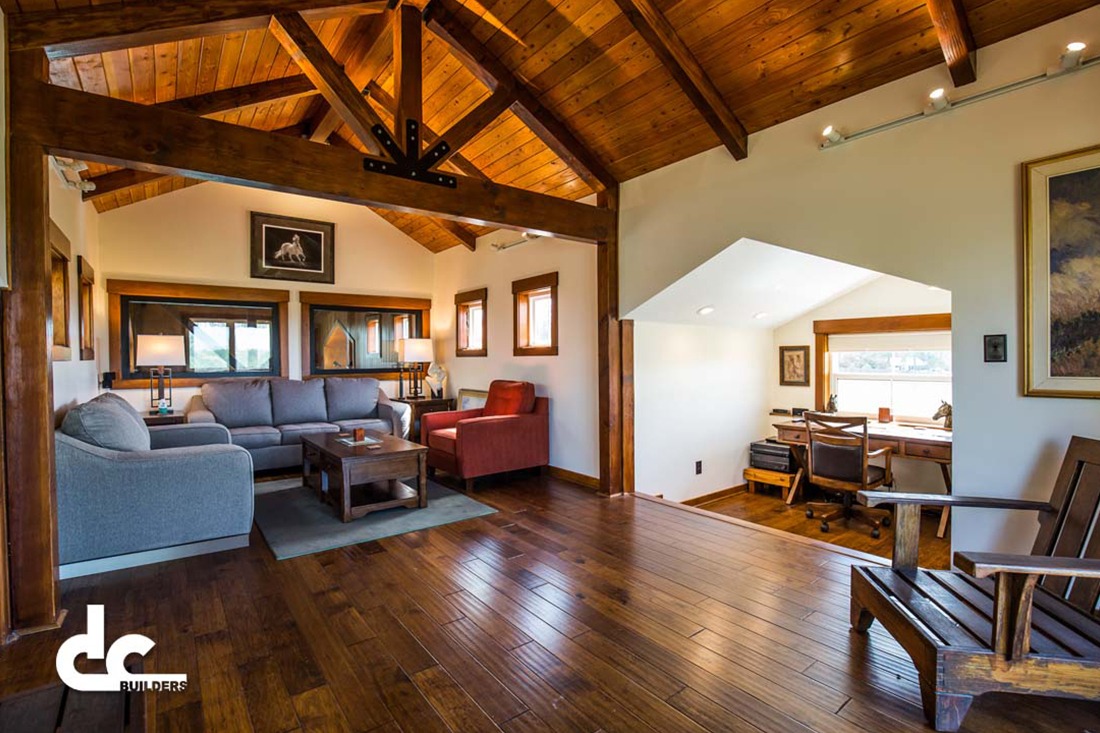 Apartment Barns
Dreaming about an apartment barn or garage with upstairs living quarters? DC Builders is the nation's premier designer and builder for these unique, hyper-functional structures.

The ground-floor level of your apartment barn can be purposed in several ways. Commonly used for horse stalls, wash bays and tack rooms, these efficient, multi-use structures can be customized to meet your unique lifestyle needs. Other common uses for the ground-floor level are vehicle storage, hay storage or office space.
The second level can be customized into any layout you want. The ability to customize the amount of bedrooms, bathrooms, kitchen layout and window placement are just a few of the many perks that come along with choosing to build your custom apartment barn.
DC Builders has an extensive gallery that showcases our many remarkable custom structures. As a general contractor that travels the country to design and build apartment barns, we have all the experience you need to guide you through the process. Our hands-on project management and in-house design team are just a few of the essential services DC Builders offers when building your custom apartment barn.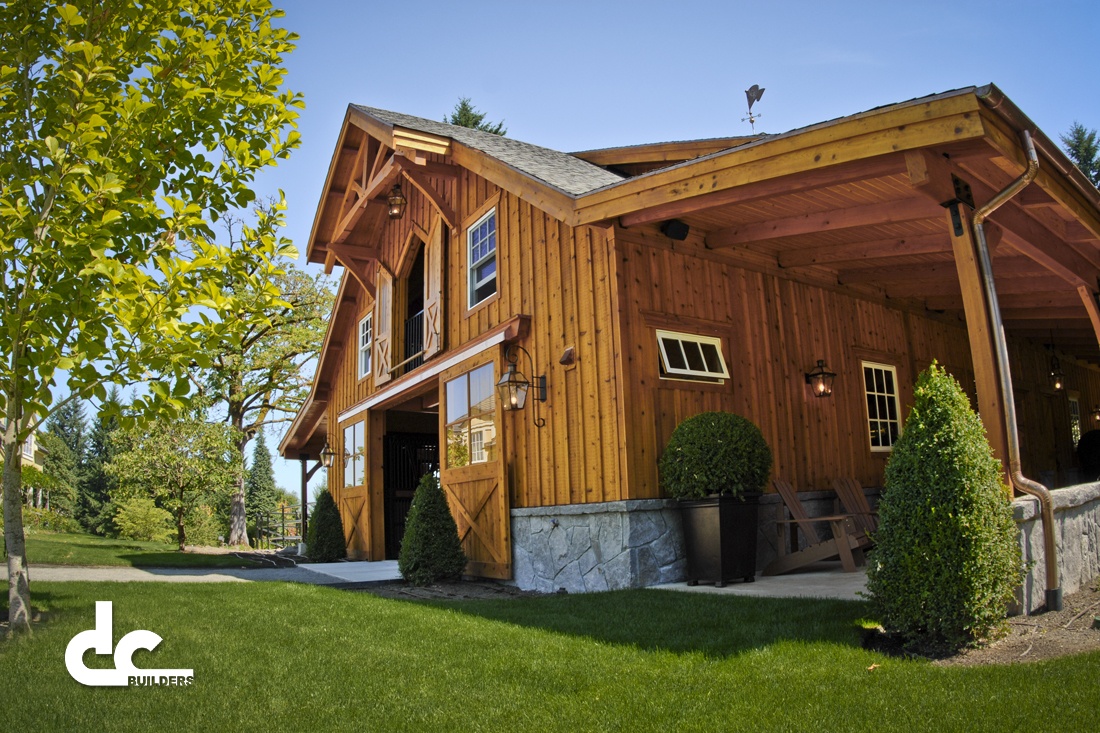 This timber framed apartment barn was constructed at Last Chance Ranch in West Linn, Oregon. Its classic style makes it the perfect complement to a beautiful property.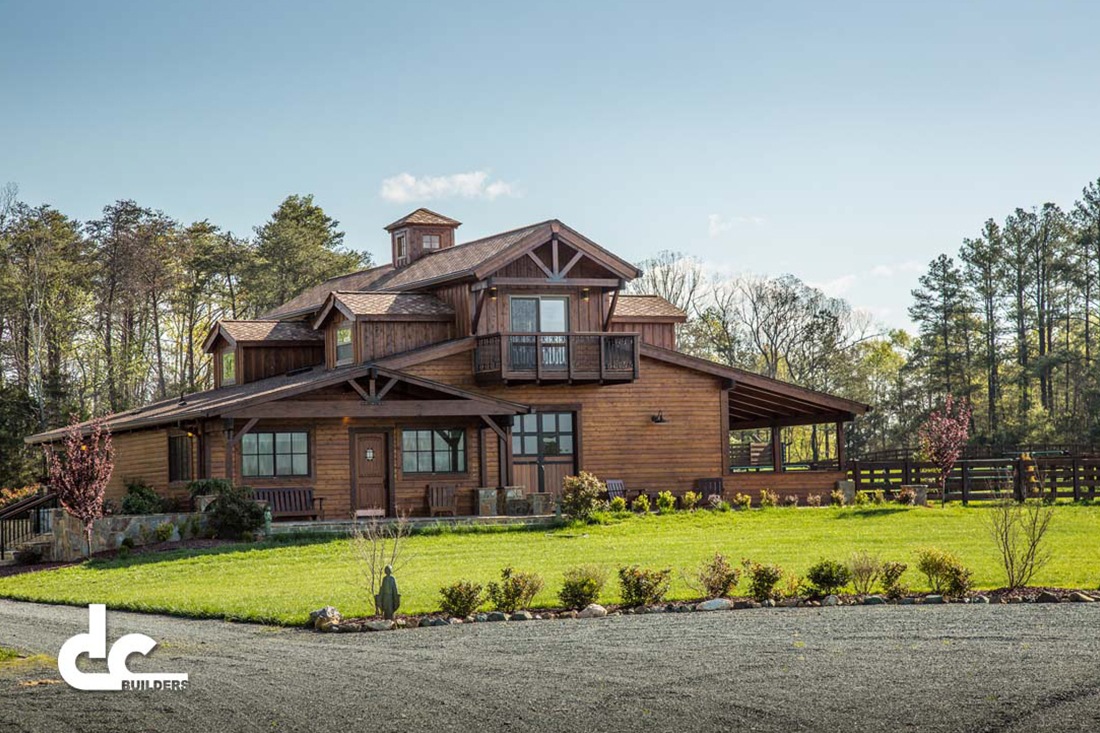 Burlington, North Carolina
The living quarters of this custom barn home are a sight to see. In addition to a fully functional barn, an elegant upstairs apartment provides a cozy place to call home. ivermectin 12mg tablet composition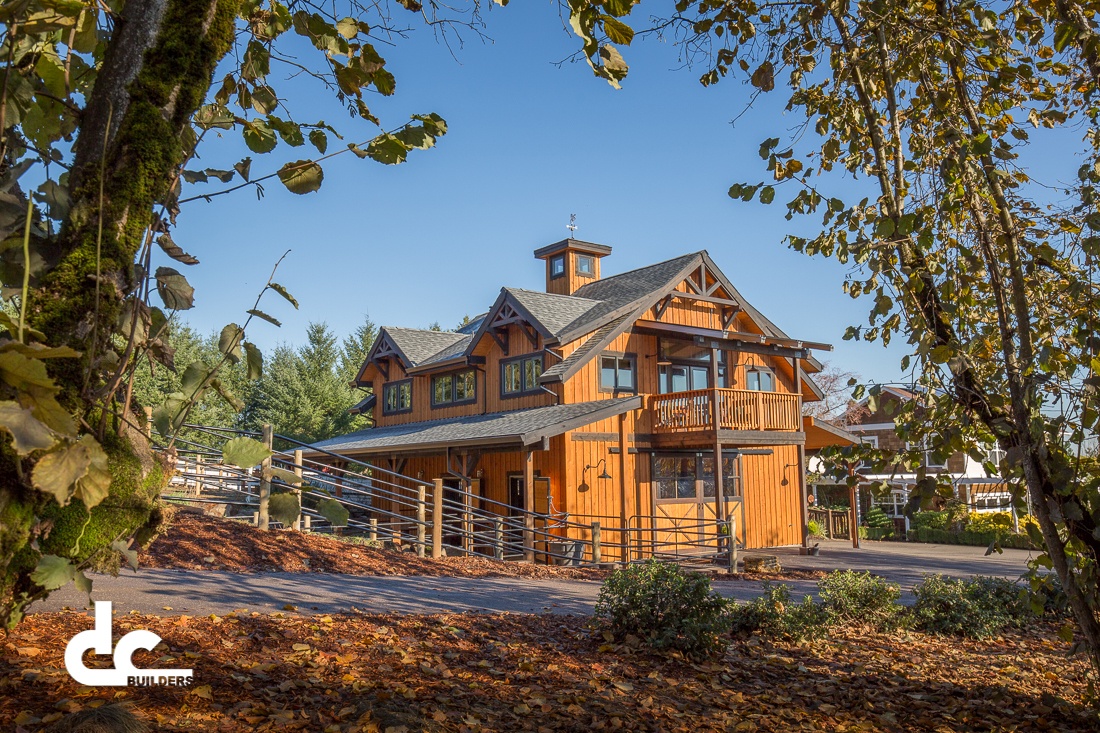 The design of this apartment barn boasts additional sustainable upgrades that improve its energy efficiency and reduce the property's overall carbon footprint.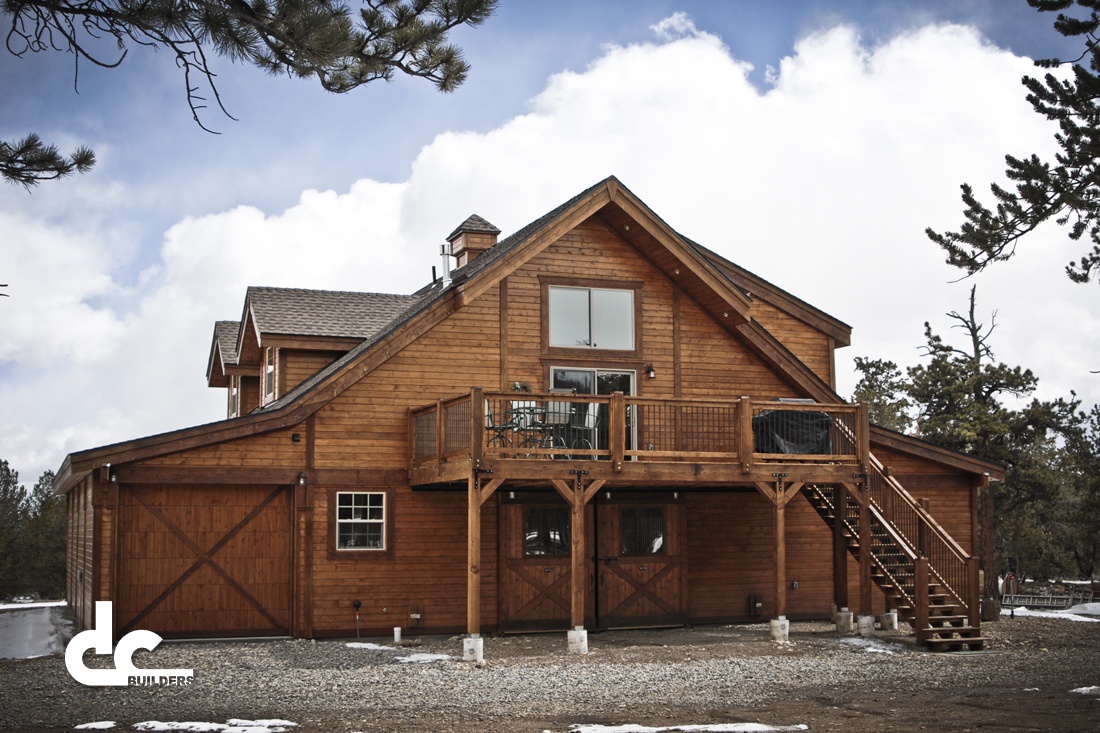 Home is where you make it, and in this case that means in a beautiful apartment barn with living quarters located directly above the client's beloved horses and pets.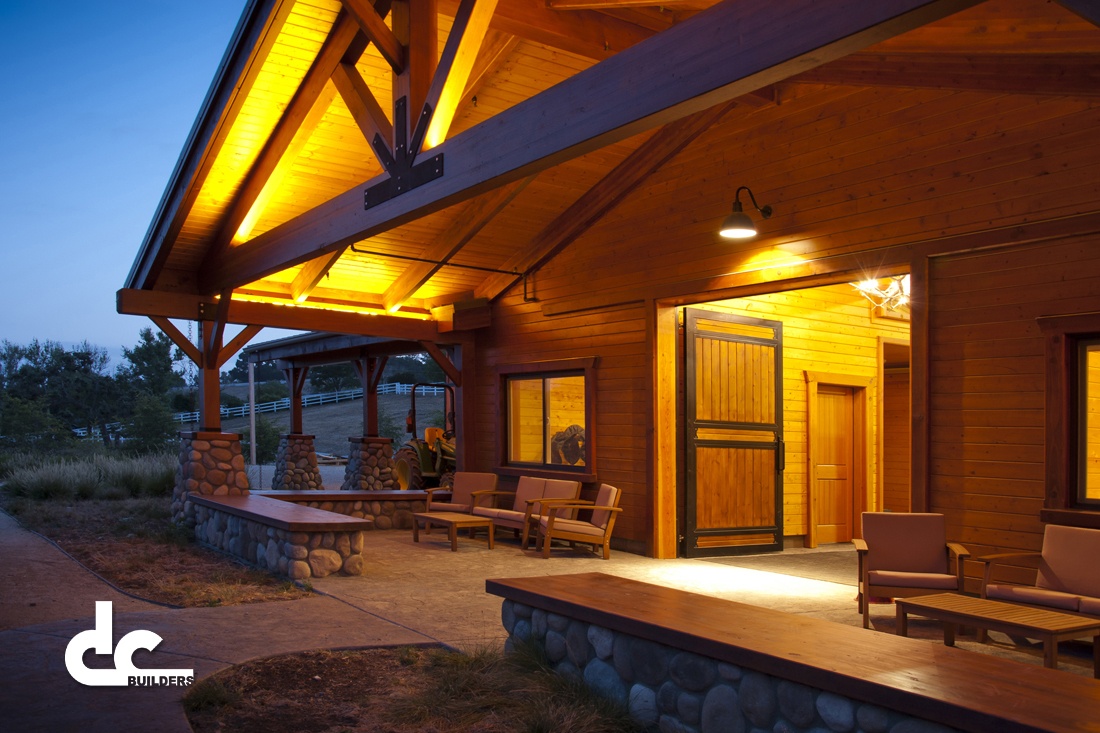 Packed full of upgrades and amenities such as a timber framed porch and caretaker's apartment, this project is everything you desire in a custom barn.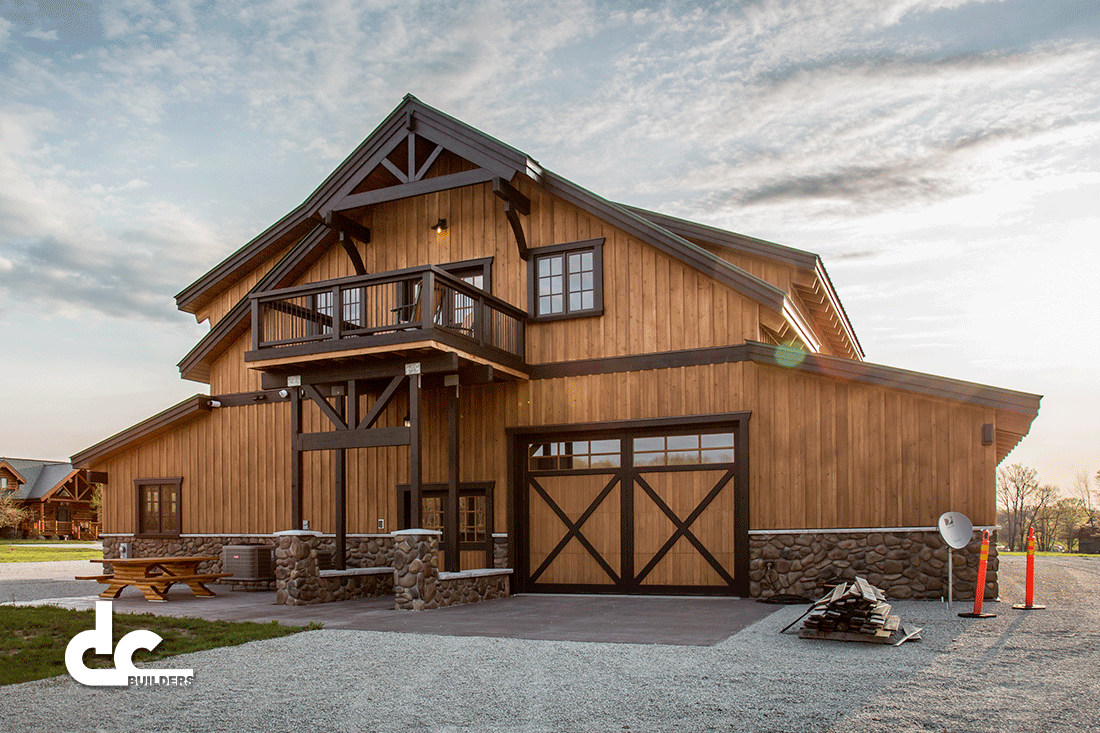 This hunting cabin is so much more than your average apartment barn. The spacious garage and rustic living quarters on this custom barn make it the ultimate getaway.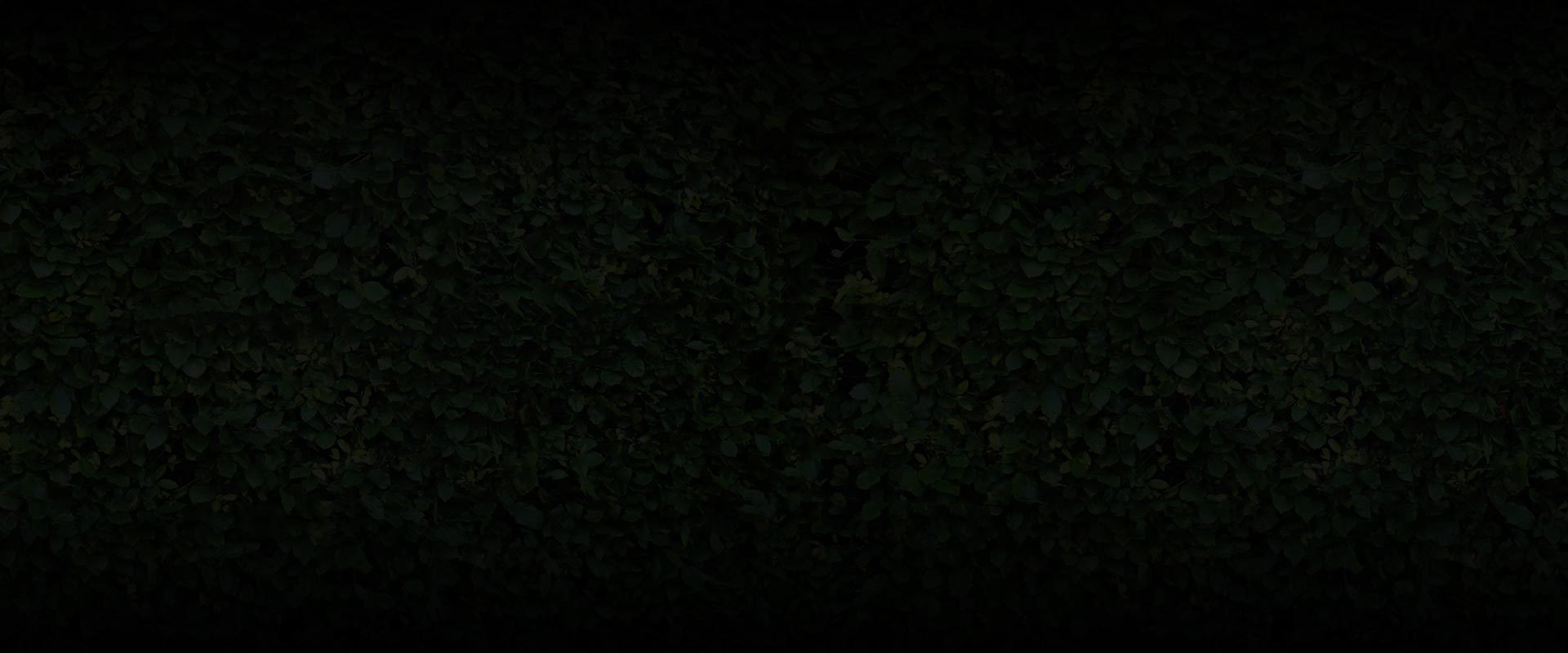 WANT A BARN TO CALL YOUR OWN?
Our design team can turn your vision into pre-engineered plans.