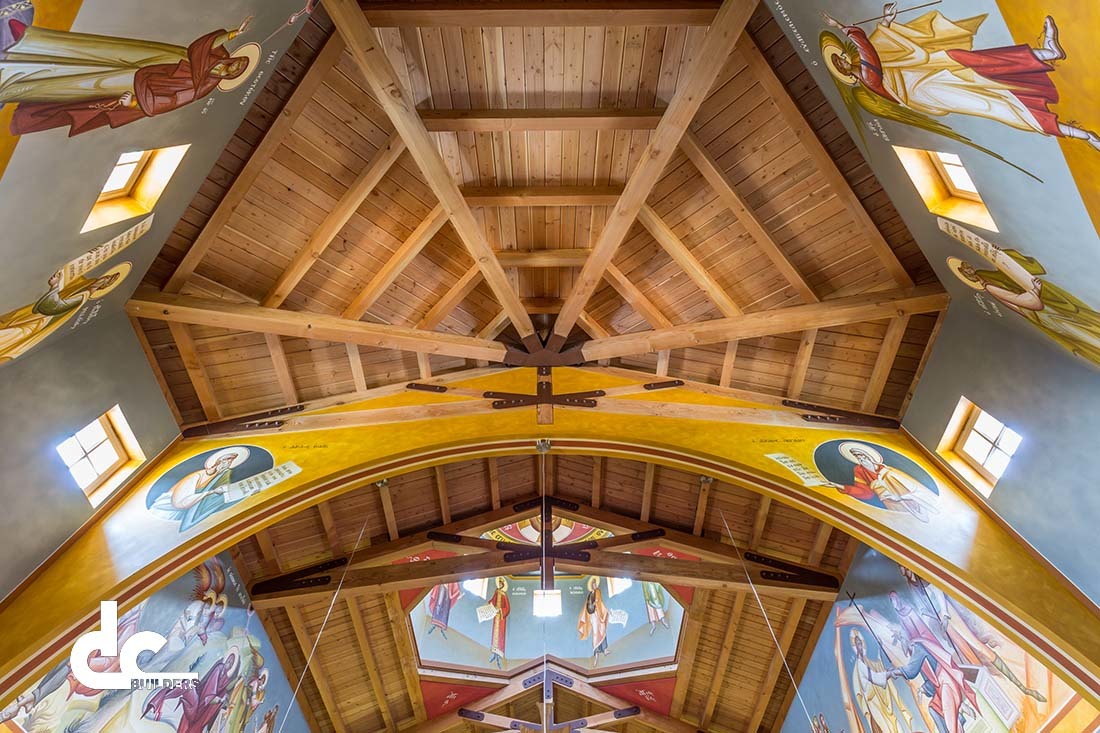 Churches &
Religious Centers
Every congregation needs a place to gather. Church facilities play a large role in religious communities, and serve as much more than a house of worship.

DC Builders can help you design and build a beautiful religious center that meets your community's specific needs. Our highly customizable design process can accommodate anything from floor plan and facility requirements to fine aesthetic details.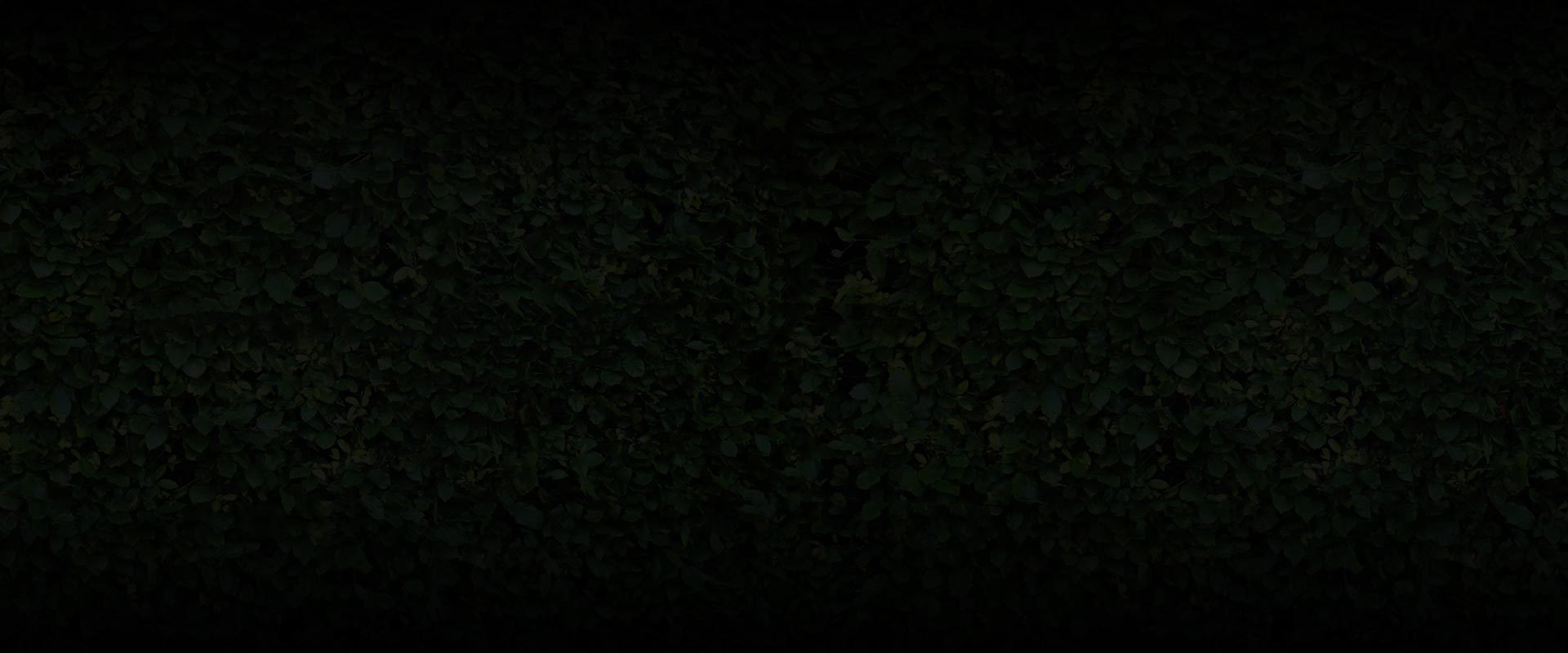 WANT A BARN TO CALL YOUR OWN?
Our design team can turn your vision into pre-engineered plans.